- music -
For Your Listening Pleasure: 5 Stylish Musicians To Watch In 2015
Finding a new sound can be hard.
02 . 09 . 15
Finding a new sound can be hard. Finding a new sound and one that emanates out of a stylish musician can be harder. After the over saturation music celebration also know as the Grammy Awards last night, it's nice to take a break from mainstream releases. Pause Rihanna, Kanye and Nick Jonas for a second and check out some artists to watch this year.
So for your listening (and viewing) pleasure, here are 5 singers that can turn a sick beat with the same smoothness as an effortlessly cool look.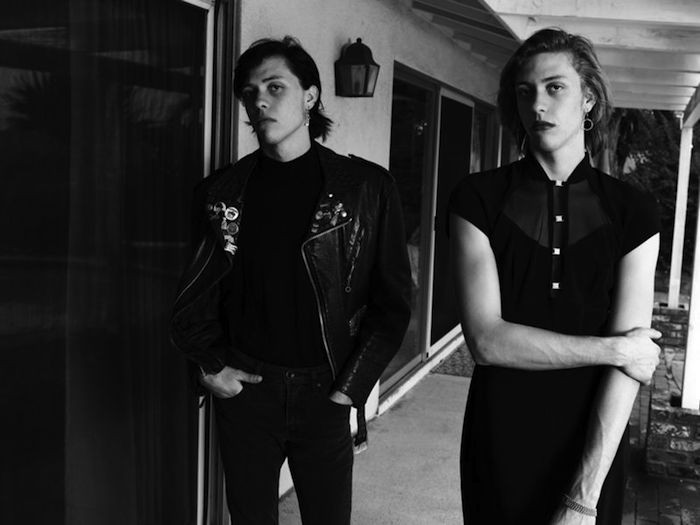 The Garden
Now serving up sonic sexy punk and sticky hooks. The Garden is a constantly evolving, conceptual punk band based in Orange County made up of two members: twins Wyatt and Fletcher Shears. Two beautiful androgynous boys who caught the attention of Saint Laurent Paris' creative director, Hedi Slimane, really defy categorization. Their unique synergy runs through their languid, dreamscape sound.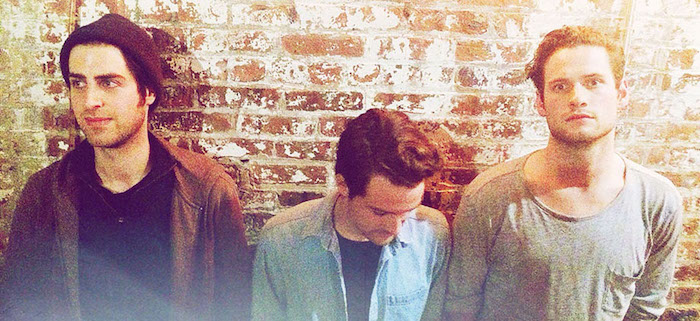 Young Heel
Brooklyn-based band comprised of Clay Bassford, JT Norton and Stephen Greenberg spin out electronically led, soul-tinged tunes with smooth velvety vocals and brooding experimental and evasive, songwriting.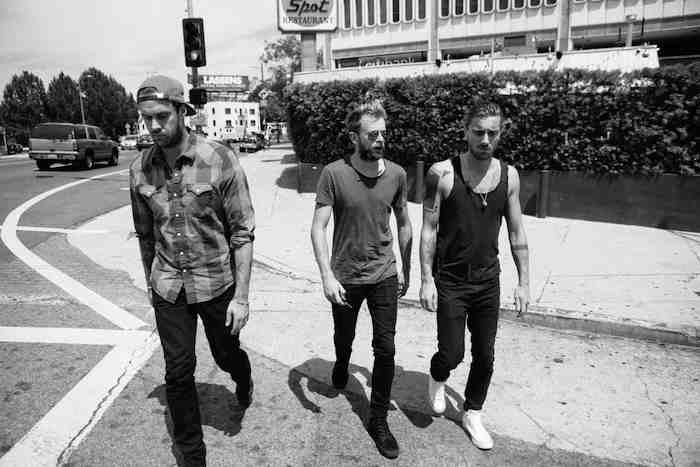 Until The Ribbon Breaks
Decay never sounded so sweet. Band members Peter Lawrie Winfield, Elliot Wall and James Gordon recently dropped a killer album and their self-proclaimed "baby", A Lesson Unlearnt. The Welsh trio speaks of isolation, social decay, and the destruction of our world with hypnotic and deceitfully alluring tunes. The band has collaborated with the likes of Lorde and Run The Jewels.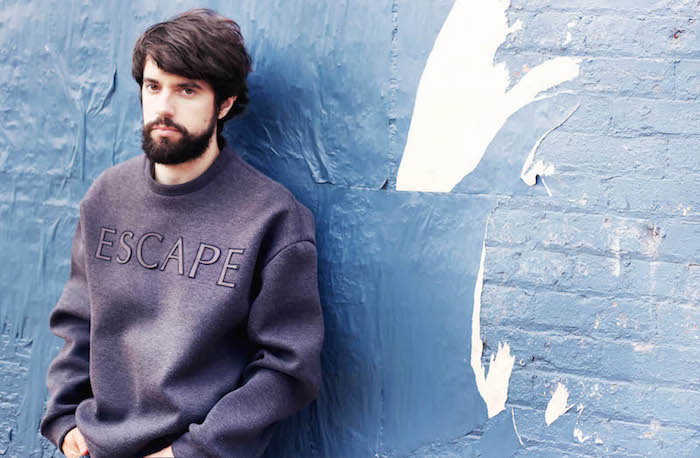 Anthony D'Amato 
Anthony embraces heartbreak with startling fatalism. He sings about his break-up in "If It Don't Work Out," with a fresh and optimistic beat embroidered with reflections of '70s tinged euphoria, honky-tonk edge and a sparkling lead guitar. (Check our interview with Anthony here.)
Priory
The rising Portland electro-pop duo Priory released their Weekend EP back in October, a four-song mash up of sleek pop influence and a sprinkle of electronic edge.