- music -
OCV X DJ MORTEN: Updated Holiday Music Mix
A mix worthy of 'Fashion Santa'.
12 . 17 . 15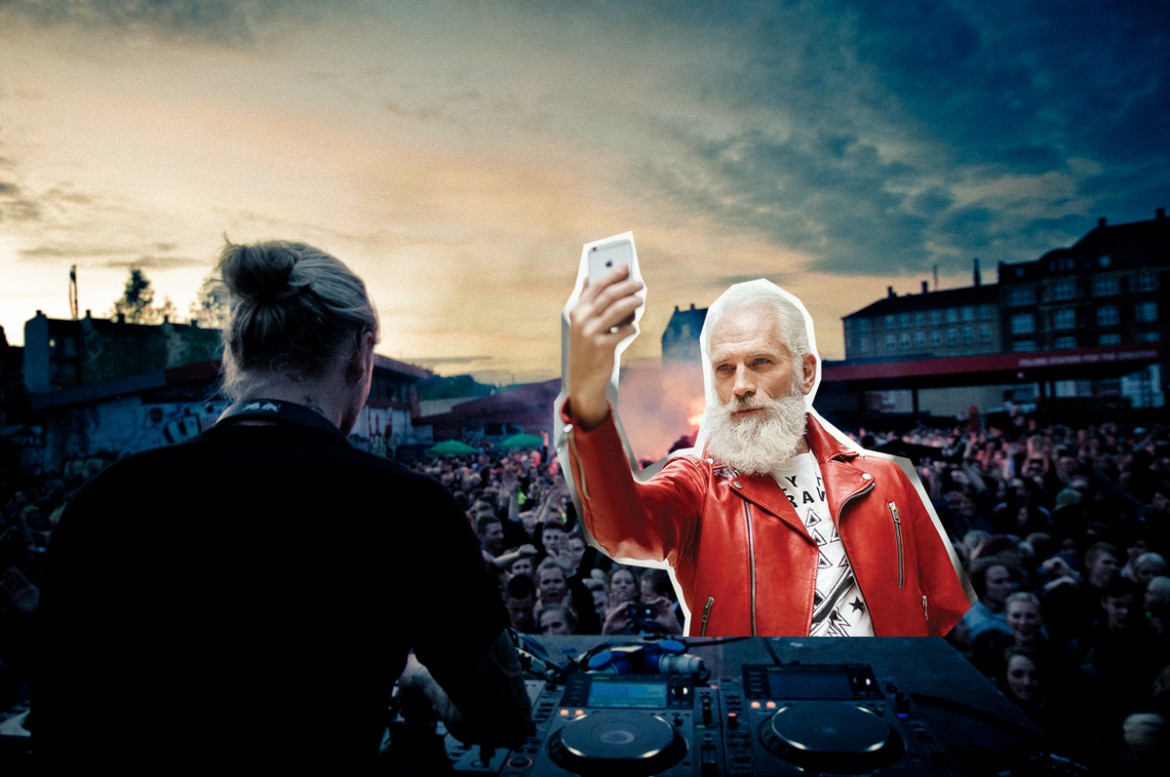 You feel it in your fingers. You might even feel it in your toes, but unless you are feeling it in your ears, it's not really feeling like it's the holiday season, now is it?
It may be the holiday season on the streets of NYC, but in by head it's always a Burning Man dance party. And after seeing some of holiday party looks this week, I think there are many others that share in my hazy festival confusion.
To celebrate the holiday season, we partnered with Danish DJ, MORTEN to create an extended holiday mix that will surly get you through a serious street strut, a long subway ride, or a necessary midday dance party. MORTEN had become celebrated for brilliantly fusing tech beats with melodic sounds. So sit back (or stand up and boogie) and jam to OCV X DJ MORTEN's exclusive updated holiday music mix.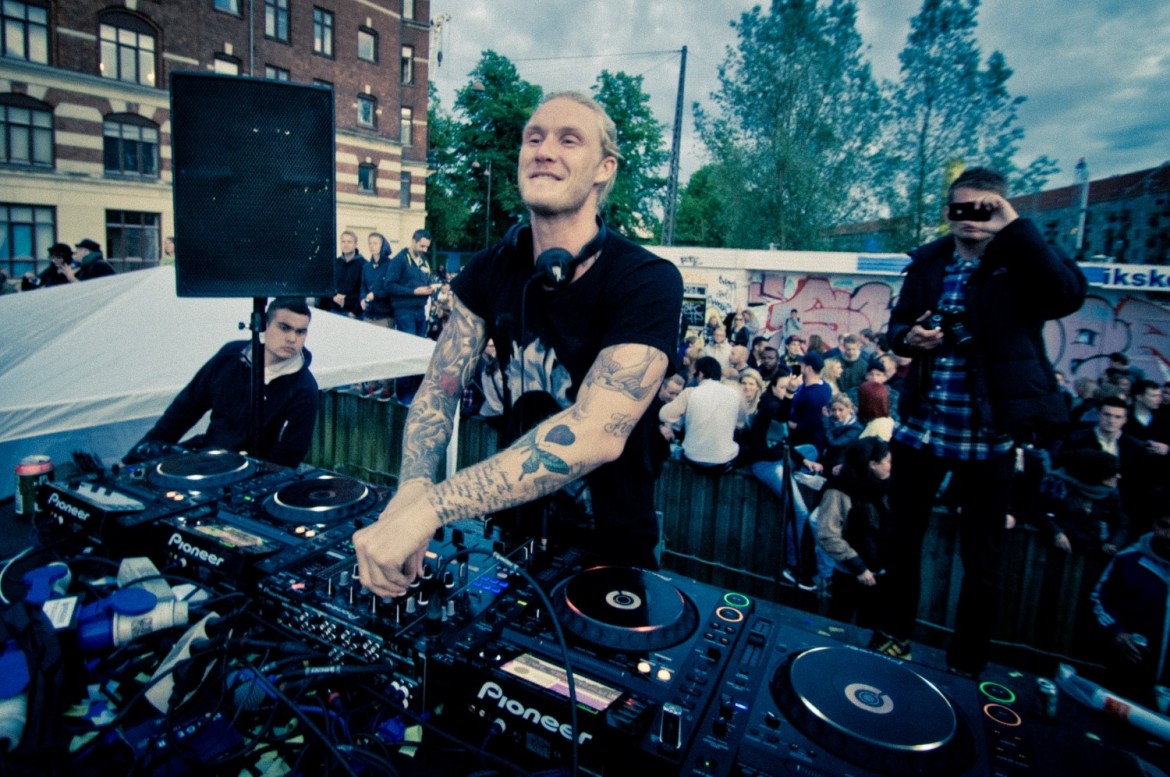 Good rule for being a guy on the road?
Just making sure to take care of yourself. I drink a lot of water because flying will dehydrate you. I try to excise every day even though it's hard. Pack your product's and clothes in a clever way to keep things light. It's important not to carry to much with you. That's something I had to learn over the years of overpacking my bags.
3 favorite songs?  
If it's my all time favorite song's it would be:
Marvin Gay, "Mercy Mercy Me"
Drake, "I'm Goin In (feat. Lil Wayne & Young Jeezy)"
Bob Marley, "Is This Love"
Favorite city to DJ in?
Miami. The Miami crowd goes all in. I just love it there. 
Who is your favorite artist right now?
Drake.
In general, is your fashion sense vintage or new?
Both. Just make sure to blend it right, and by right I mean tailoring after your own taste. There is no right or wrong in fashion.
What is the one thing on tour you'd be absolutely lost without?
My laptop with my music on it.
What projects do you have coming up?
I have a track coming out called "Beautiful Heartbeat" on PRMD. It's the biggest release of my career.
YOU MAY ALSO LIKE 
4 THINGS GUY'S DO TO THEIR LOOK AFTER A BREAK UP
24 HOURS IN BROOKLYN WITH IAN MELLENCAMP
6 STYLING TIPS FROM JON SNOW'S BLACK MONOCHROMATIC WINTER LOOK