- style -
How To Pull Off An Elongated Tee
Why not YOLO-dress within the confines of your selected garment-edit?
11 . 19 . 15
When you feel like all you have left in your closet are blasé clothing options, go for the elongated tee.
I have always had reservations about wearing elongated tees. While they dominated runways during the spring/ summer 2016 seasons, my main fear in trying the look was that it would make me look 3 feet shorter then I was. However there is something about the look I'm really attracted to. So I finally decided to experiment with the look and try a stripped long-sleeve elongated tee from Acne Studios.
So here's how to pull off an elongated tee. The key to the look is keeping everything you wear it with structured and fitted. I parried my long tee with the smallest blazer I have in my closet and a pair of leggings, because you don't get much tighter then that. You end up with a well-polished look
Every time I wear it people go nuts over it and asks where it's from. However If I wore this look any other way, I would be mistaken for wearing my grandfather's nightgown. Yes I said grandfather.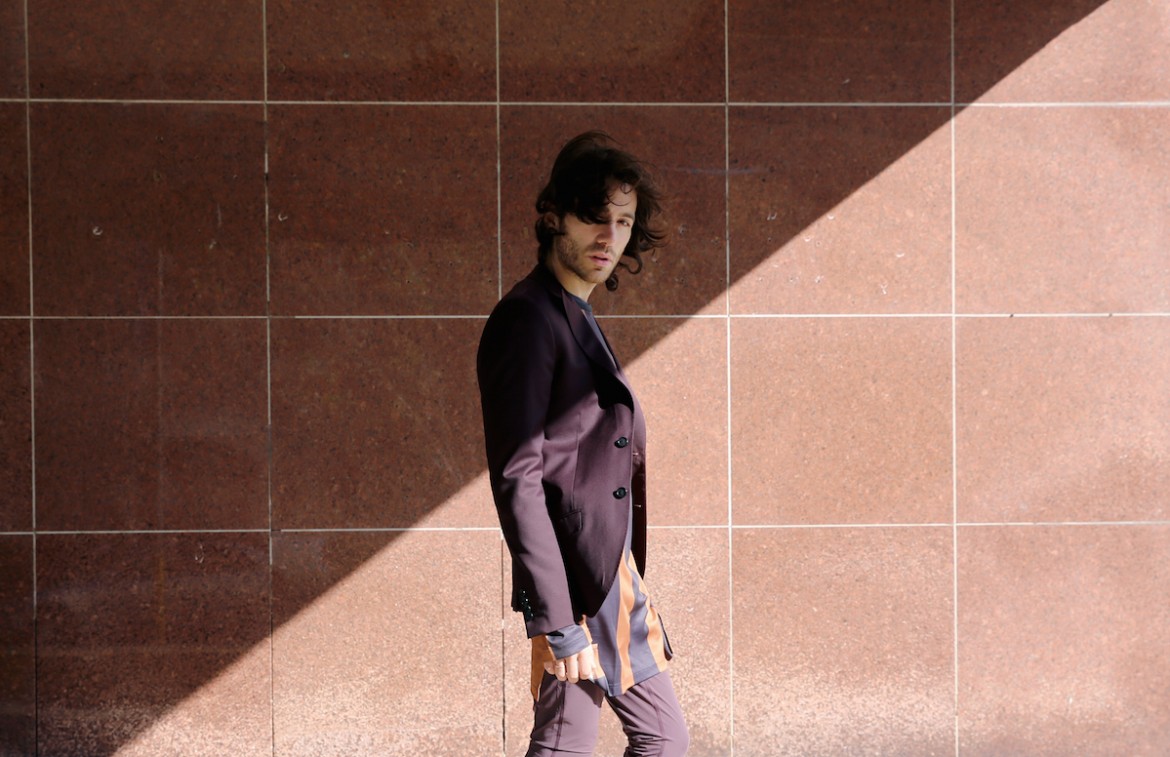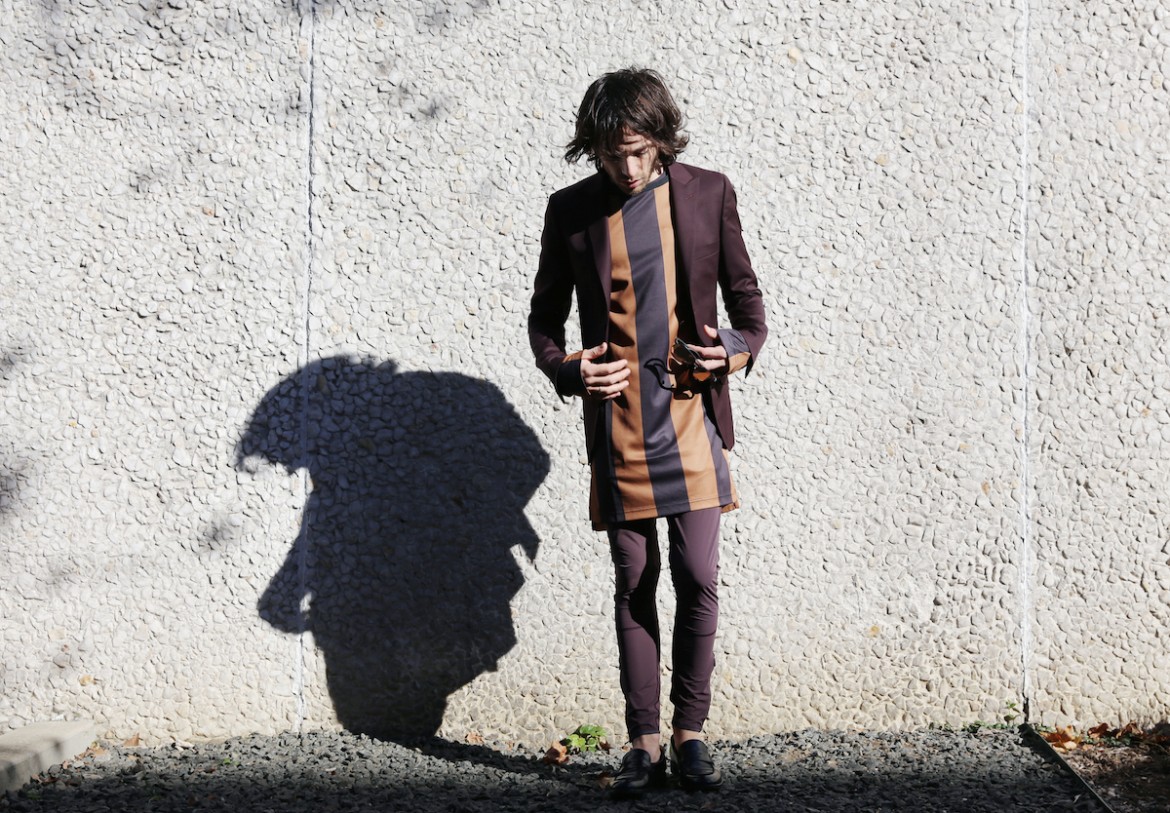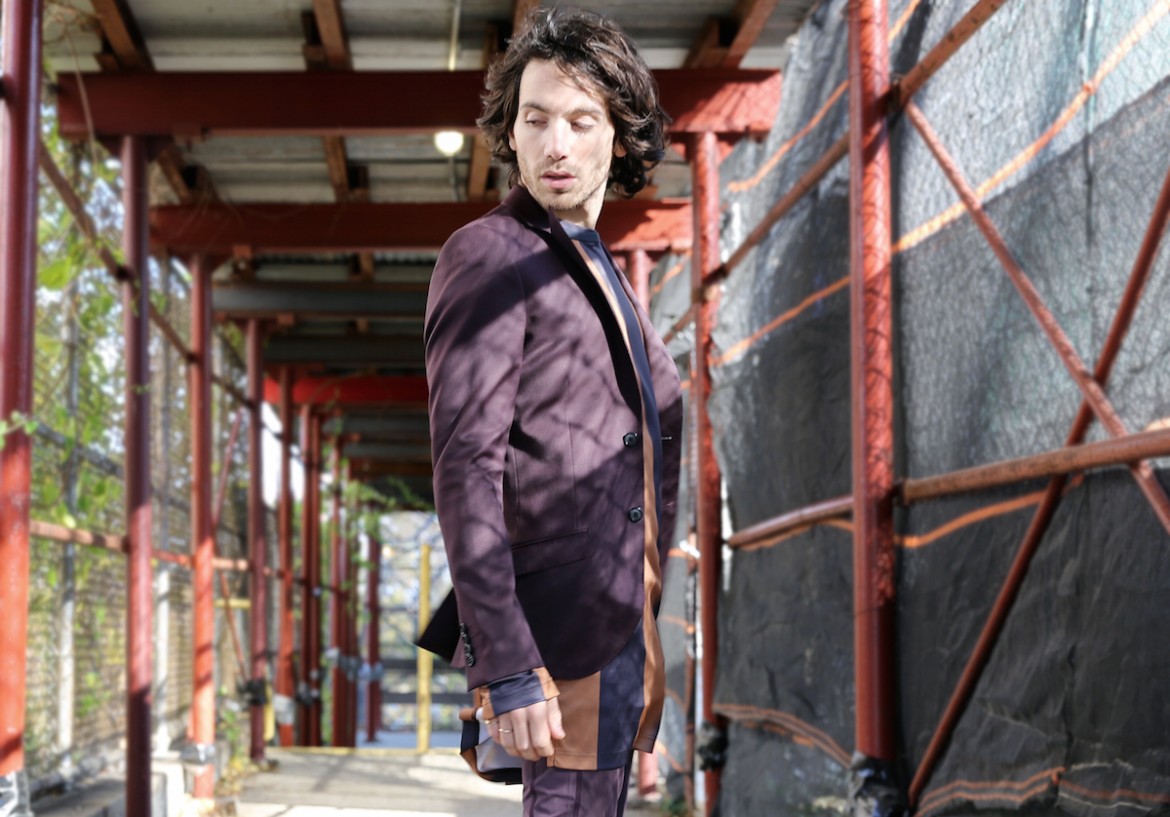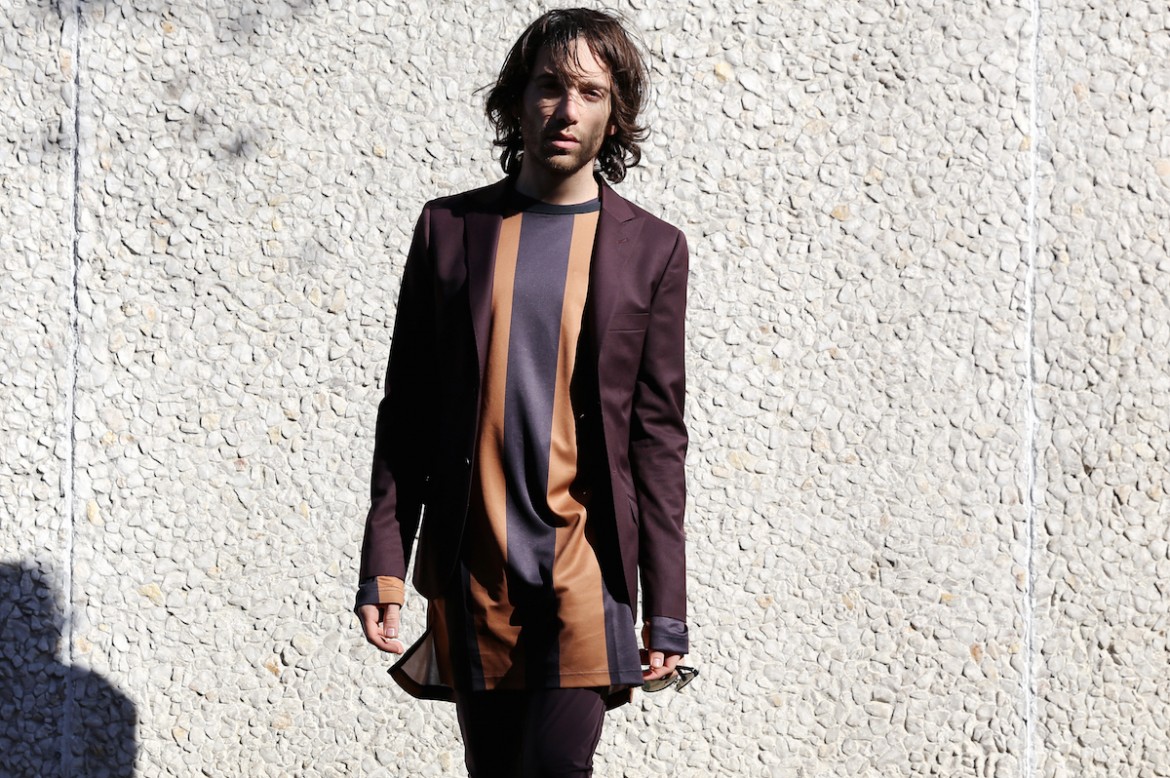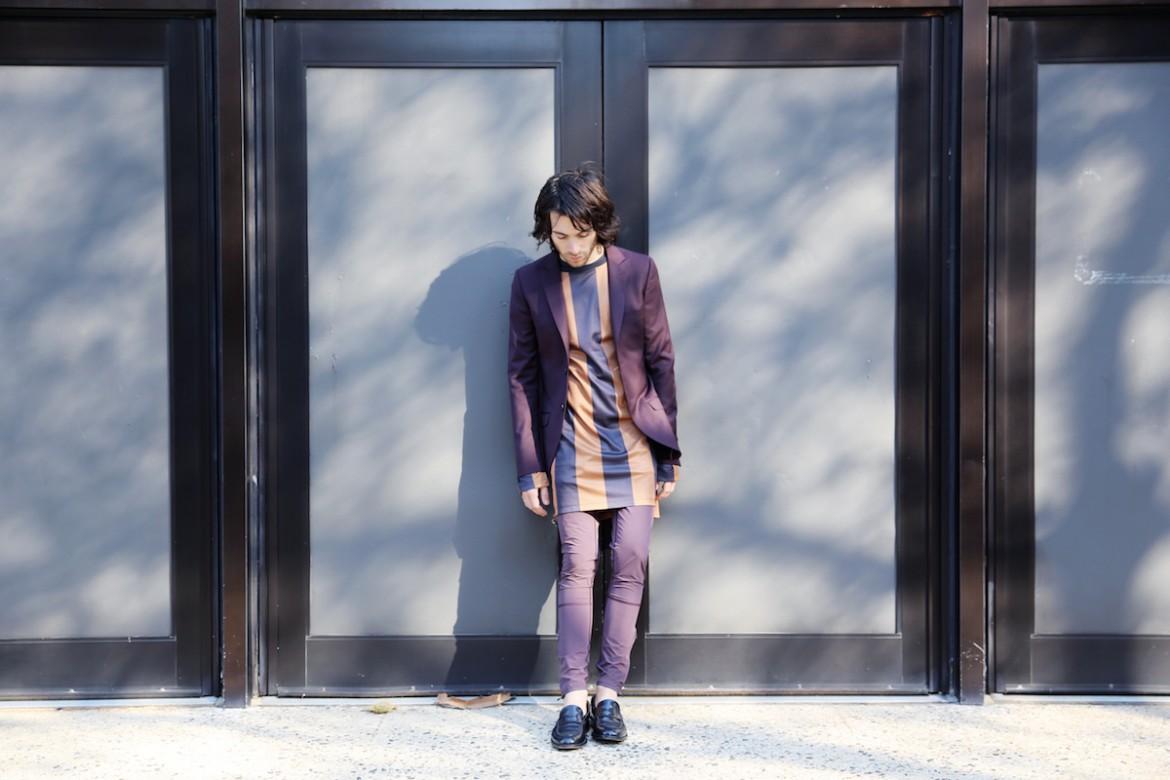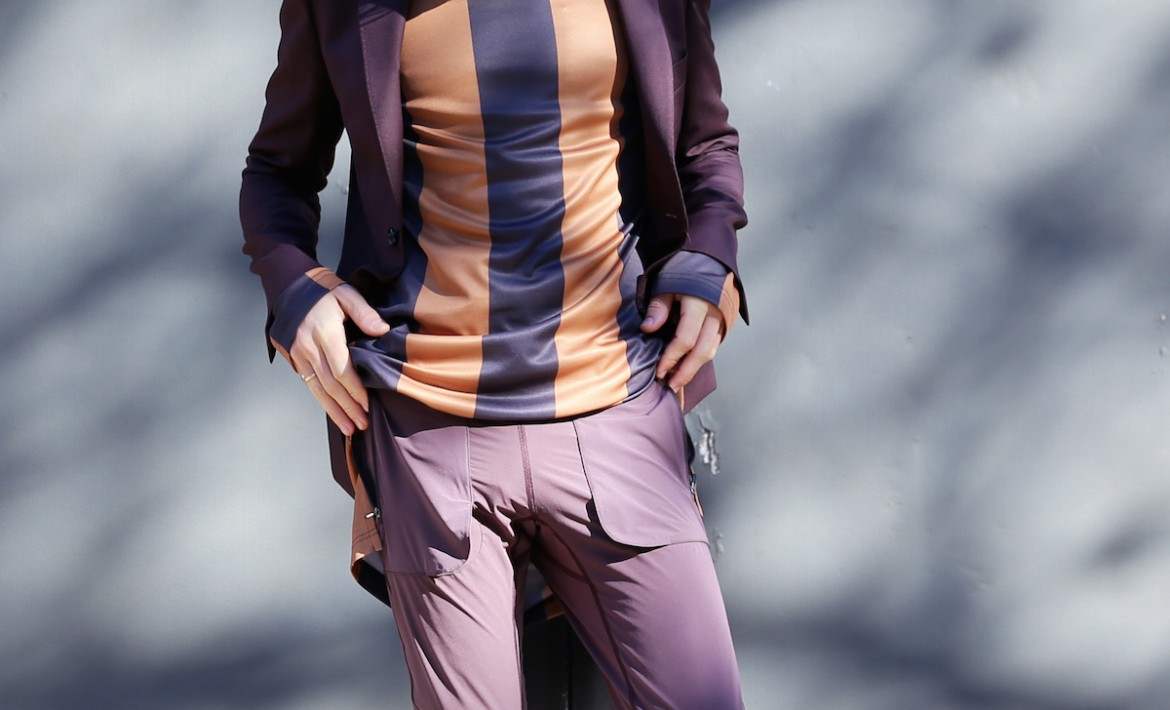 (Tee: Acne Studios/ Blazer: Jil Sander/ Leggings: Acne Studios/ Loafers: Tommy Hilfiger)  
YOU MAY ALSO LIKE 
6 STYLING TIPS FROM JON SNOW'S BLACK MONOCHROMATIC WINTER LOOK
GROWING YOUR HAIR OUT: MY 1-YEAR UPDATE