- style -
Meanwhile, At The 2014 Met Gala
No matter where you are in the world, you can always count on the Met Gala for a case of FOMO.
05 . 06 . 14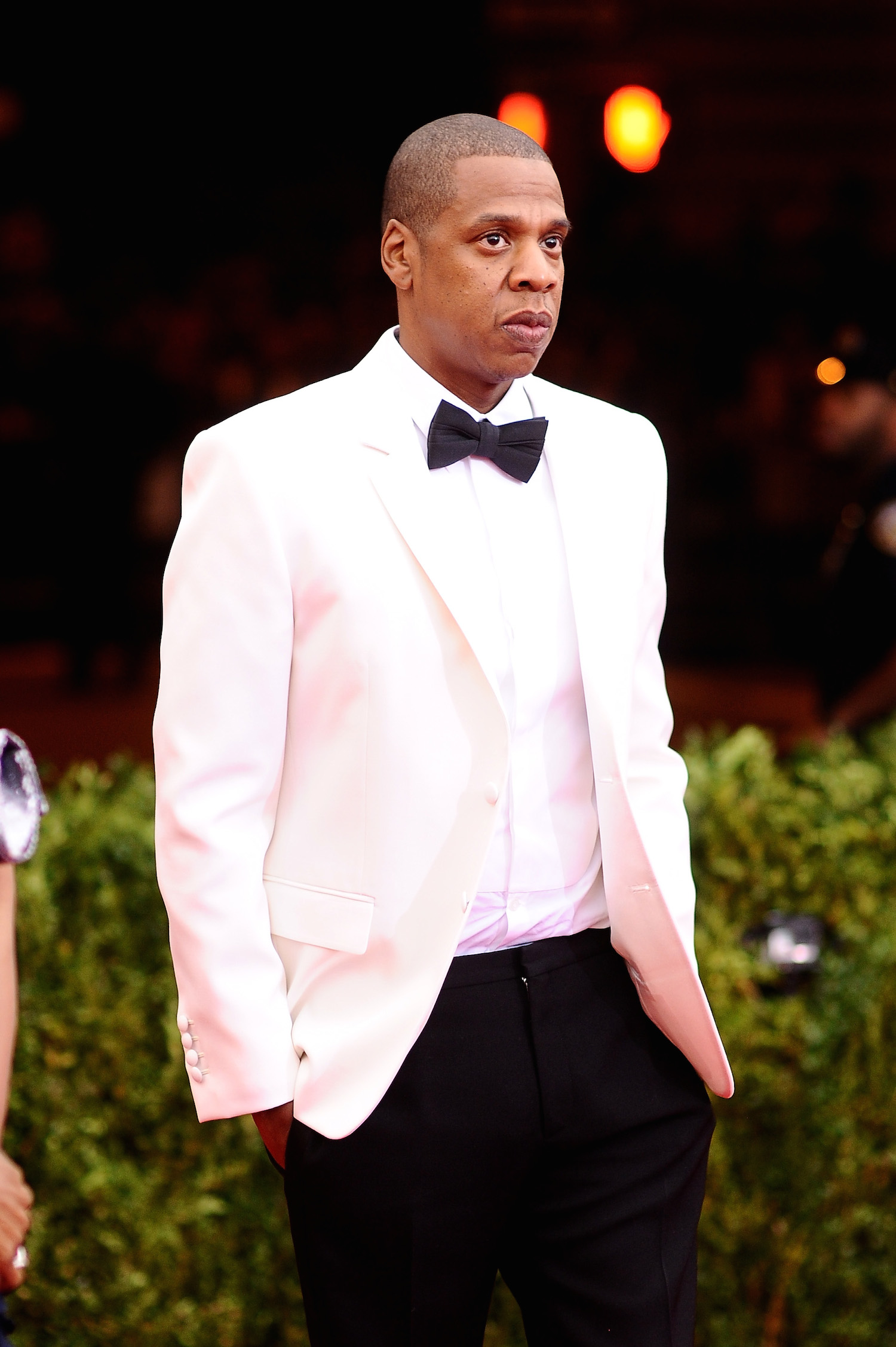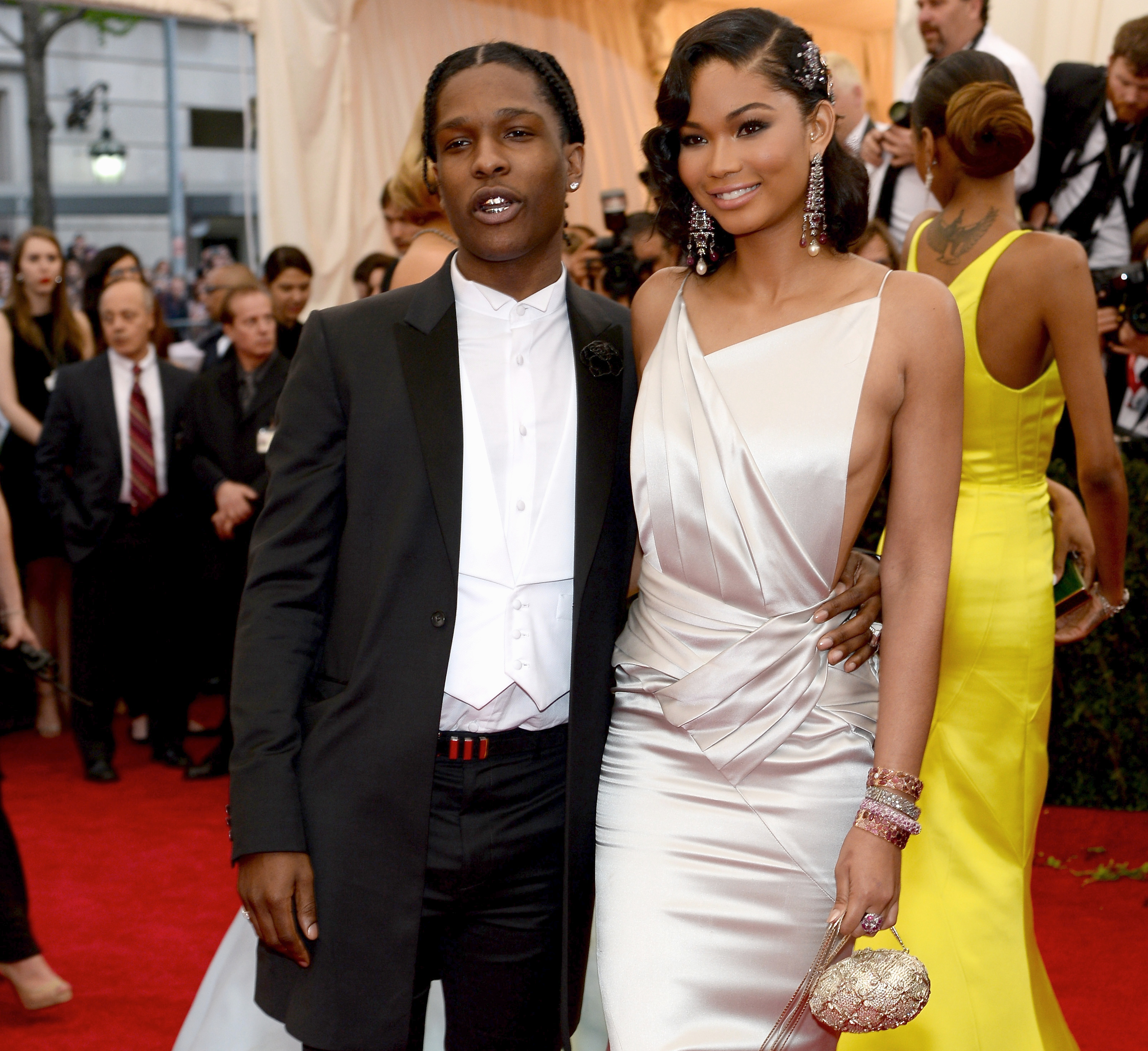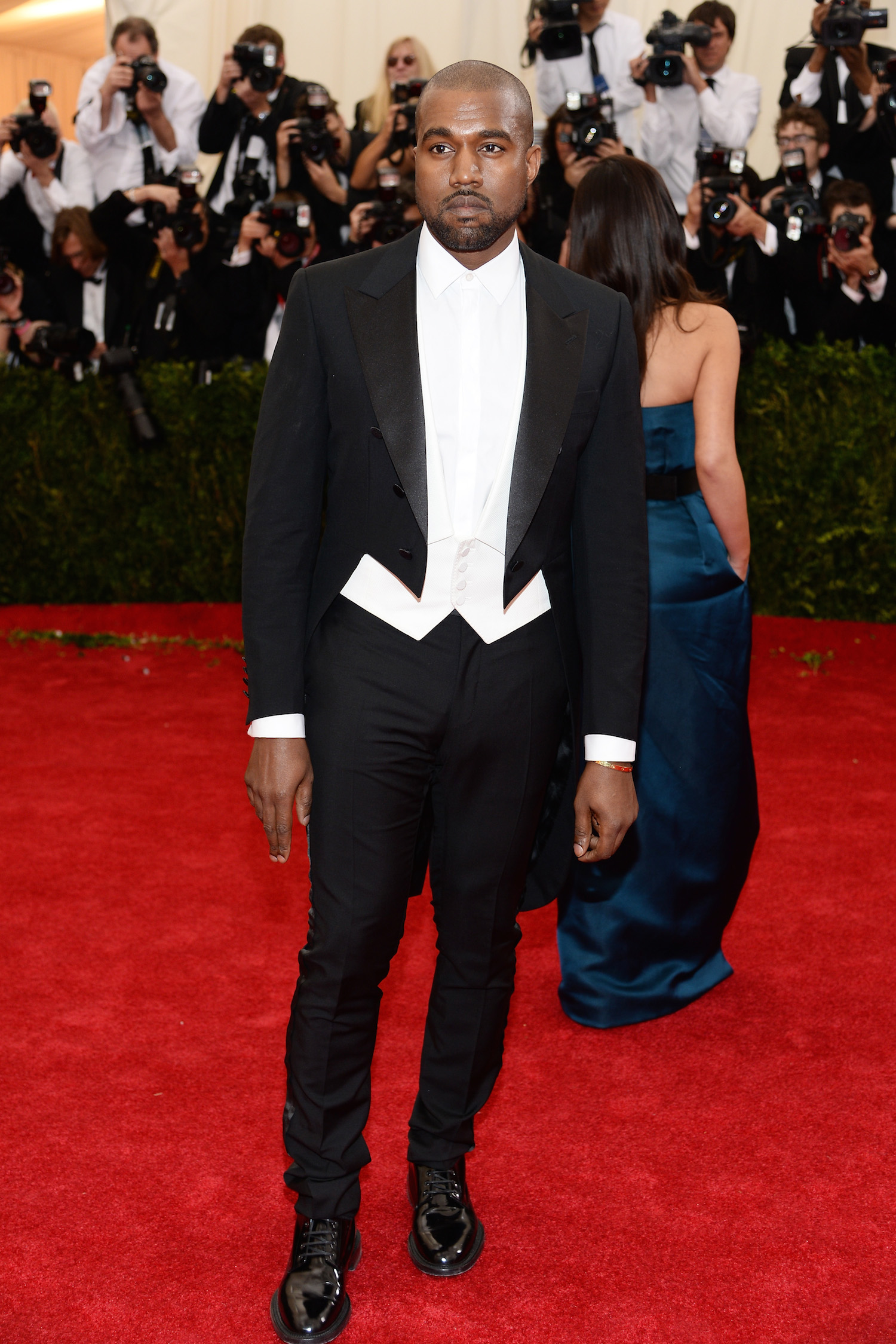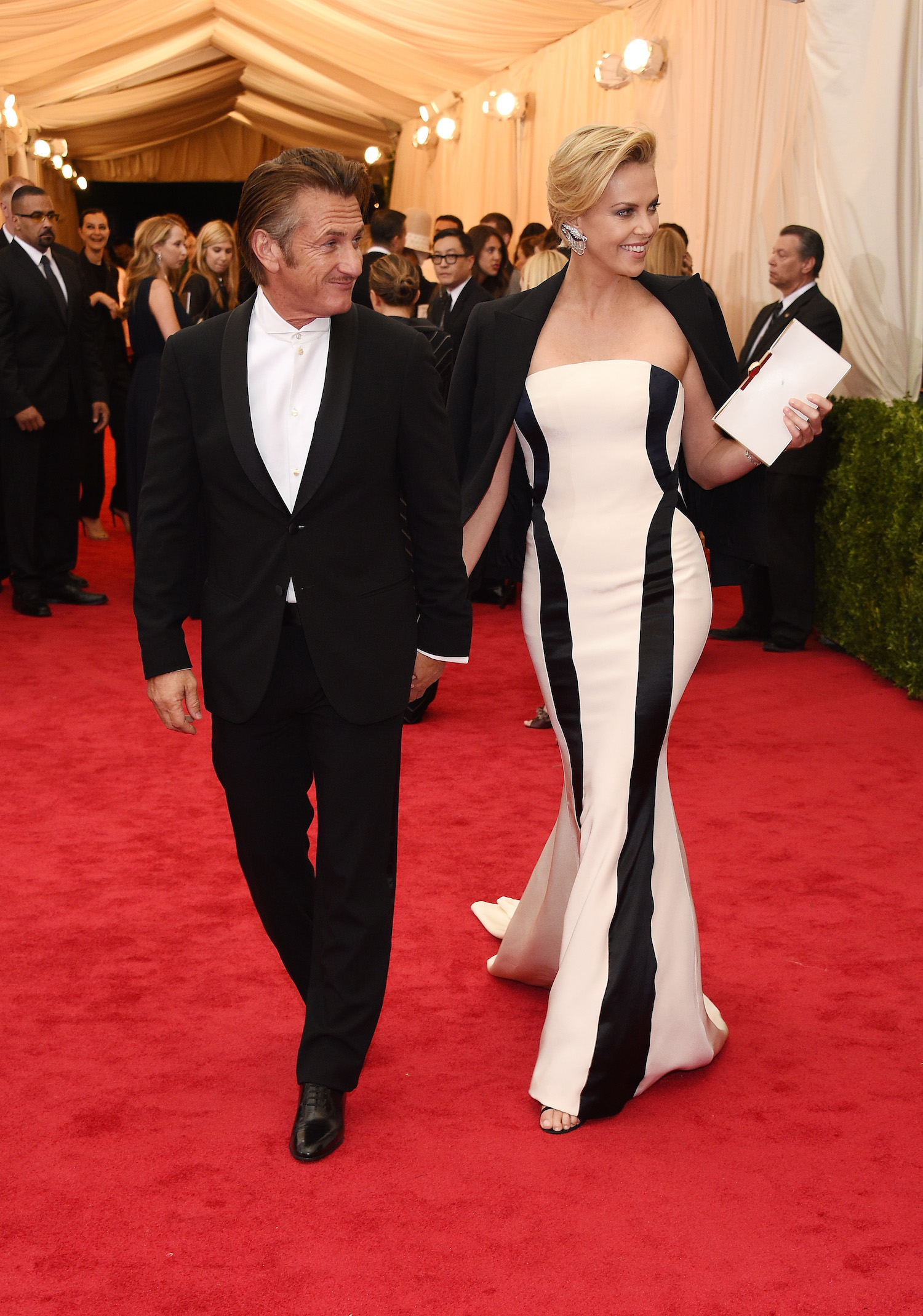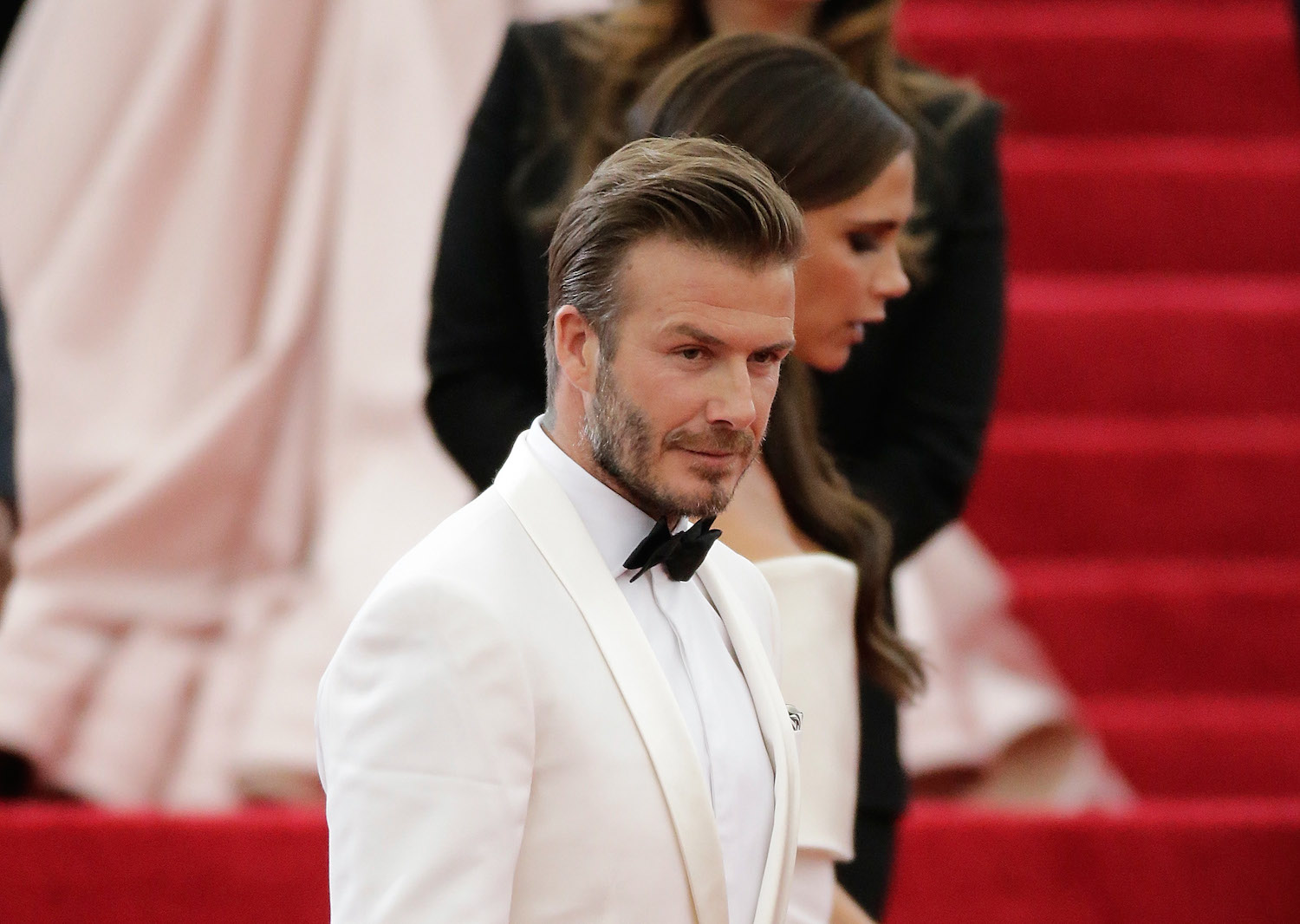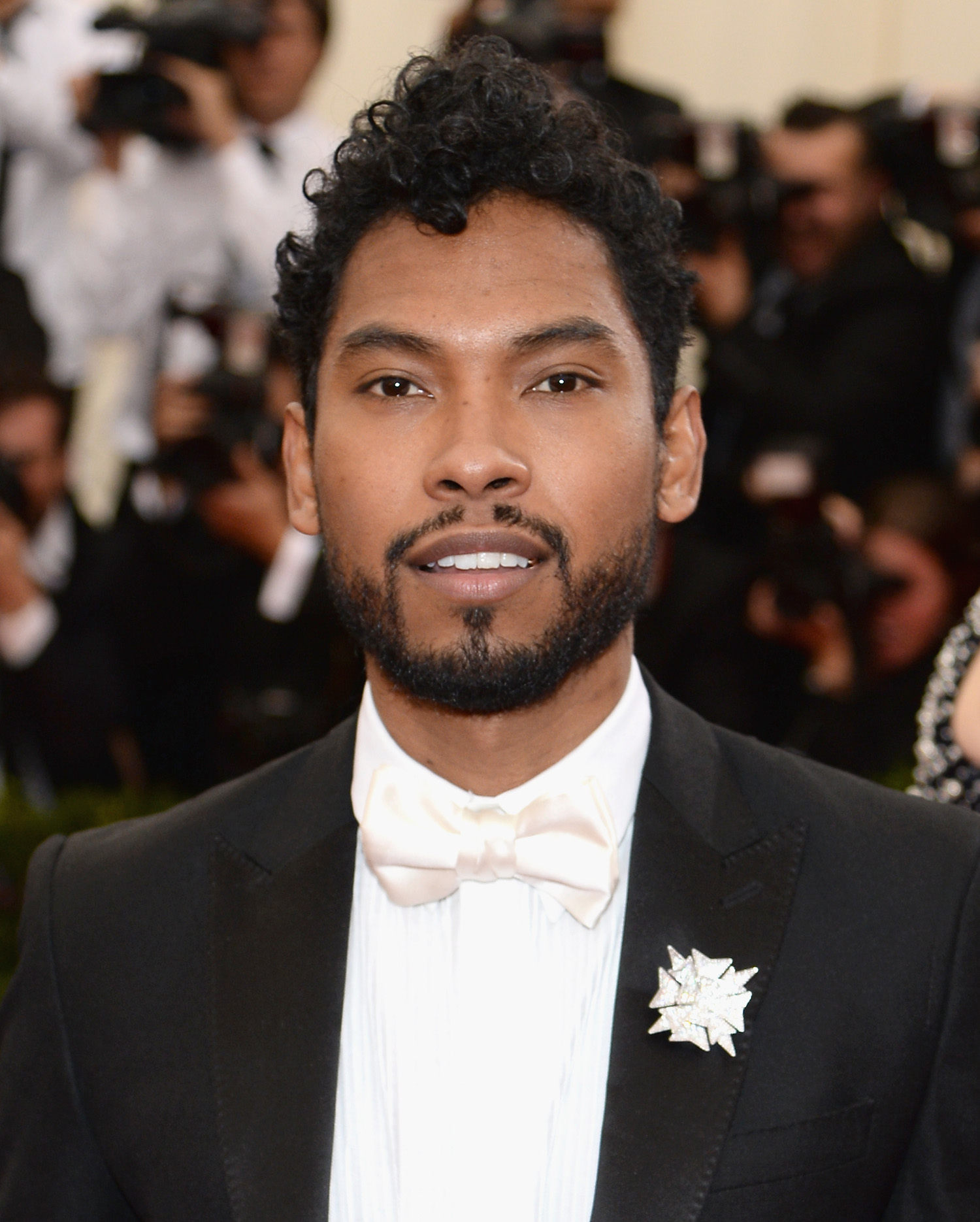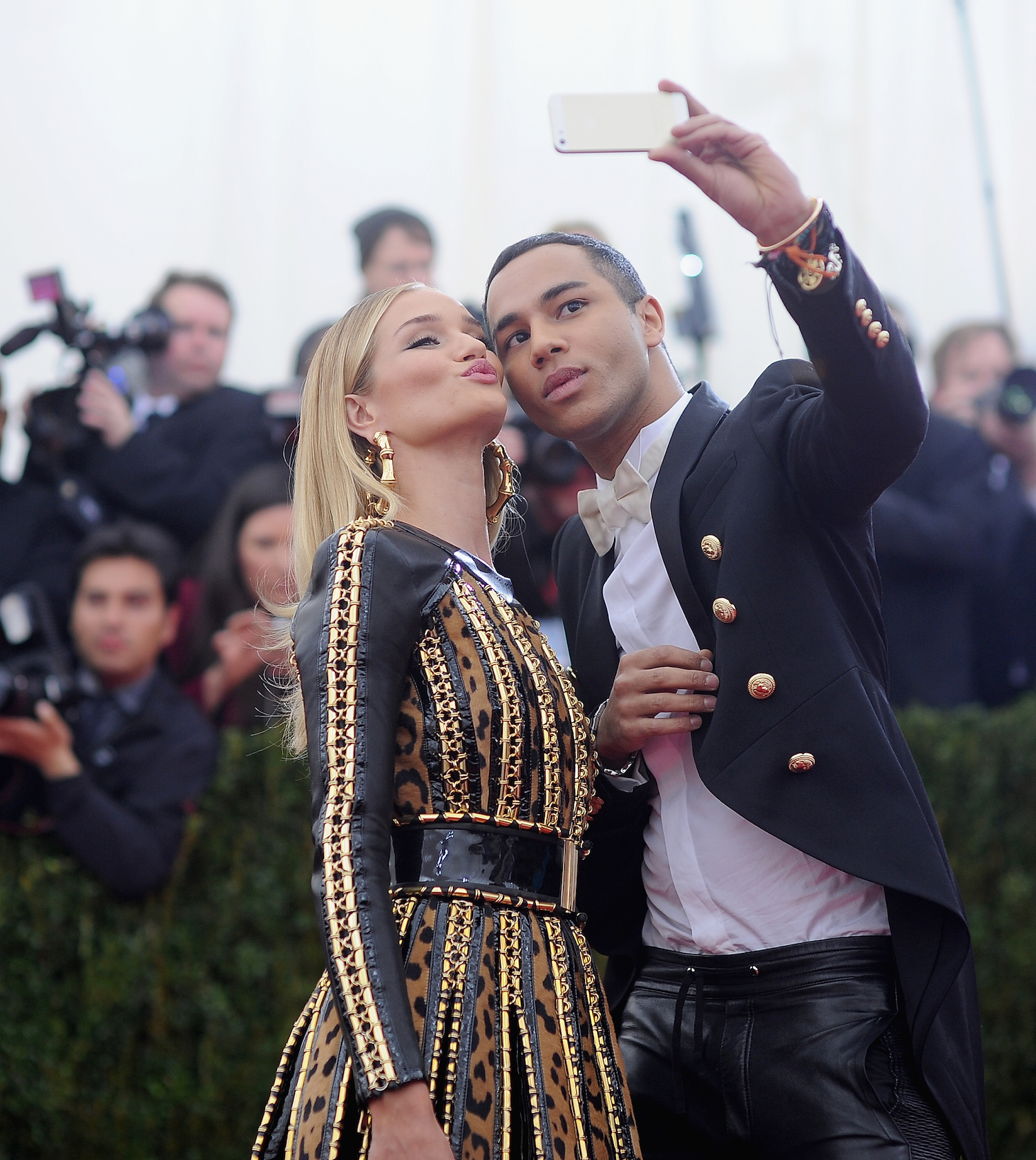 Well, it's the Tuesday morning after the annual Metropolitan Museum of Art's Costume Institute Gala. While I just arrived in Bergen, Norway I developed a minor case of FOMO. I couldn't help but pause my Nordic adventure to check out last night's looks. Famous people in fancy clothes, I think that's is an ok excuse for a morning in at the Carlton Collection Hotel. This year it was all about celebrating Charles James, the famed American couturier and the usual fab attendees.
Say what you will about the Gala and the celeb drenched red carpet. Go ahead and call the evening a glorified prom night. Say what you want about Jay Z in white blazer. I wish I had mustered big enough balls to wear a white blazer when I was 18 and heading to prom. I love the glitter and the white Givenchy and the frequent booty grabs that happen when couples are at the Gala dressed in couture. This year I loved Kayne's jacket tails and the way A$AP Rocky's silver grill matched Chanel's dress. I also just loved the fact that A$AP was in attendance. One of my favorite menswear moments of the night came from Olivier Rousteing. I'm a sucker for gold buttons, leather and white bow ties. When successfully worn together, these items can be a great way to add a crisp and cool affect to any summer look. I will also say that his look gave me a bunch of new outfitting ideas.
Ok, I think I got my Met Gala fix for now. I'm off to the Art Museum of Bergen where I just may create my own little gala moment.