- lifestyle -
An Obsession With 90s Nostalgia
Don't be bashful about it. Yesterday was the 20th anniversary of the cult classic My So Called Life after all.
08 . 26 . 14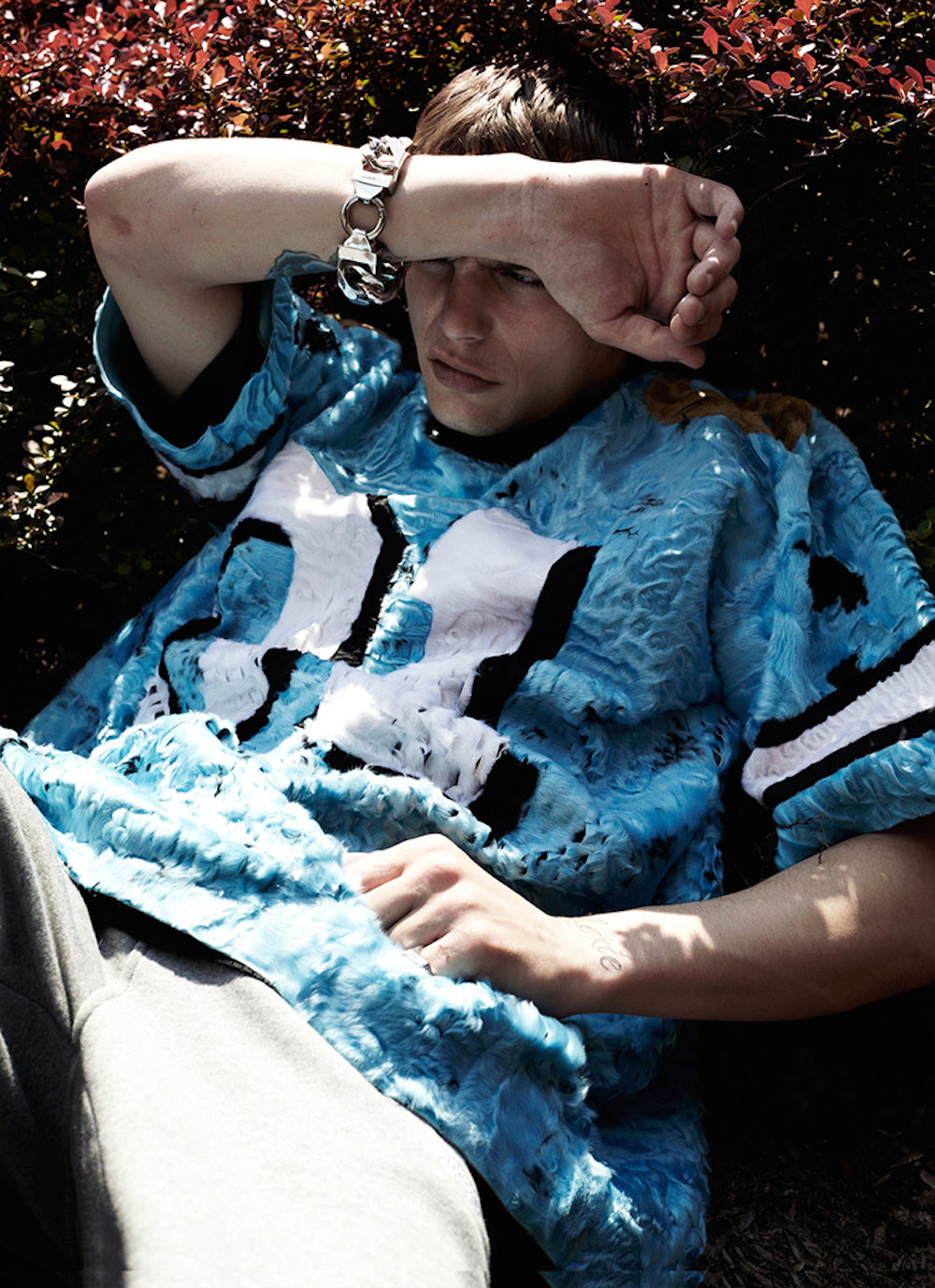 Today I got to thinking about nostalgia after remembering how a Salt-N-Pepa song helped my friend smile after a harsh break up,  realizing yesterday was the 20th anniversary of "My So Called Life", and seeing Chris Browns VMA look. That plaid shirt tied around his waist though? For me there's one era that seems to present the most power when in comes to nostalgia – the '90s. A '90s sensibility really never went away after the millennium. Could it be because the '90s was the last great decade? National Geographic seems to think so as they have revisited the decade through "inside out" storytelling and analysis including 120 interviews.
Or, could it be because it was an era that produced grunge, "Friends", "My So Called Life", killer bomber jackets and the very best of Kurt Cobain? Whatever the reason, the era is certainly showing resurgence with "Girl Meets World", Iggy's Clueless drenched "Fancy" music video and Calvin Klein, Kris Van Assche, Marc Jacobs and Versace's recent interest in '90s nostalgia.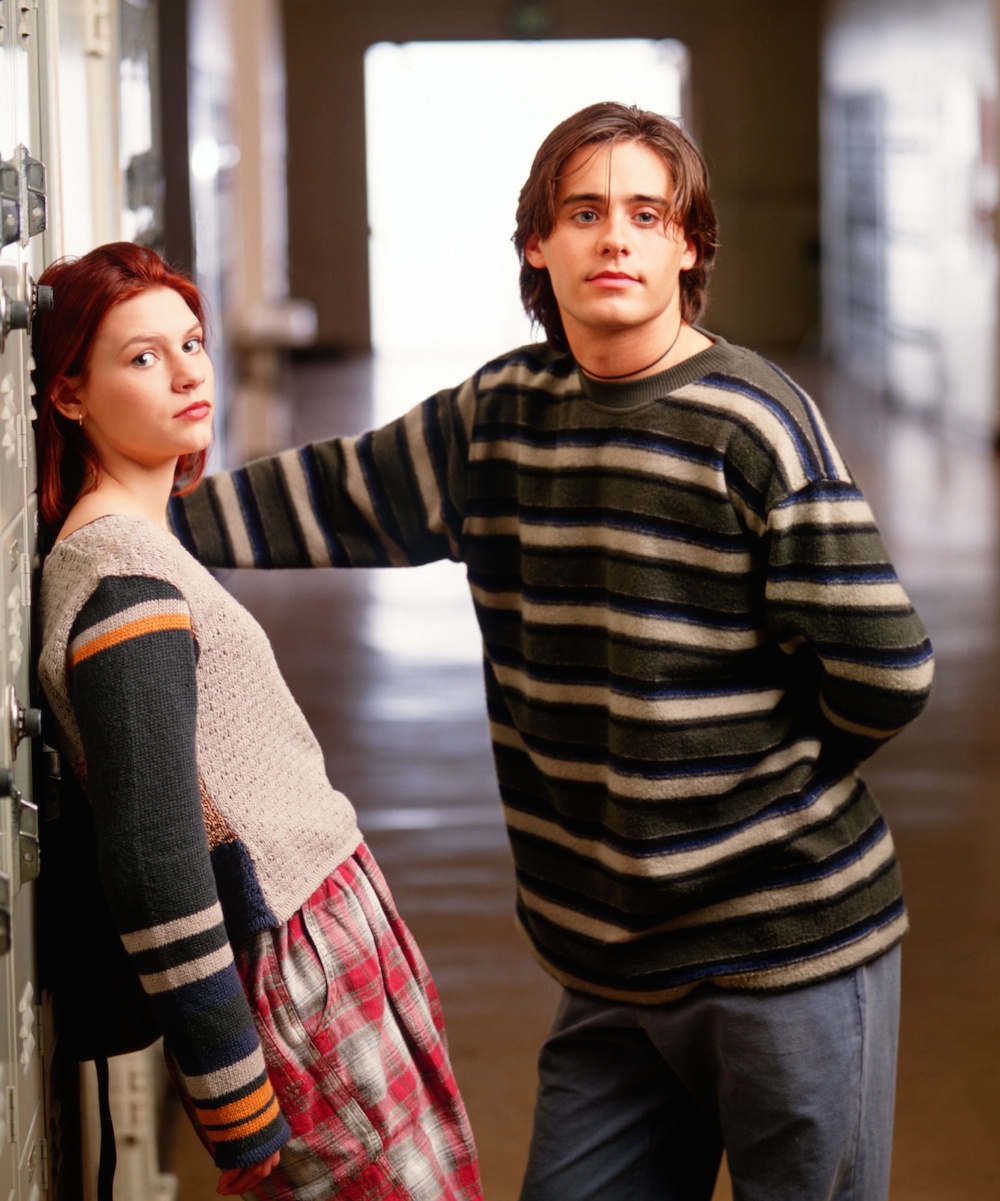 There's no one item that is more evocative of the 1990s then Calvin Klein's Fall 2014 sweatshirts. The logo-based brand took the names of Calvin Klein's most iconic fragrances—Obsession, Eternity, Escape—and stamped them across sweatshirts. Talk about killer selfie attire. Dare I say I'm quite obsessed with the Obsession sweat and I'm not the only one. Along with Harry Styles and Ciara who recently rocked the same vintage inspired Obsession sweat, WSJ. Magazine put the same sweatshirt on the cover of its recent men's fashion issue, on Brazilian soccer star Neymar. Online retailer Forward by Elyse Walker highlights the fall essential with a shot featuring model and Lana Del Rey's "Born To Die" boy Bradley Soileau in the sweat.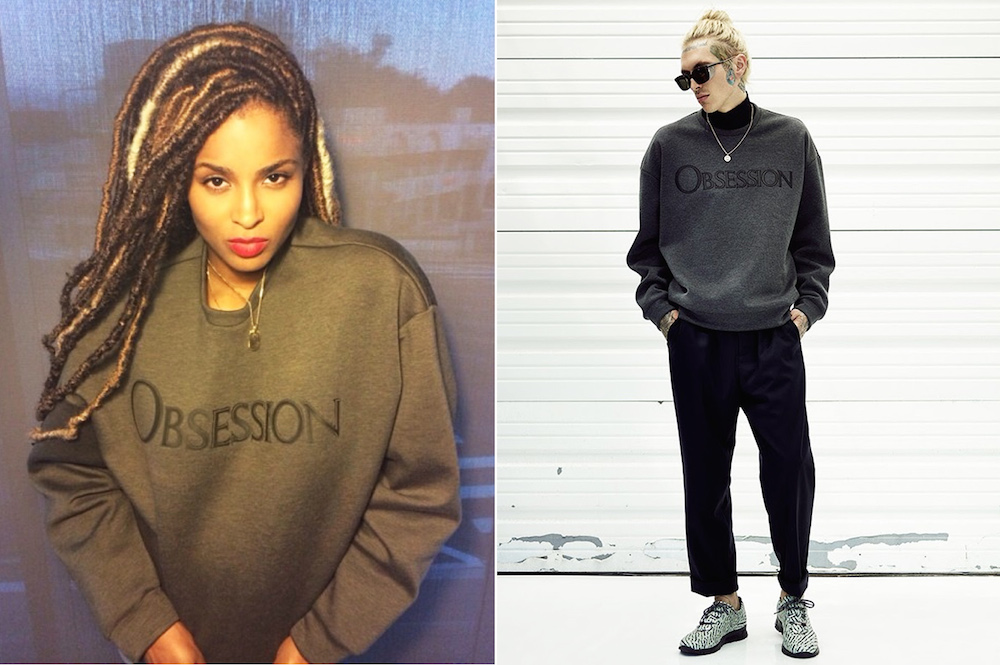 Whether it be a sweatshirt or silhouette, designers have stitched together sportswear that restore '90s aesthetic with a contemporary approach to fall fashion while never renouncing a hint of luxury. These '90s tinged looks seem to be interested in the functional facet of modern menswear, whether it be a sharp relaxed or oversize silhouettes, colorful slouchy knitwear or a single sweatshirt that speaks to a brands heyday. The era's lasting power is undeniable and doesn't look like it's going away any time soon.