- music -
50 Cent Drops "Flip On You" Featuring Schoolboy Q
50 is back with a sexy new track featuring ScHoolboy Q.
05 . 30 . 14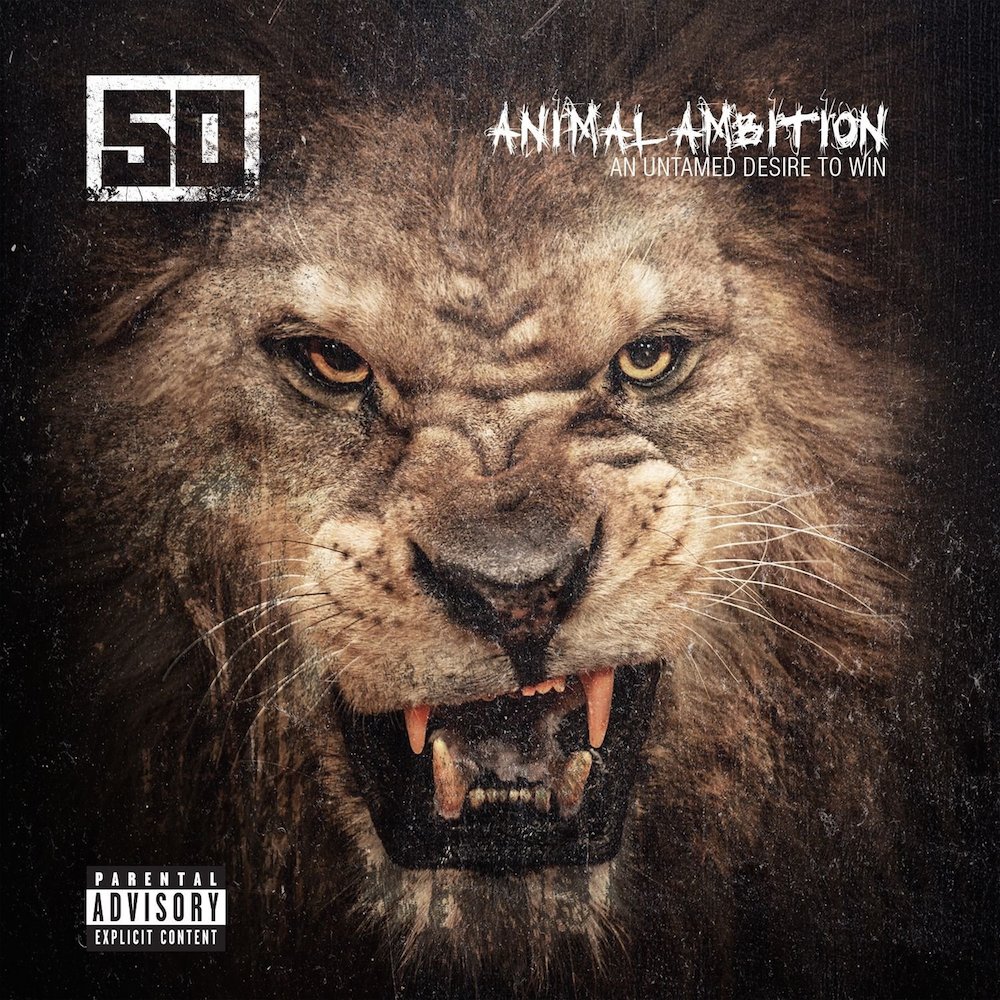 50 Cent's 5th Album "Animal Ambition".
50 Cent is ready to make his music return in just under a week with the release of his fifth studio album Animal Ambition. This is the first album 50 is churning out since Before I Self Destruct back in 2009. The new project sounds like it was well worth the wait featuring tracks from Trey Songz, Yo Gotti, Jadakiss, Prodigy, Kidd Kidd, Mr Probz, and ScHoolboy Q.  50 and ScHoolboy Q have collaborated on "Flip On You," an animated beat which is featured as a bonus track on 50′s upcoming album. Listen to "Flip On You" below and look out for the track on Animal Ambition, set to drop June 3. I've missed me some 50.