- music -
The Wanted's Siva Kaneswaran Talks Spice Girls, Pharrell & New Career Moves
SEE WHY I'M PREDICTING SIVA TO BE THE MALE BEYONCE OF THE WANTED.
03 . 17 . 14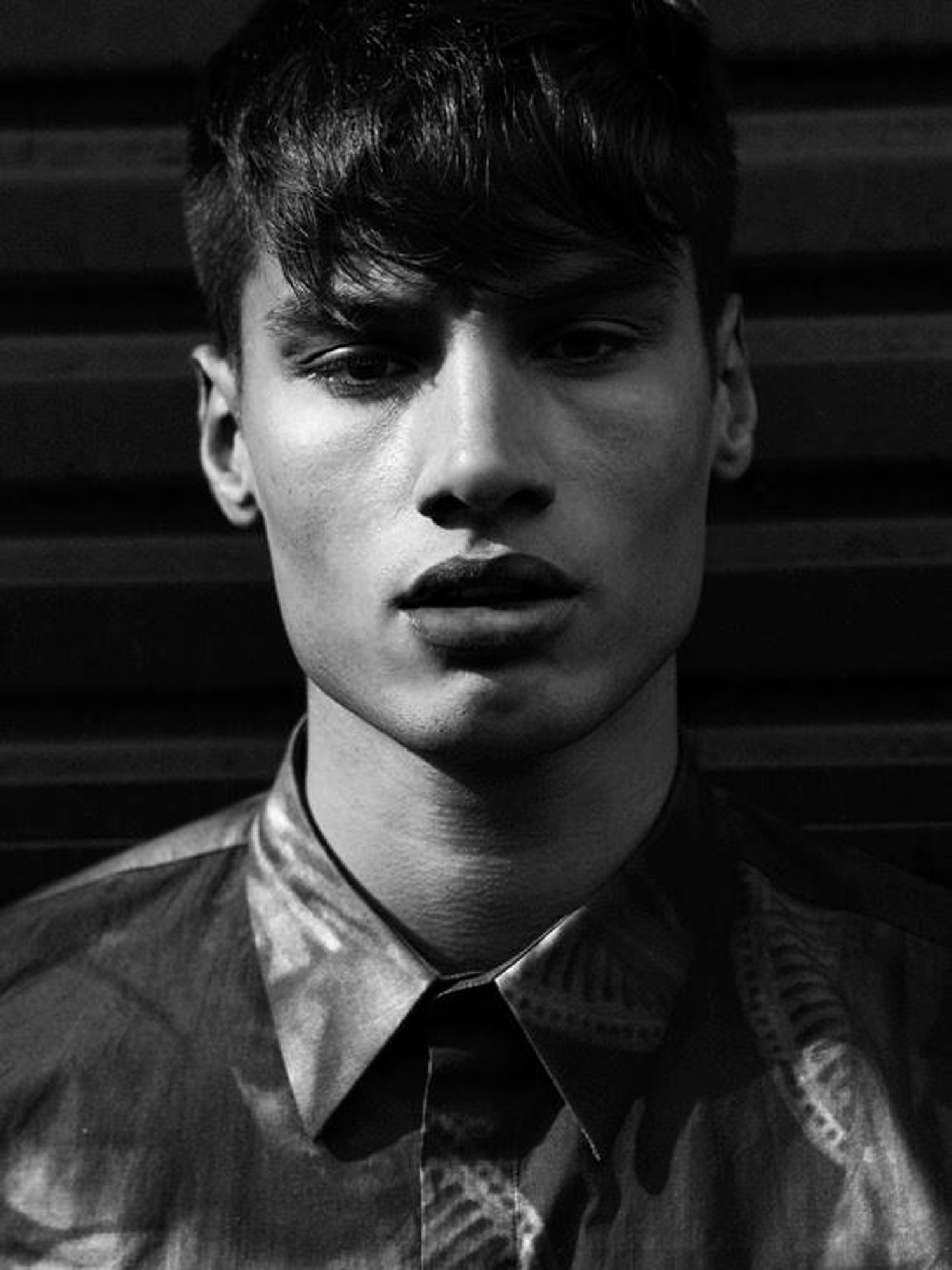 Sporting a sharply tailored grey overcoat, black trousers, matching kicks and ferociously styled hair – I first met Siva Kaneswaran outside of the Duckie Brown fashion show at Industria Studios in NYC. I quickly learned that Siva the kind of guy who holds the door open for everyone, has the charisma that engulfs a room and has a laugh so enormous; it should be harnessed into resolving international conflicts.
With all of his unearthly charm, Siva has maintained a genuine appreciation for fashion. "Me and my Twin brother would model together when I was young." Siva said to me. "We had so much fun and I immediately developed a love for the industry."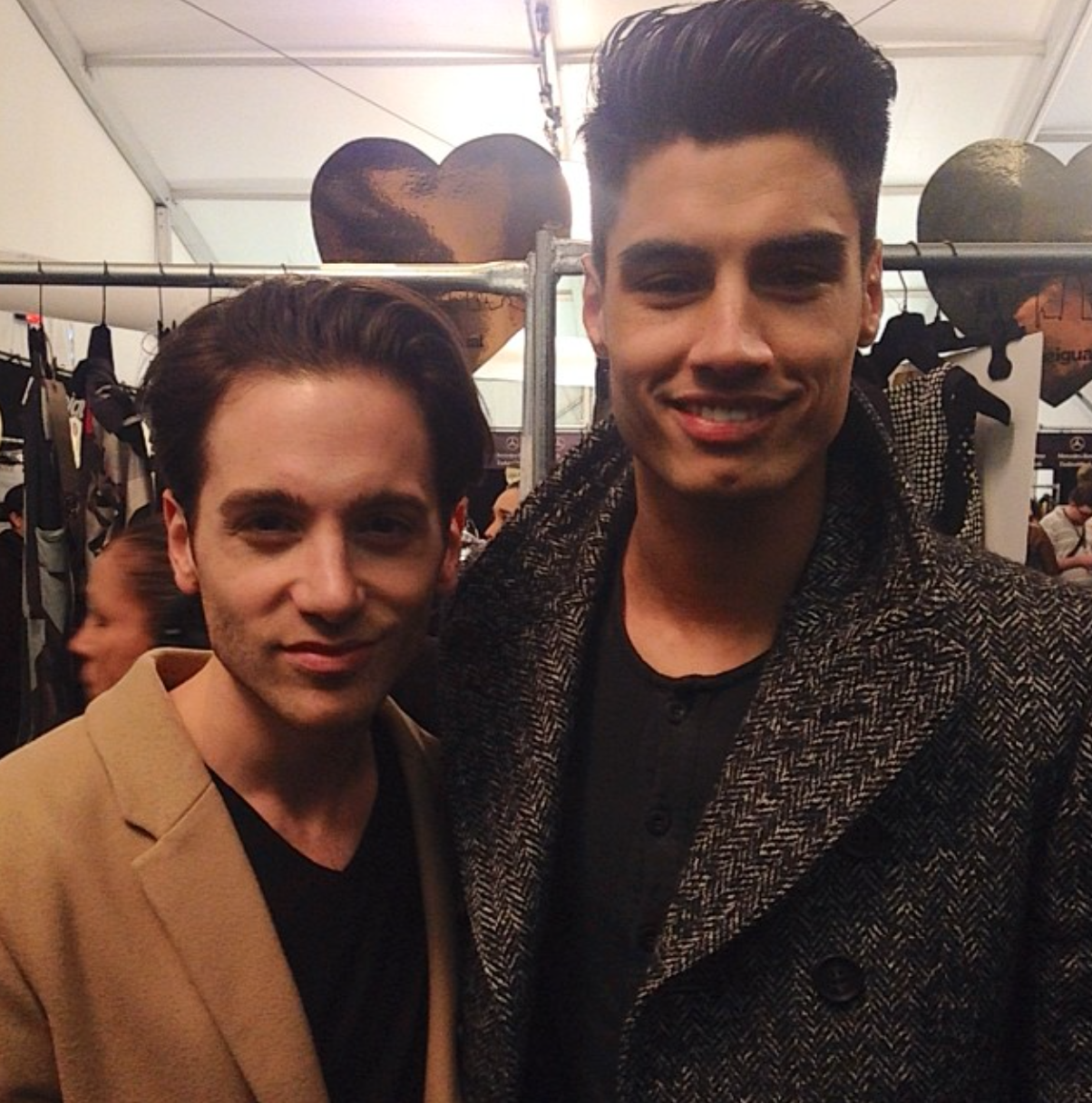 From boy band to modern day nitty, Siva is back in fashion. Don't take this the wrong way as to think he was out off style at some point. Although Siva has been known for quite some time, he is about to make some major new moves.  Of course we all know Siva as the best-looking band mate of the famed group, "The Wanted". That's how his career started after all. However, I was lucky enough to spend two days with Siva this past New York Fashion Week and see another side to this talented and sincere guy.
With the band about to part ways, I'm predicting Siva to be the male Beyonce of the group. You heard it hear first. Did you know he actually wrote several songs for the band's latest album? "I love writing music and can't wait to do it as a solo artist." This guy's certainly one to watch. In the mean time, check out our interview below.
What inspires you most?
I get really inspired by other artists, their vibe energy and style, some of the other artists who's style/vibe i love are pharrell,  rita ora, lorde, jay z, daft punk, i could go on and on. I am a big writer (i bet you didn't think that) funny, i laugh about it because i always get labelled as the 'pretty boy' in the band –  i love fashion, so people often thinks that's all i do…But that is so one dimentional and there is a lot more to learn about me.  I love to write, and i get very inspired in the studio. I love mixing sounds –  i'm half south asian and half irish, two cultures with very strong music heritage and unique sounds that definitely inspire me. I wrote a lot of the songs off of our last album, but they were more to the style of the band, so i can't wait to take that in a different direction and bring in different influences that inspire me and make up who i am. Also, being lucky enough to have a job that takes me around the world, i draw a tremendous amount of inspiration from my surroundings, and the people i've met along the way.
What are you looking to do with you solo career?
Everything!! I don't want to leave a single stone unturned! Acting, modelling, singing!!!. I now have the opportunity to find my own sound and really showcase me. My personal sound is more of an indie sound so i will be exploring that. I was also approached by fashion brands and designers when I was full time with the band, but it was hard to give it any real time because of all of my commitments. I'm looking forward to working with some major fashion brands, which is very exciting.
If you could model you career after anyone, who would it be? Why? 
I could list an name of people's careers who i would love to model my career after, but i really do believe we are all different and have to pave our own way. That said, I actually love what Victoria Beckam did with her career after her gig with the Spice Girls. Yes i know she's a woman!!!, but in terms of her success in the fashion business, i think its amazing how she leveraged that platform to become a fashion icon.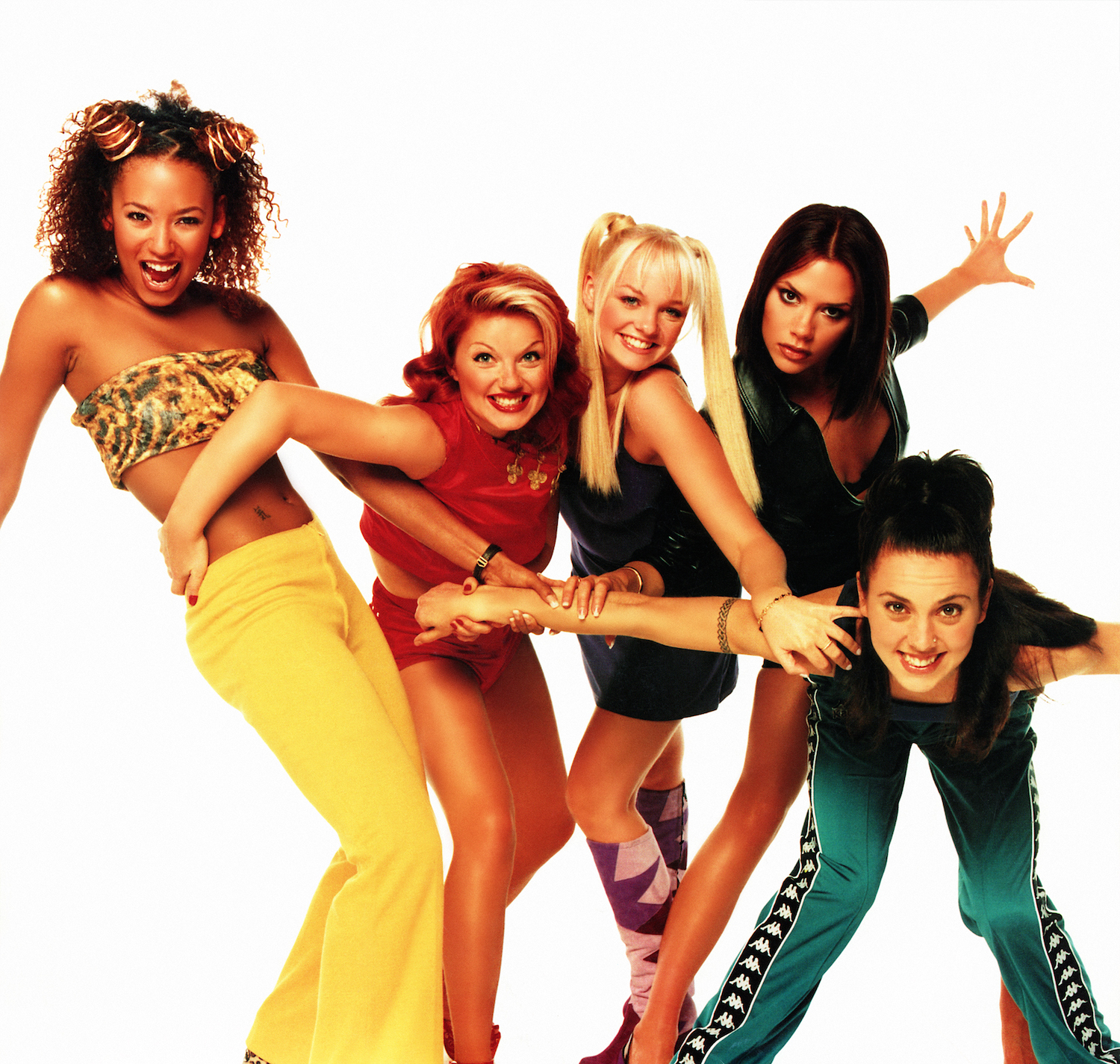 Is there a male artist whose style you admire?
This is 'gonna sound like an odd one, especially after the Grammys (and that hat!), but i really admire Pharrell Williams – his undeniable confidence and his unique style. It's different and fun. He also looks very dapper suited and booted. His fashion doesn't overtake him or his music, but he has a deeps sense of style that i think is really cool.
What do you think is the most important thing a guy should wear?
A well tailored suit jacket! This is my must have, can't live without, staple item – i have my measurements taken every season, so i can have jackets made that fit like a glove.
What's something no one knows about you? 
I'm super into the universe and am fascinated by aliens.