- music -
Coachella 2019: My 5 Favorite Performances
It was trippy, it was gorgeous.
04 . 15 . 19
Coachella 2019 was trippy and gorgeous. There were so, SO many lit moments from the weekend! Because I know you all have a busy schedule and are trying to get to happy hour ASAP, without further ado here are my 5 favorite performances from the festival.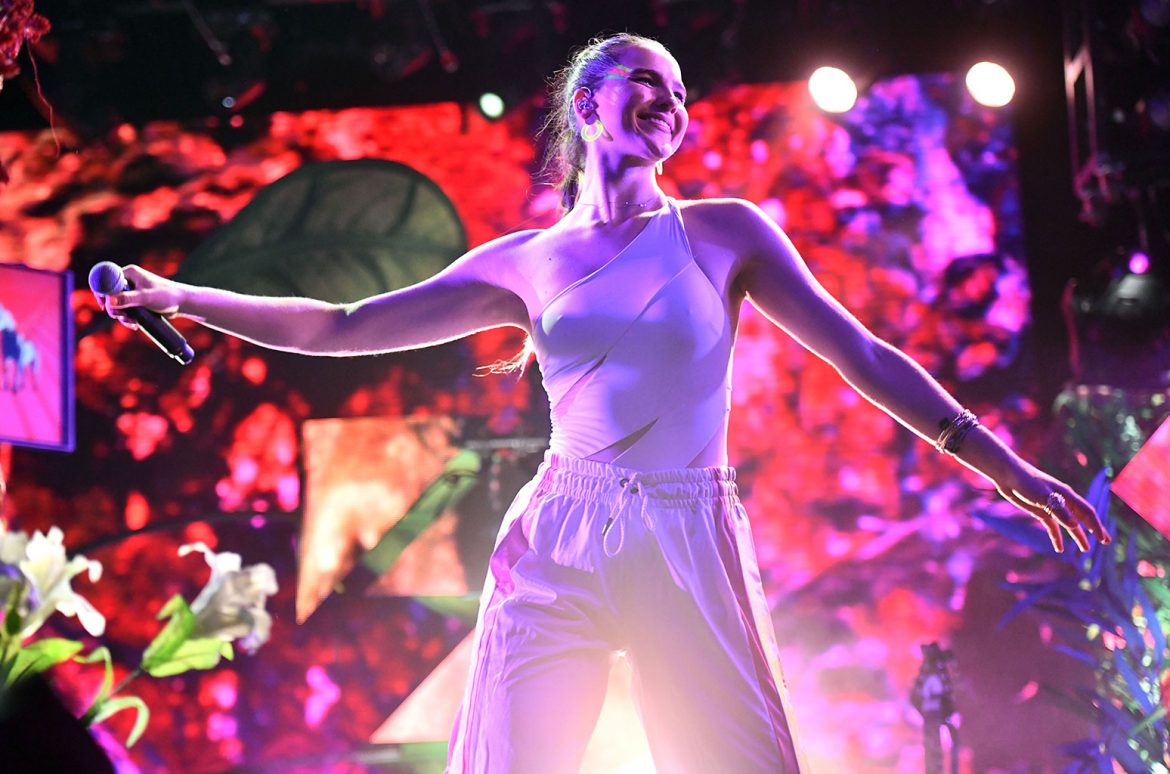 Sofi Tuckker 
In a world that can be very grim, Sophie Hawley-Weld of SOFI TUKKER brought the light and positive energy onstage during Weekend 1, Day 3 of the Coachella Valley Music and Arts Festival. Sofi and Tukker turned it UP. The L.A.-based electro-pop duo just dropped a new single and accompanying high-concept video, "Fantasy," and there's a new record on the way. They played some new music from the upcoming album.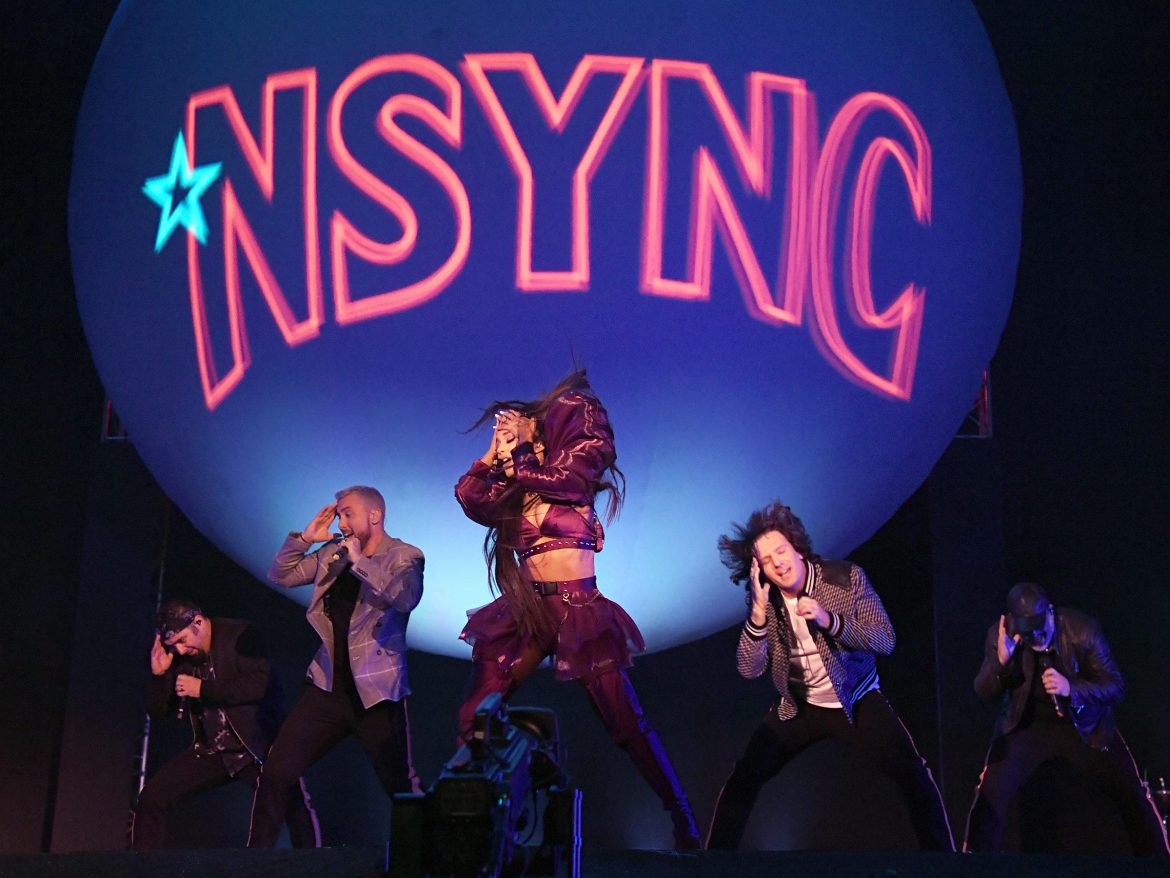 2.  Ariana Grande & NSYNC 
The full-grown 90s boy band resurfaced on Sunday night to make their very first Coachella appearance during Grande's set, and I was LIVING. JC Chasez, Joey Fatone, Lance Bass and Chris Kirkpatrick brought back their 1990s swagger, "Tearin' Up My Heart," along with their classic synchronized dance moves. This along with Ariana's ponytail whipping made my night."We'll be back," Chasez later teased of NSYNC's future. Fingers crossed! JT it's on you.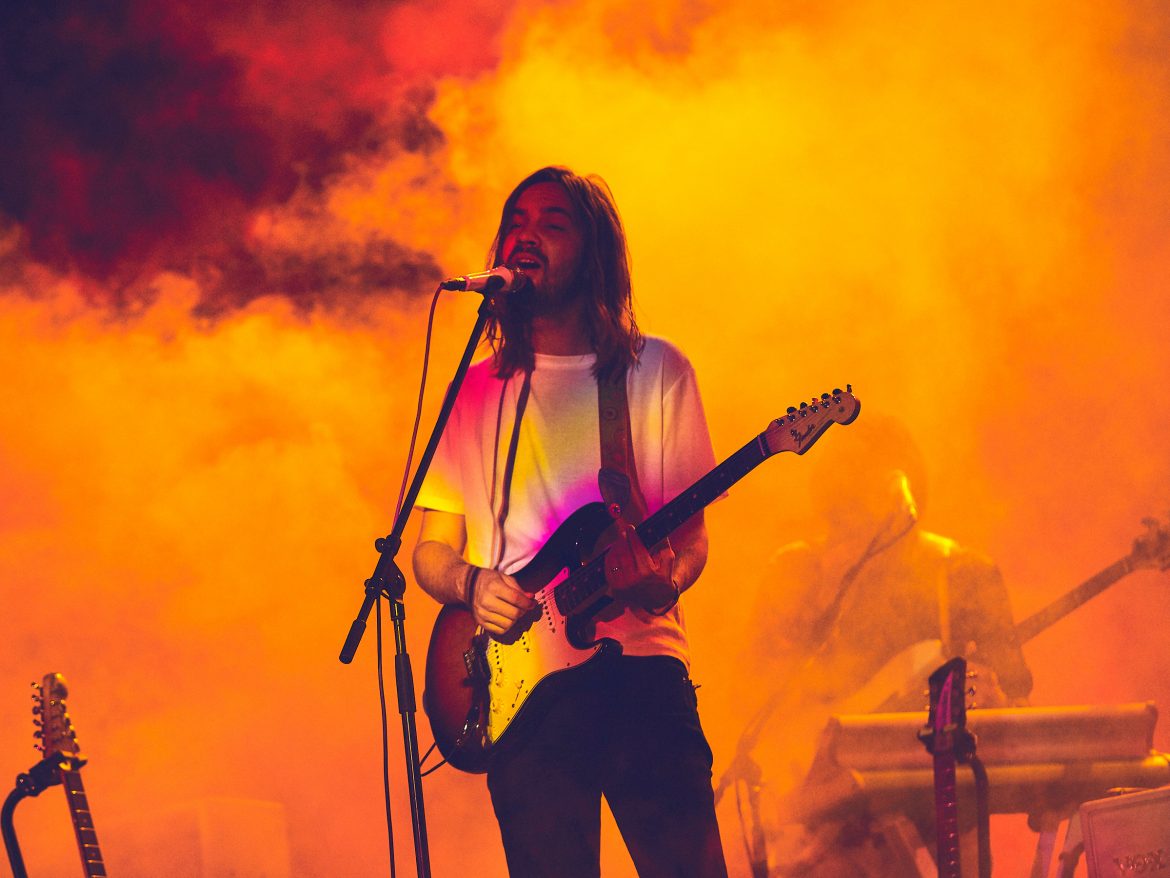 3. Tame Impala
Tame Impala's dreamy performance Saturday night headlining set opened on a high note with the eight-minute wonder of "Let It Happen." I was lost in a wonderful dream for 8 minutes and didn't want it to end. I still feel all the feels from the anthemic energy he created.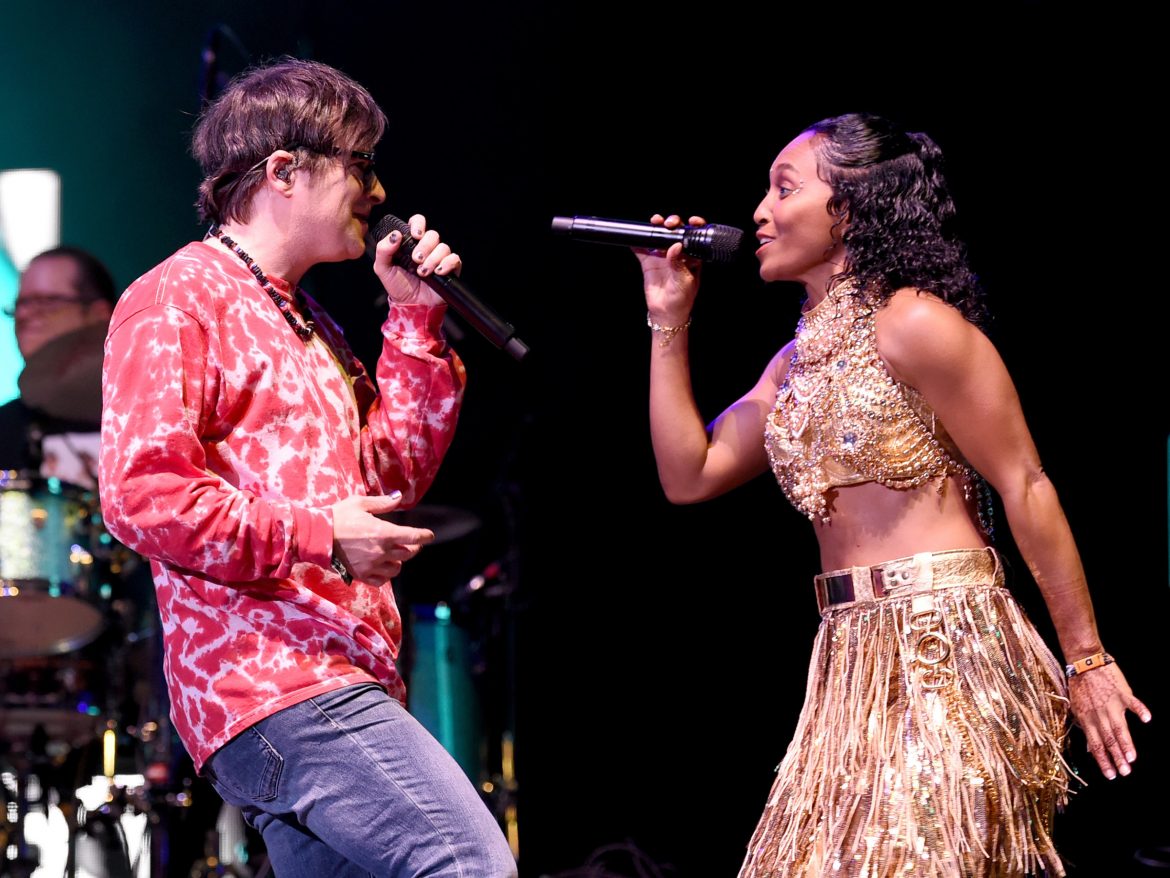 4. Weezer and Chilli
Together Weezer and Chilli brought us back to the 90s and reminded us all of the power of TLC's anti-catcall song "No Scrubs".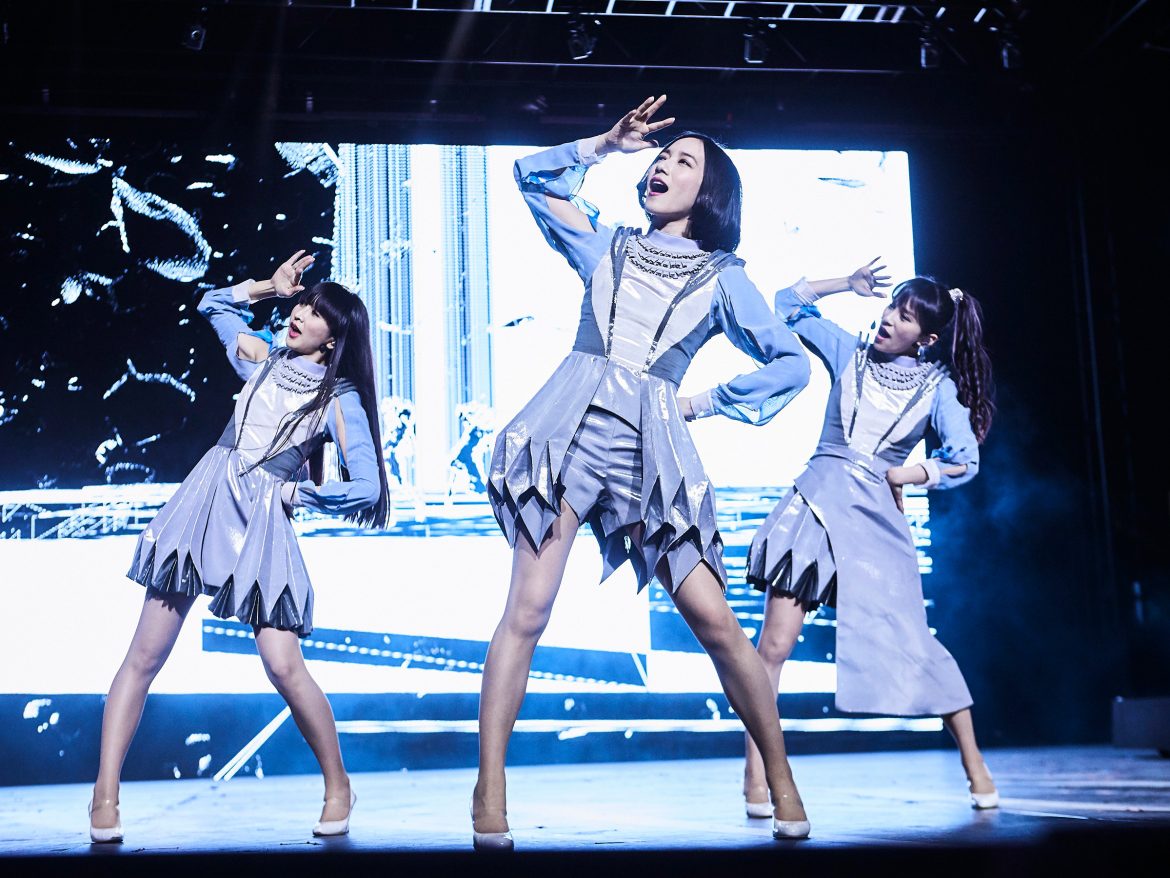 5. Perfume
I discovered these ladies this year at the festival and fell hard in LOVE. Perfume created a glitter rave dance party this year at Coachella! The group's happy hardcore pop is brilliantly addictive.