- music -
Full Moon Festival 2017
Is it just me, though, or are music festivals more fun when they occur during a full moon?
07 . 10 . 17
Two quick things: 
One -  Is it just me, though, or are music festivals more fun when they occur during a full moon?
Two - Uber saved my festival look this past weekend.
When festival season blossoms each year, I tend to drop everything tout de suite and start to plan my looks, the festivals worth attending, and did I mention my looks? 
This past weekend I attended the Full Moon Festival on Governors Island, which for me meant three things – great music, leopard print and uberX.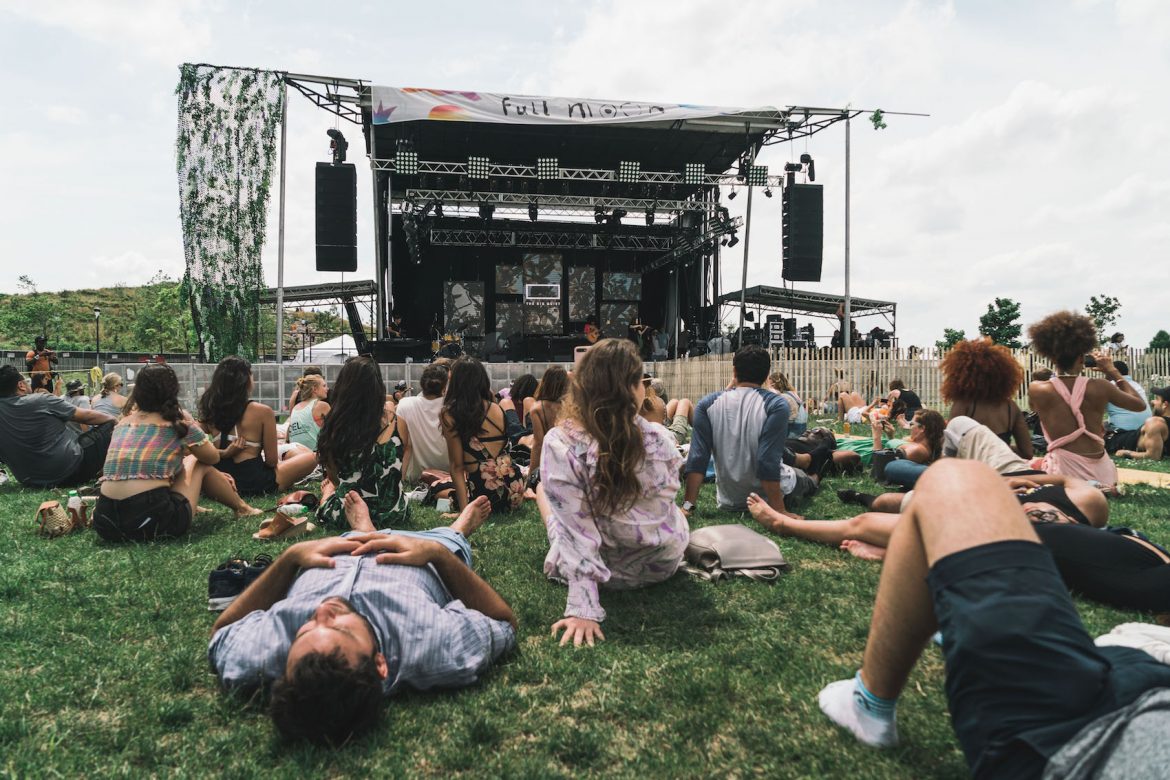 The festival was amazing. What's super cool about Full Moon fest is the fact that it's a boutique approach to a New York City music festival. No mega brands and greasy commercialism here! It's small in scale and really chill. Featuring boutique label artists, the lineup was a cool eclectic mix ranging from retro inspired bands (TOPS) to DJs (Larry Heard, DJ Harvey) to left-field psych-pop (Connan Mockasin). 
Also, the food was actually amazing! Gourmet vendors from all over the city including Pizza Moto, John's Juice and La Esquina served up delicious snacks to keep you going all night long.
One of the coolest factors is the history of the festival. The festival takes its inspiration from the beach parties celebrating the full moon in Haad Rin on the island of Ko Pha Ngan, Thailand. The first Full Moon celebration was in 1985 and consisted of travelers paying their respects to the moon along a deserted beach. Full Moon Fest pays homage to the original celebration, while blending New York swagger.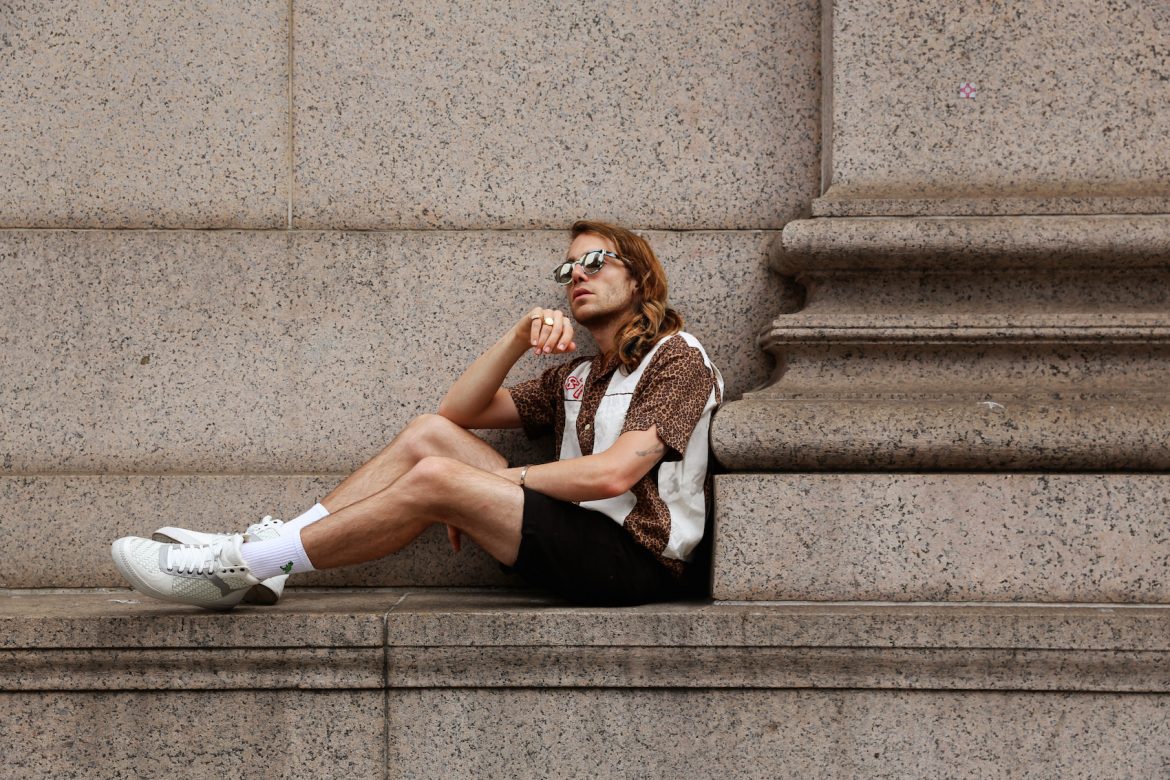 Now let's backtrack and talk about how Uber saved my look this past weekend. I was having a true Cher Horowitz moment on Saturday while digging through a pile of clothes on the floor of my closet, desperately looking for a top I recently purchased. Not just any top - a vintage inspired leopard print bowling shirt that I wanted so badly to wear to the Full Moon Festival. After an hour of searching and cursing I remembered I left the top at a friend's apartment. So I jumped in an uberX and got to my friend's faster than you can say supercalifragilisticexpialidocious, got the top, and was FINALLY festival ready. Now properly dressed I jumped back in an Uber and headed downtown to Pier 15. Uber was such a reliable source and got me where I needed to go fast and seamlessly. Stress be gone!
So now please check out the slideshow above of all the amazingness that occurred at the Full Moon festival. It was LIT in many ways considering the festival coincided with July's full moon.