- music -
Little Sur On New Music, Dreaming and Going Commando: Exclusive Interview
Music for that rainy day aha moment.
05 . 19 . 15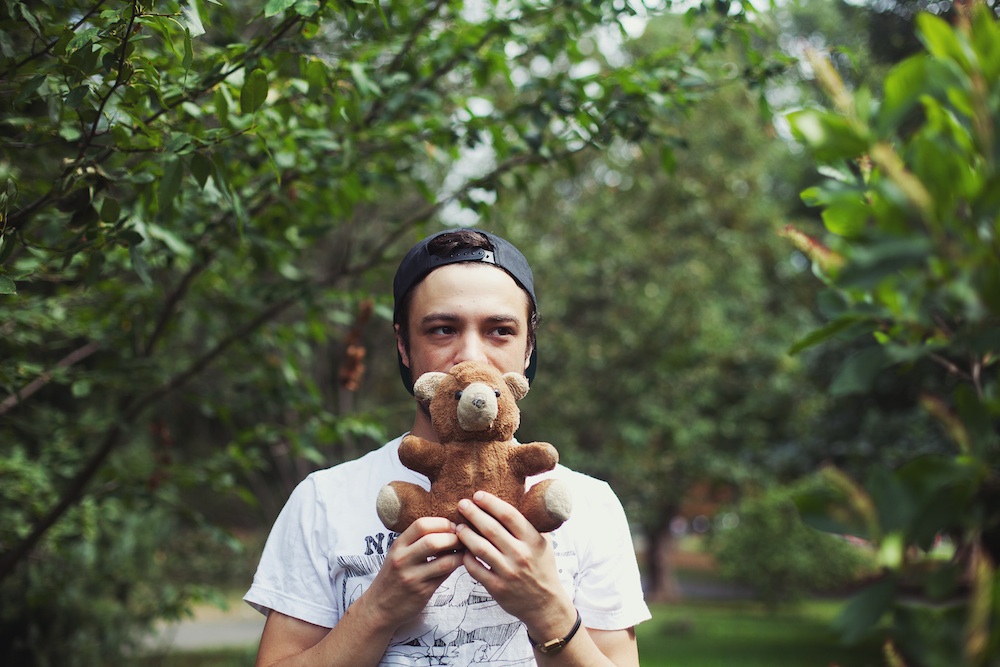 California-bred, New York-based collective Little Sur slurps up the juice squeezed out of sonic modernism to birth a new strain of dreamy and cathartic sound.
Their most recent album Modern Studies of Ancient Times, released last year is splattered with nostalgia and laced with ethereal shapes. Nostalgia is an important sentiment to bandleader Josh Meer, as he has his childhood teddy bear, Oso tattooed on his left forearm. "Bags of Bones," a track off of this album is balmy and physiological exploring the relationship between Meer and his parents. Check out my interview with Meer below.
For more on Little Sur, check out the band's website.
Tell us the inspiration behind Bags of Bones? What's the personality of the song?
Santa Cruz, California was a mystical and somewhat lonesome place for me. I was living there in 2009 when I started writing this song. It morphed in style and meaning a great deal from then until now but the constant theme of my parents has remained an point of inspiration for me.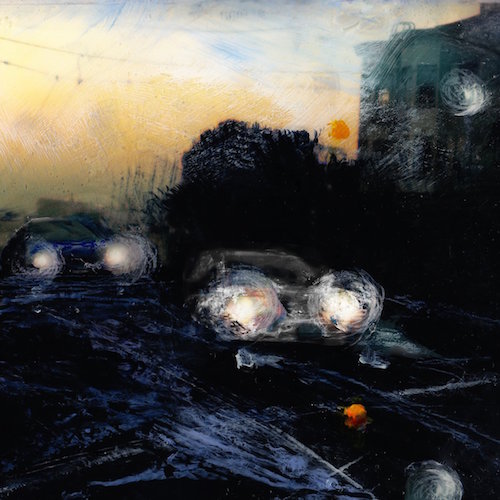 (Modern Studies of Ancient Times by Little Sur) 
Why is Nostalgia so important to you?
I can't remember, but I do love my parents. And Oso.
Where does your lamenting and cathartic sound come from?
I am not sure I set out to craft that particular sound. I like that LS has tried something new on every record we've put out. I'm recording the next record now in a very different way than the last one.
What was your most memorable dream?
I once dreamt I was an unidentified aquatic creature perpetually swimming in circles in a large pool. I don't usually remember dreams though.
Do you have a favorite Greek god? 
I've always liked the ocean so I'll go with Poseidon.
Do you have any other musical influences that might surprise us? 
I really dug the Ricky Eat Acid and Caribou records from last year. 40 and Boi-1da are big production influences, especially from an arrangement perspective.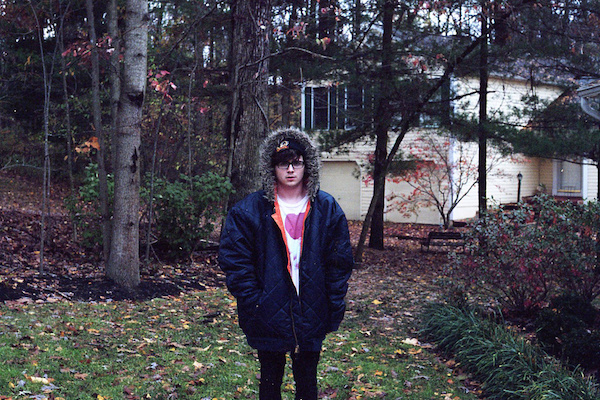 What are you listening to now?
I was on tour with another band for the past couple months and during the tour Sufjan Stevens, Death Cab For Cutie, and Modest Mouse all put out new records. Total throwback from high school for me, pretty neat they are all still putting out new music. All 3 were great listens on the road.
How would you describe your style? 
Lush
Where do you think the most exciting nightlife is happening in the country right now?
On my couch drinking hot water reading The New York Times.
Boxers or briefs?
Commando
–  YOU MAY ALSO LIKE –
WHY HARRY STYLES IS THE NEW JAMES BOND
HOW TO GROW OUT YOUR HAIR OUT AND BE OKAY WITH IT: THE FIRST CUT