- music -
Monday Music 6
Do something nice for your ears today.
08 . 08 . 16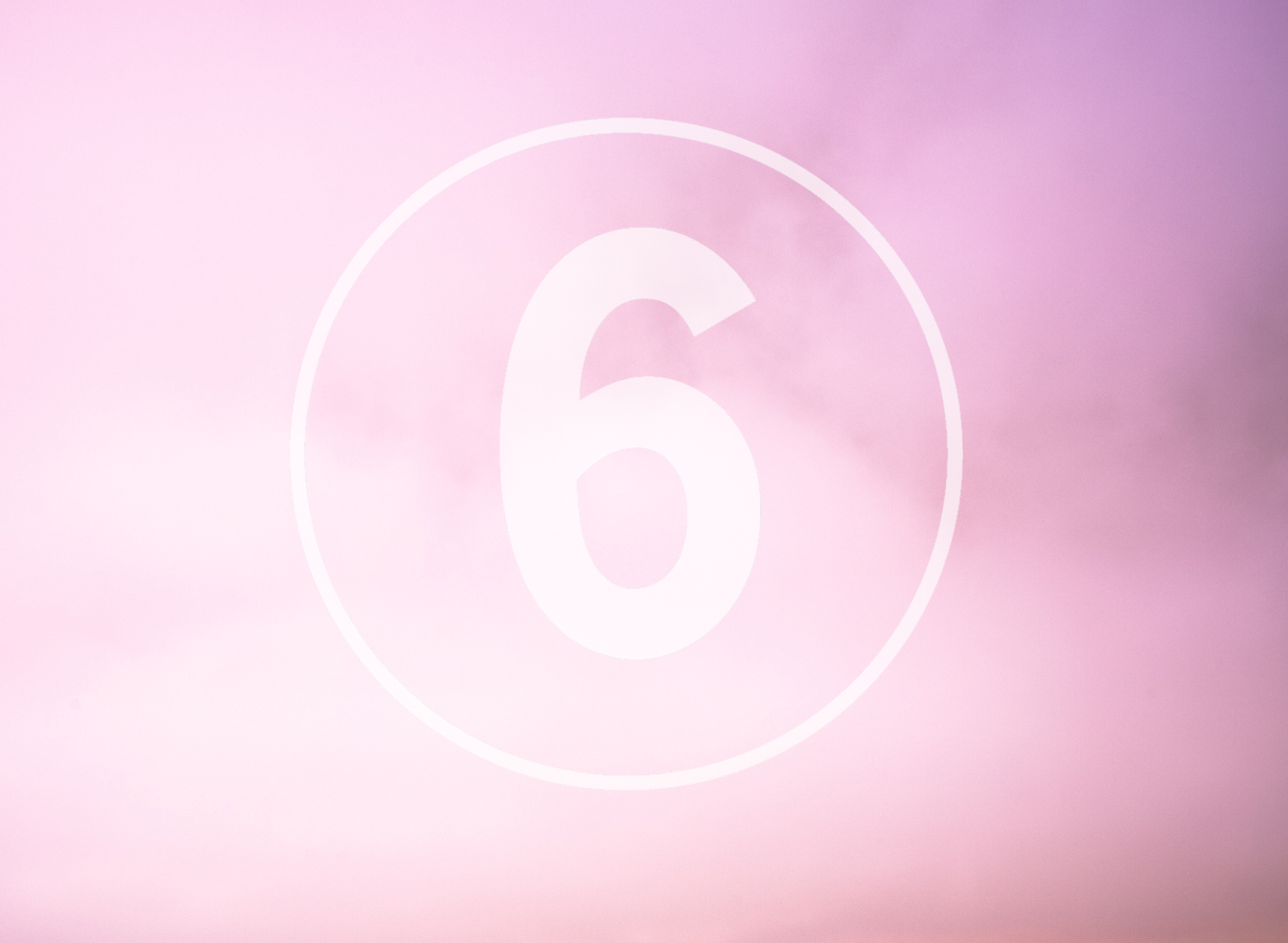 It's Monday morning and you needed that reminder like I need a hole in my eyebrow. Although it is a summer Monday, which means the week already feels shorter and happier. Like Tom Cruise circa 1985. So let's listen to some new music to help forget what I just said and recharge for the week ahead.
As usual we ruffled through the racket and put together a playlist of fifteen of the most necessary tracks to listen to right now. In honor of the news that they are remaking one of our favorite musicals, "Mame" with the alien and stunning Tilda Swinton, we included some iconic melodies from the original film.
From Lucille Ball and Elvis, to Flume and Train, check out our essential playlist for this Monday (August 8).
Monday Music 6