- music -
Music Monday 2
A little something to help get you to 6PM.
05 . 23 . 16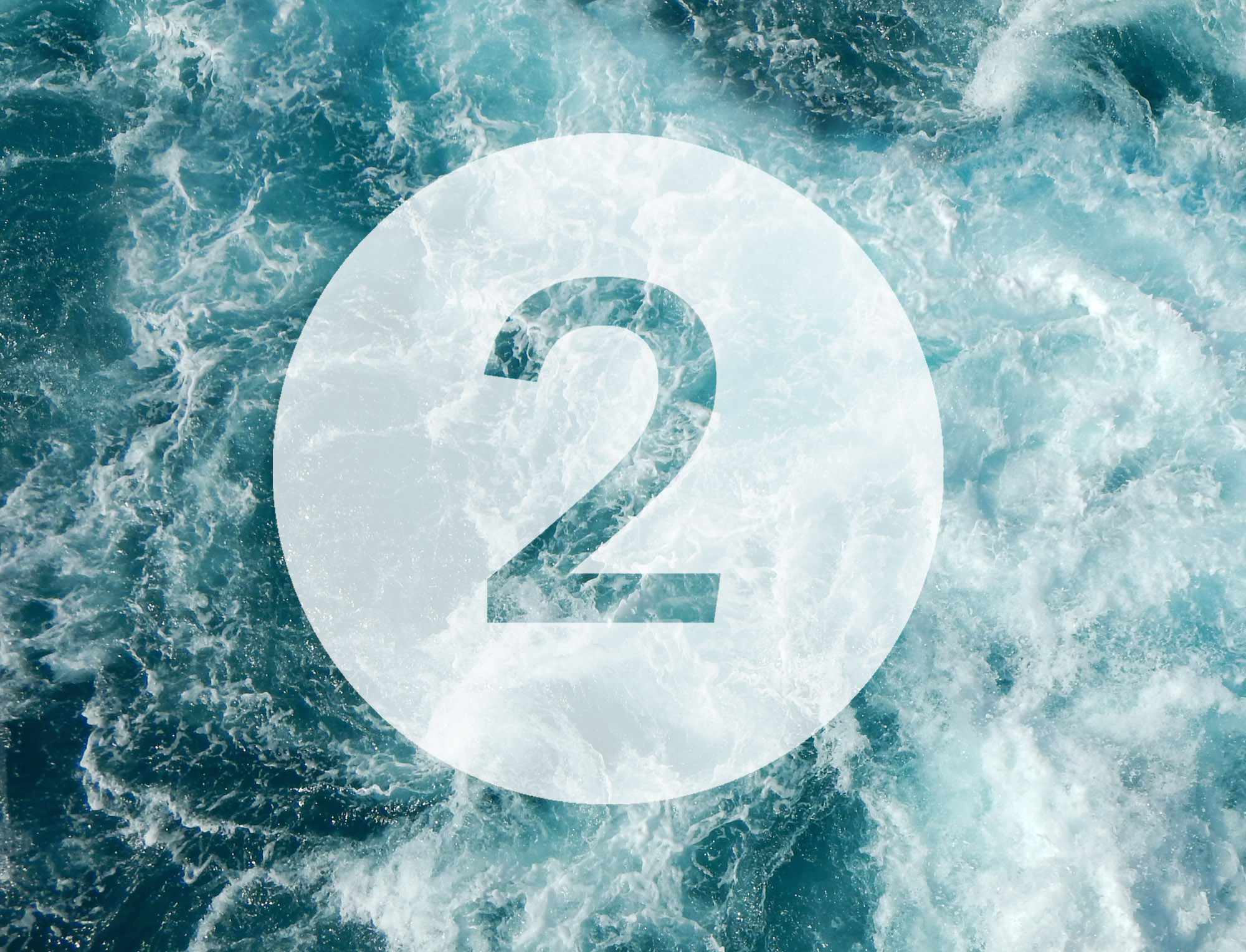 It's Monday morning and you needed that reminder like I need a hole in my eyebrow. So let's listen to some new music to help forget what I just said and recharge for the week ahead.
But what on earth should we listen to? Not Rihanna for the seventh million time. Although why not? But let's be adventurous and try some new tracks. We ruffled through the racket and put together a playlist of nine of the most necessary new tracks to listen to right now.  From Astrid S and Mudcrutch, to The Who and Tom Odell, check out our essential playlist for this Monday (May 23).
Music Monday 2