- style -
3 Fresh To Death Wedding Looks For Guys
Wedding dressing 101.
05 . 08 . 15
Ladies and gents, May is upon us. You know what that means? May Flowers, which come in the wake of April Showers will start to bloom. Although, if you're friends with any New Yorker's on Instagram, you have been scrolling past an over abundance of cherry blossom images for the past month.   And as we do that, and always doable tap a little it harder then we do in January, we will likely also consider what we will be wearing for summer weddings.
I don't know about you, but I have a lot of fun getting ready for a wedding. This is partially because, as a guy, you get to avoid the annoyances that go along with the dreaded act of becoming a bridesmaid. Of course being a groomsman also limits your look quite a bit, but I don't have that many close friends, so there it is. I get to play dress up on wedding days. So if you're not the bestie of the couple, searching for wedding looks for guys can be a fun task. I go for that look that says, I am young, I am fashion with a capital F and I am rocking a wedding outfit that veritably doesn't suck.
But what does that outfit look like, right?
Here are three various options from my rolodex that can take you from a relaxed beach wedding to the kind of pageantry that blossoms at a Four Seasons ceremony.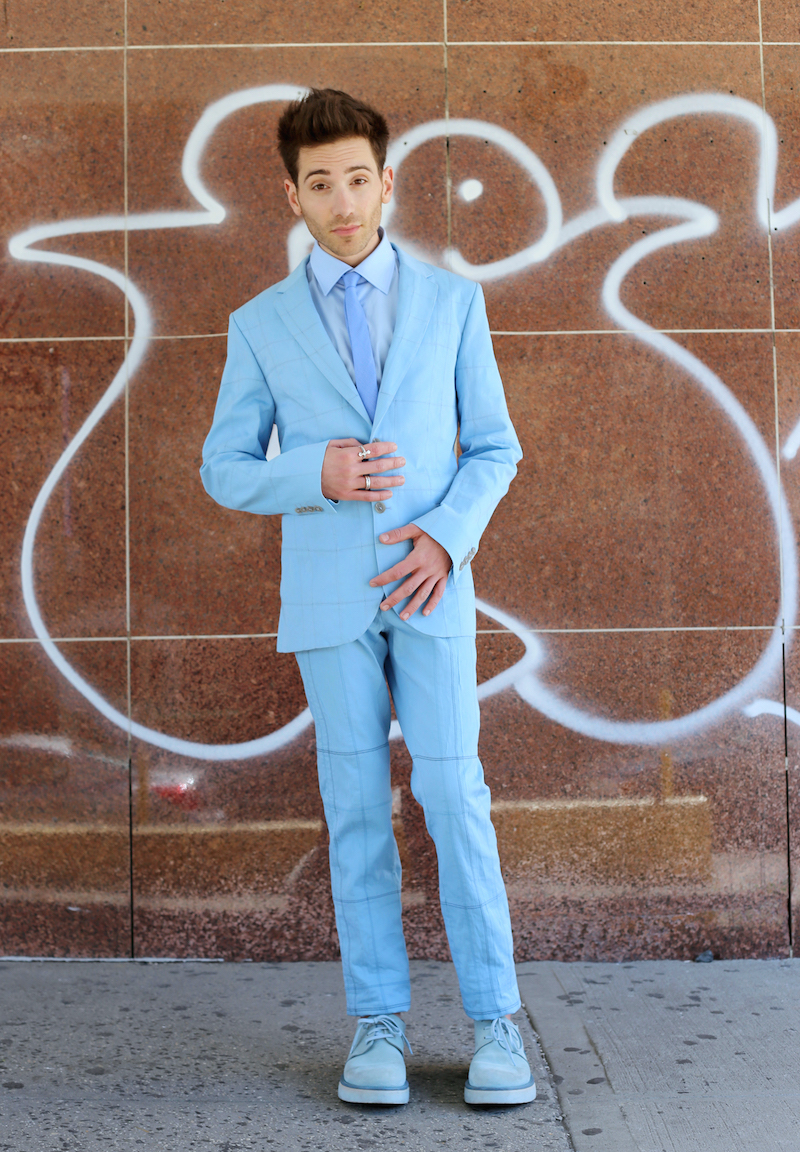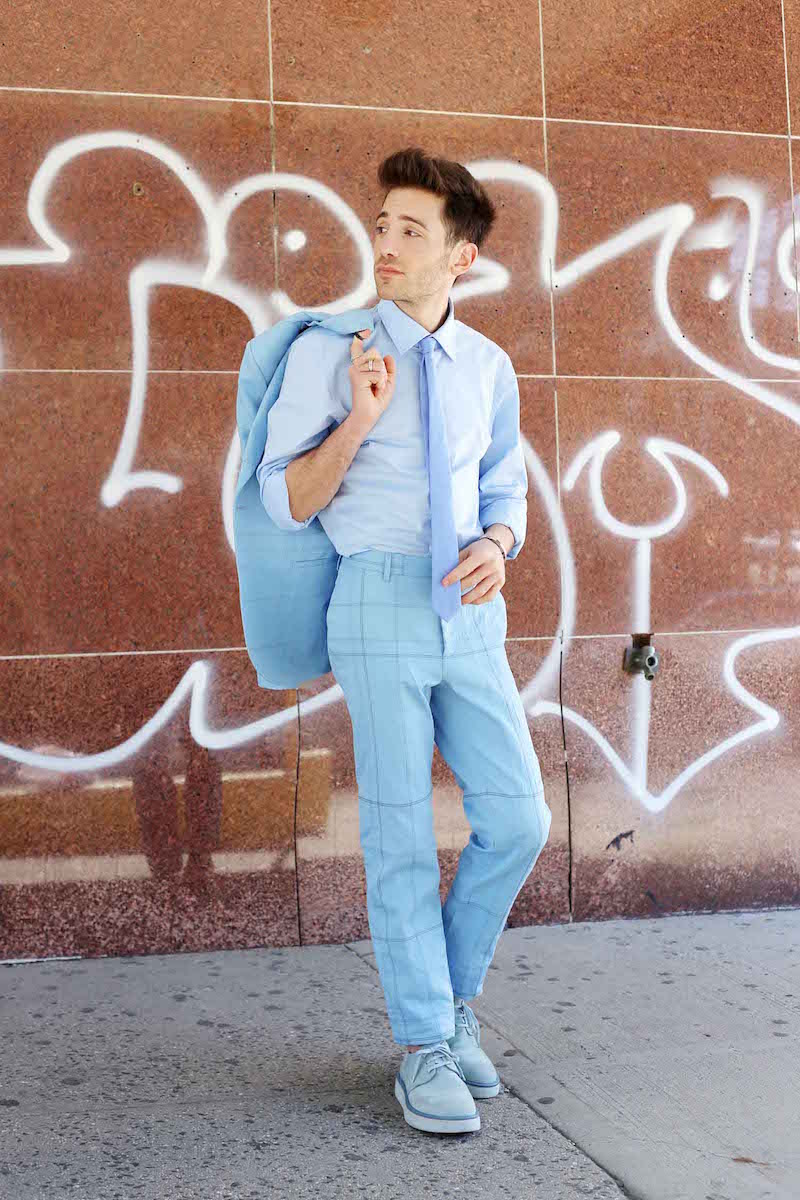 (Calvin Klein Collection)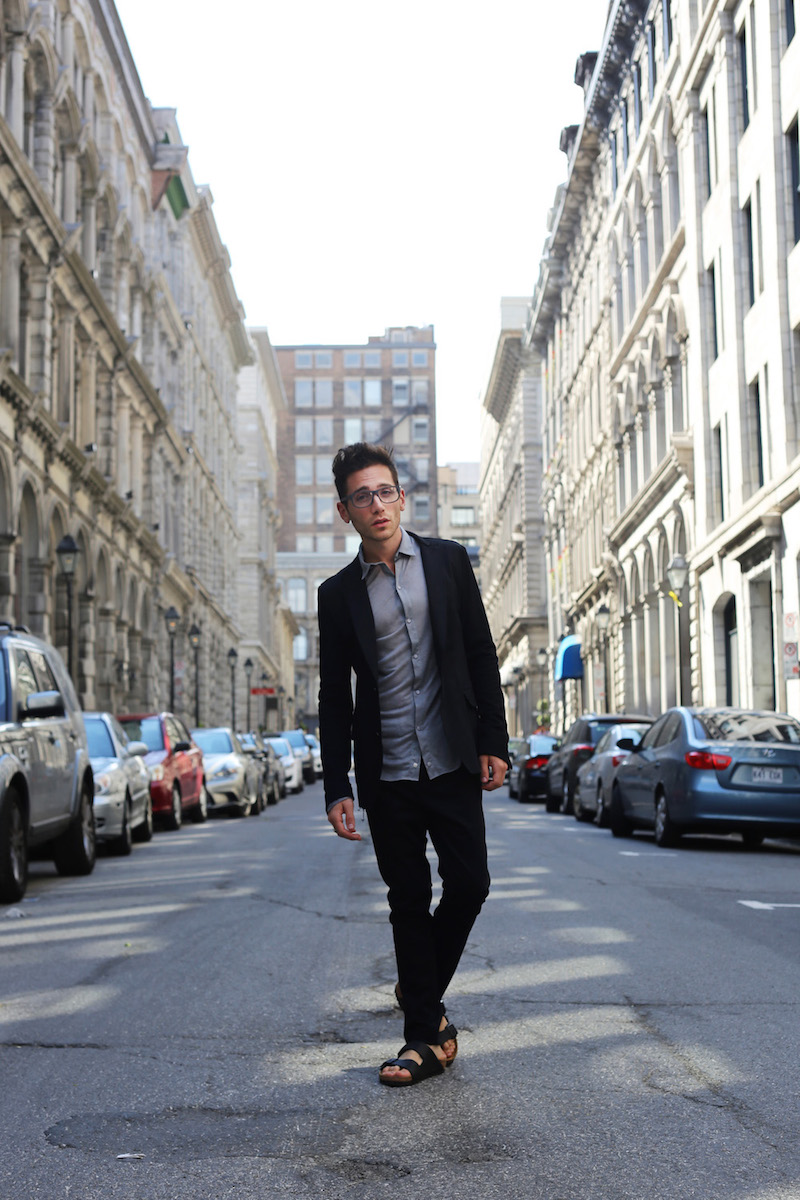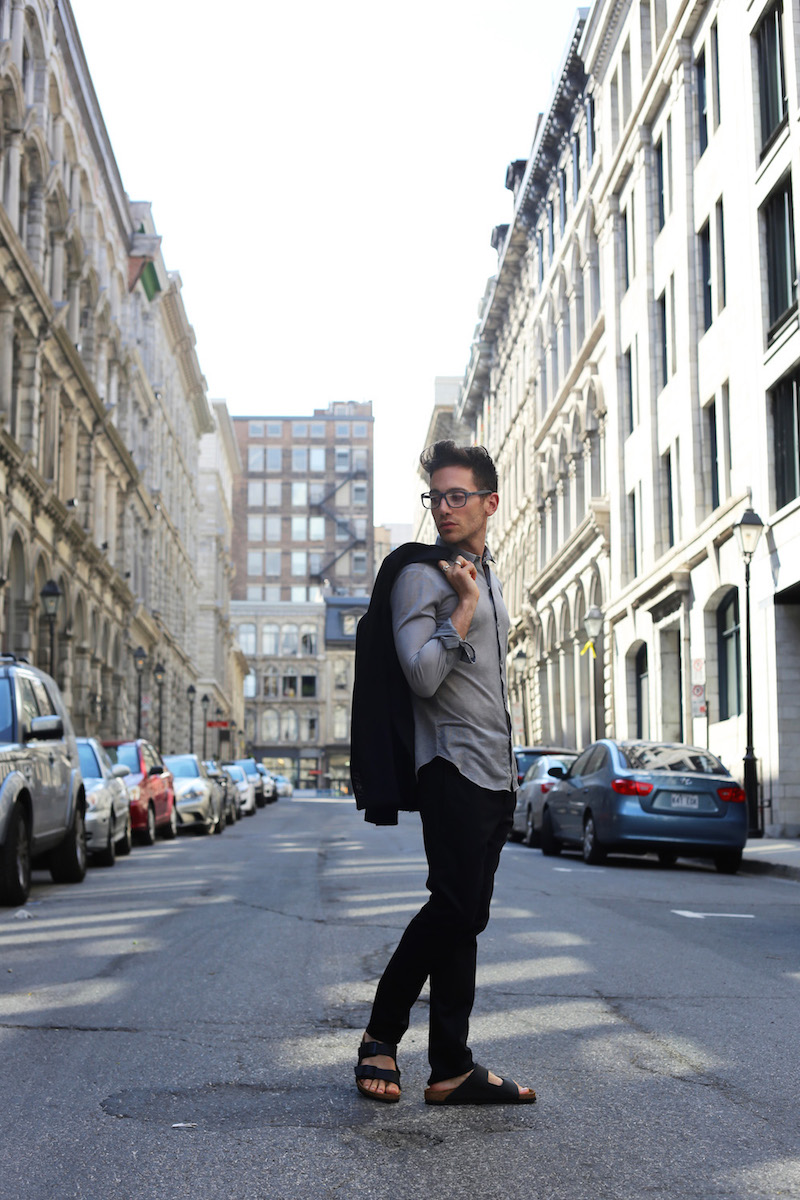 (Look: Philippe Dubuc/ Shoes: Birkenstock)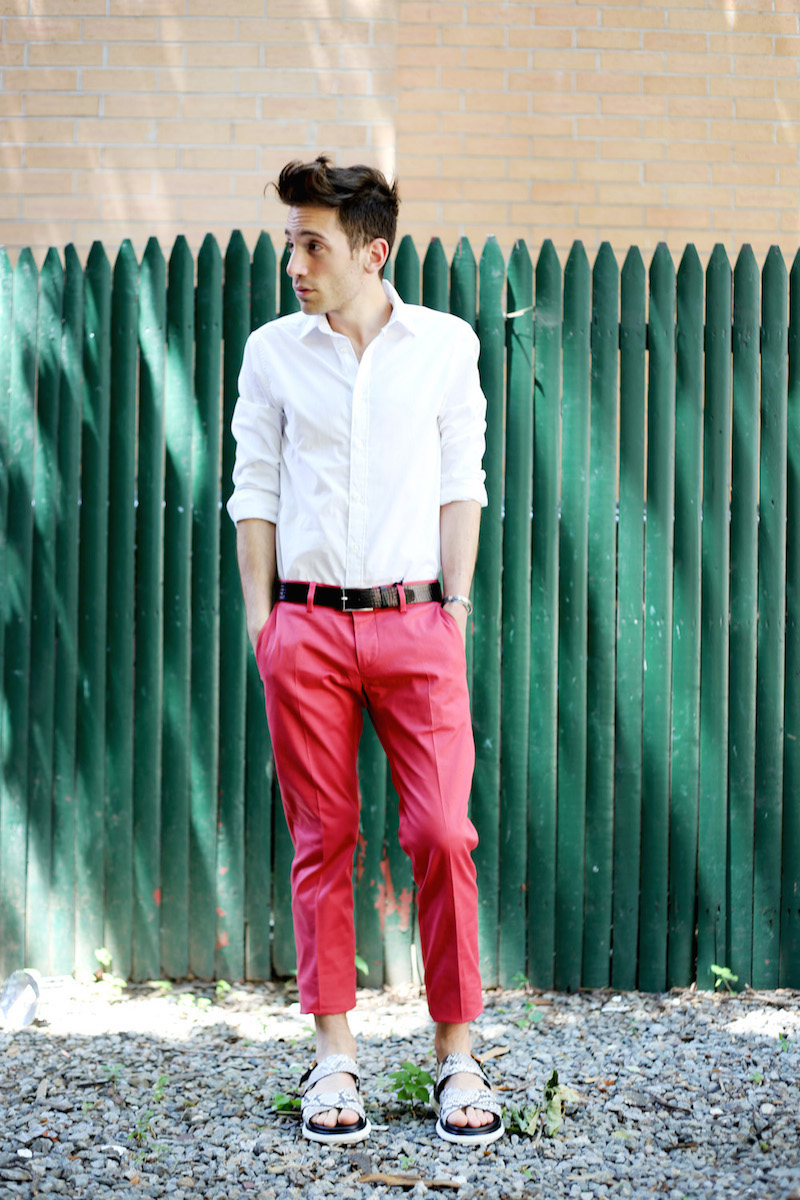 (Shirt: Prada/ Pants: Desigual/ Shoes: Versace Collection/ Sunglasses: Ralph Lauren/ Belt: Dolce & Gabbana)
–  YOU MAY ALSO LIKE –
WHAT THE 2015 MET GALA TAUGHT ME ABOUT HOSTING A PAJAMA PARTY
PLAYING STYLIST (AND RUPAUL) WITH THE MET GALA 2015 ATTENDEES