- style -
A Going Out Top
It's not quite a tee, and not exactly a shirt.
03 . 10 . 16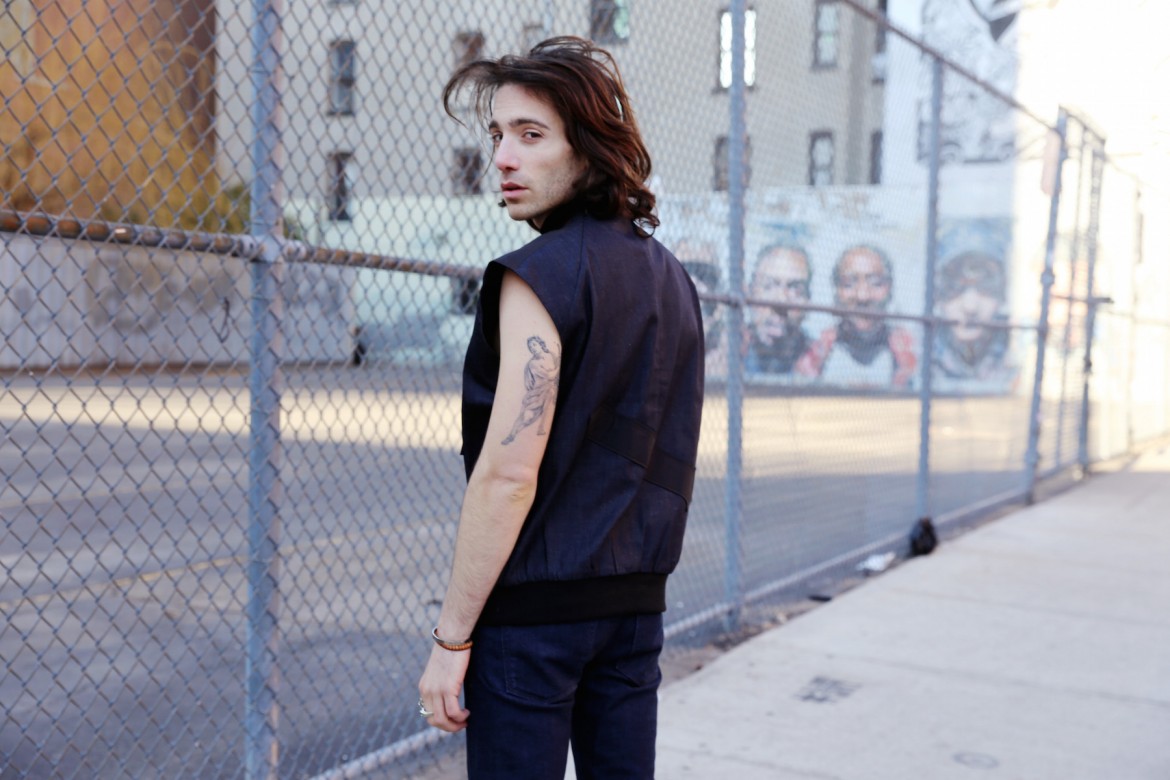 When you hear the word 'top', what do you think? It's a word that that suggests a shirt for women. Well I am here to challenge that notion today.
What qualifies a top, a going out top for a guy? It's not quite a button up shirt, or a tee. Not a turtleneck or a knit. You may or may not get asked to leave a formal occasion while clad in one.
A going out top should be sassy, and edgy. It should be worn with the intention of going out, perhaps to a birthday party, dinner date, first date or meeting friends for drinks. It can be accepted as unisex. It can be cropped. The sleeves may or may not exist, but most likely not so that just a tiny bit of people are offended by your lack of sleep coverage. I still don't understand the double standard on why men have to wear sleeves in certain venues.
Most of all, a going out top is meant to be fun and carefree. Spring is the perfect time in NYC to rock this look. I turned to J.W. Anderson for my top. But if you're currently saving for that summer vacation, you can very well make your own going out top. You will just need a tee or shirt, a pair of scissors and a hint of bling or patchwork.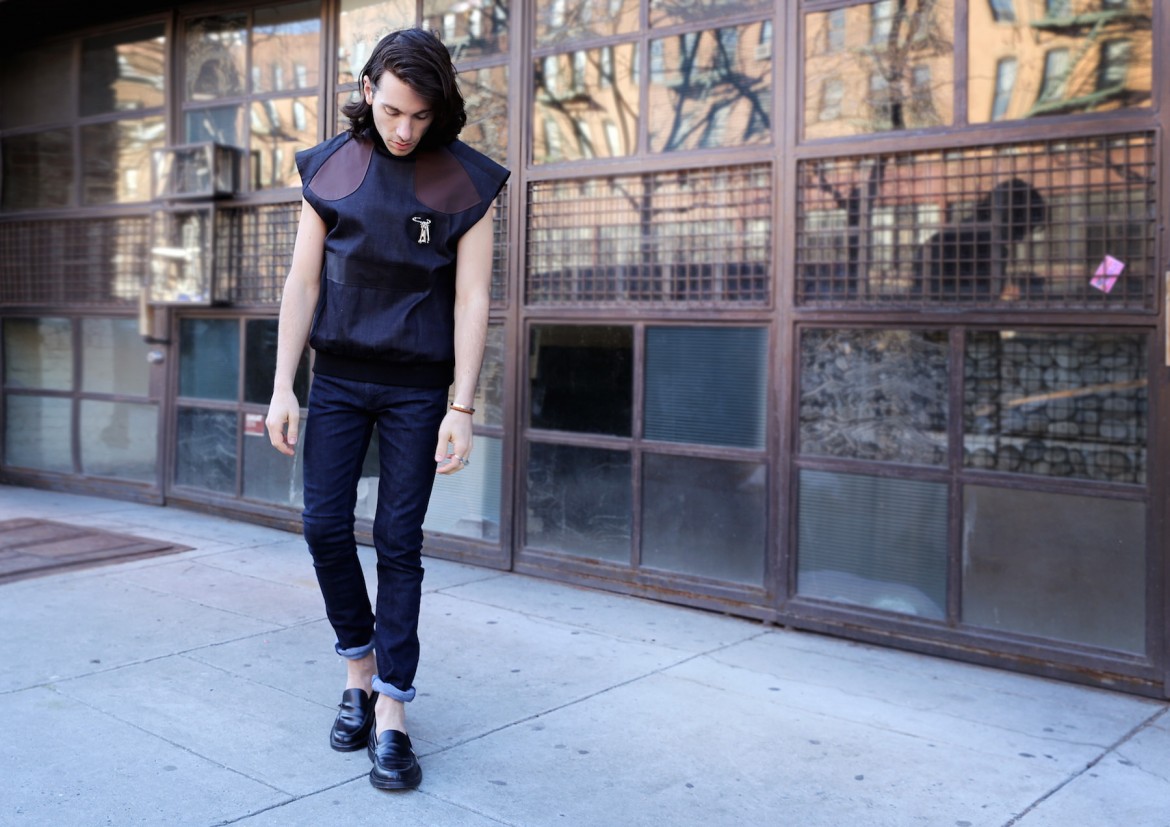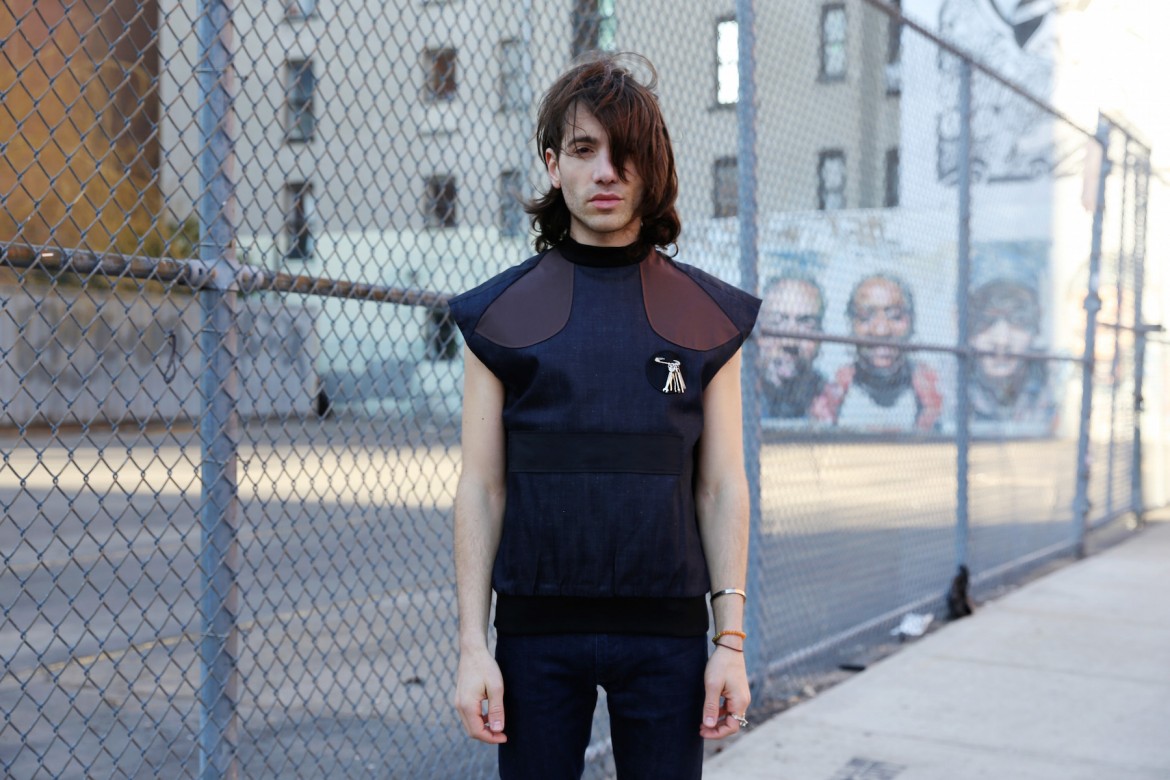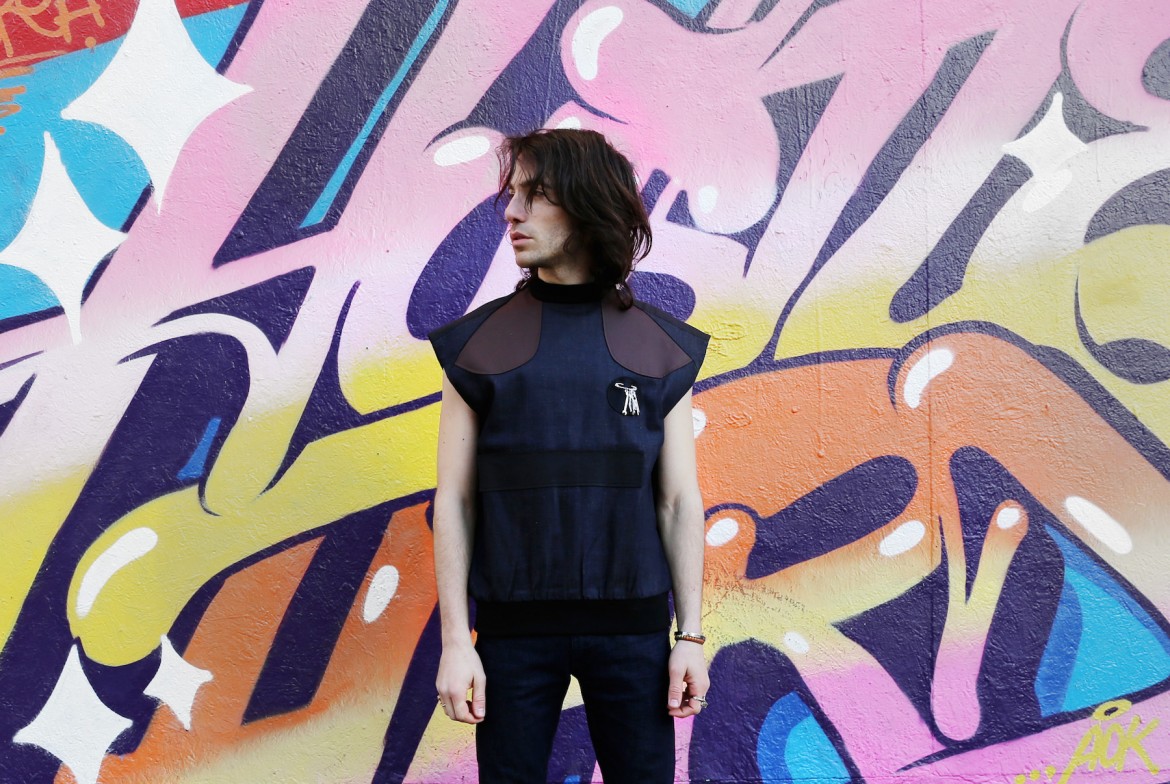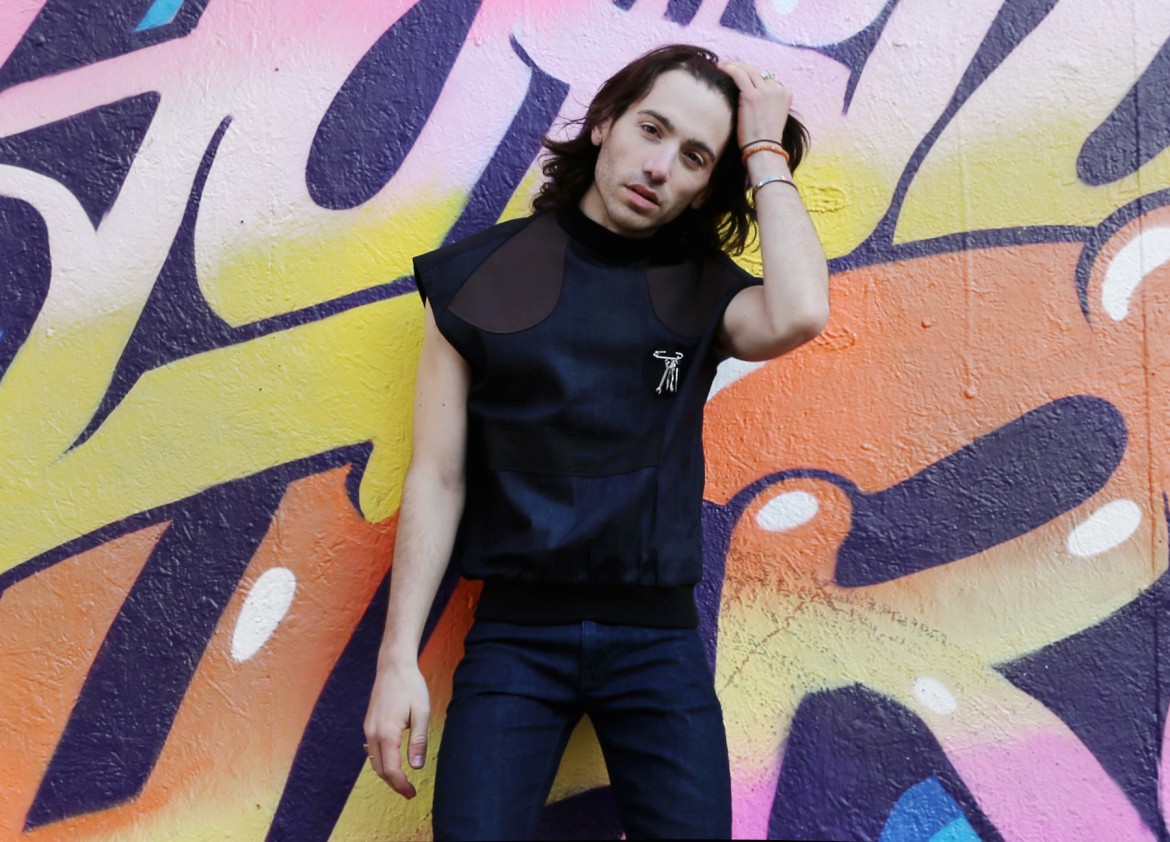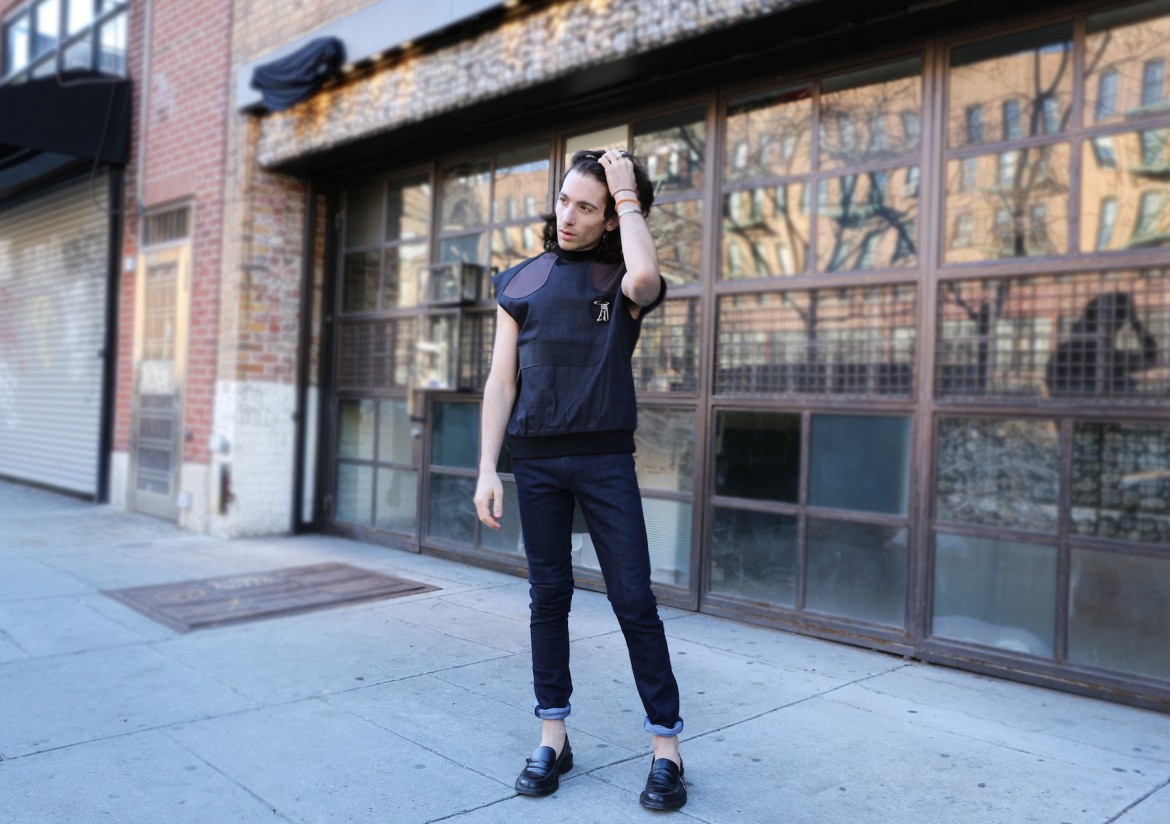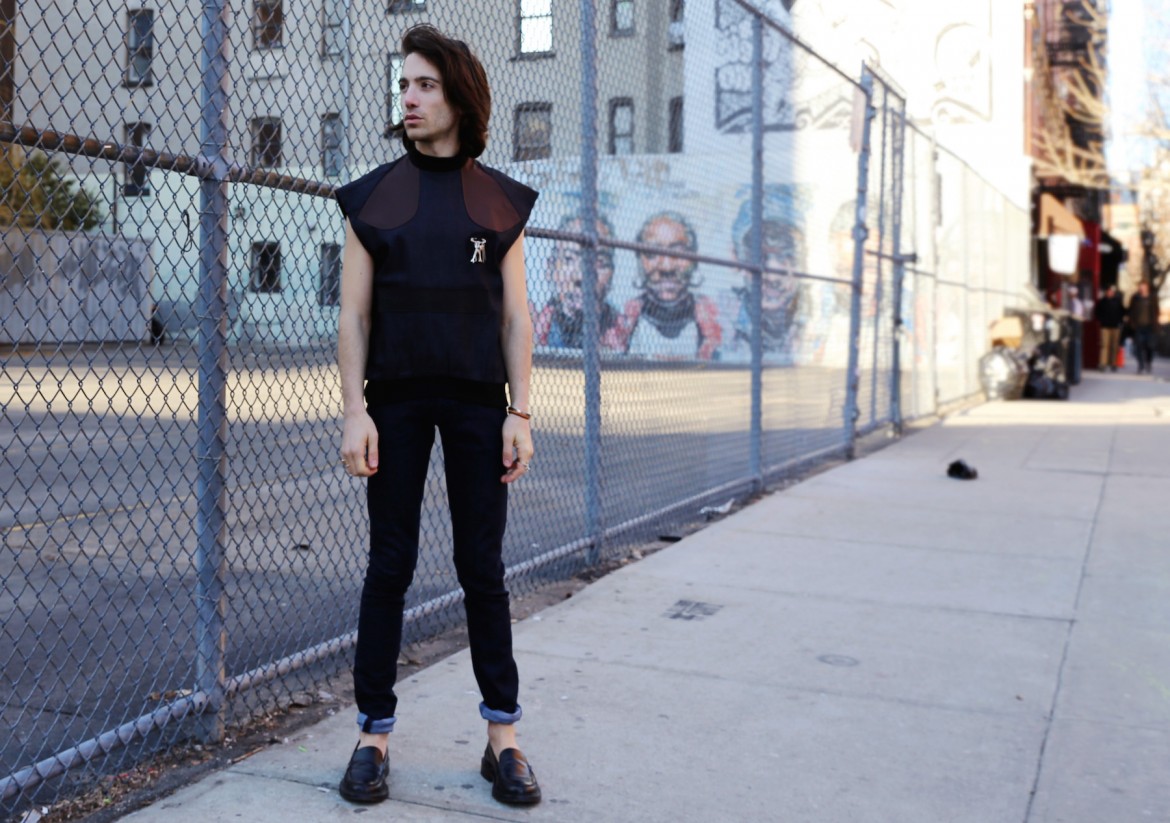 (Top: J.W. Anderson/ Jeans: DL 1961/ Shoes: Acne Studios) 
YOU MAY ALSO LIKE 
GENTLEMEN THAT LUNCH: TY HUNTER