- style -
Consider Drop-Crotch Pants
Is he really wearing drop-crotch pants right now?
04 . 11 . 14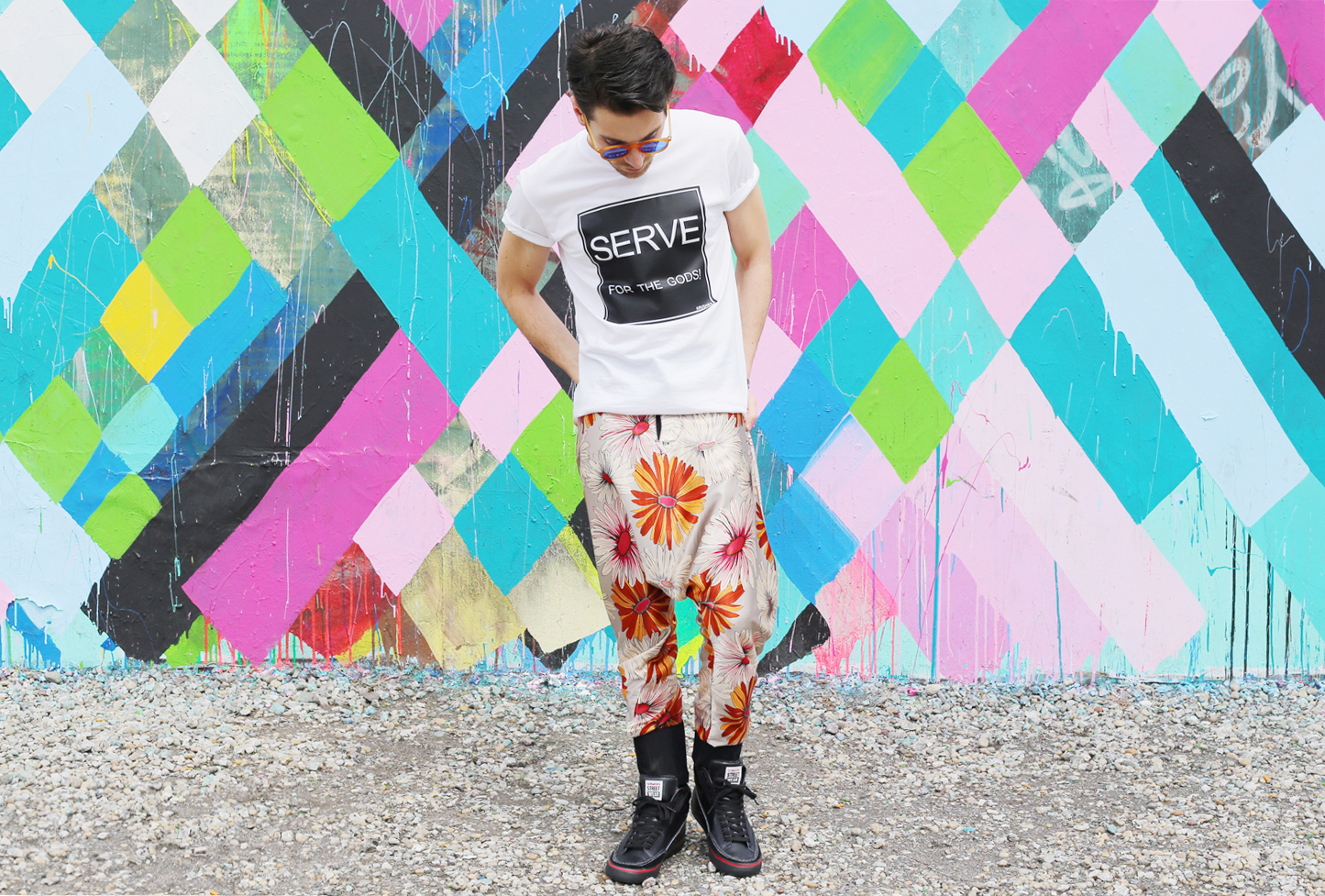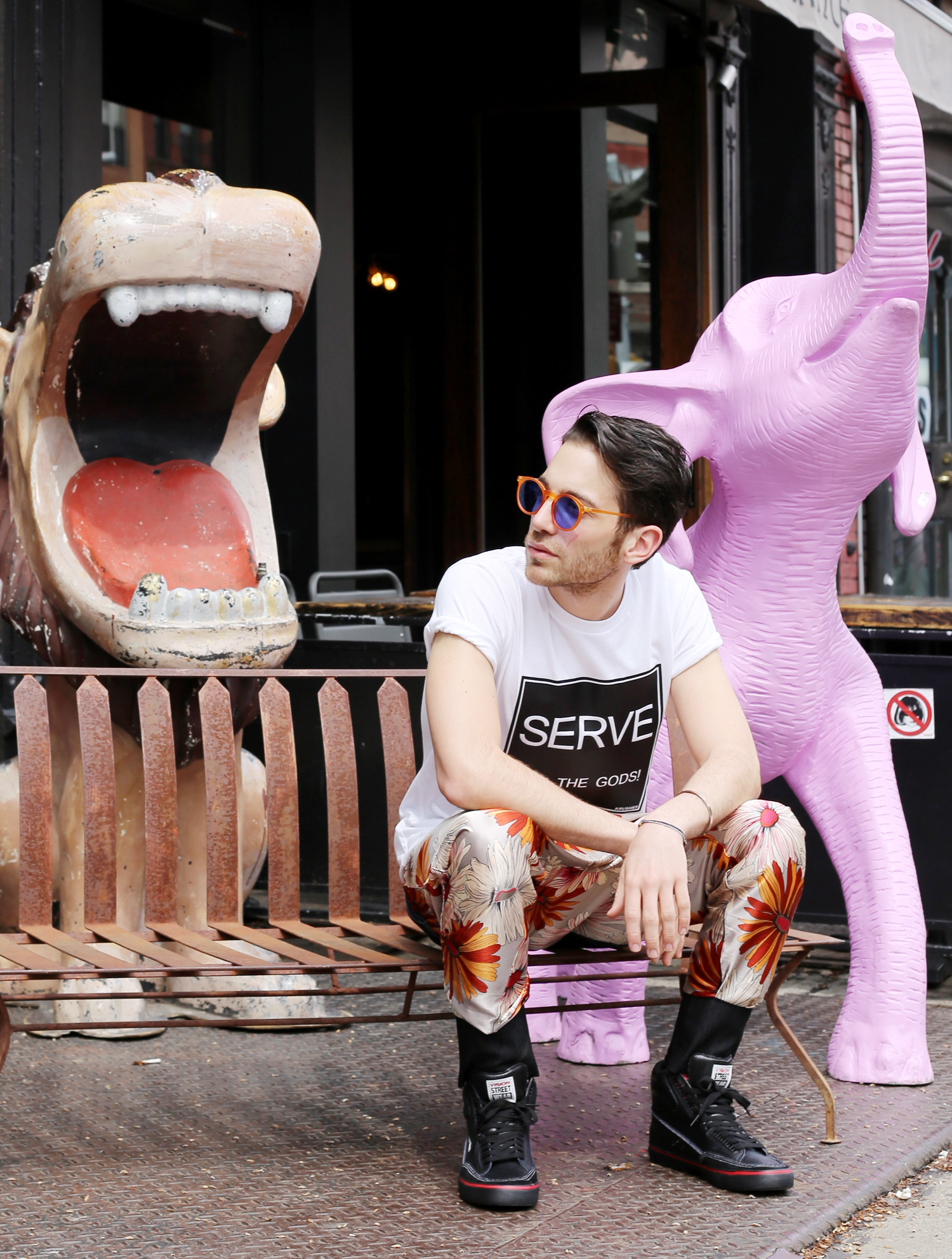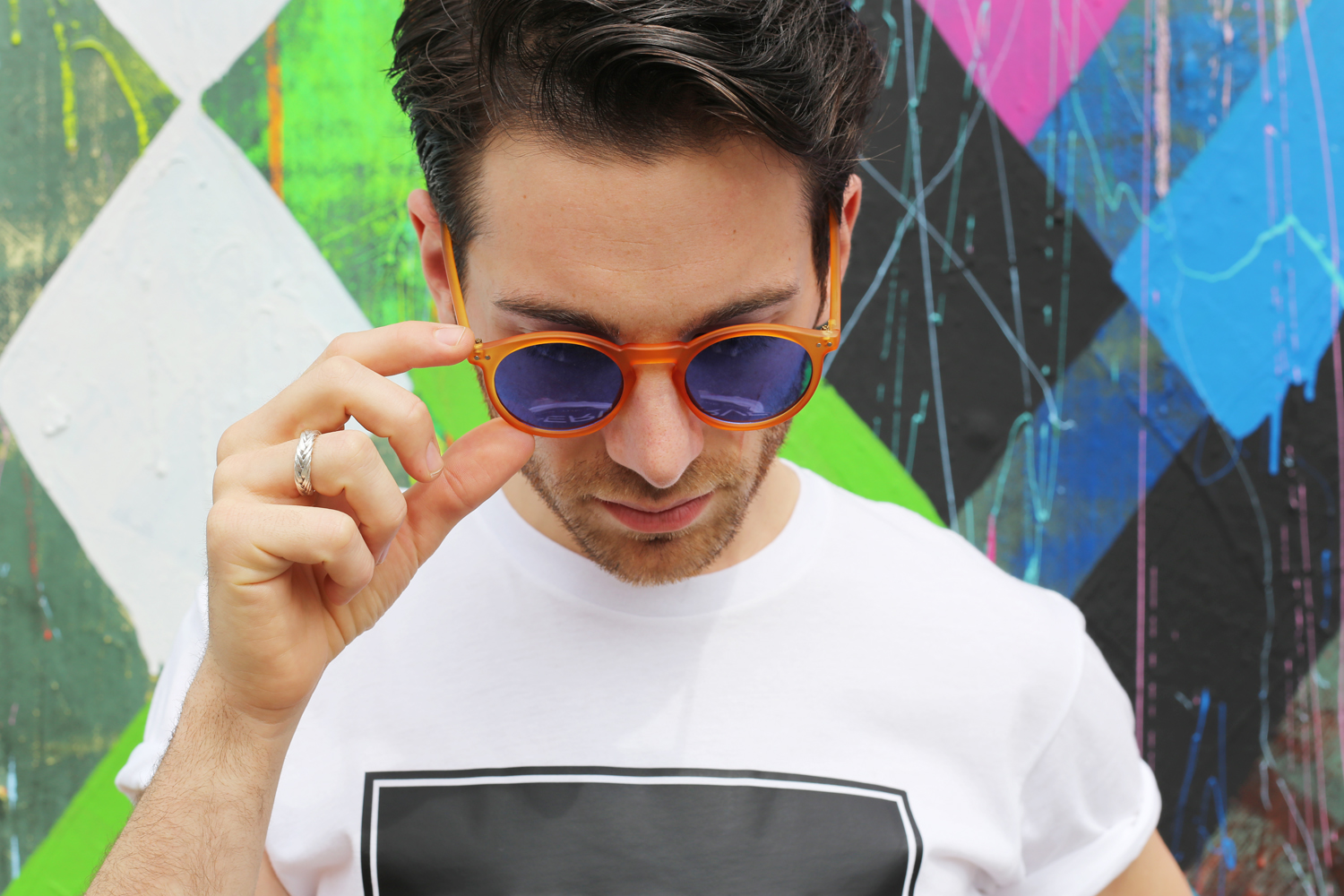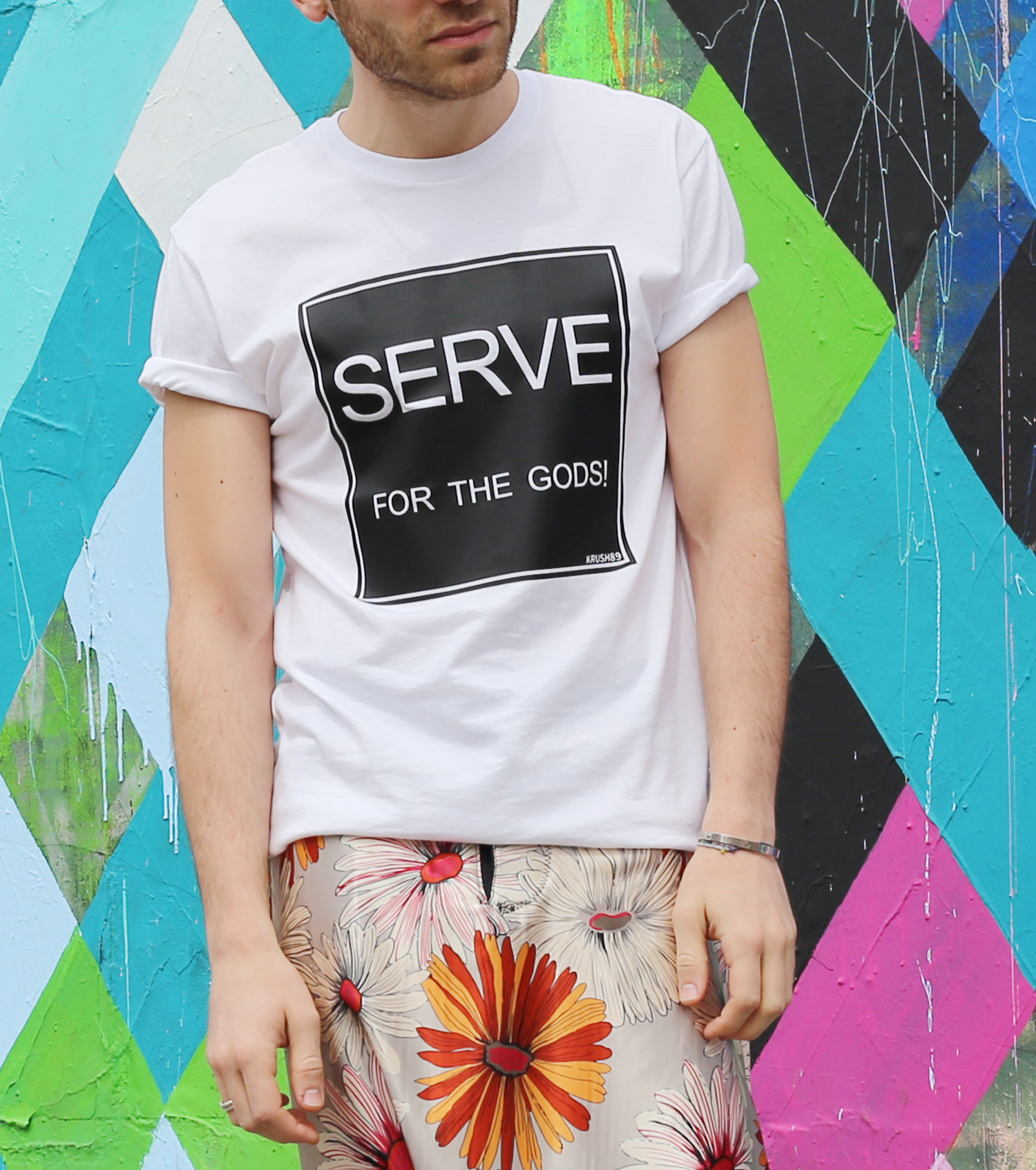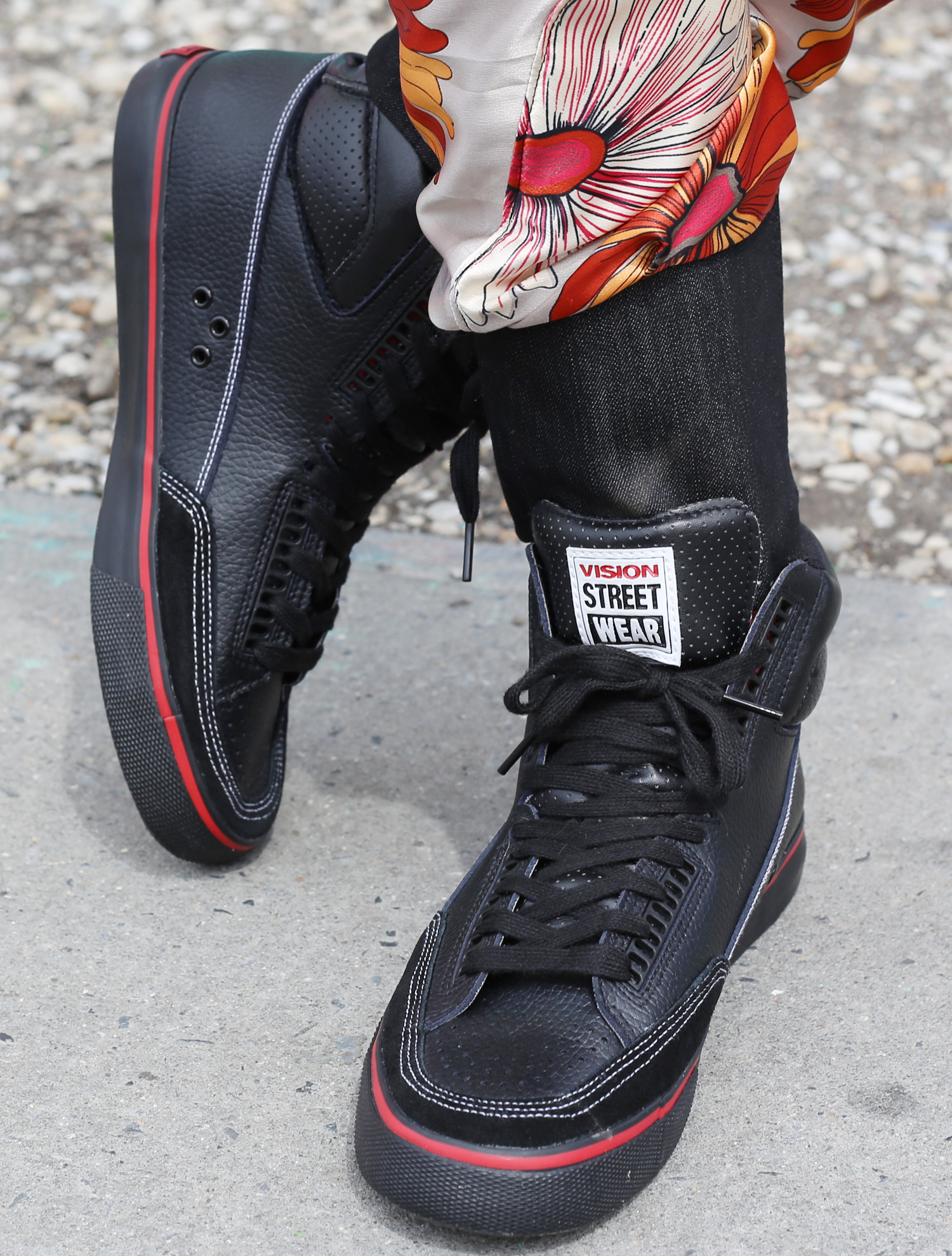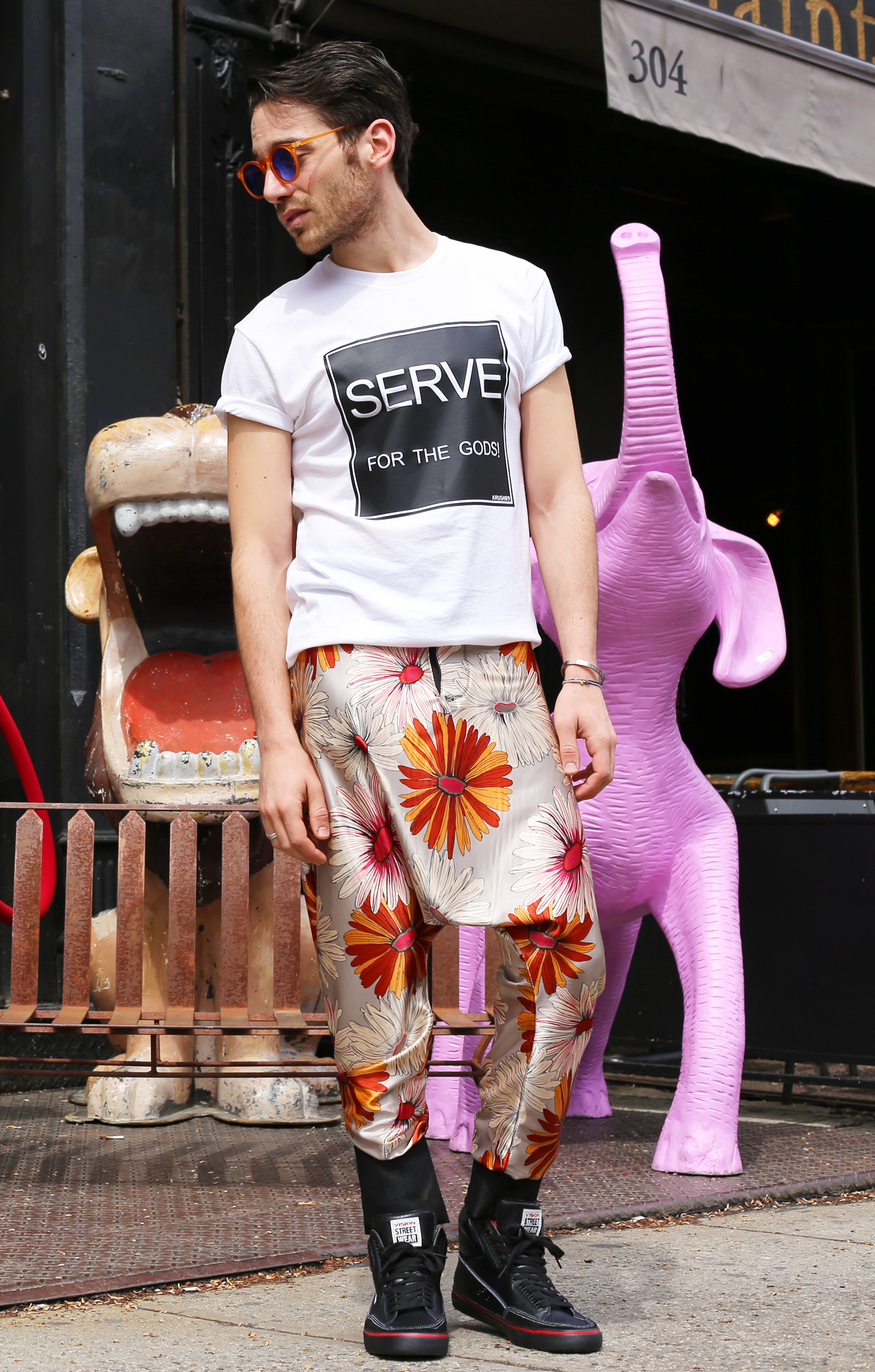 (Shirt: Patricia Field, SERVE/ Pants: T. Rains from Patricia Field/ Shoes: Vision/ Photo: Andy Crosten) 
Although this year I will not be heading to Coachella, I thought I would honor the weekend of great music making with one of my favorite festival looks. Ok, I know what you're thinking. "Is he really wearing drop-crotch pants right now?" I must admit, I'm guilty of poking fun at the Justin Bieber's of the world who have stepped out in this much disliked trend. However, when thinking of festival wear, it's crucial that your choices reflect the weather — humid and warm. So I adapted my look for a matter of what feels good rather then my favorite item of the moment. That's not to say I don't absolutely love these pants. Typically when I think of a drop-crotch trouser, I imagine a leather or thick cotton material. These bad boys, however, go against that brawny notion and are made of delicate silk. Also, the floral pattern is just too good. When exploring the waters of the drop-crotch pant, personally I think it's important to keep the rest of the look fitted and simple.  Pair the trousers with your favorite tight tee. I quite enjoy the saying on this one.