- style -
Meet Me In The Pale Moonlight Wearing Bold Color Please
Lana Del Rey's unreleased track "Meet Me In The Pale Moonlight" surfaced and got me thinking about color.
04 . 09 . 14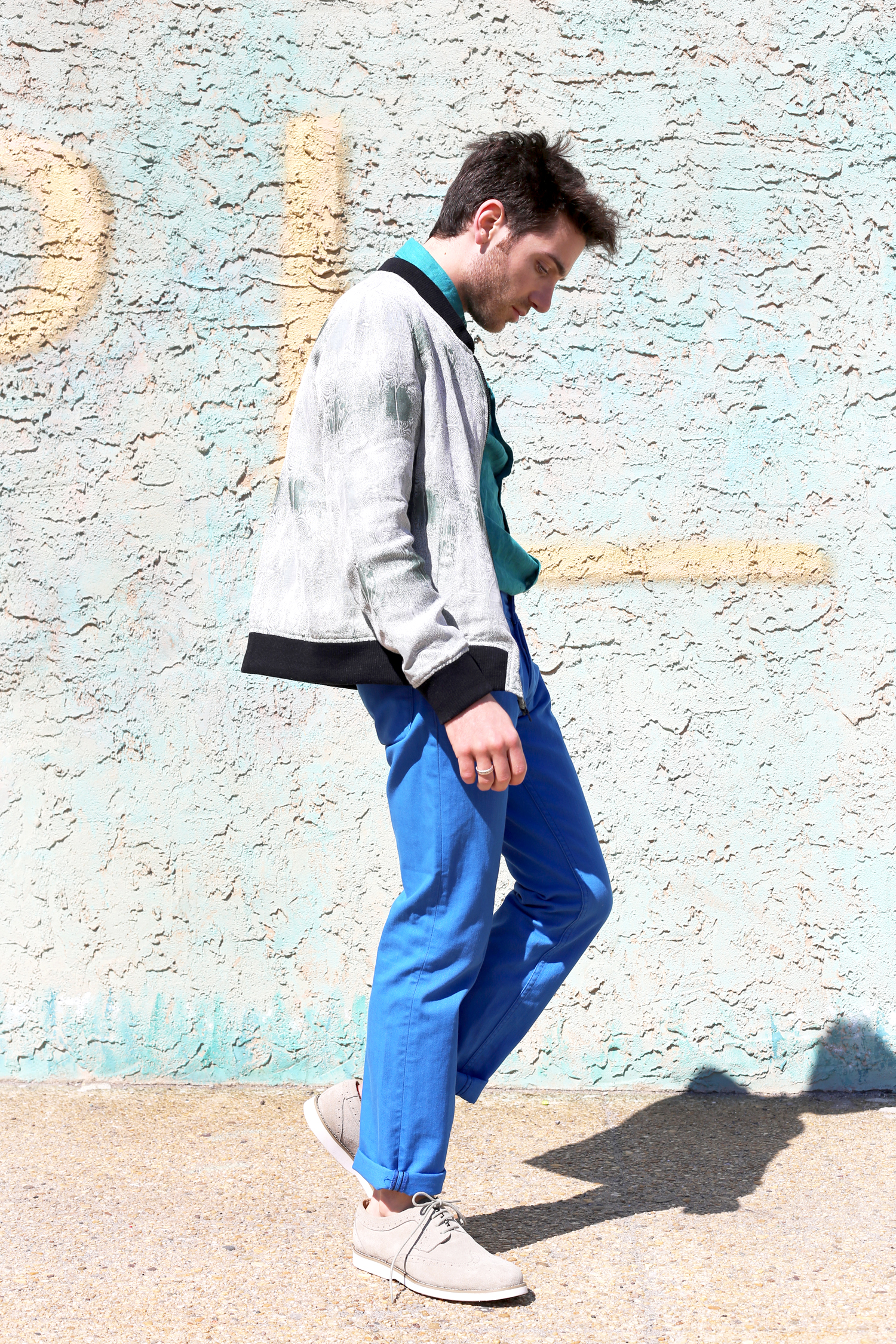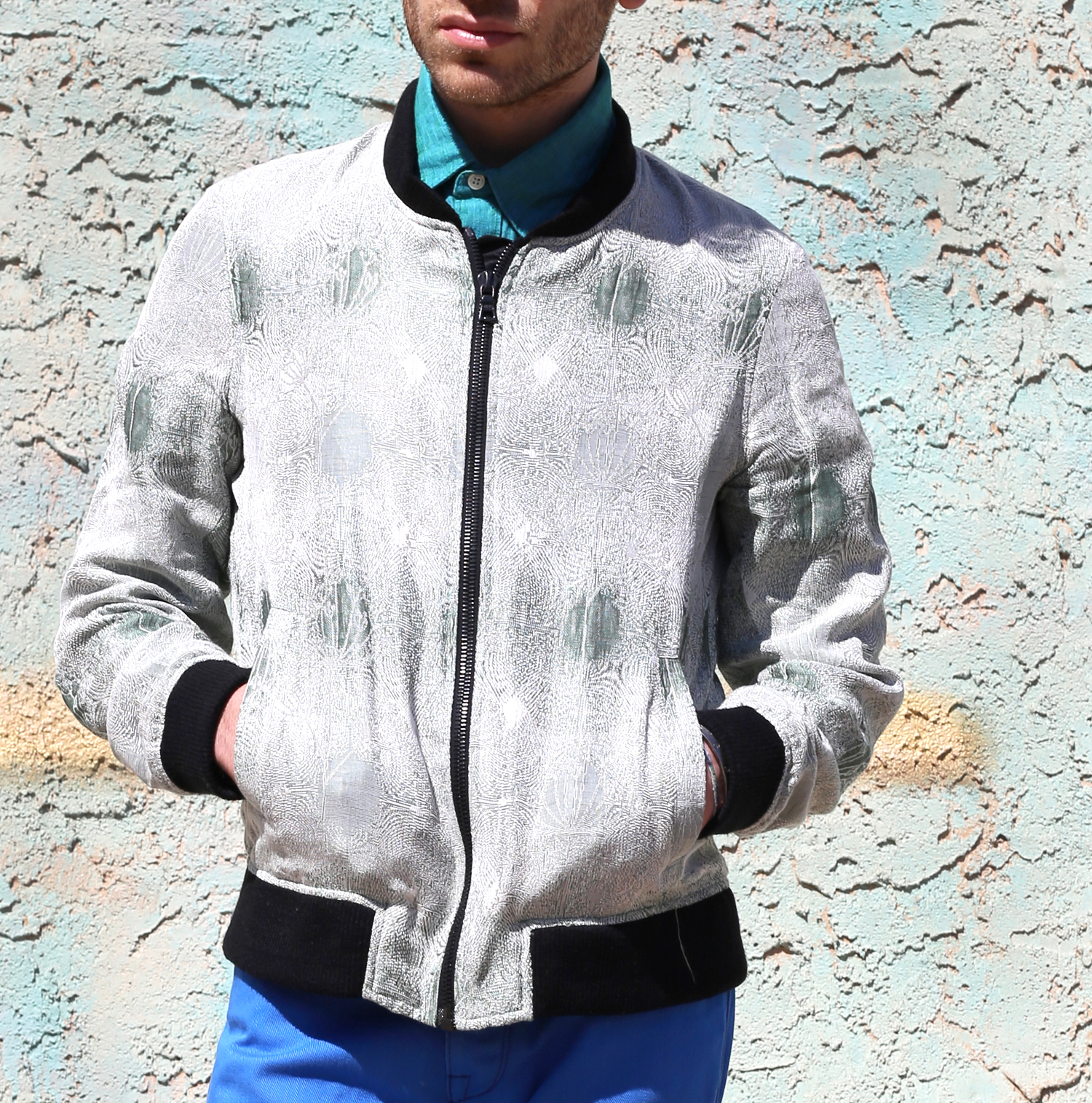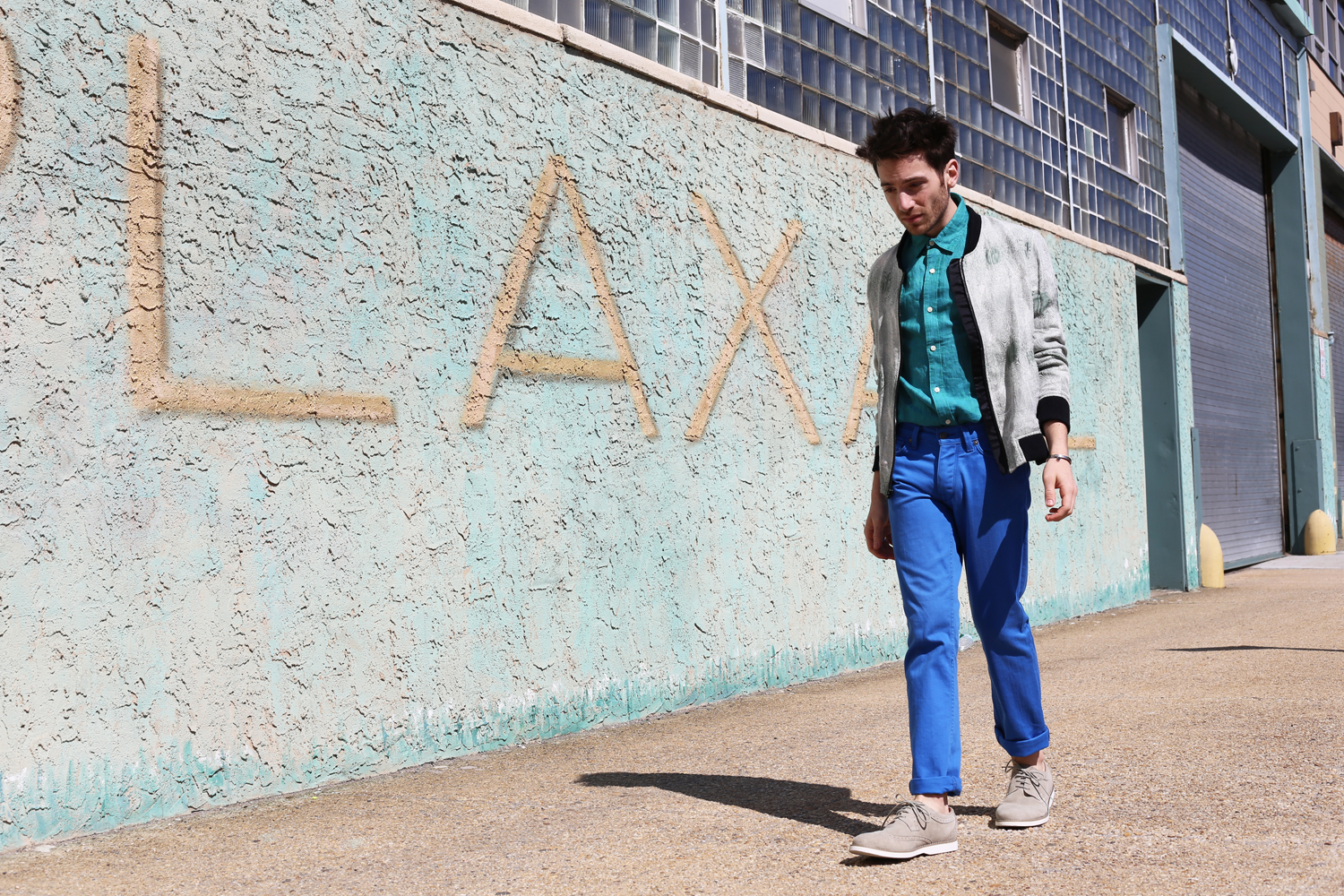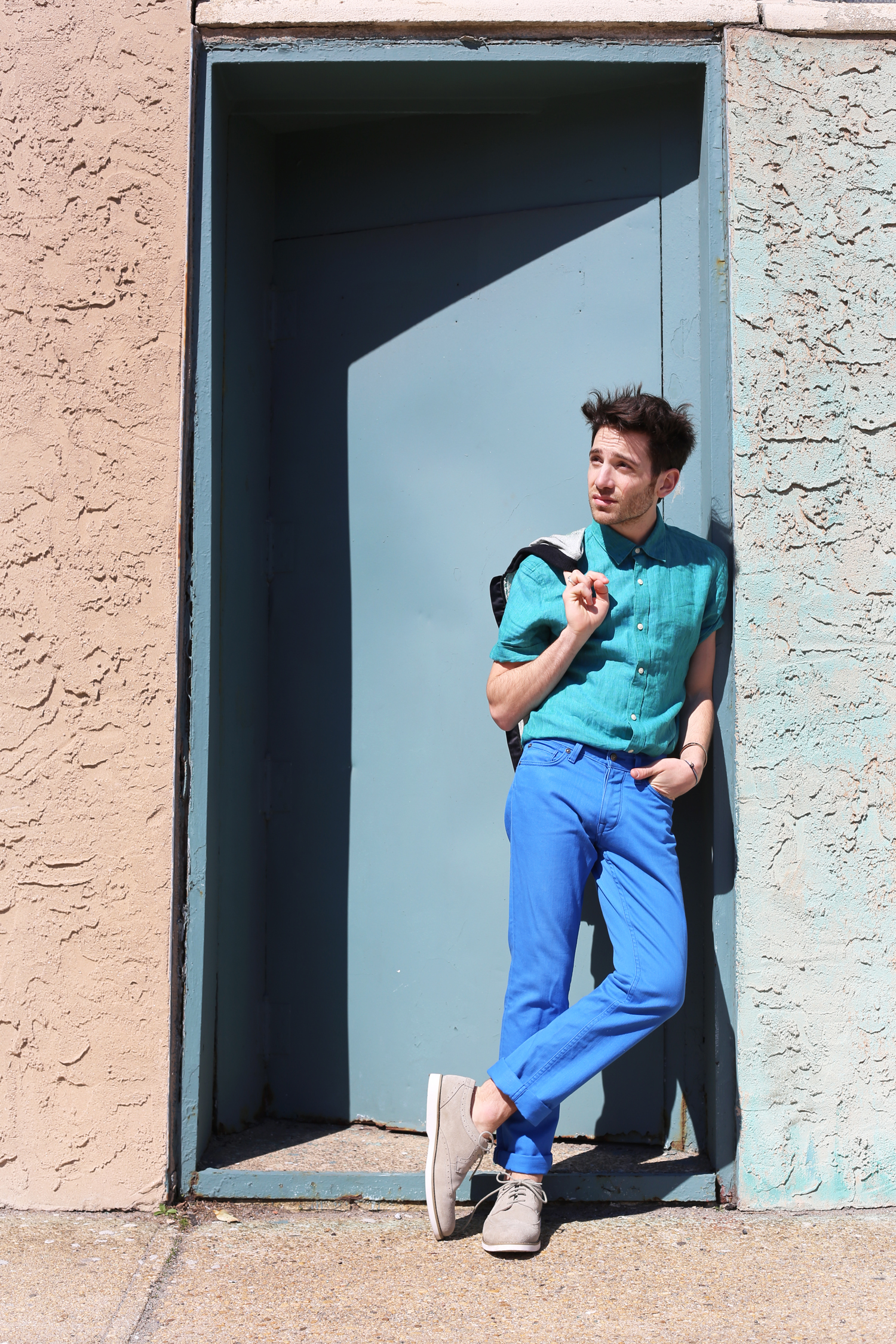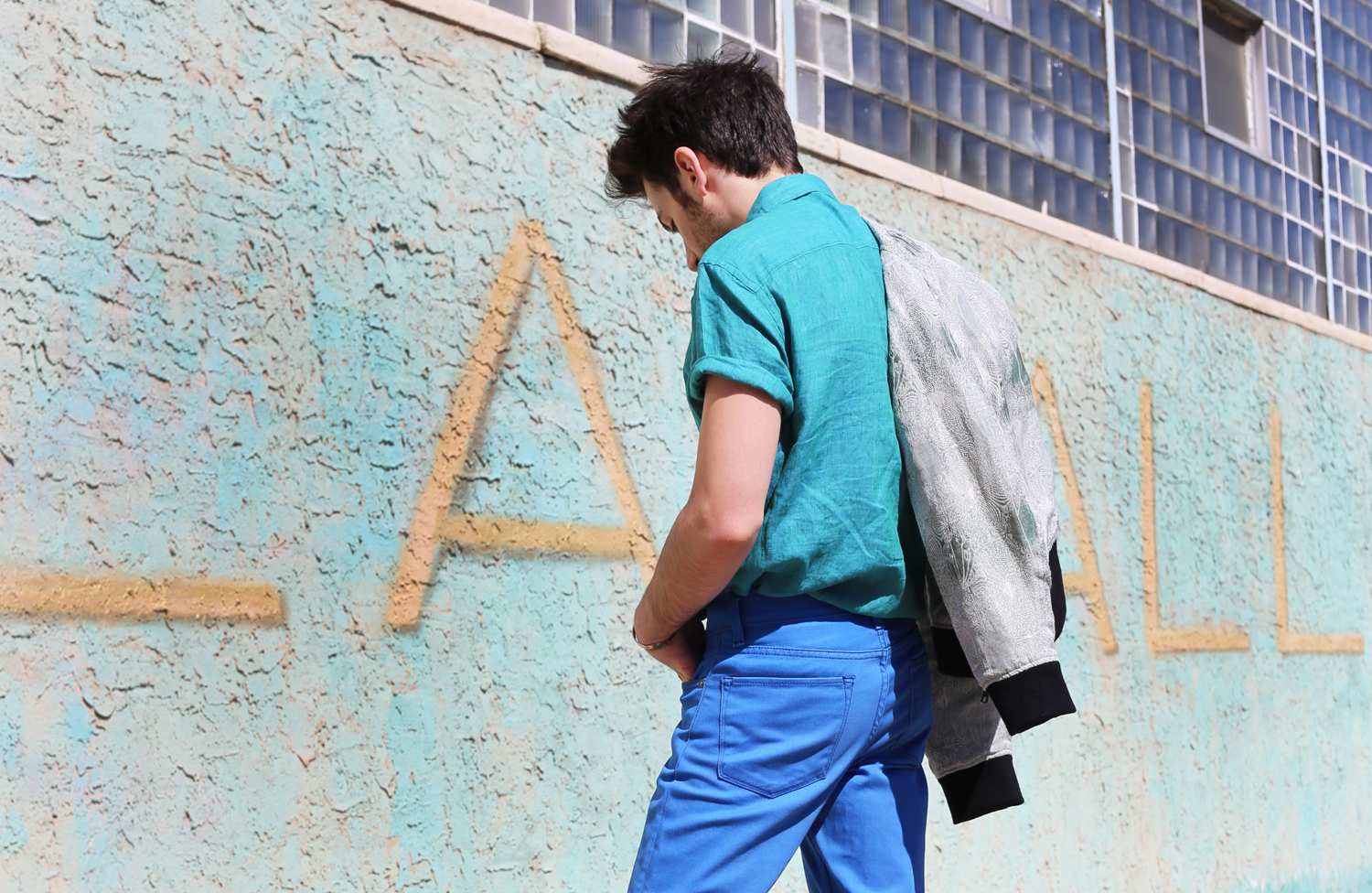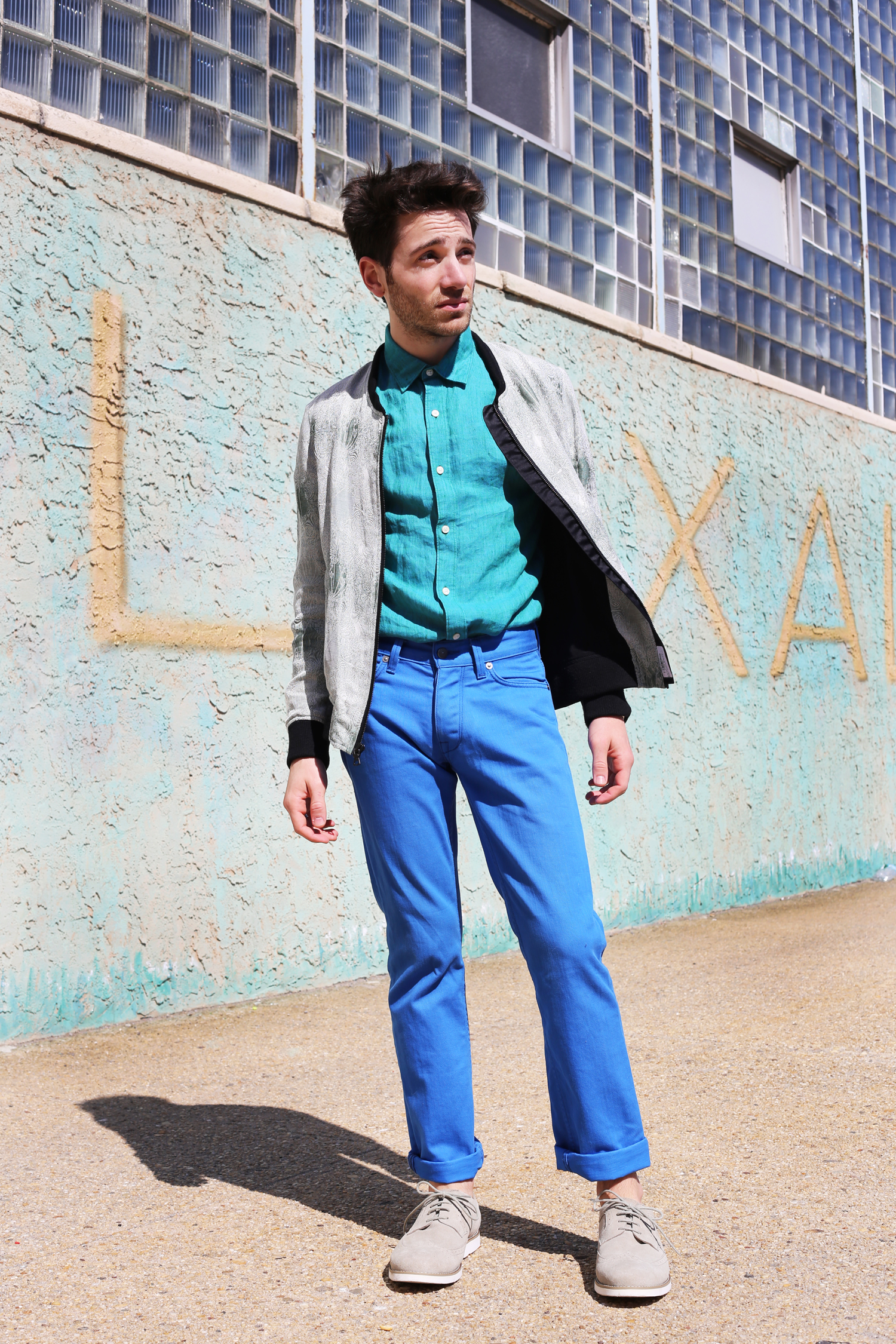 (Jacket: Jack Henry/ Shirt: Perry Ellis/ Pants: J Crew/ Shoes: Perry Ellis)
Earlier this week, an unreleased Lana Del Rey track titled "Meet Me In The Pale Moonlight" surfaced online. I am a big Lana fan and appreciate Lana's melodrama as she probes crumbling relationships in song. However in this track is upbeat and disco-injected with a thudding drumbeat. The melodramatic edge did find it's way into the song in the form of swirls of strings. The days of "Summertime Sadness" are over.
With this track and emotion in mind I got to thinking about colors to wear today. When considering color, it's important to break down the experience. We as a human race experience color on a sensory and emotional level. Take red for a moment — is it safe to call it a universally accepted color of passion, love and the Wendy's sign. We wear it to feel powerful, seductive and fierce. Make sense? Today, thinking of Lana's glancing seductively over her shoulder ways and new beat, I am blending two cool colors. At first glance on the title of the track, I immediately thought icy pastels and hints of pink. However after hearing the song, I realized it's a brighter affair. For me, two cool tones make one hot look. Putting blue together with green, purple or pink can take a color deemed cold and breath life into it. I topped off my color burst look with a jacket that reminds me of a modern disco look.