- style -
Edgy Bed Wears
Because there's more to life then silk trousers and camisoles.
07 . 22 . 14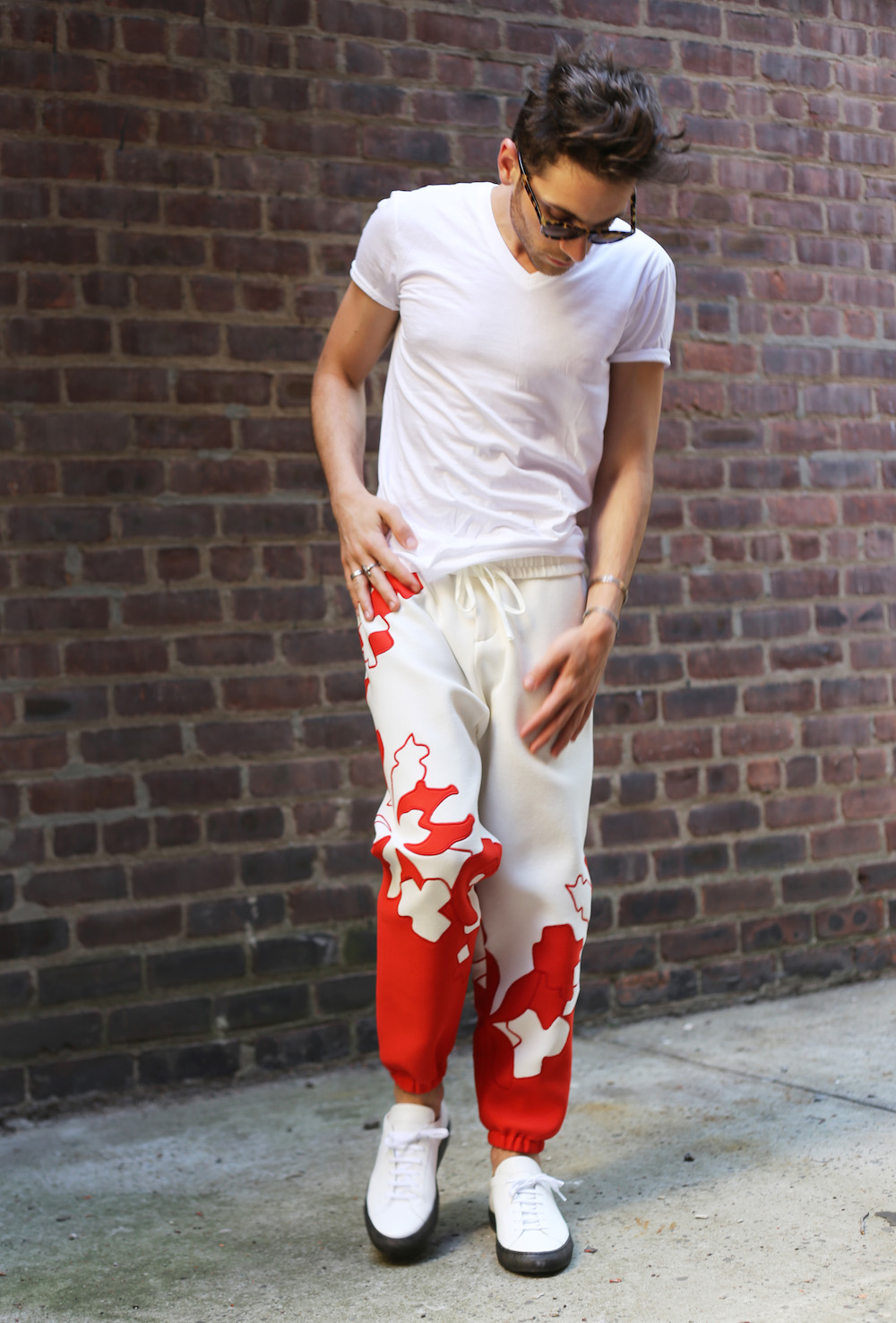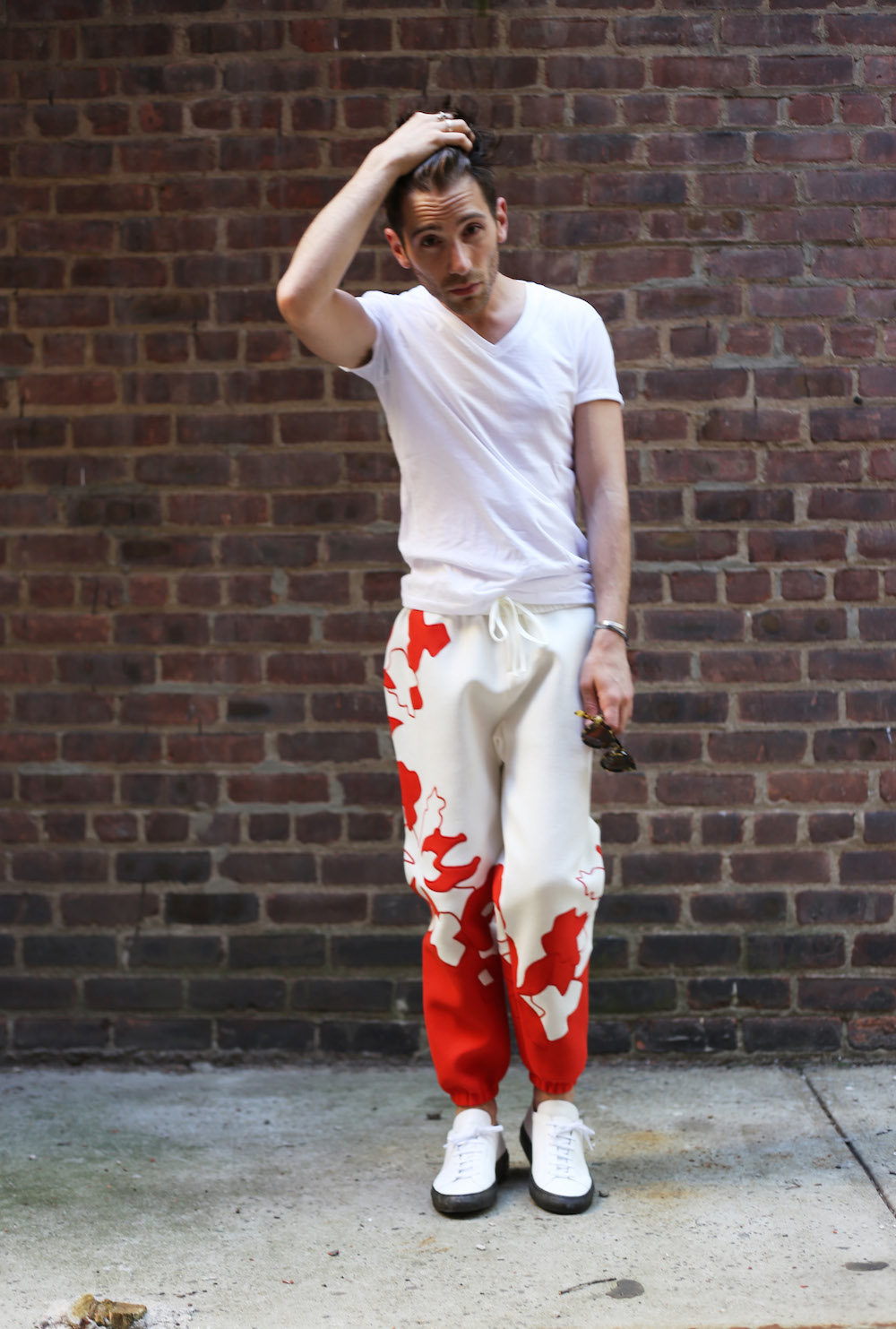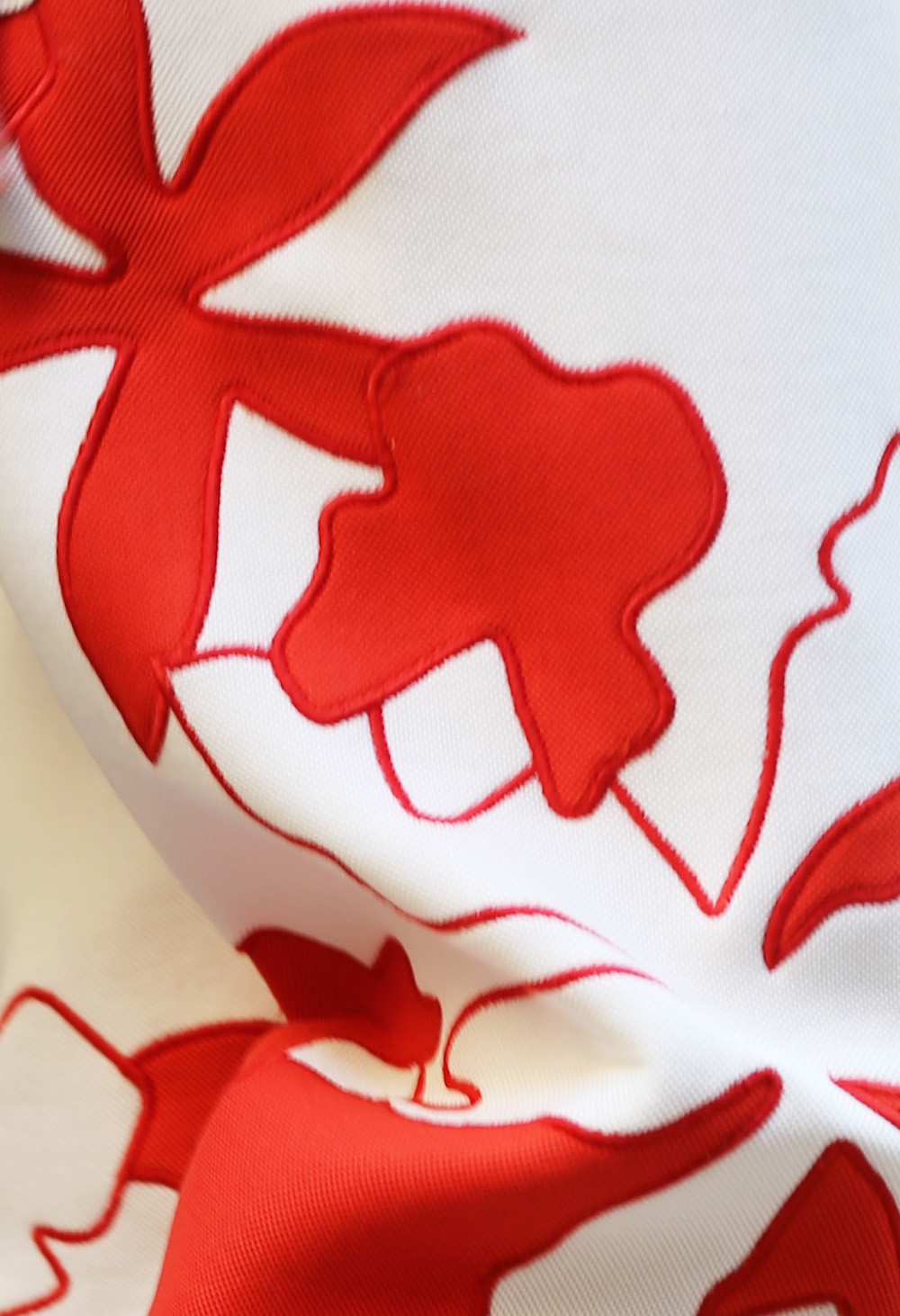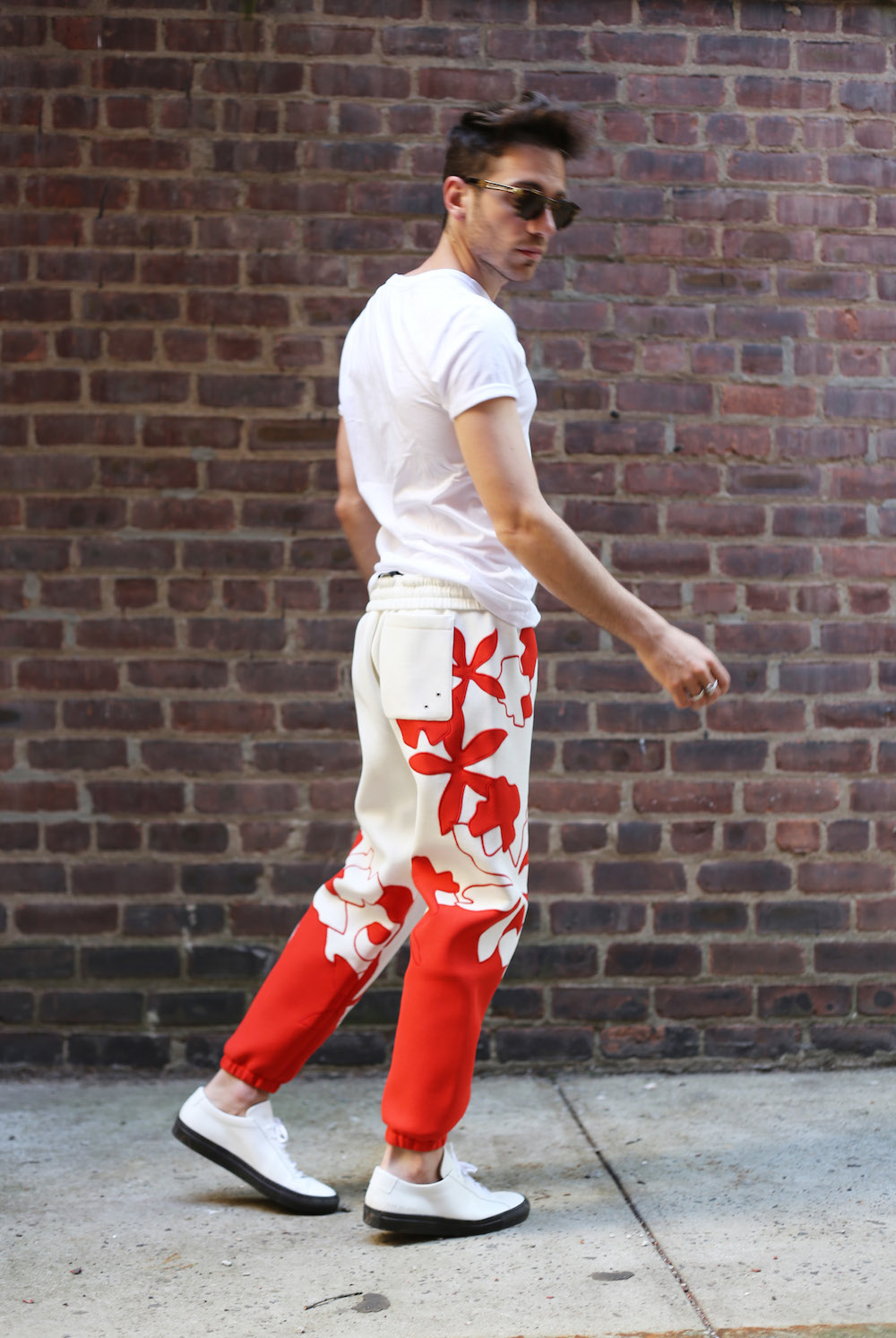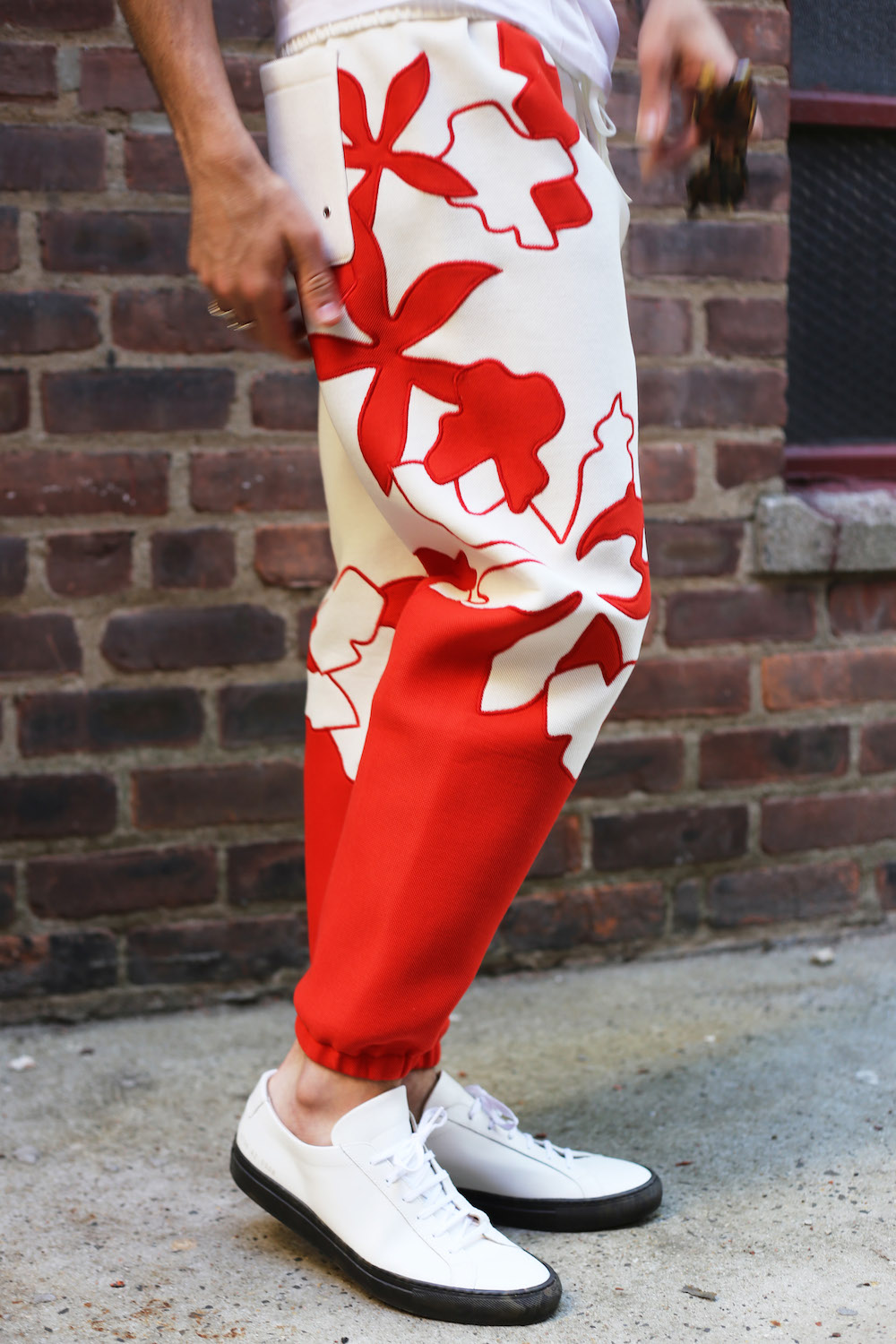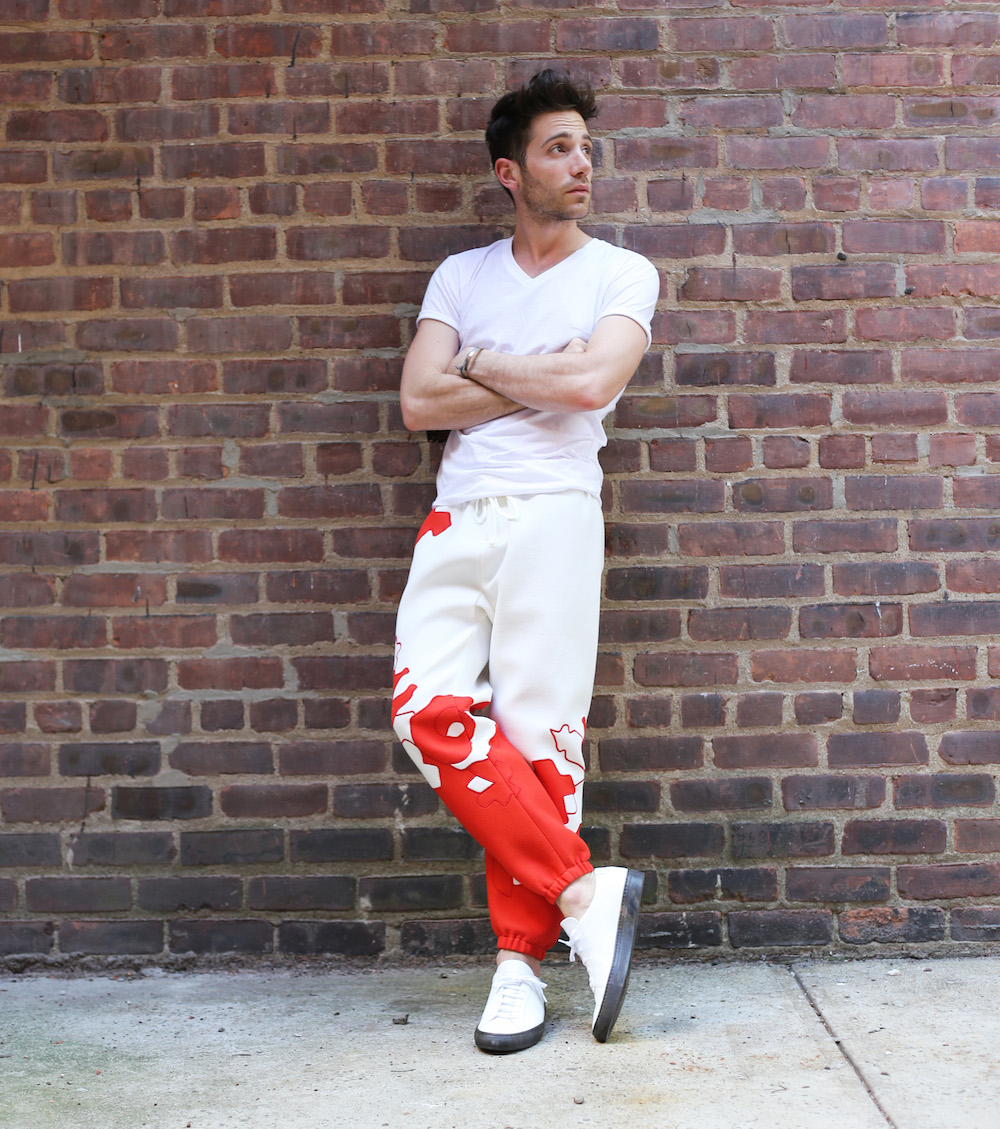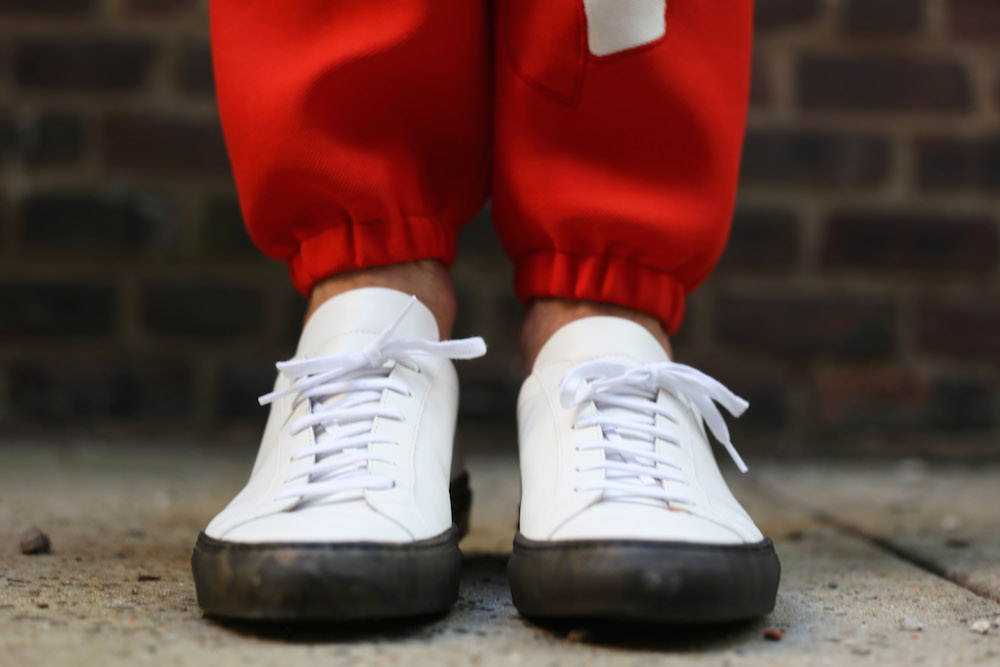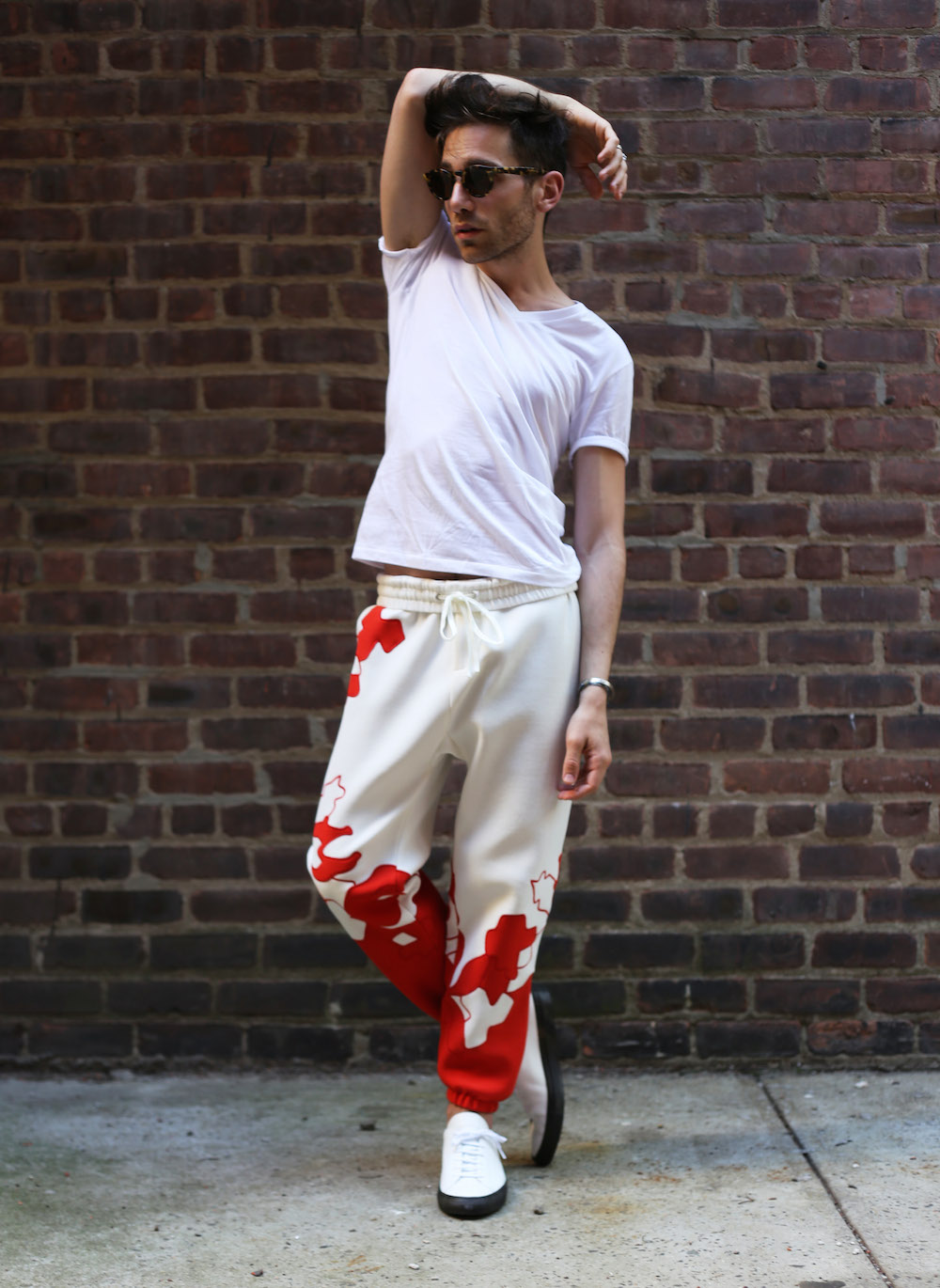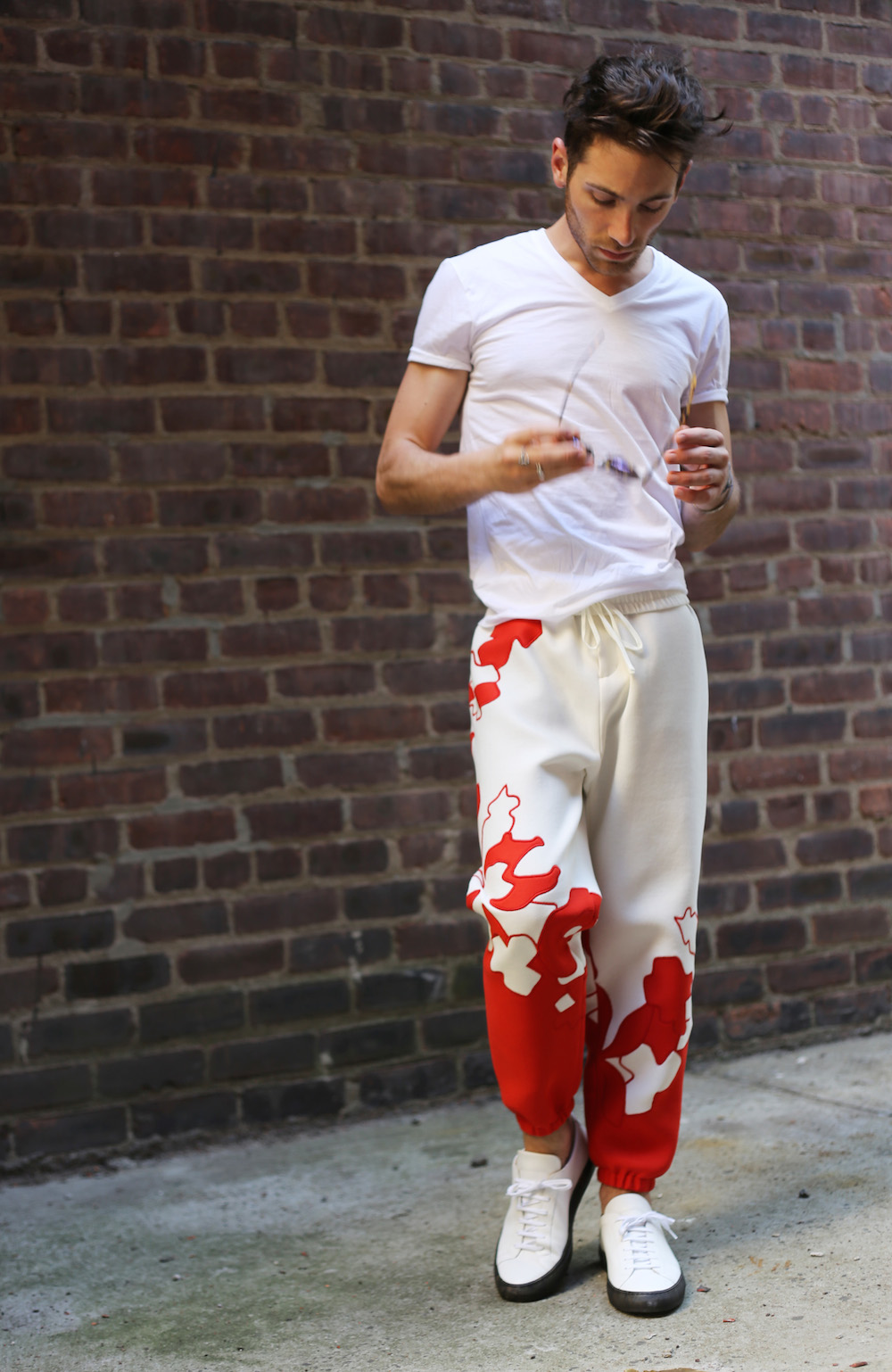 (Shirt: Armani Exchange/ Pants: 3.1 Phillip Lim/ Shoes: Common Project/ Sunglasses: Ralph Lauren)
I've always enjoying harnessing the power of bed attire. There's something effortless and brass about a cool loungy look. I find it a relatively good day when I can go from between the sheets directly onto the streets. Call it laziness, that's certainly what my mom did when I was wearing my PJ's to elementary school. Although some where along the way I grew out of this phase. I haven't exactly been clamoring for a head-to-toe PJ's rehash, but I no doubt appreciate the relaxed fit and spare sensibility served up by looks evocative of sleepy time. There's something to be said about a look that suggests bedroom eyes, cigarette smoke and encourages lying around all morning. Now that's an outfit to get out of (or stay in) bed for. Today I much rather go for slouchy structured sweatpants with a killer print. Like these bold Hawaiian floral embellished surfer trousers by 3.1 Phillip Lim.