- style -
One Way To Try A Crop Top Without The Crop
It's all in the knit.
07 . 24 . 14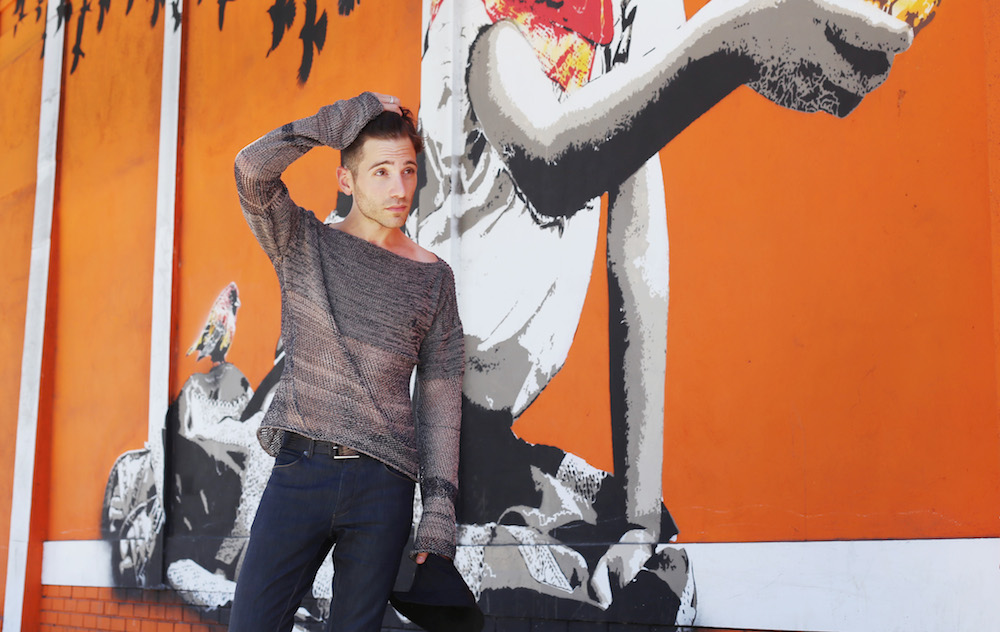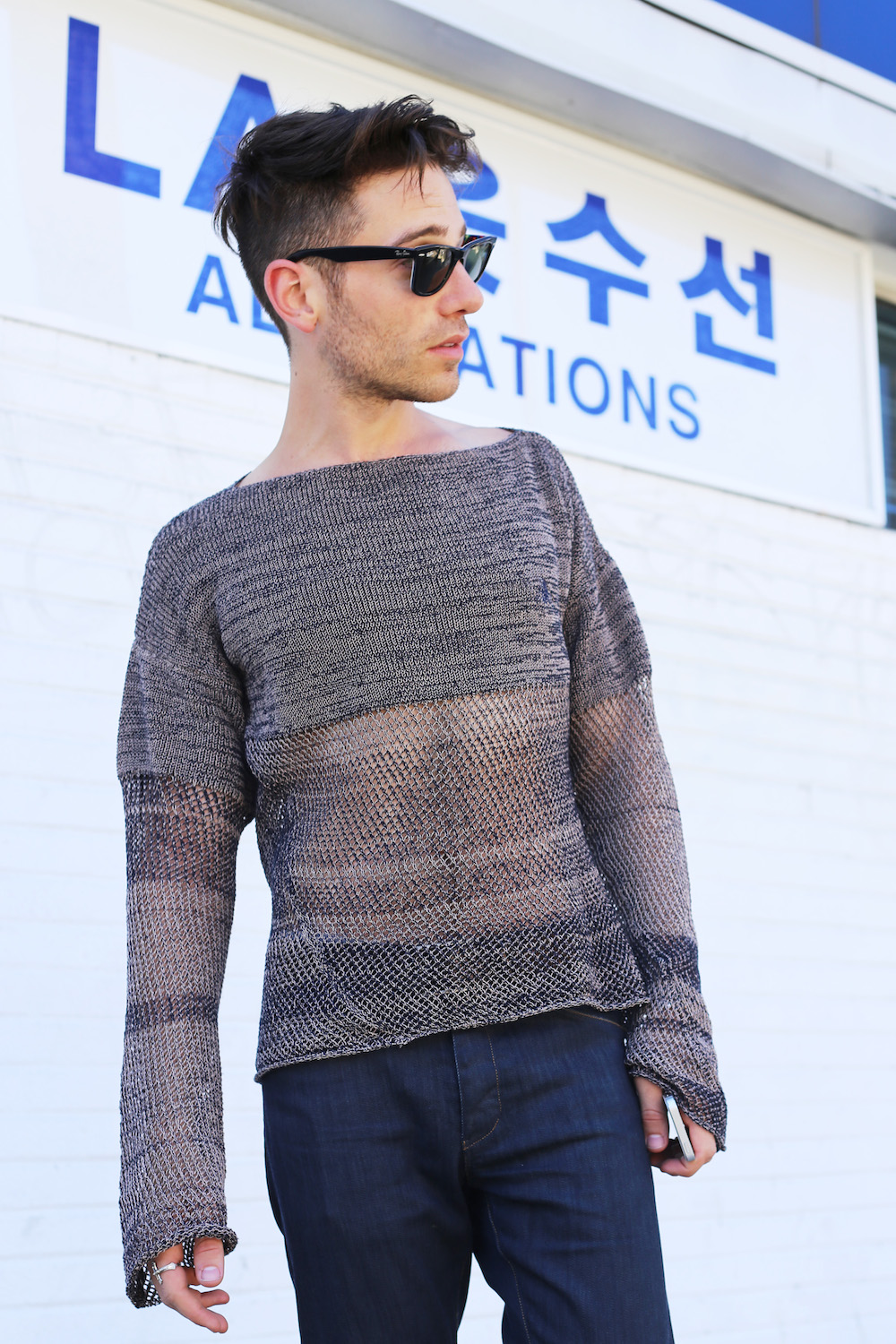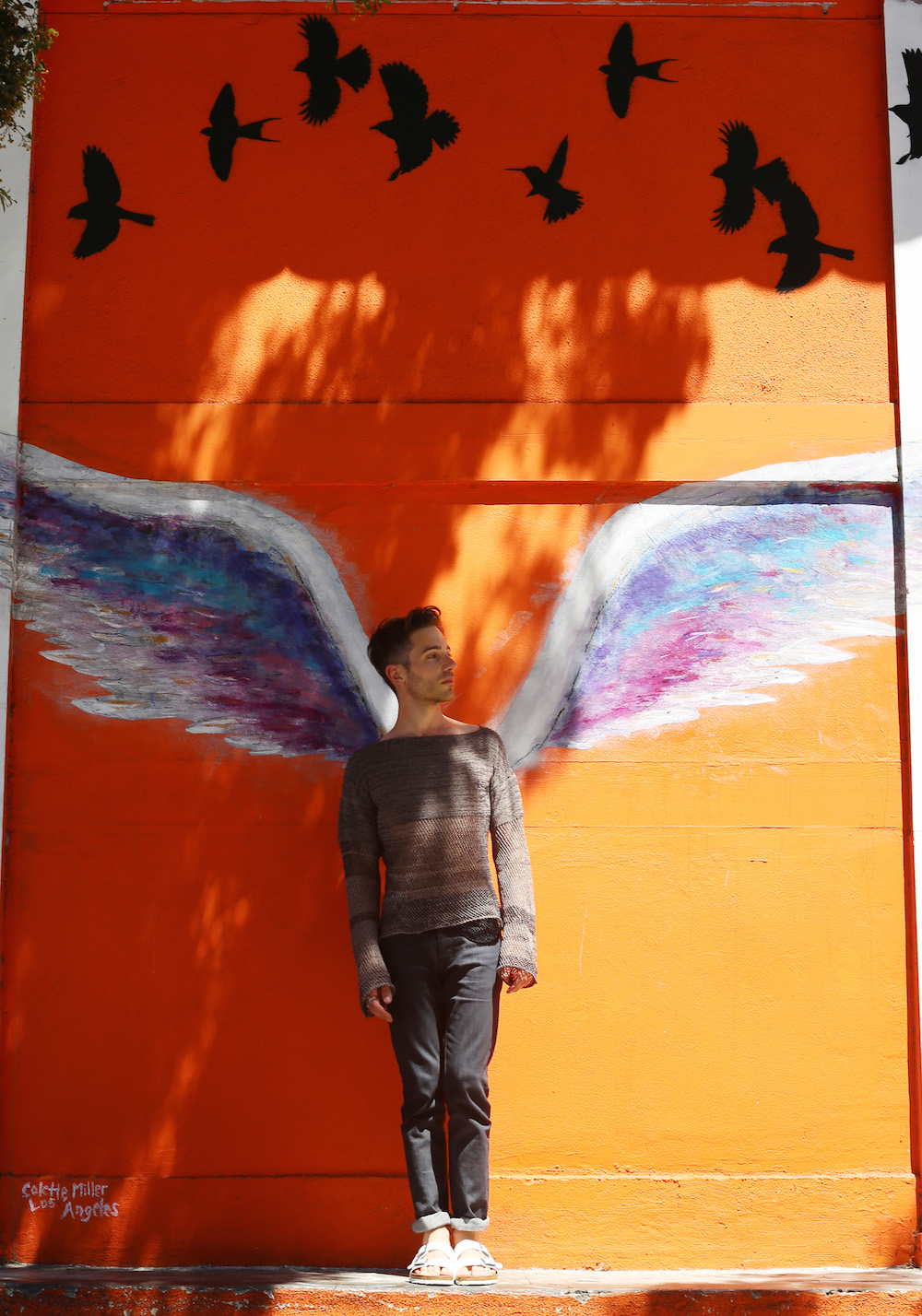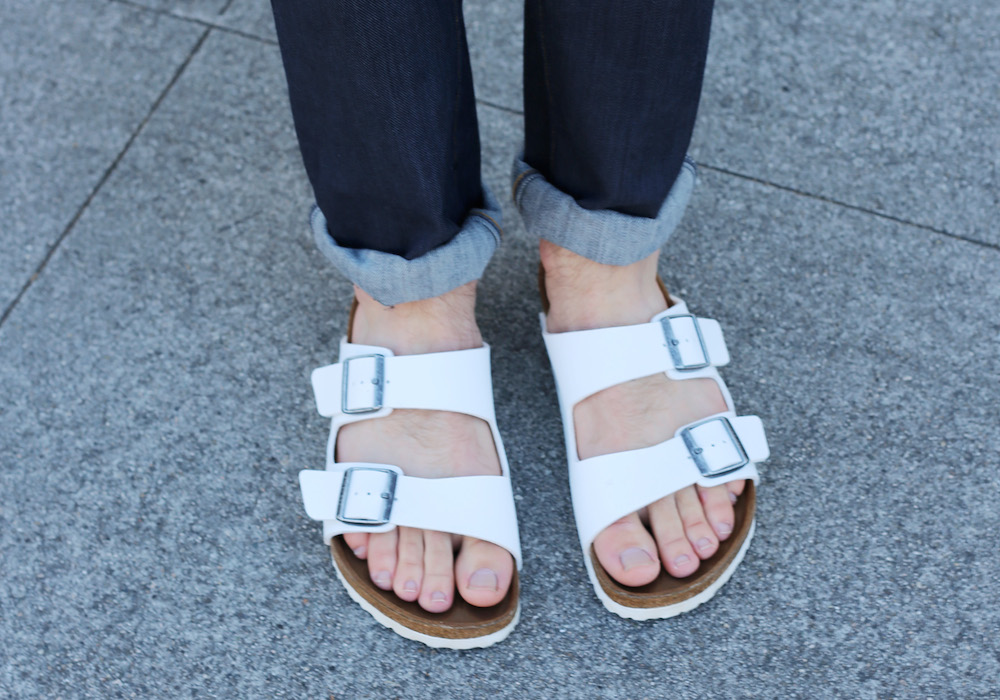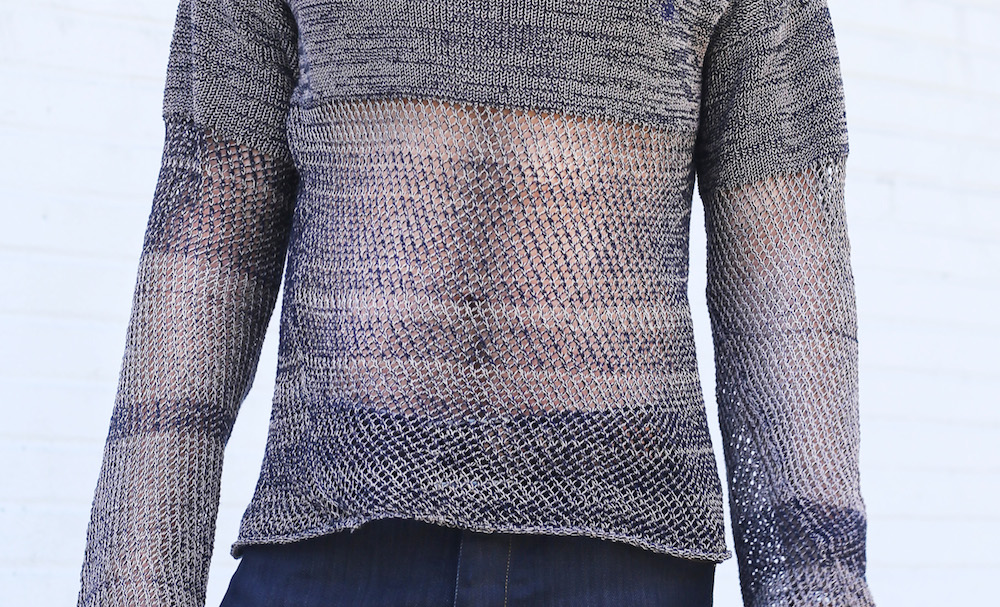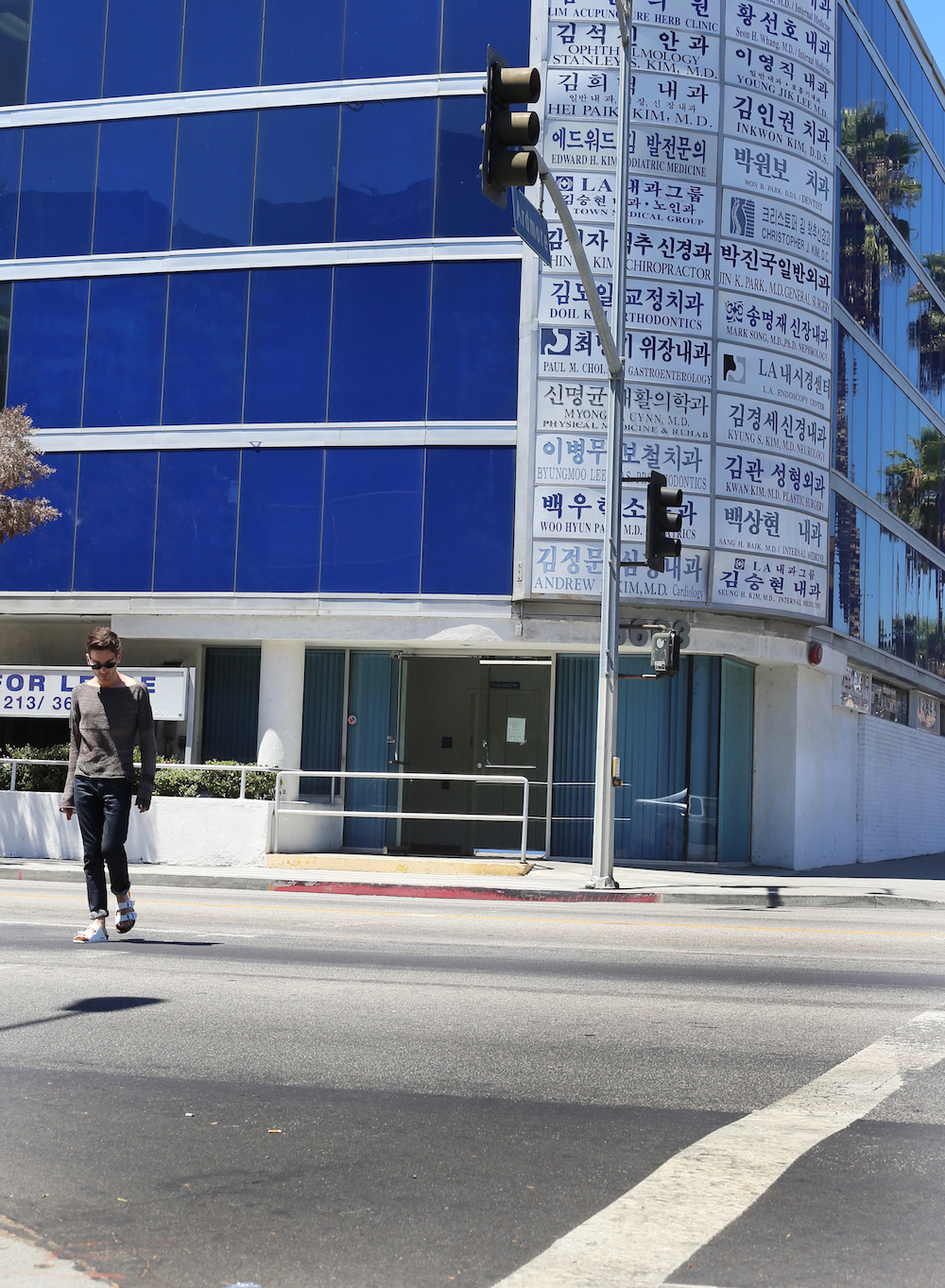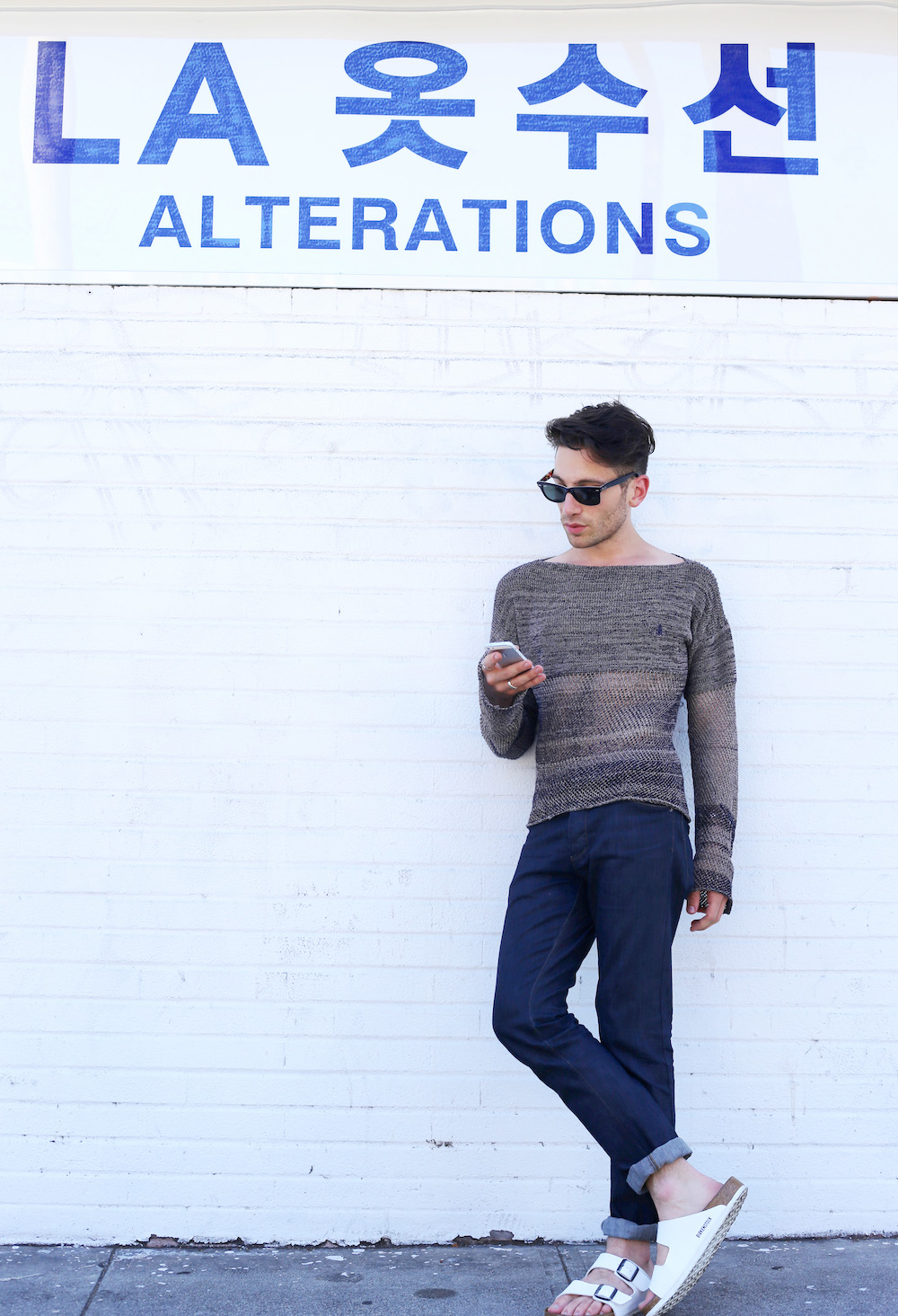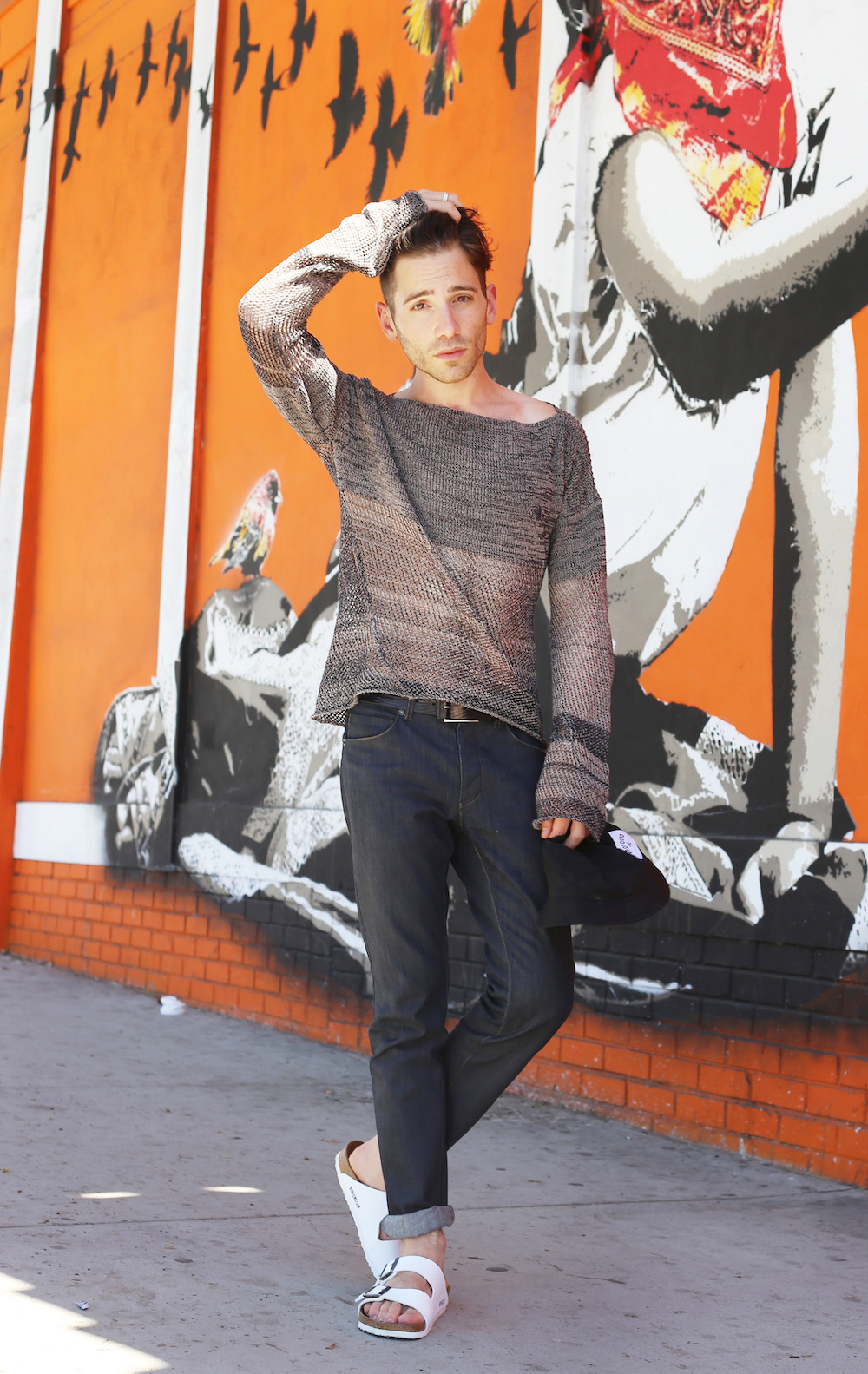 (Shirt: Vivienne Westwood/ Pants: Theory/ Shoes: Birkenstock/ Sunglasses: Ray Ban)
I haven't really been able to participate in the whole "crop top" thing. I would love to, — the idea of a shirt that exposes your belly button seems edgy, carefree and a perfect summer look, but the reality is I need to put down the croissant I'm currently holding, locate my abs and pull the comforter of excess flab off of them that they have been bashfully hiding under.
The other reality is that crops are hard to locate unless you make your own, and I'm currently too attached to all of my shirts to attack any of them with a pair of scissors. Although if London Spring/ Summer 2015 Fashion Week was telling of anything, it was that crops will be readably available next summer. So I recently decided, with August quickly approaching, It's time I at least easy into the look.
While in LA this past week I hit up Melrose and decided to do some damage at Vivienne Westwood. In a crop state of mind I found the perfect knit to help me easy into a full on crop top. Even if my friend did ask if I was trying to pay homage to Meg Ryan circa 1993 while we exprored Korea Town in LA, I love the top. Next stop, full on crop.