- style -
Men's Lingerie Is Having A Moment
The more lace the merrier.
09 . 19 . 14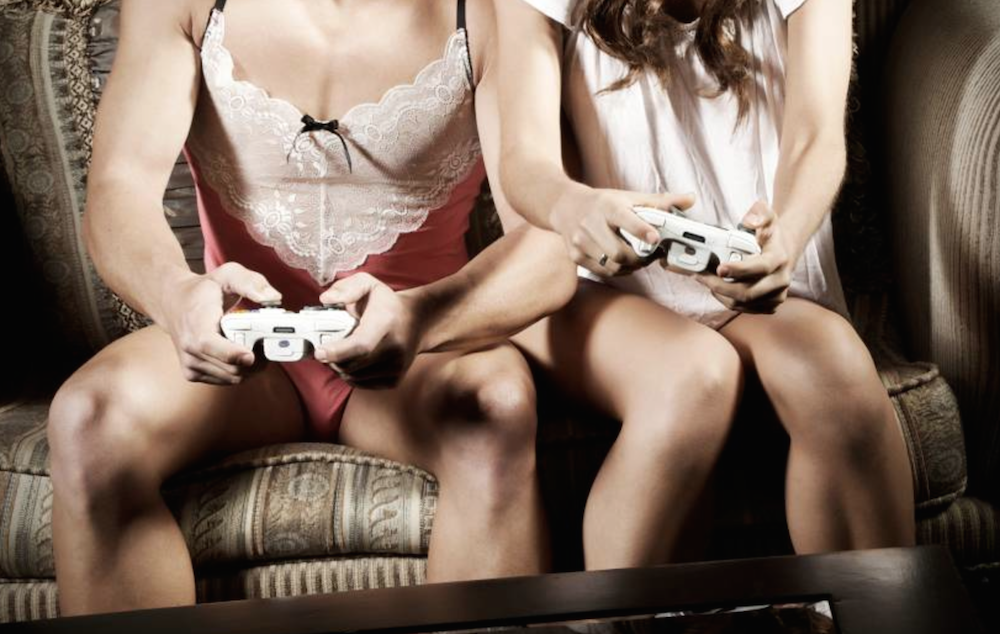 Men, straight, gay, bi, herbivore – do you prefer lace to leather? Do you sometimes glance at women's lingerie and wish you had undergarments that dexterously sexy. Kind of like the Eiffel tower is a lovely blend of both sexes – brawny steel turned into sheer elegance. I know, I know the current market doesn't make it easy for men who admire such lacy garments. But that's all about to change. There's now a company that challenges such stereotypes founded by fellow by the name of Brent Krause. Brent is a man who appreciates and likes wearing lingerie with his wife and never was able to find a pair that worked for him. So he launched HommeMystere.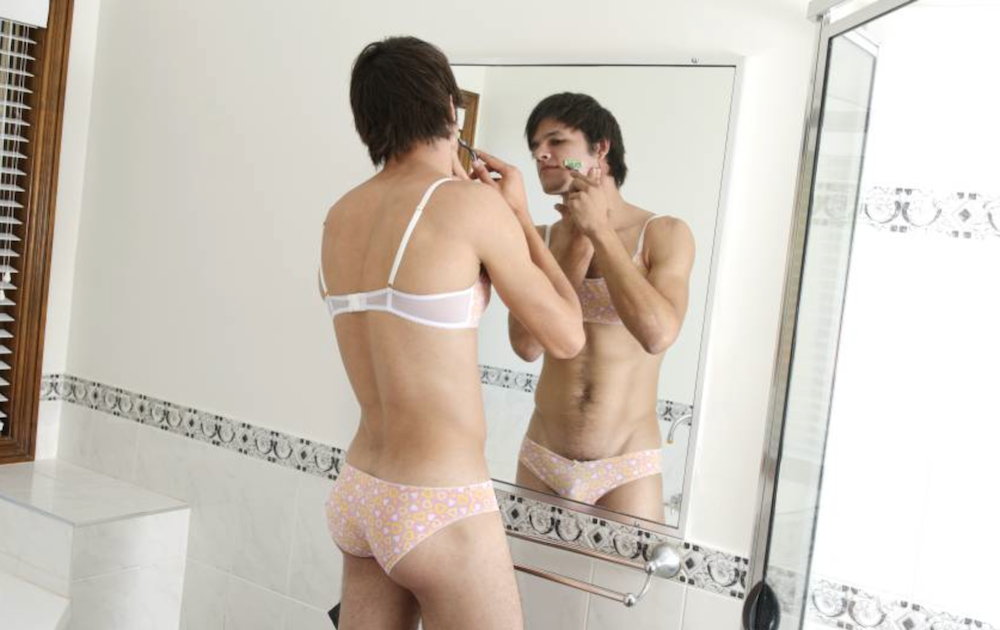 At first the couple's side project now blossomed into a global business with a large client base in the United States, Krause explained to Mic.com. The lingerie is specifically designed with men's larger frames in mind and, while still feature all the wonderful lace, florals and underwiring you might expect to find in a woman's underwear collection. The men's delicates company now has distributors and agents shipping the apparel all over the world. One unique feature allows a private shipping option for customers looking to keep their intimates intimate of fellas from conservative or heteronormative cultures. Krause's hope is that guys wearing lingerie will eventually become more acceptable in today's society.
Perhaps next time you're in the locker room at the gym and you happen to glance around looking for a towel, you may spot a spronosexual with a beard rocking a surpassingly sweet lacy thong.