- style -
Boys In Headbands
Headbands are not just for ripped soccer players on a field.
07 . 08 . 14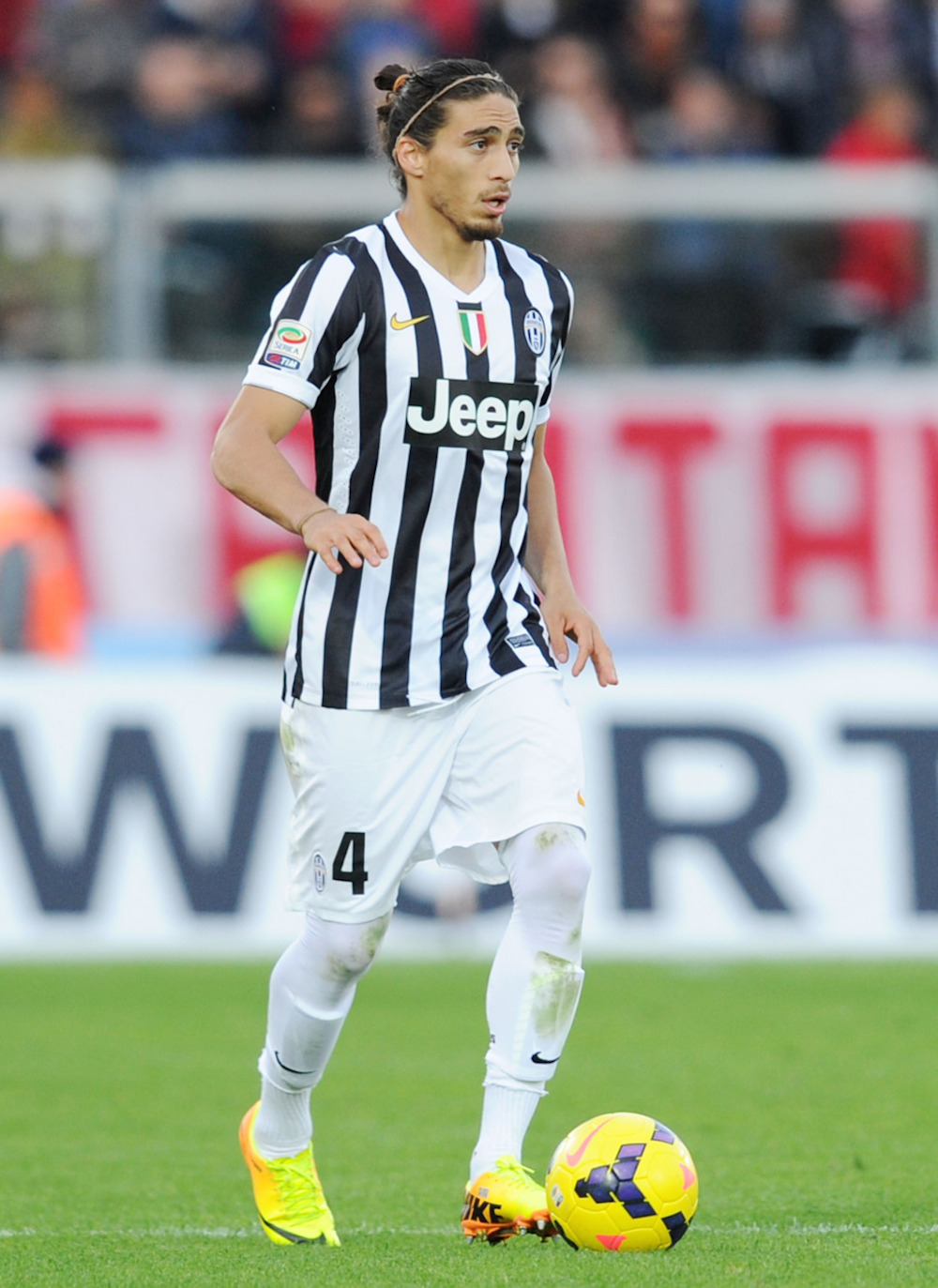 What greater love has a man than his hair? Forget a perfectly tailored suite. A brilliantly styled hair 'do says it all. So why not introduce a bold accessory into the mix? I'm talking headbands fellas. Yes, that wonderful stretchy band that perfectly tames a pesky cowlick and adds a certain ease to any look.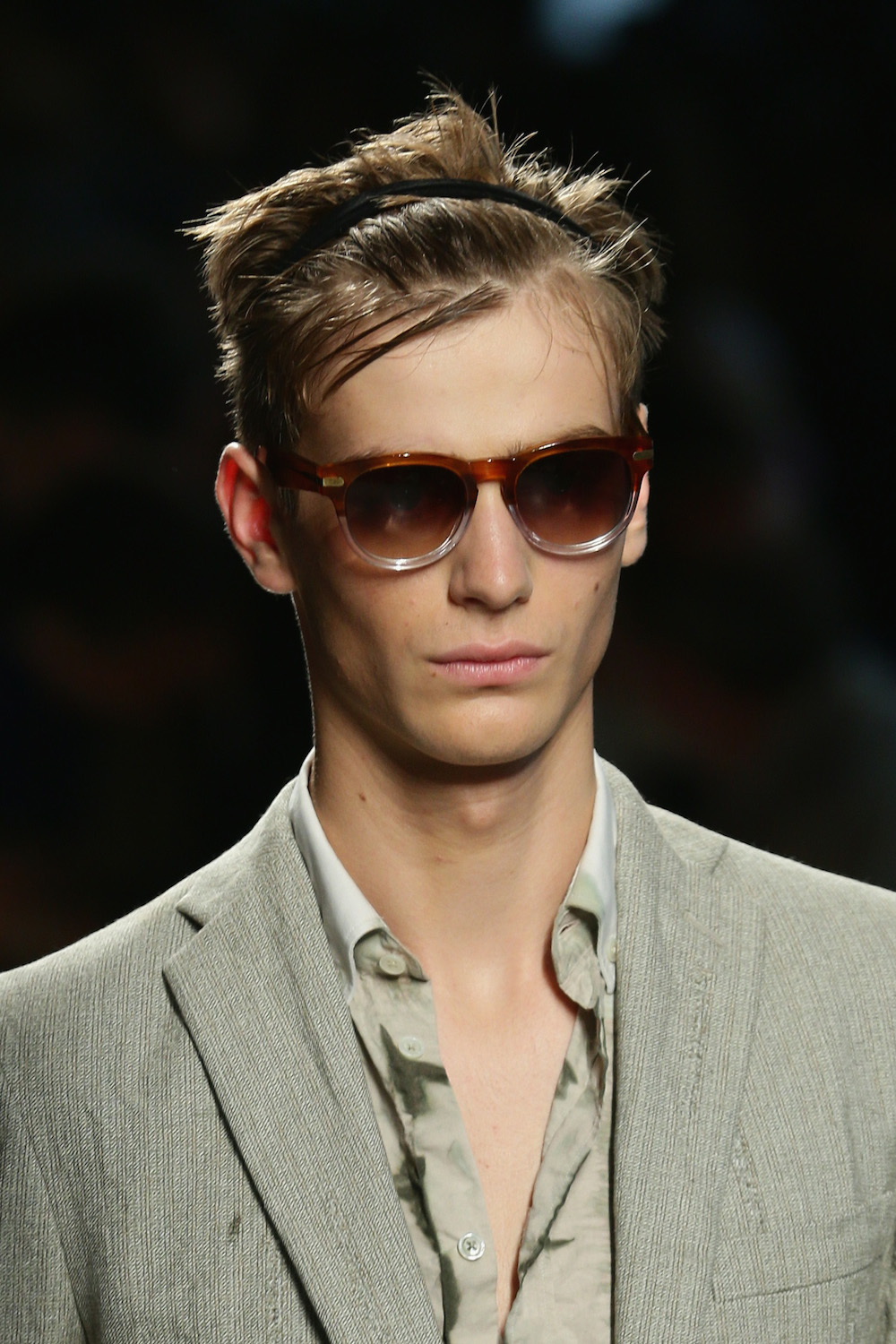 The contribution headbands have made to my personal narrative has been endlessly marvelous. They have allowed me to make early morning meetings on time while looking surpassingly polished at 6 A.M. and simultaneously aggravating my boyfriend every time I wear one. Those of you who are also in a longterm relationship can understand my excitement in doing this.  He's not a fan of the look so I quite enjoy pestering him with it now and again. I feel like my odd desire to annoy with fashion goes back to me wearing so much pink when I was younger.  In hindsight I think I did this as a way of standing up against  kids that were mocking me at school. Like Rihanna said, "You can beat me, but you can't beat my outfit." Or in this case, my love for bubblegum pink t-shirts.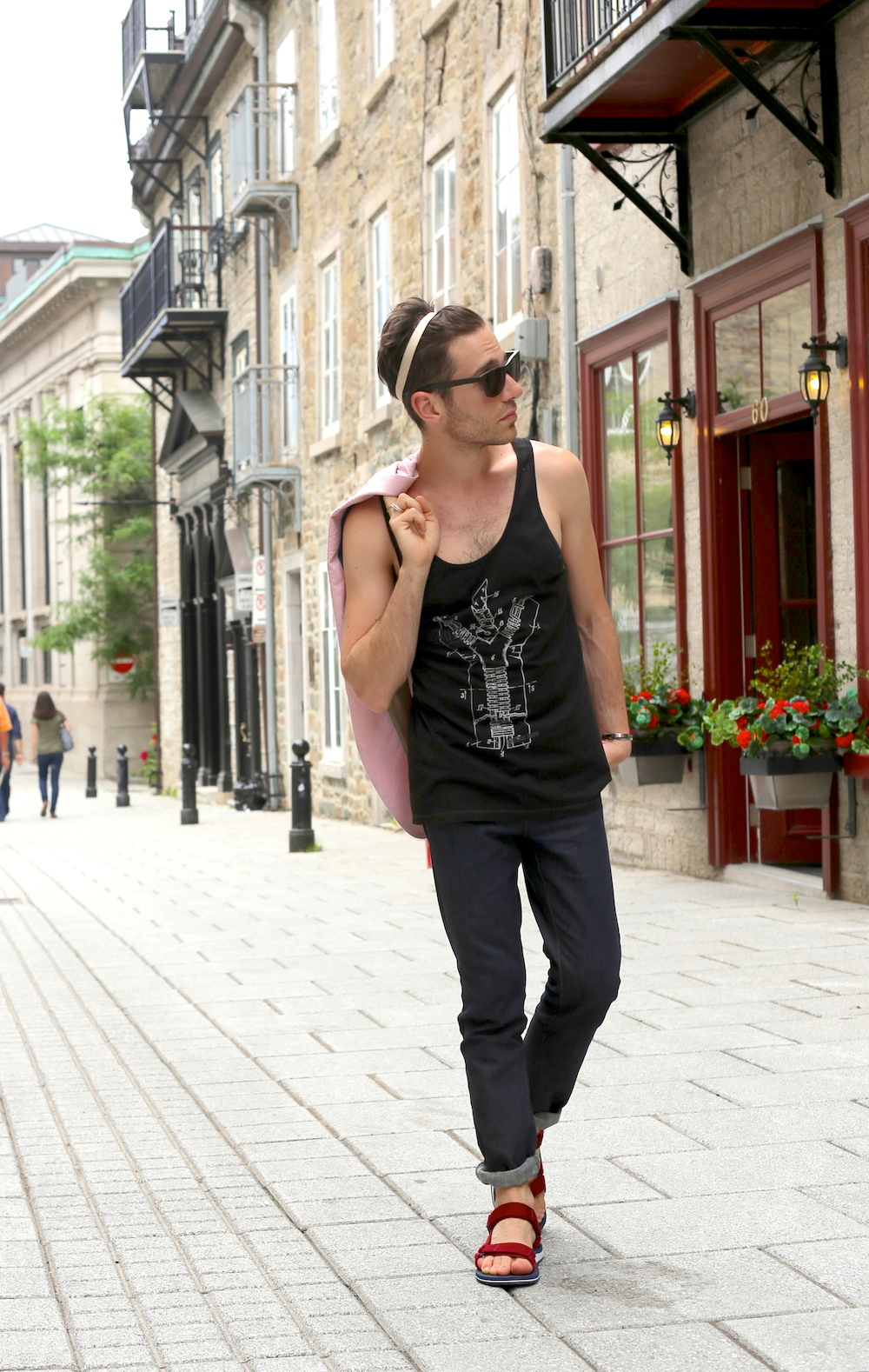 My boyfriend isn't the only one who frowns on headbands. Many men stay away from the accessory in fear of looking feminine. To these fellas I ask, have you been watching the World Cup? Have you seen how many men perfectly battle sweat and wind blown hair with headbands?  So why is it that off the field the head gear isn't very popular. Perhaps next summer this will change. The accessory showed face on a number of runways during Men's Spring/ Summer 2015 fashion weeks.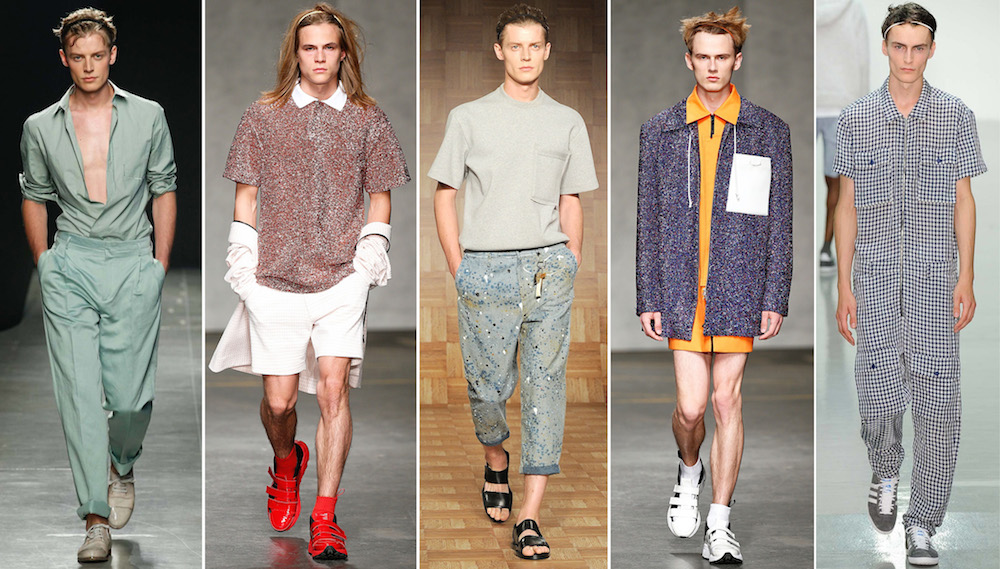 One of my favorite examples emerged during Milan Fashion Week at Bottega Veneta.  Creative director Tomas Maier really went for it having almost every model rock a headband. The accessory was the perfect punctuation to his deluxe workout wear that was inspired by dancers. Richard Nicoll used the headband to speak to his futuristic hippie vibe, while Marjan Pejoski's used it to recall Alexander the Great for his latest collection for KTZ.  Xander Zhou used the headband to reference Star Wars highlighting his line up of items from a galaxy faraway.
Let the force be with you, and experiment with a headband today.