- style -
Fall Giveaway | East Dane + OCV
Enter to win a $200 gift card.
09 . 17 . 14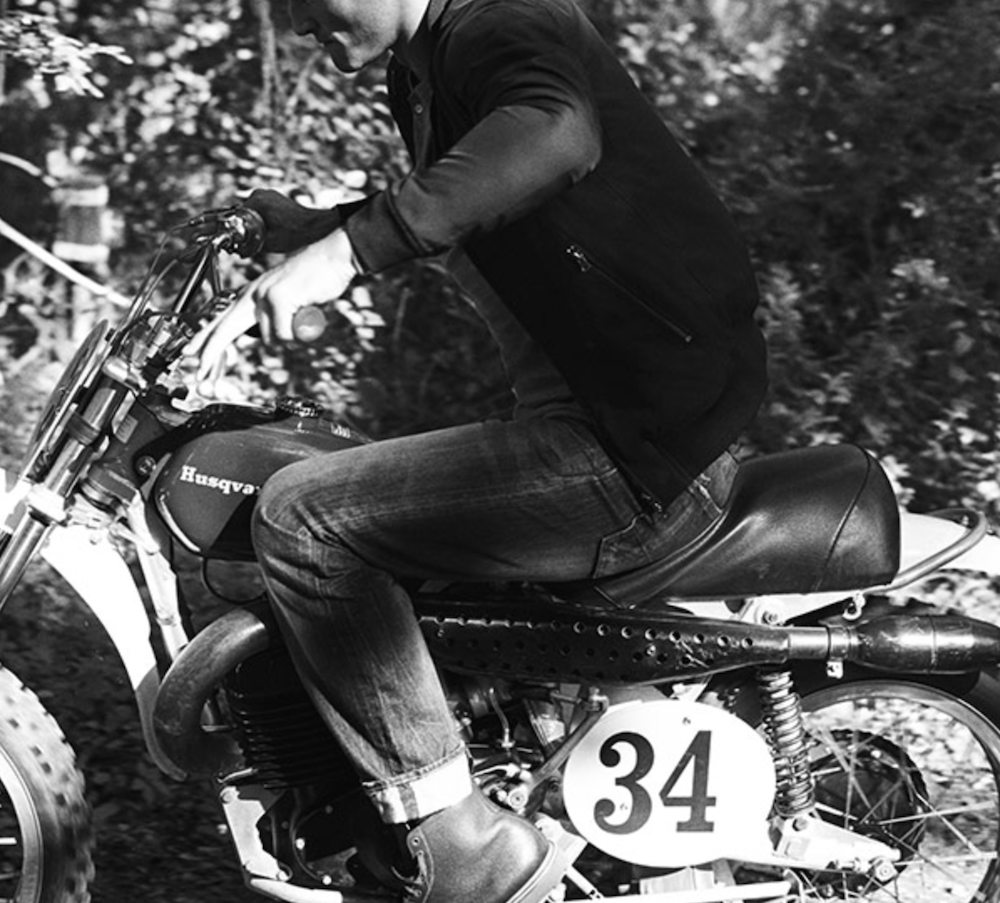 Fall is the season of lust especially when it comes to fashion. Today in giveaways that make your lust filled fall rock even harder: a $200 gift card to the natty menswear site East Dane (which is holding a special 50% off mens sale currently). This crisp season I lust for fashion more so then any other. The perfect pair of boots, that cozy elongated sweater, a killer blazer, the list goes on for days and days and days. But lust no more and instead just have it. Contest rules as follows: 1. Like OCV on Facebook. 2. Comment on our Facebook post describing your favorite fall fashion item with your email address. OR, if you're more of an Insta dude, 1. follow me on Instagram. 2. Comment on this image.
Here's to lust and the $200 gift card being yours.