- style -
Sweater Weather
Like in the fall, but not at all.
03 . 21 . 16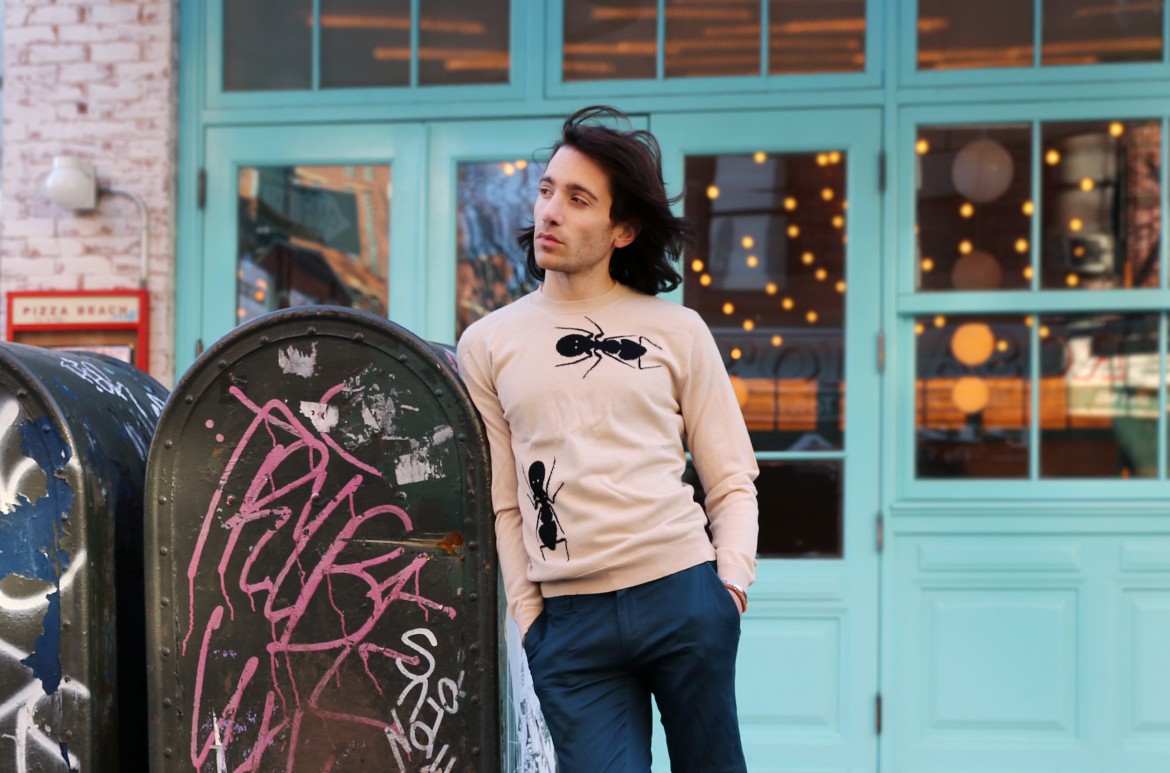 We did it, you guys. We're over the hump. It is officially spring, even though it snowed in NYC yesterday. But we won't talk about that. Instead lets talk about a new kind of sweater weather.
Spring brings a new meaning to sweater weather. Unlike those baggy, heavy knits of the fall, spring knitwear is light, joyous and even more fun then fall knits.
Knits are an essential sartorial item for spring. But most opt for shedding layers, well-knowing spring wind can be brisk. Those who try to pull off  a t-shirt too soon can be seen shivering as the sashay down Bleecker Street in a tee, jeans and most likely wearing sandals.
The best part is that you will get to premiere the look everywhere even on the streets since you most likely won't need to cover it up with a jacket. It also helps in giving you some extra time to hit the gym by hiding that extra weight that somehow managed to find you over those cold winter months.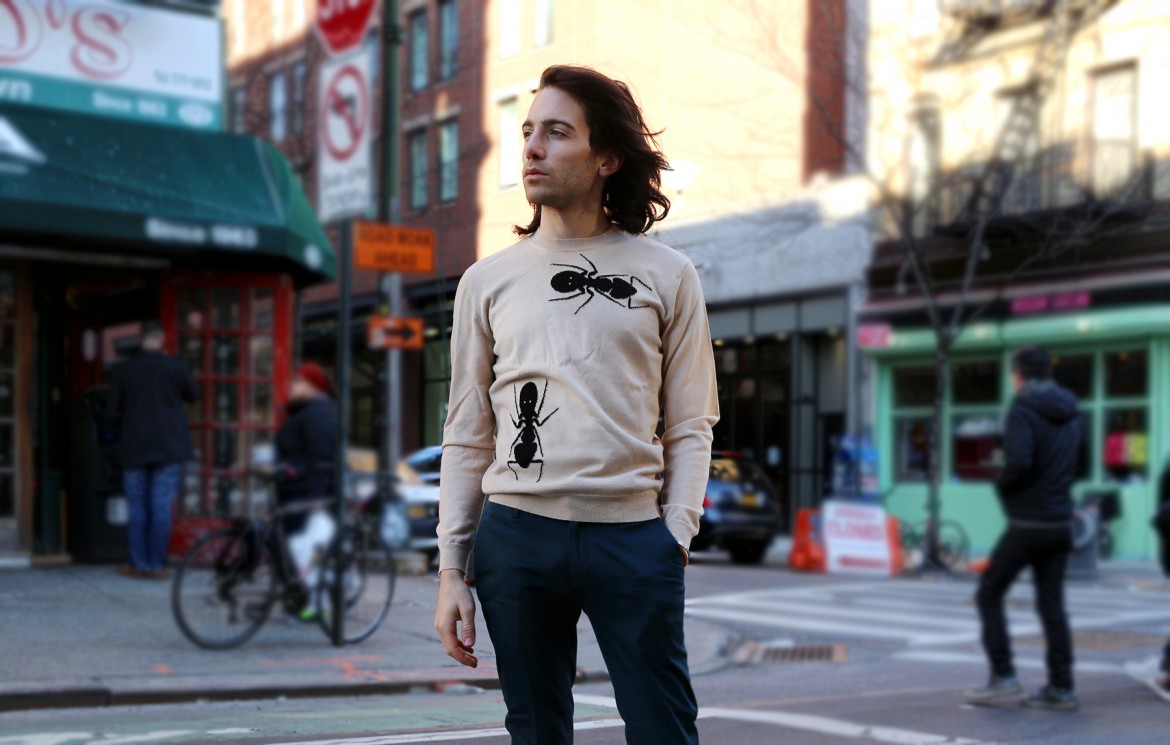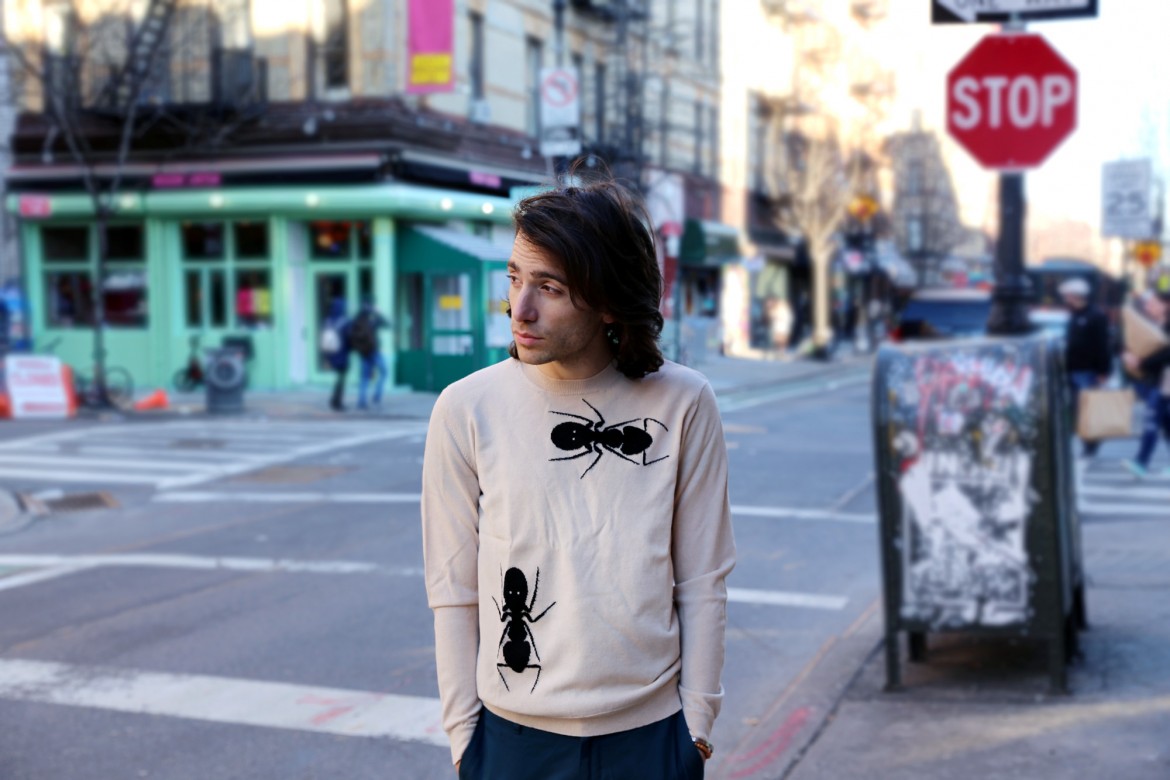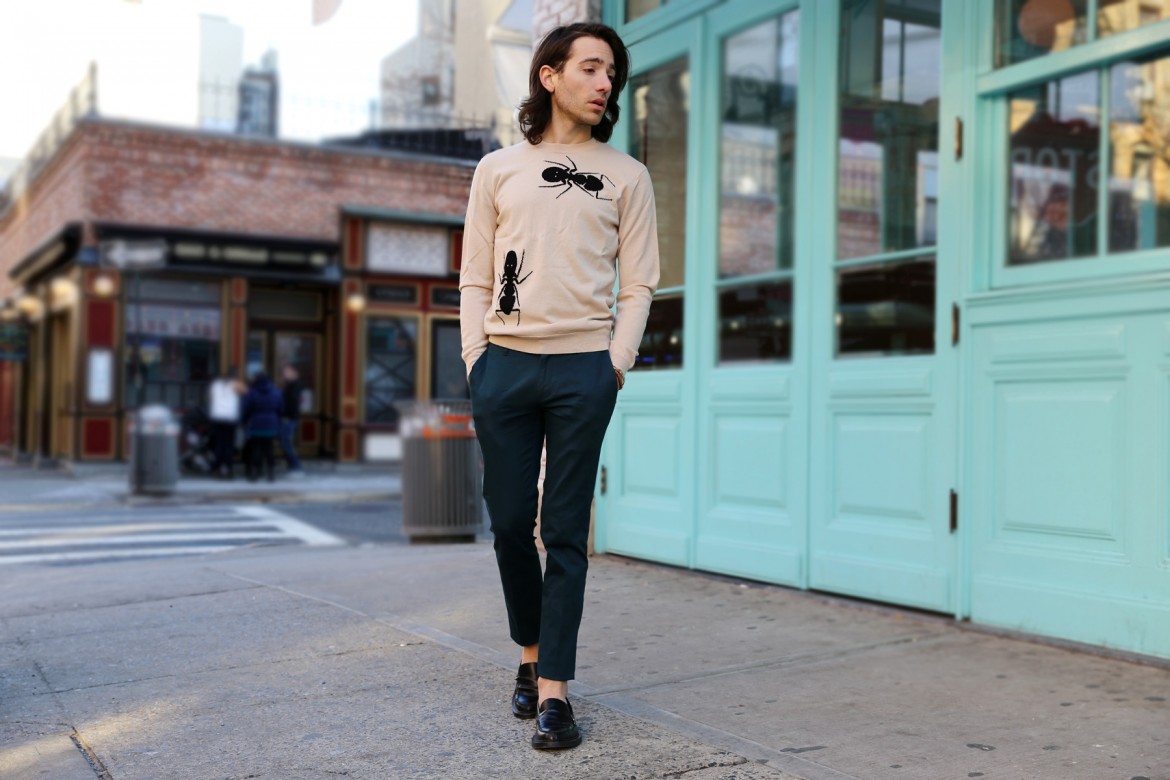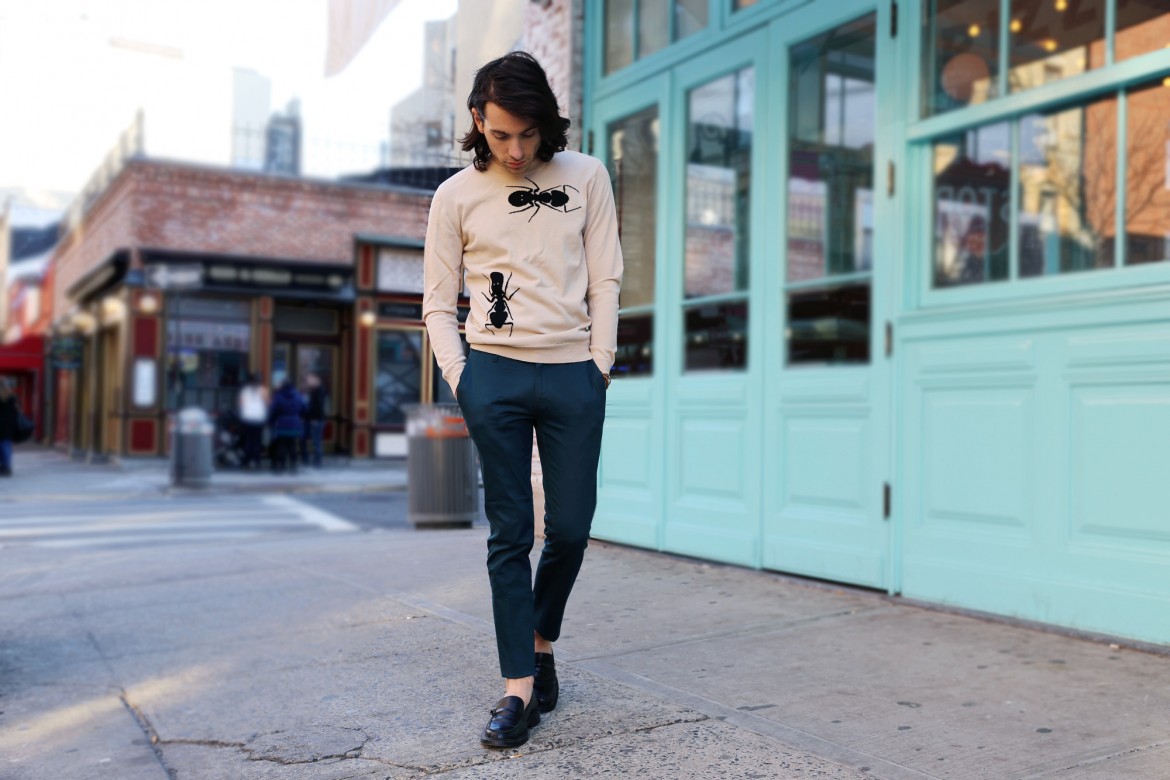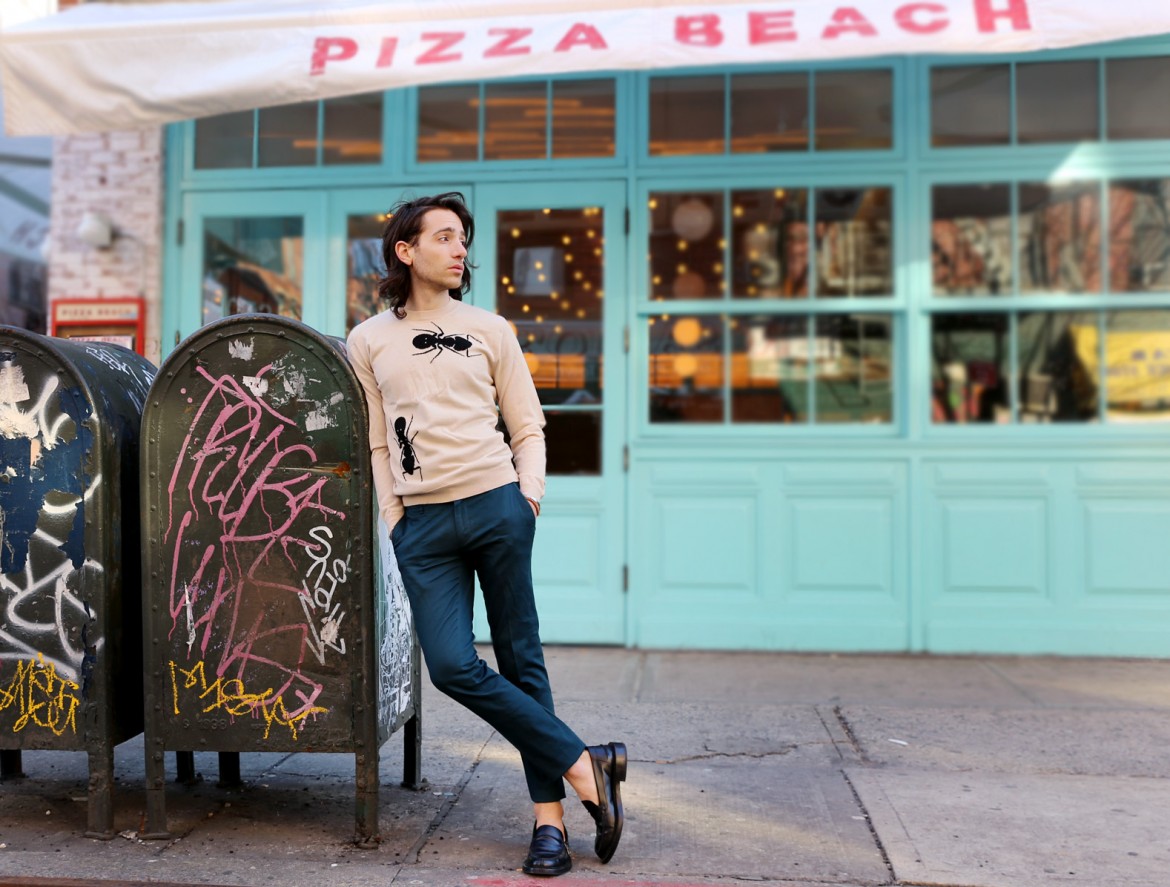 (Knit: Paul Smith/ Pants: Etro/ Shoes: Acne Studio)