- style -
YOLO In A POLO
So I used to hate polos with a fiery passion.
03 . 27 . 19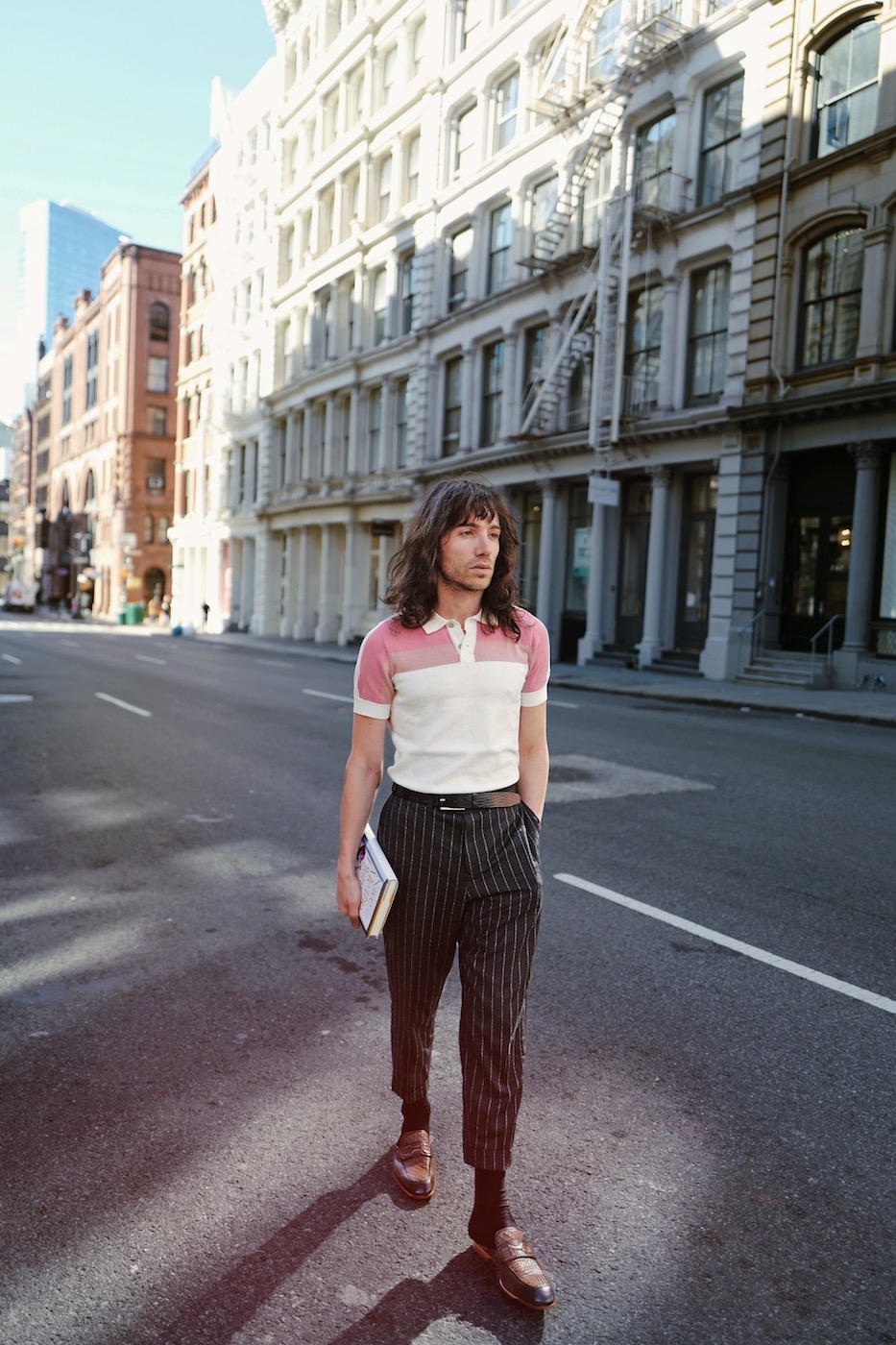 While my style is typically extravagant beyond relatability and decadent to the point of absurdity, today I went with a clean spring look.
I used to HATE polos. Like there was not one sartorial item I loathed more. However, I am currently obsessed with knit polos. I think it is going to be my main look this summer. I love the contrast of my 70s hair with a proper polo. There is something poetic about the contrast I think. I also love this polo by Parke and Ronen. The brand is famous for swimwear, however also makes great clothing options. Since books are the latest accessory as Vogue recently stated, I'm rocking my current read, Save Me The Plums by rock star former Editor in Chief of Gourmet Magazine, Ruth Reichl.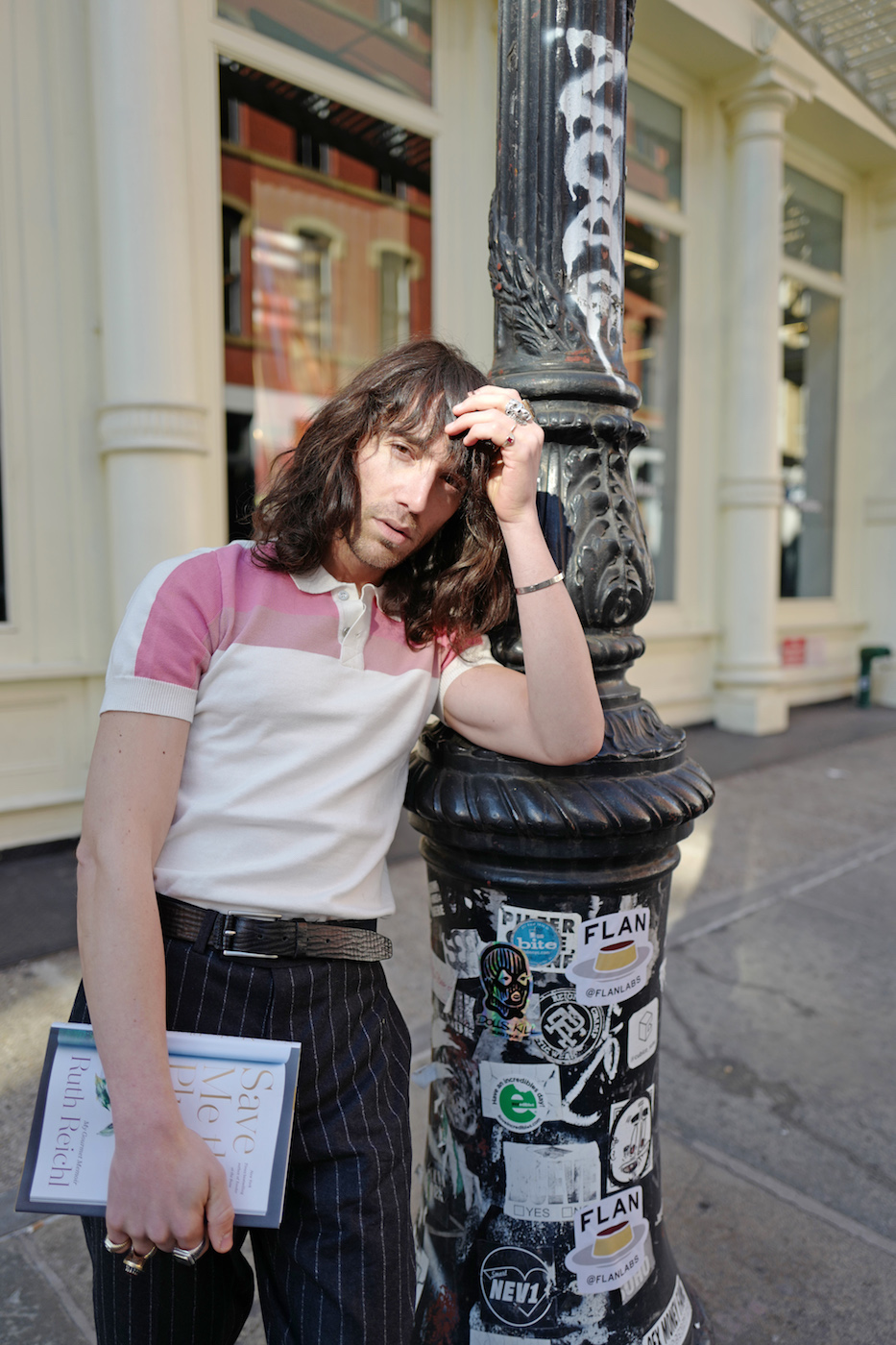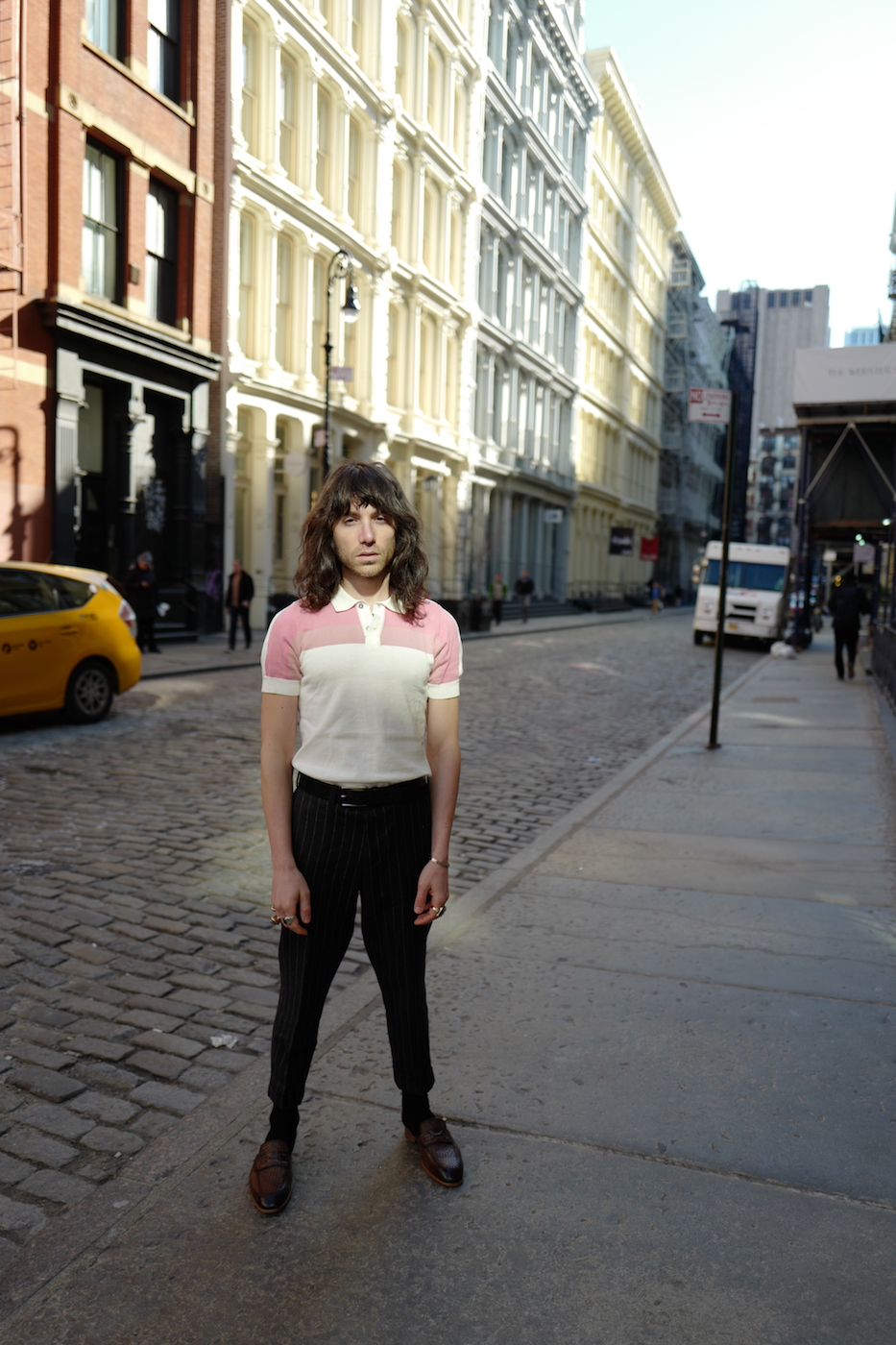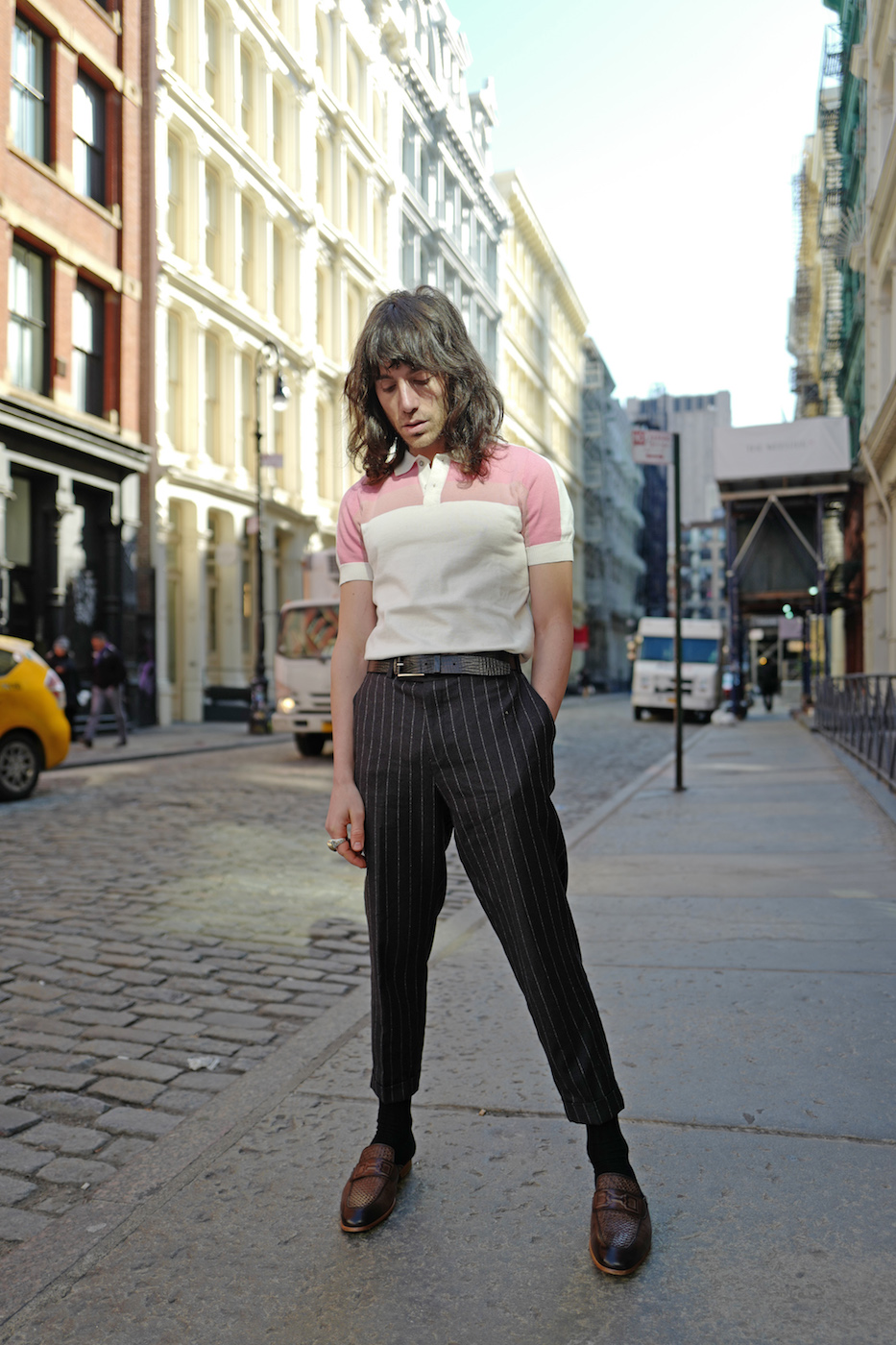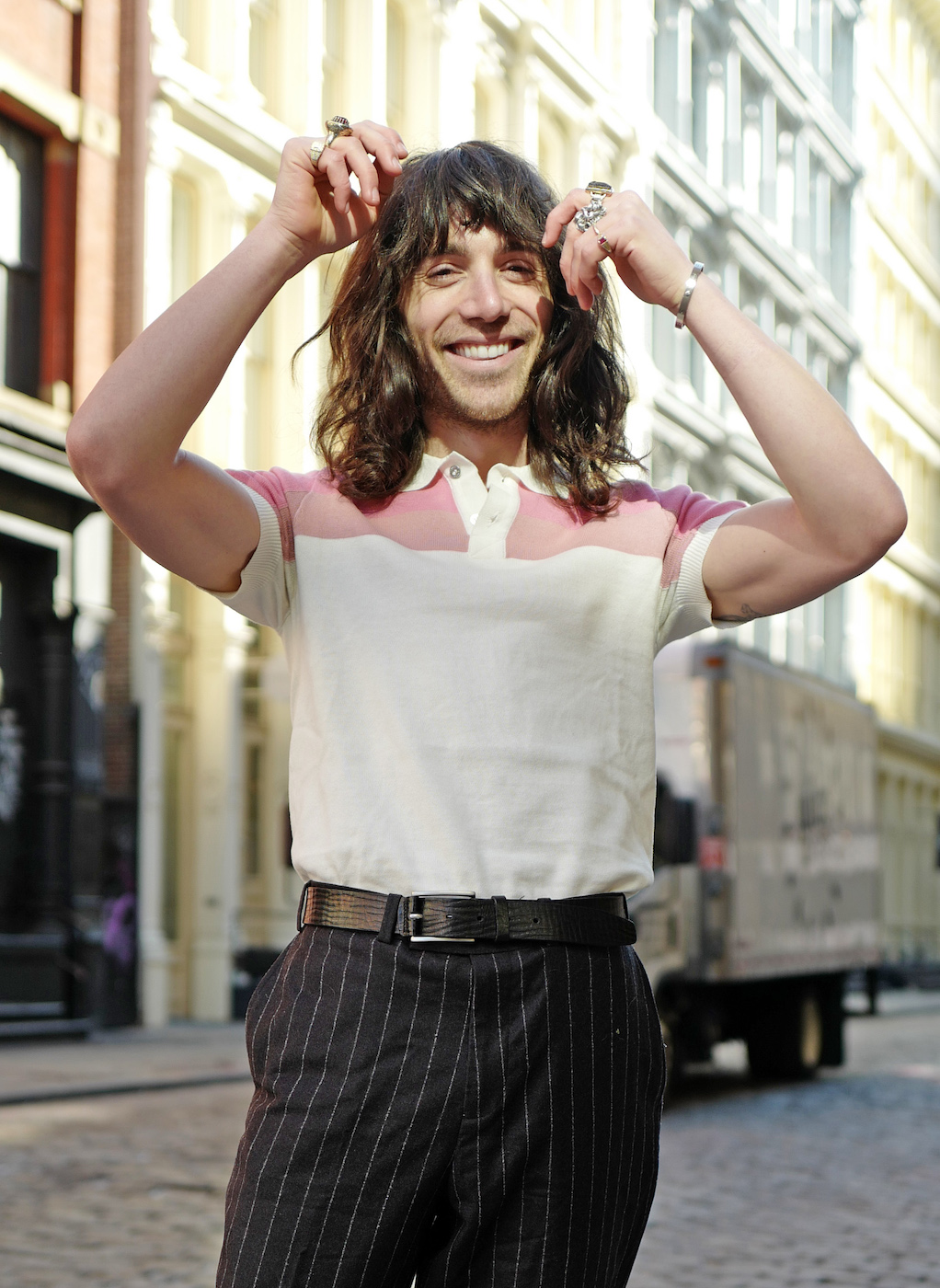 (Shirt: Parke and Ronen/ Pants: Topman/ Shoes: Bruno Magli/ Book: Save Me The Plums by Ruth Reichl)