- travel -
OCV's Guide to the Best Iced Coffee in NYC
Thirsty?
03 . 16 . 16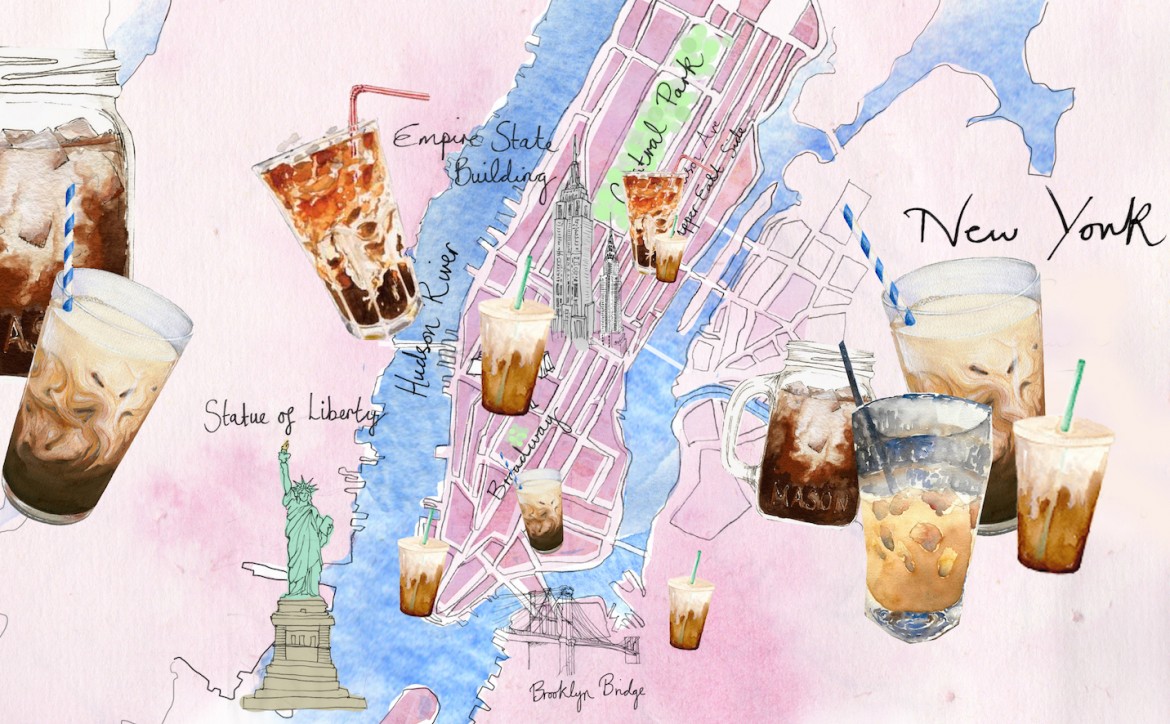 NYC is warming up. Spring is seconds from springing and we just gained a whole hour of sunlight in our day. So let's celebrate accordingly and switch from hot to cold coffee, because let's face it, some like it cold, very cold.
If you're anything like us you've been waiting for this moment for months. That amazing time of year when you can leave your parka where it belongs, stuffed deep in the back of your closest with your winter regrets, and switch over to the cool, caffeine filled dark liquid.
But where can you go to get a fresh and heavenly cup of cold joe in NYC? We've got you covered. Check out our list below and feel the caffeine buzz.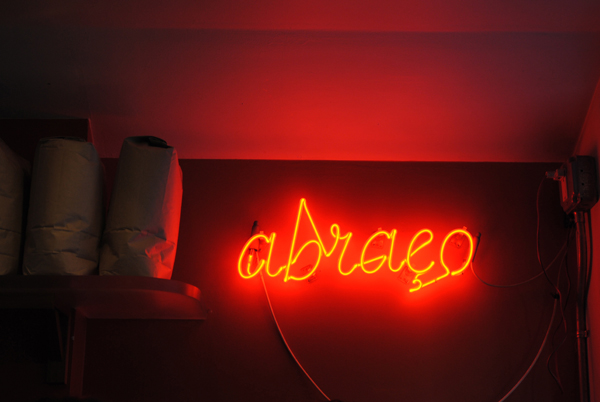 This petite East Village coffee counter offers up a strong iced coffee blend that's well worth the line that usually forms outside. Also fun fact, Abraco roasts their own coffee beans and creates their own rich blends.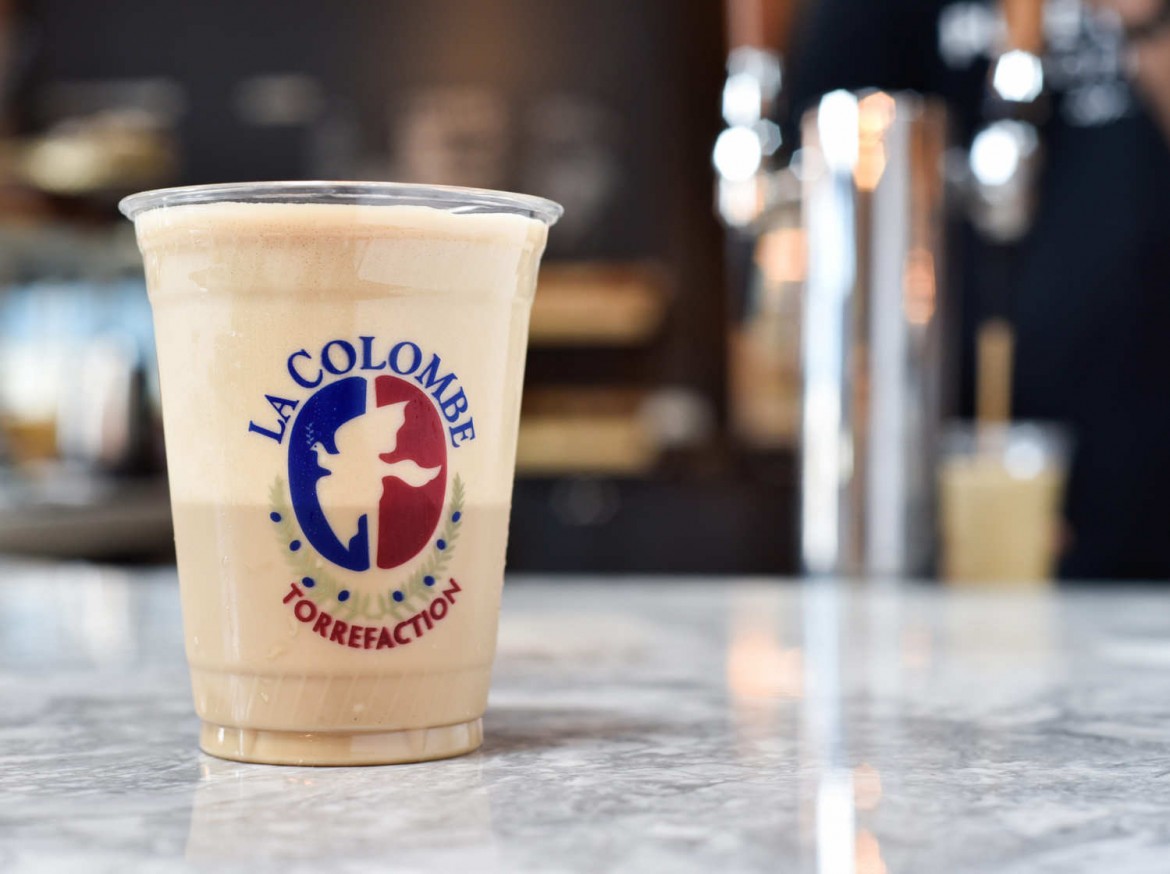 La Colombe coffee includes notes of chocolate and roasted nut for a strong, rich taste.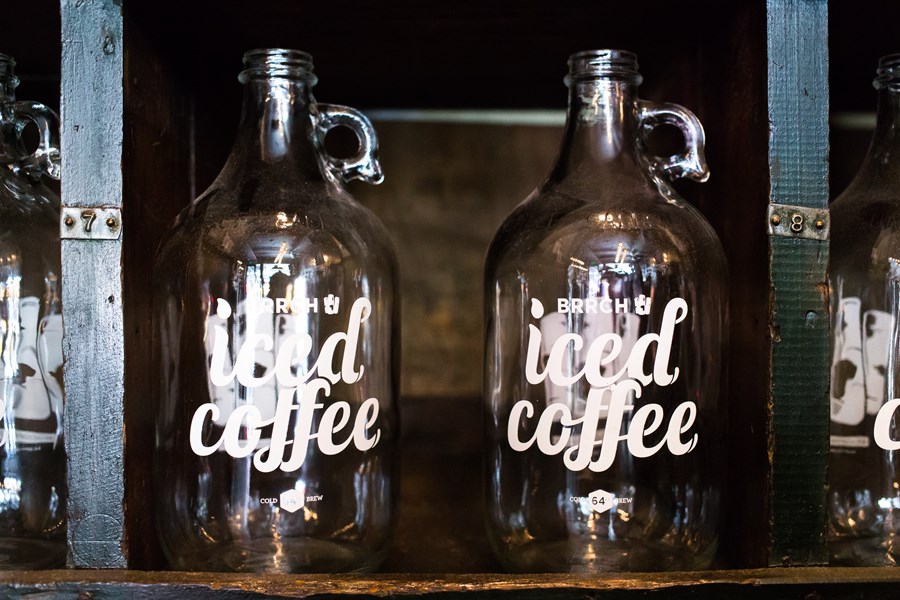 Birtch serves up an amazing iced coffee blend that will get you through the second half of the work day with a kind super human energy.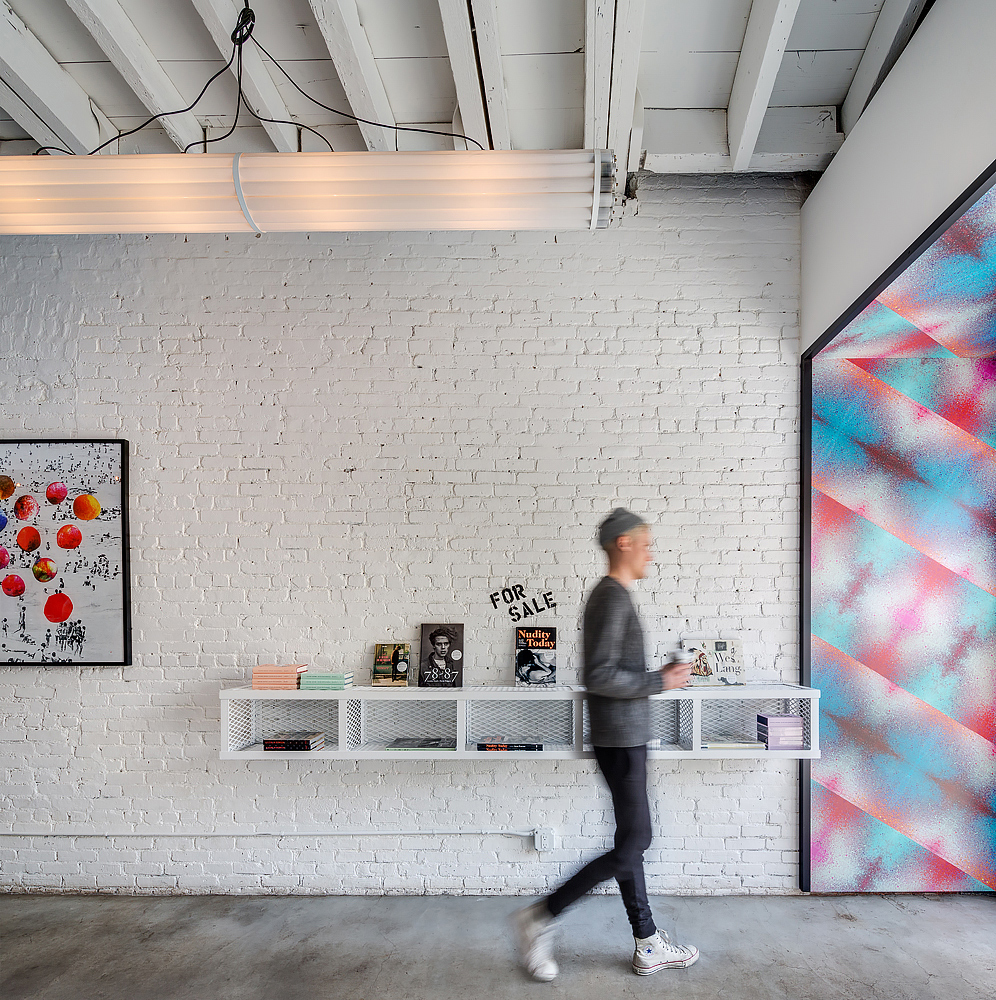 This downtown coffee shop inspired by New Zealand coffee culture—will not only give you that morning caffeine buzz, but also give your mood an instant face-lift.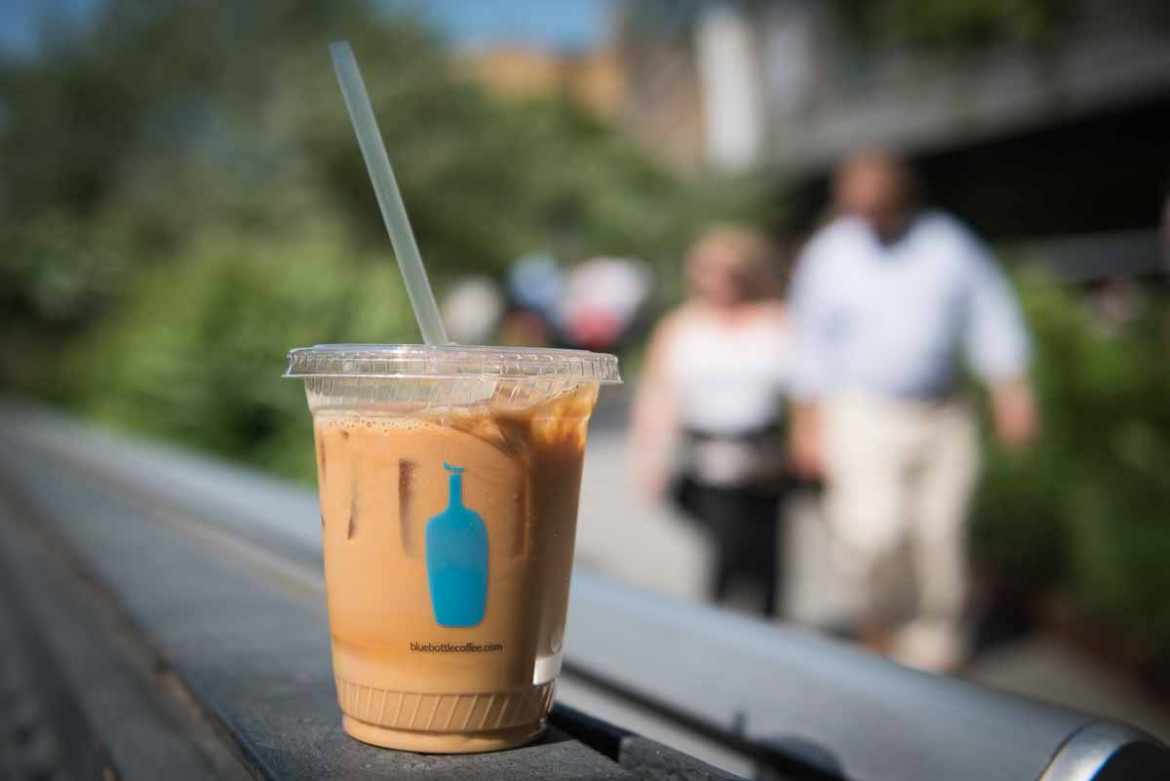 This is a true iced coffee staple in NYC and always offers up that reliable cup of Joe.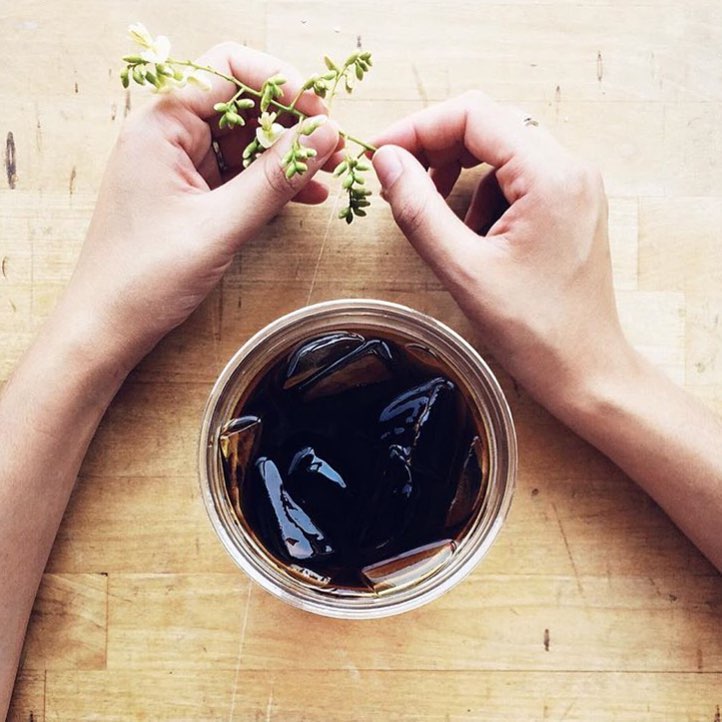 6. Konditori
Bringing Swedish coffee culture to Brooklyn, Konditori's cozy shop serves an iced coffee blend that is cold brewed for 24 hours for better flavor and less acidity.