- travel -
A Panini Shop From Florence Opens In NYC
Missing Florence? Head to Antico Noè for lunch.
03 . 17 . 16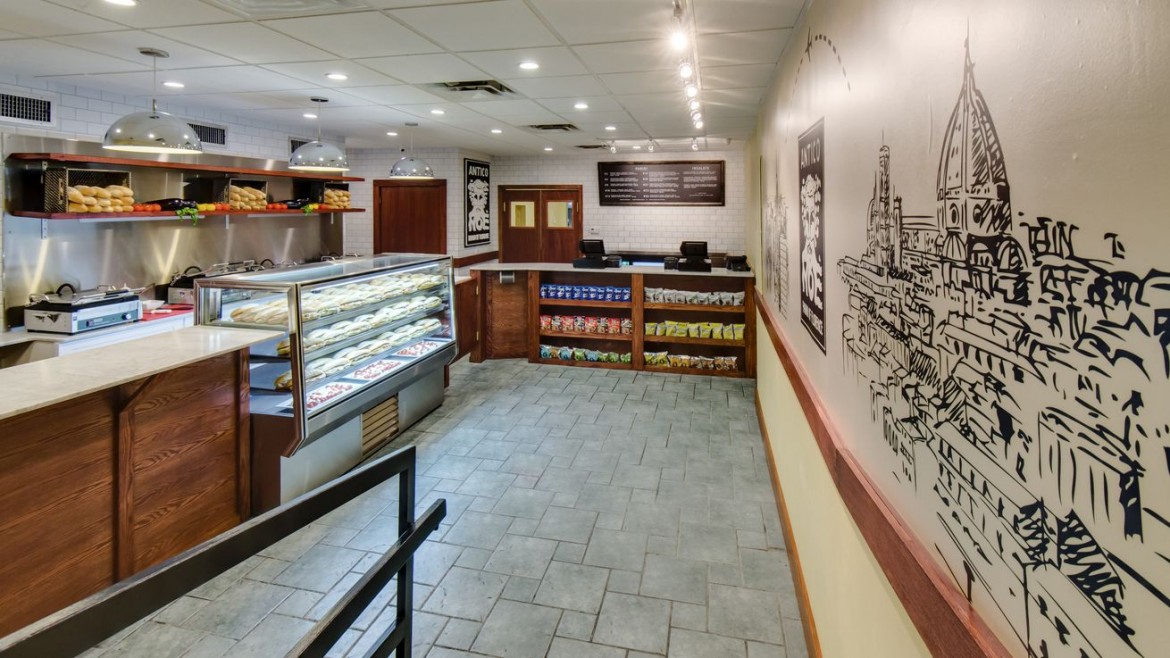 Whether you studied abroad in Florence, visited once and fell in love or watch Under The Tuscan Sun on loop, you know it's one of the best cities in the world. NYC got a little piece of Florentine wonder this spring with a new sandwich shop that offers up honest Italian eats.
Florence-based panini shop Antico Noè, open for more than 70 years, debuted its first outpost outside of Italy.
The Italian shop opened up on 53rd St and is the perfect stop for a quick lunch with a side of Italian daydream. Order the vegetarian sandwich with a side of tomato, mozzarella and basel skewers.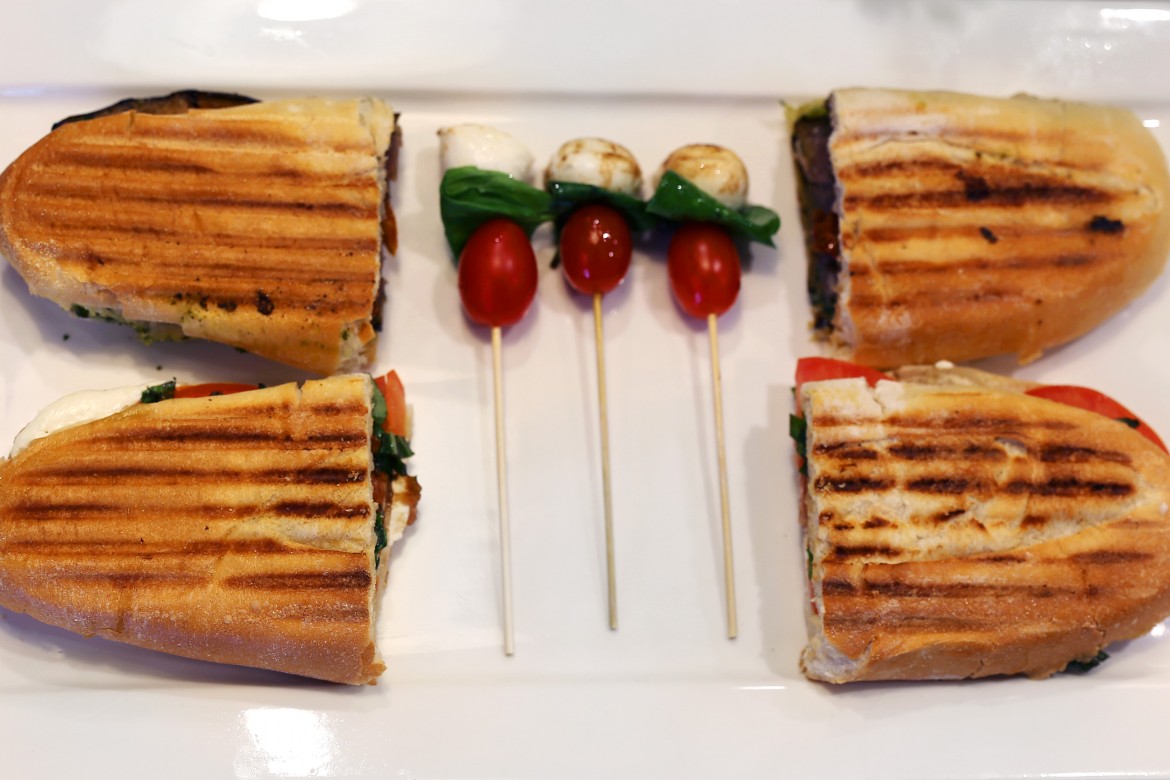 20 East 53rd St.