- travel -
Eat Greek This Holiday Season
Because stuffing is severely overrated.
11 . 23 . 16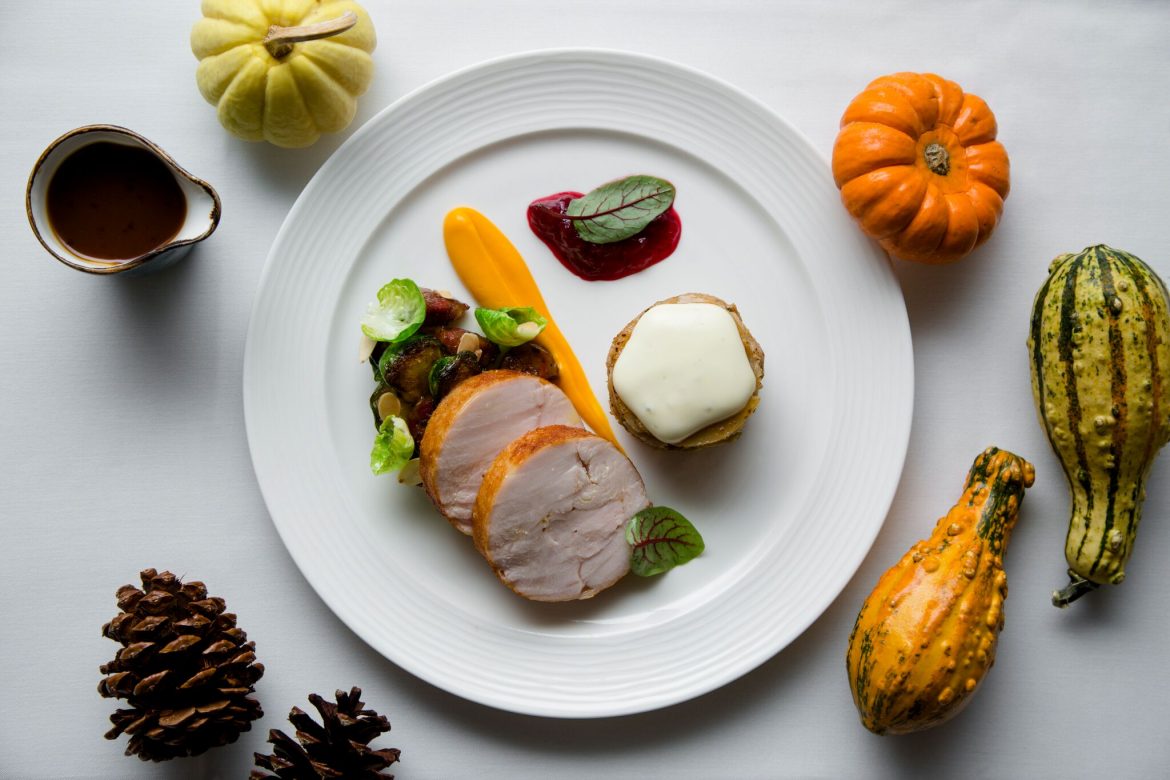 Waiting an hour for decent food while eating around questionable christmas decorations has become part of being a hungry New Yorker during the holiday season. We are suggesting to skip the food drama and avoid the "traditional" eateries this season and eat Greek! Because if My Big Fat Greek Wedding taught us anything it's – "In this world there are two kinds of people: Greeks and everybody else who wish they were Greek."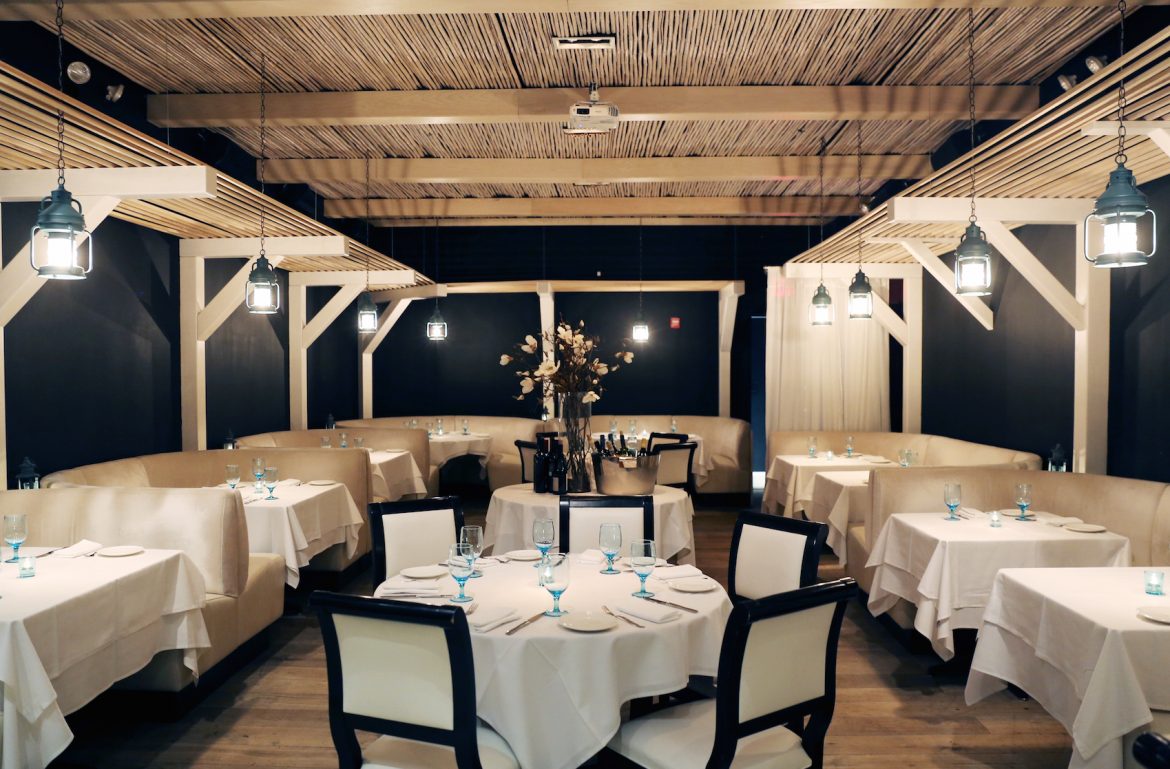 The somewhat newly minted Nerai is a textbook example of what happens when a two lifelong Greek friends Constantine Youssis and Spiro Menegatos open a restaurant – from the interior design right down to the design of the Mediterranean blue water glasses, table linen and brand identity – to create a cohesive whole.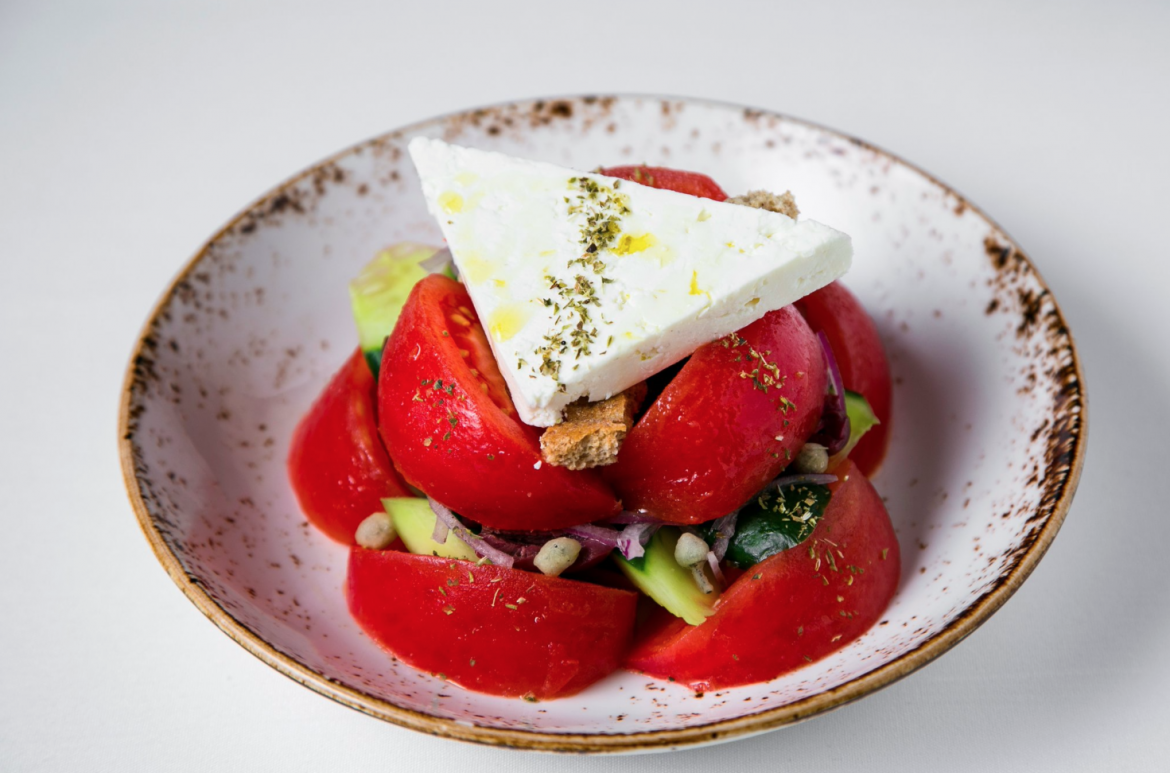 Nip in for a post work cheery drink or full on holiday dinning and graze on thin and ultra-crisp pitas or linger in a cozy booth to sample the extensive wine offerings. Highlights on executive chef Chris Christou's extensive modern Greek menu include: Spinach Pie, a crisp beet salad and a vegetarian stew with artichokes, carrots, and potatoes with a lemon dressing and mouth watering baklava.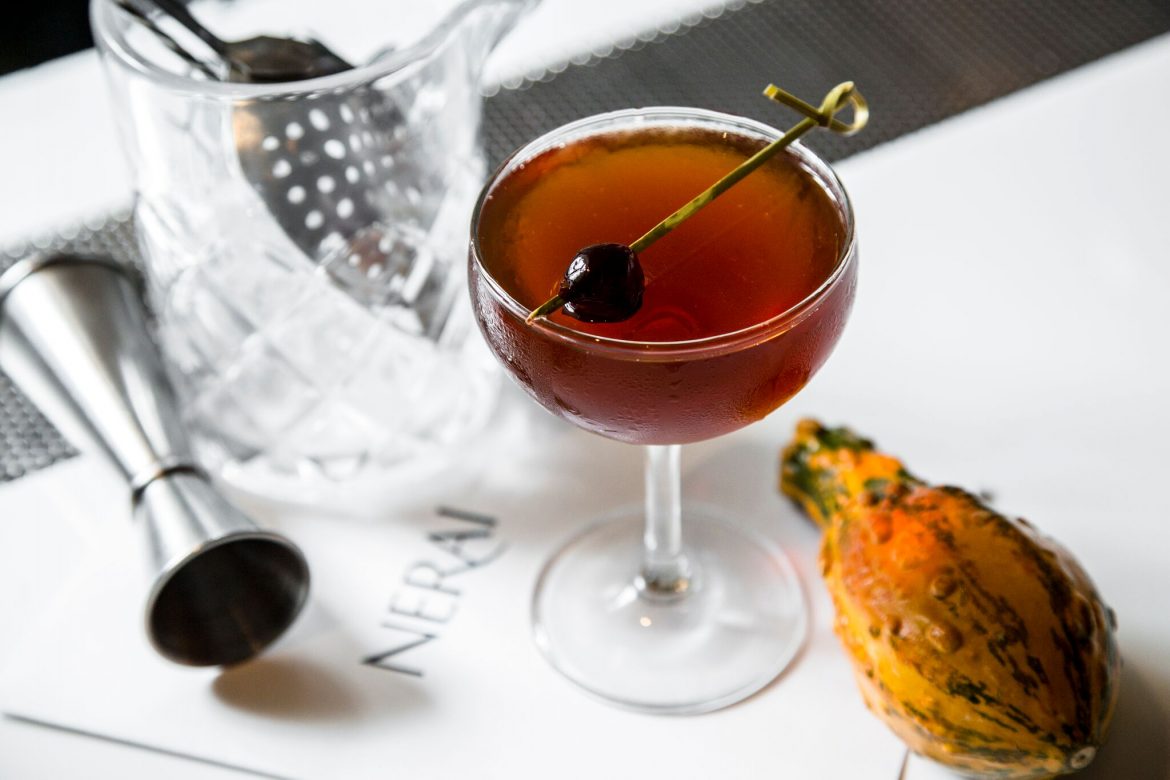 We predict that once there, you are most likely going to be staying awhile. And will be starting a new holiday tradition.
Also If you're looking to host a holiday party, Nerai  just opened their rustic wine cellar for private events. A perfect space to spread some holiday cheer and sip on fantastic Greek wine.