- lifestyle -
10 Guys Everyone Will Be Talking About At New York Fashion Week
Some talking points in case you find yourself talking to someone dreadful in fashion PR.
09 . 03 . 14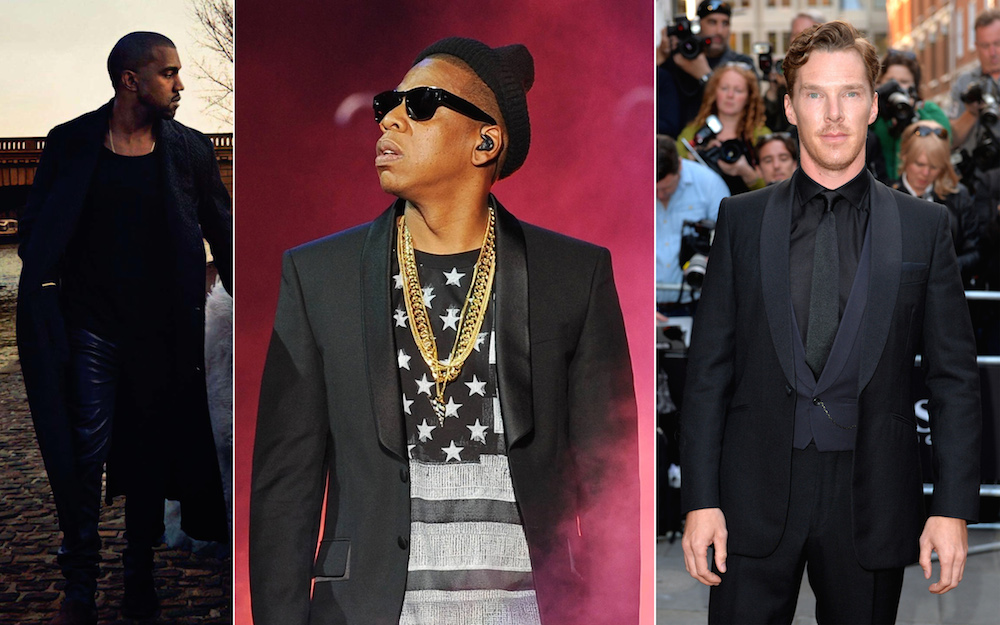 New York Fashion Week begins today.
That means an offensive awakening to the end of the summer, the promise of crisp fall weather to come and new spring 2015 looks to see. I know, a lot of seasons involved here.  Aside from the season confusion, fashion week is always abuzz with the latest industry gossip. Will Marc Jacob's show reign supreme again? Will the tents be has hectic as they were last year now that so many shows changed locations?
But aside from the industry insider chatting, men-of-the-moment are also key talking points. Maybe you just heard a recent track by Jay Z on the runway, or you spot Kanye front row, boys will be discussed at NYWF. Here are the 10 fellas I think everyone will be talking about this season.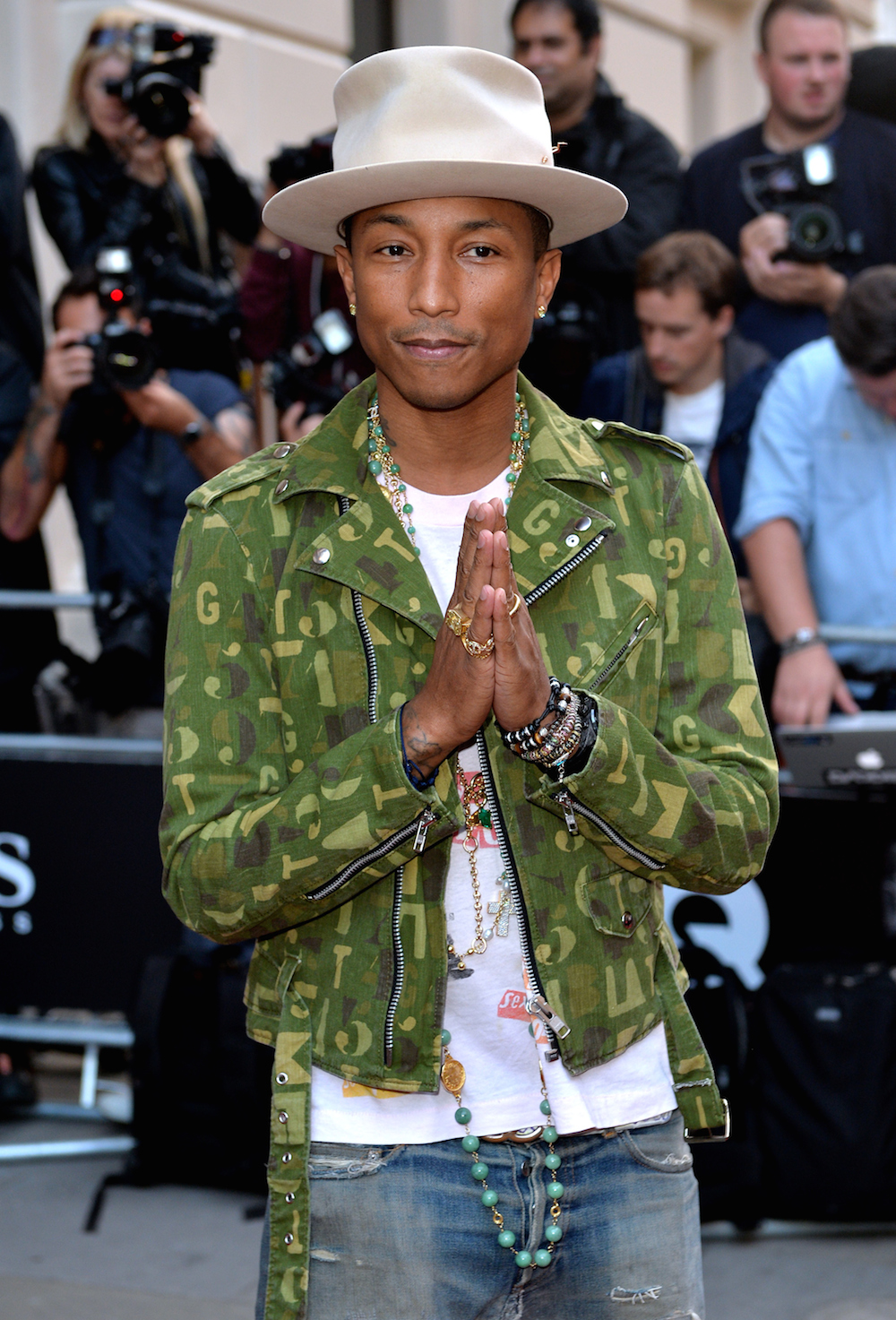 Pharrell Wiliams 
Pharrell's style is consistently dynamic and wait, isn't he's about to be on The Voice?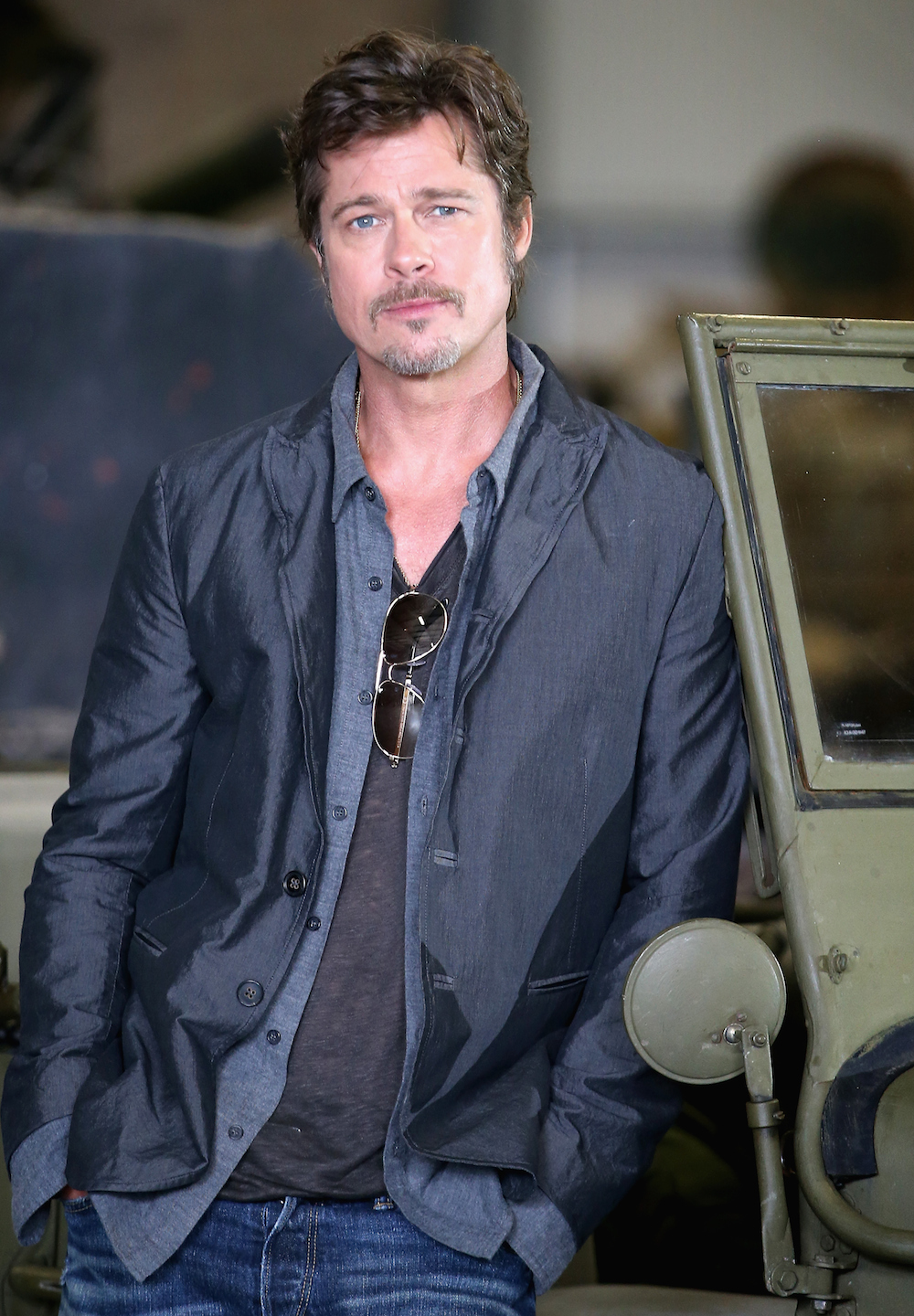 Brad Pitt
Can you believe he is officially a married man now? It still feels liks an end of an era even if he has 6 kids. And what about Angelina Jolie's Versace dress covered in her kids drawings – cute or couture graffiti?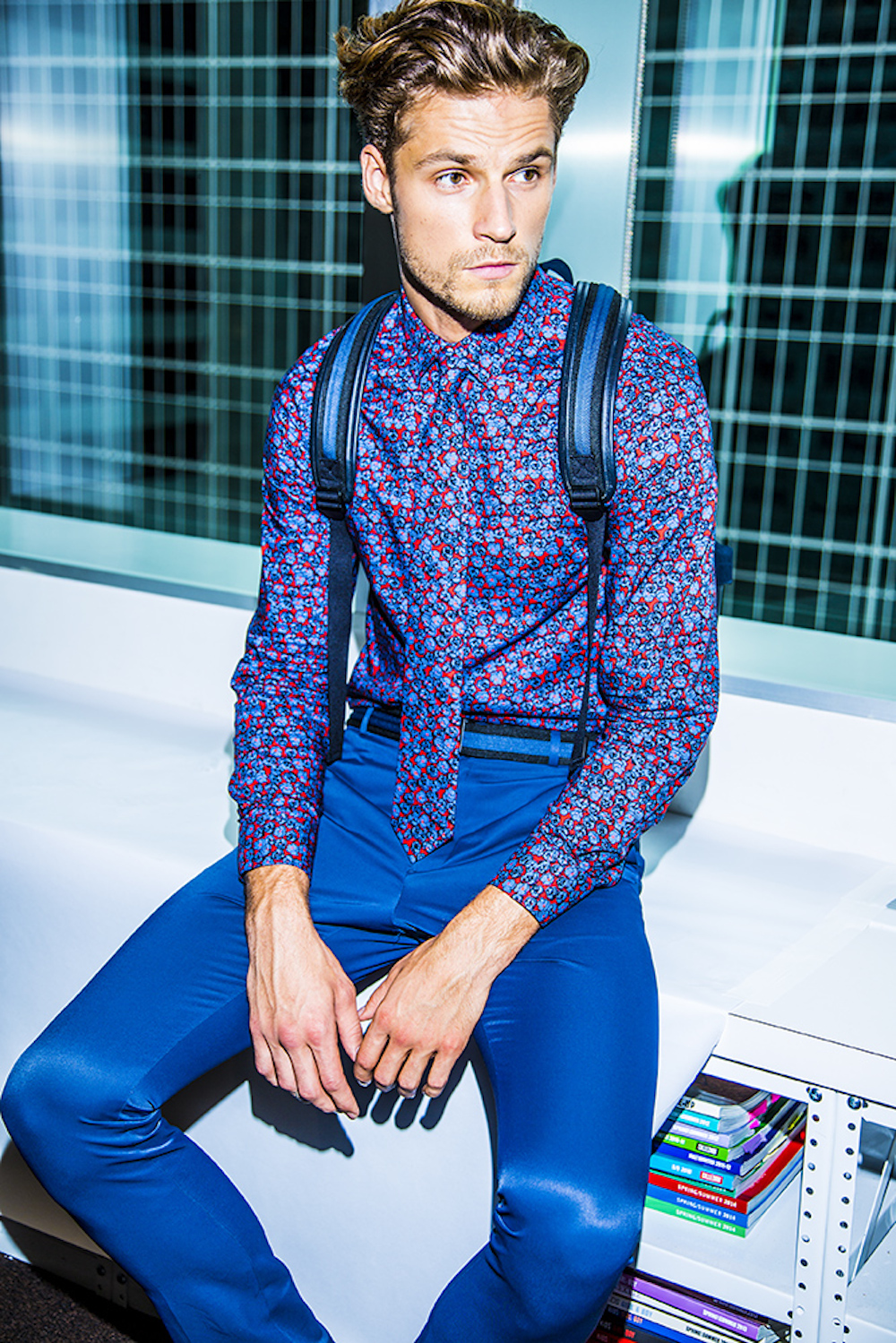 Michael Maccari
Will the new Perry Ellis creative director make the spring line the cool neon sheep on fashion week breathing a youthful energy to the label?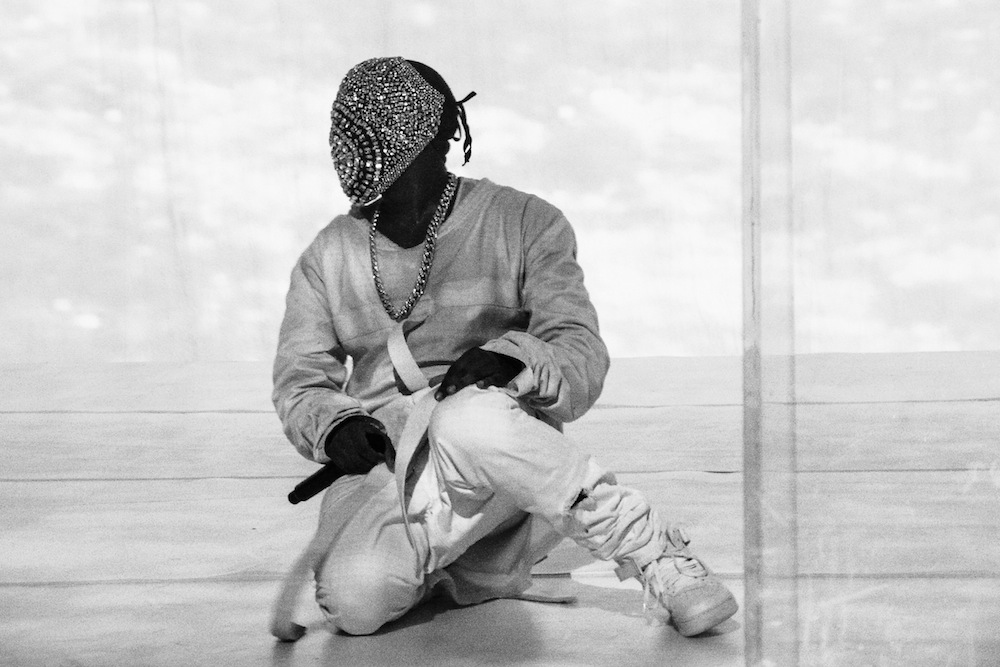 Kanye West
What will Mr. West's next fashion debut look like and what will he, his fiancé and baby North be wearing while front row hopping. Did you see North wearing a pair of black-and-white-striped pants with black Doc Martens? Thoughts on his next song – "Piss On Your Grave"? Has he already run out of places and people to mark his territory on?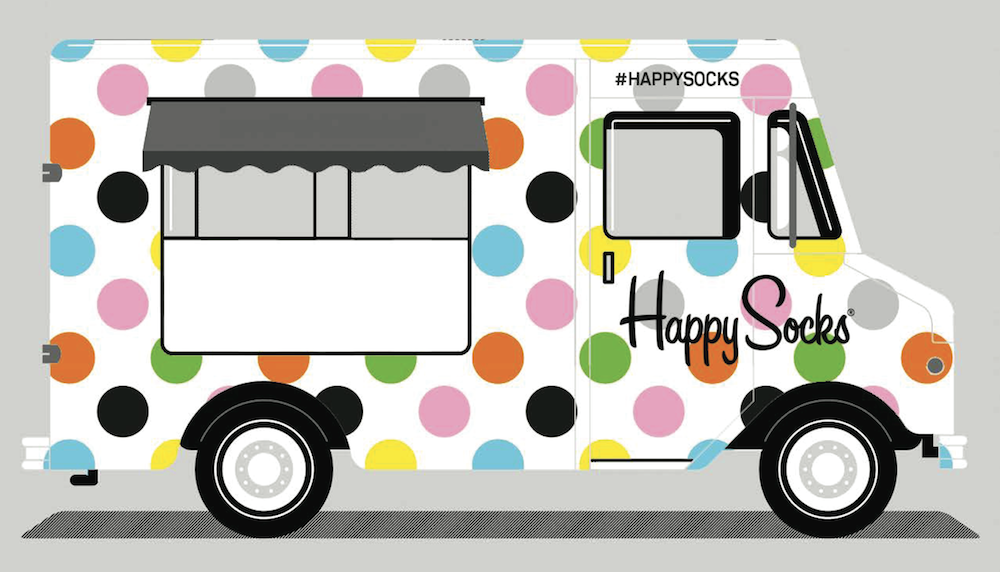 Mister Softee
Have you seen Mister Softee's fashion week makeover? The dudes really firming up in the best was possible.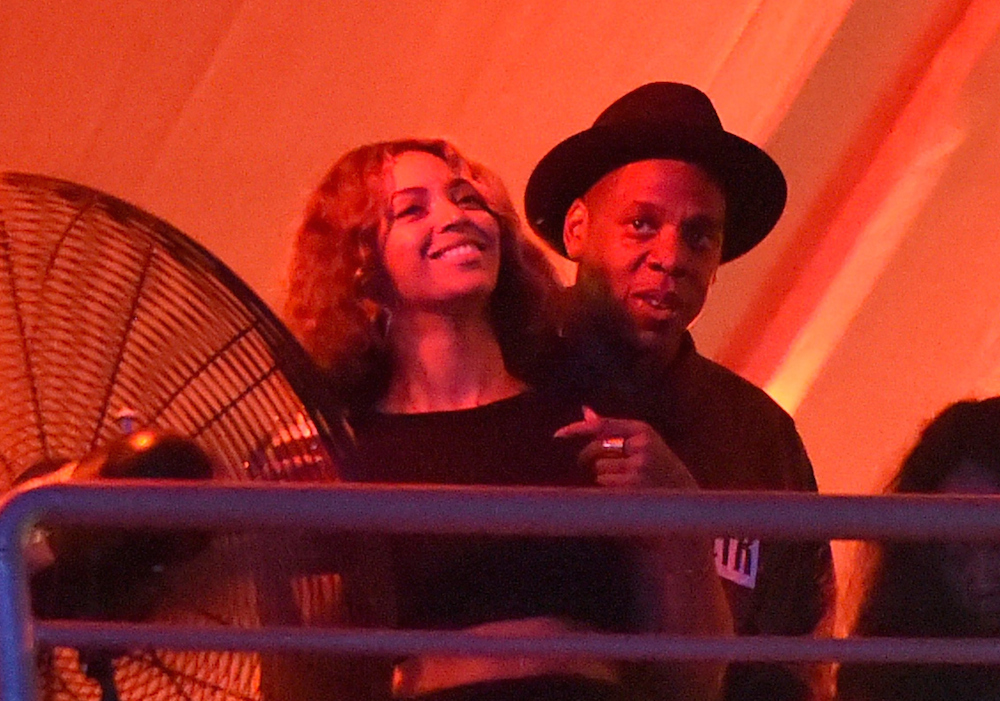 Jay Z
Is there anyone cooler? I'm really into that fedora he's been rocking. What's going on with him and Bey?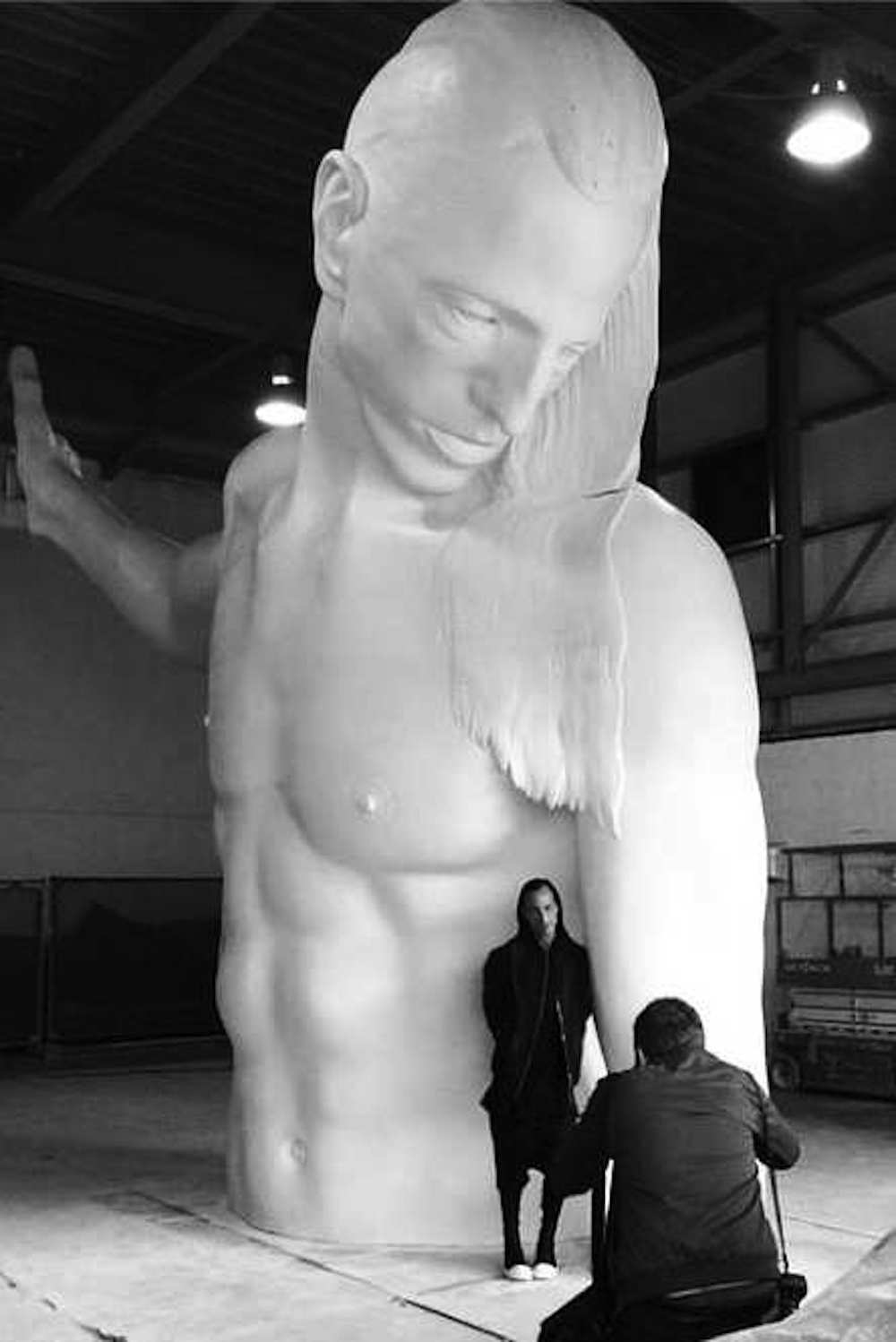 Rick Owens
Did you know Rick Owens is celebrating his 20th year in business? And did you know how he's celebrating this occasion? Posing in front of a large statue of himself. It's actually part of Selfridges' 'The Masters' series, and will welcome 'The World of Rick Owens' to its ground floor Wonder Room Concept Store.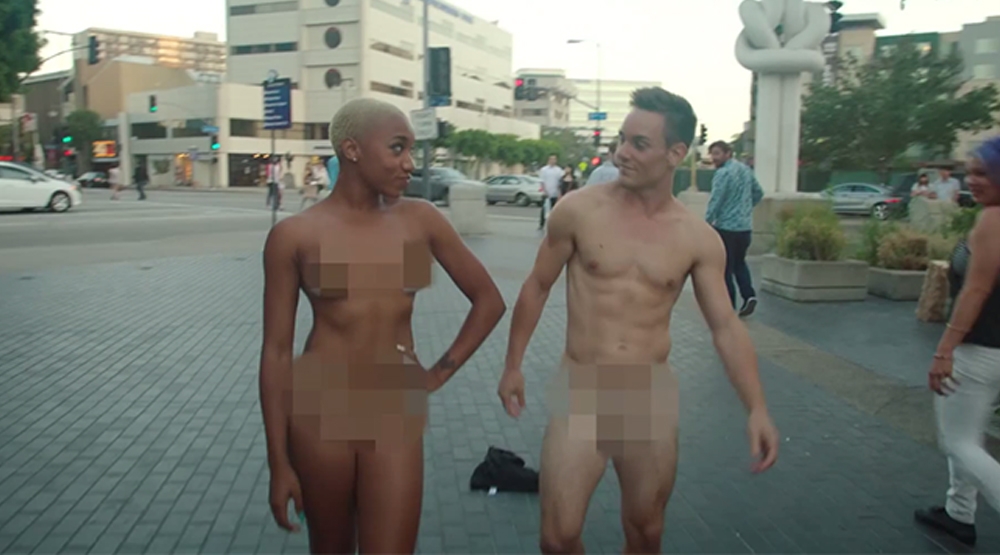 All The Men on Dating Naked
What in the flapping dong is going on there?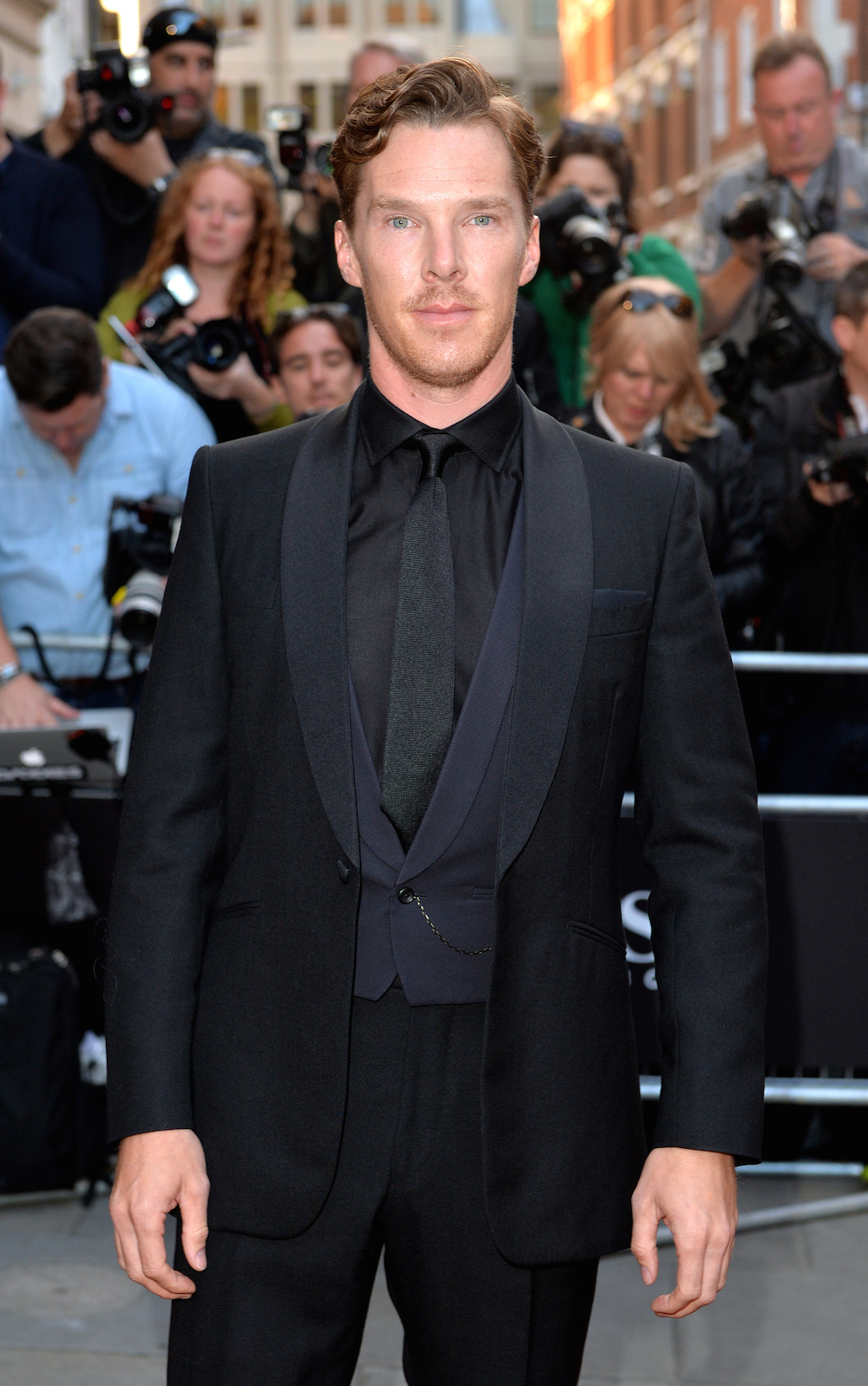 Benedict Cumberbatch
The guy cleans up nicely. Did you see him snag the Actor Of The Year prize in an all black dapper look from Spencer Hart at the GQ Men of The Year awards?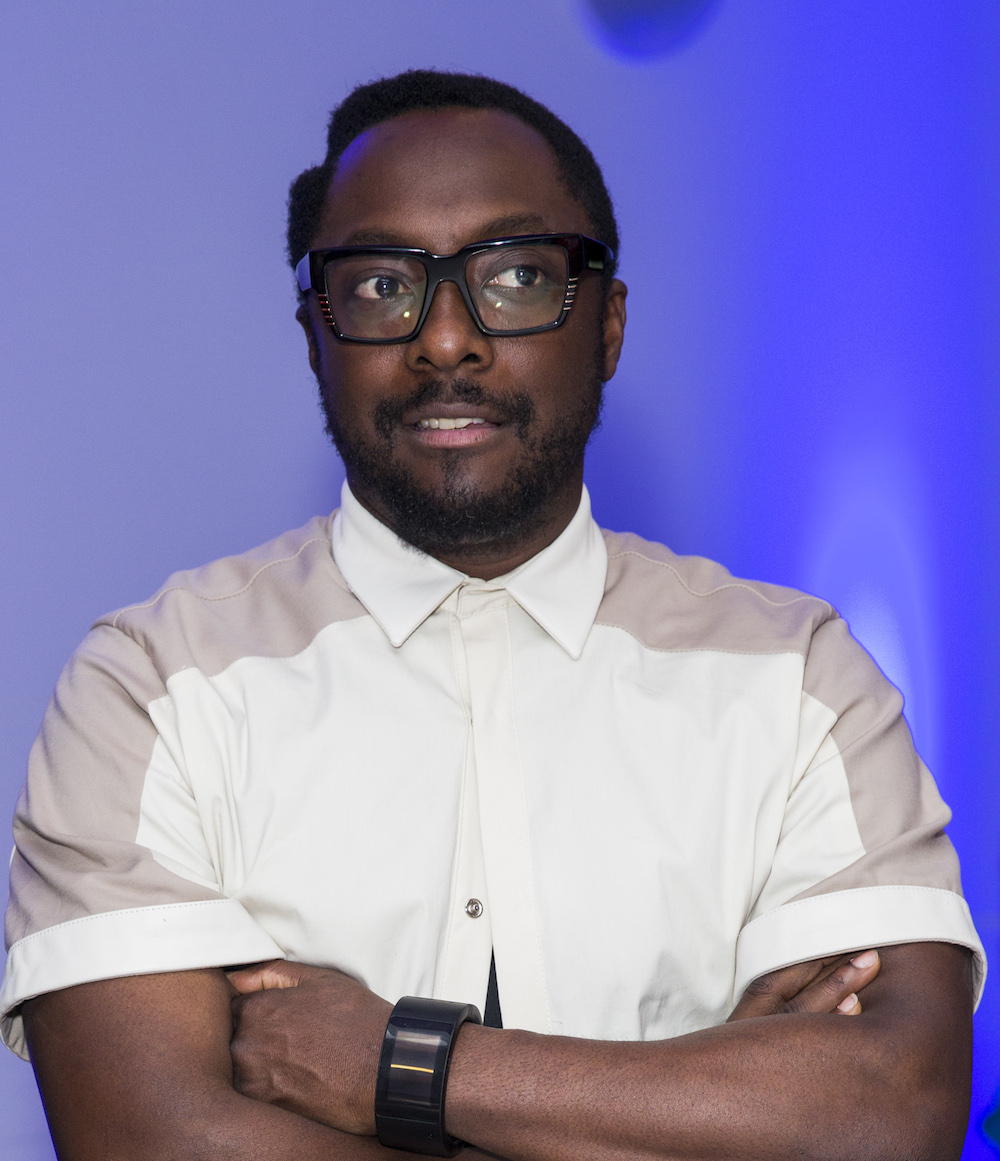 Will.i.am
Thoughts on Will.i.am's ill.i Optics by will.i.am line? The dual-gender optical and sunglass line launches Sept. 16.