- lifestyle -
16 Questions About 'Game Of Thrones' Season 6, Episode 7
All hail merciless tween Lyanna Mormont.
06 . 09 . 16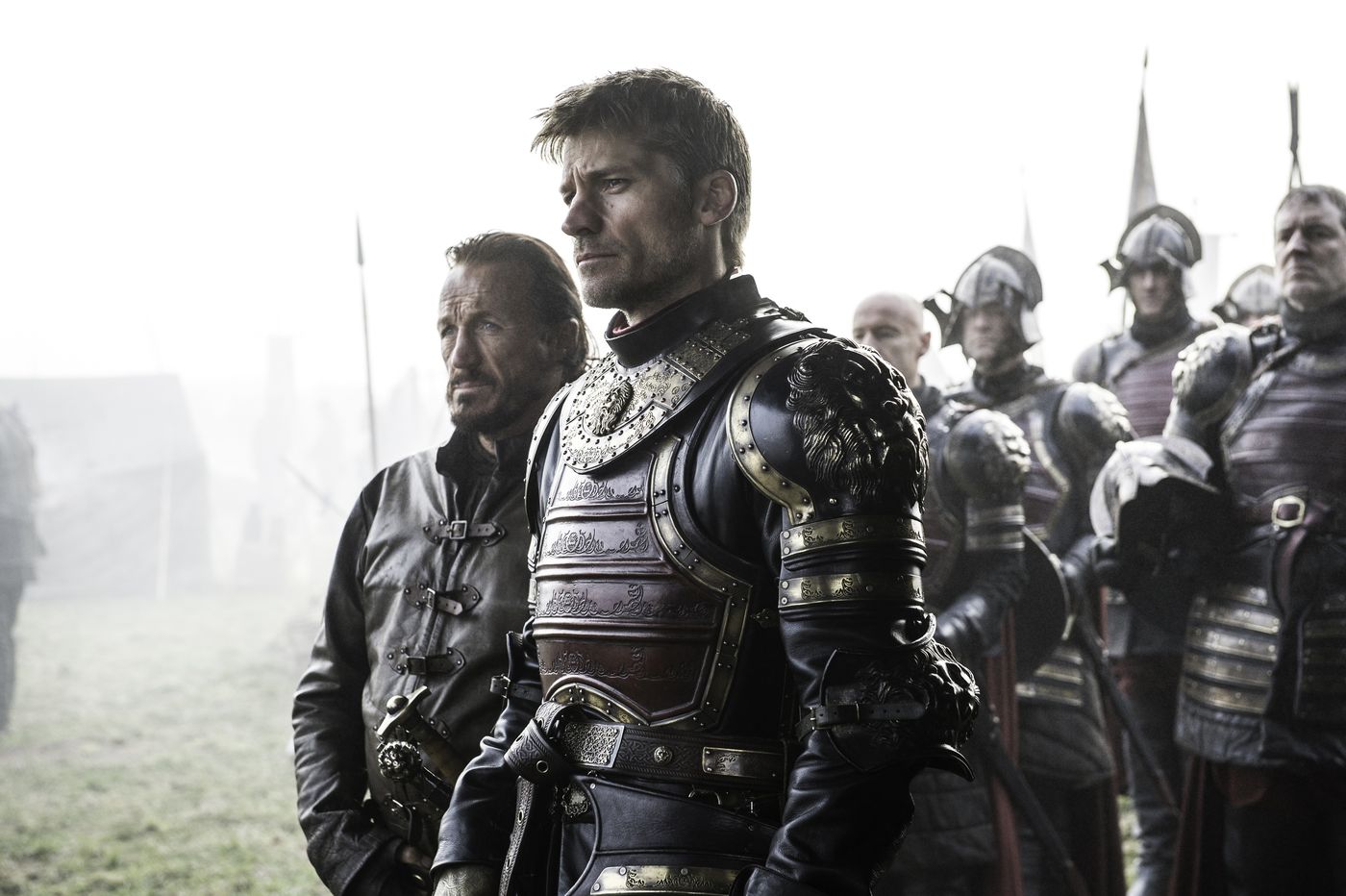 Some serious stuff went down in 'Game Of Thrones' Season 6, Episode 7. Sunday night's episode of Game of Thrones was packed full of huge reveals, sneaky political maneuvers, the return of characters we haven't seen in a long, long time and Jaime Lannister looking extra sexy is his armor. It was a game of ice, zombies, and psychotic child rulers. In a nutshell, it was glorious.  The show opens with a kind of Habitat for Humanity build / pop-up dining experience.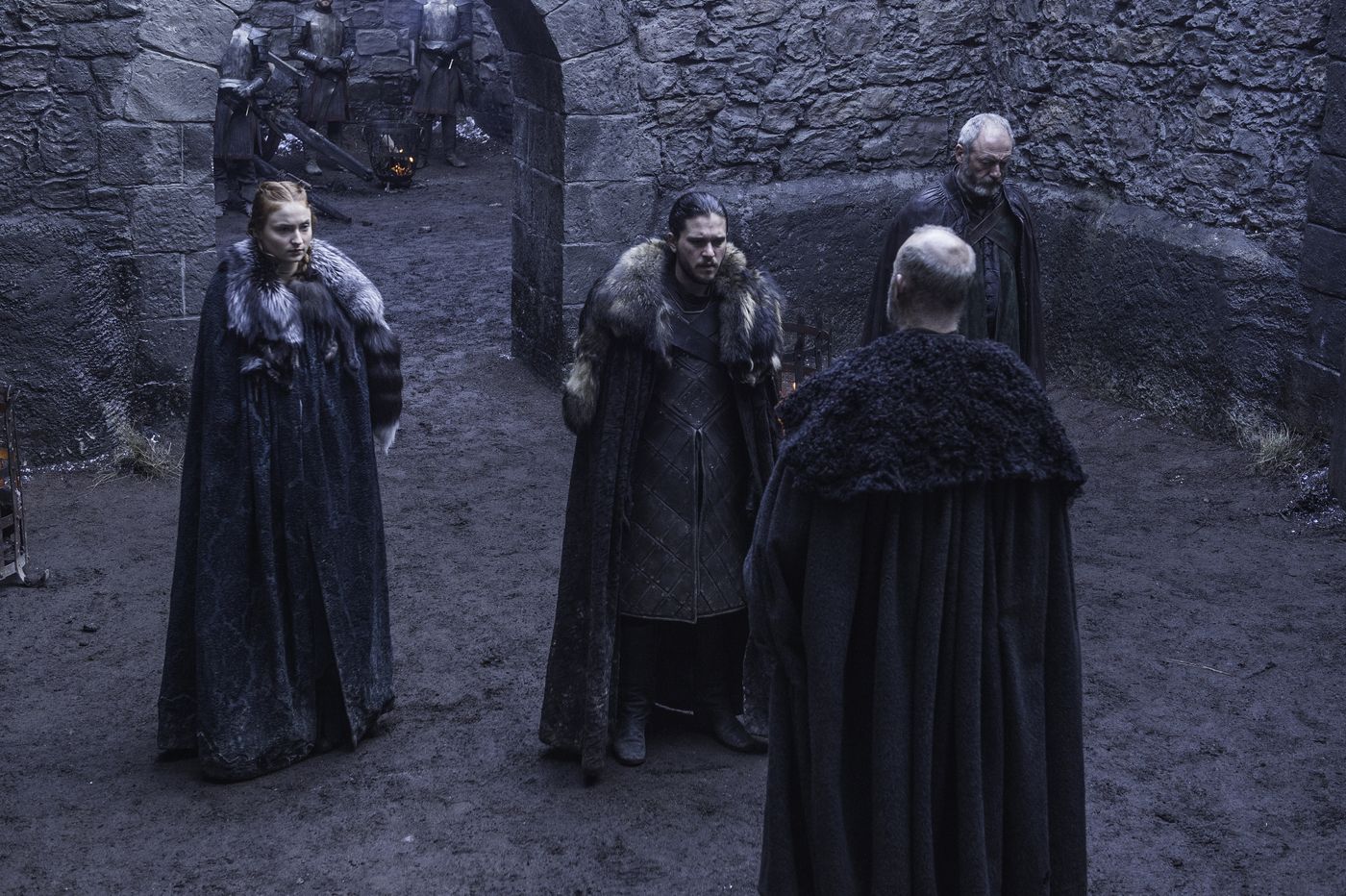 Some questions need answering. So please answer the following:
1.  What is this amazing kindergarten play-structure?
2. What are Queen Margaery's true intentions in this situation?
3. Please, please can the High Sparrow just be killed?
4. Or at least bathed?
5. Doesn't Bear Island sound like a place that sounds like a place a child made up?
6. Which is convenient, isn't it considering the queen?
7.  Can we agree that Lyanna Mormont is the MVP of this week's episode?
8. Is it just us or is Jaime Lannister extra hot in this episode?
9. Cersei will never lose, right?
10. Is closing a drawbridge like hanging up on someone?
11. How cool is Arya throwing bags of money around?
12. Shouldn't she be in hiding with 'needle'?
13. All Reek needed was one beer and seeing his sister feel up a lady to become Theon again?
14. Why is no one helping Arya?
15. Oh, my heavens. Is Arya going to die?
16. Will Daenerys swoop in on Drogon and save her?