- lifestyle -
Brooklyn Beckham Goes Blonde, More Shearling (Plus More Drunk News)
News so good, it's totally wasted.
01 . 20 . 15
Get buzzed on drunk news. While you're super busy trying to keep your New Year resolutions (I know, I know, let's just really start on Chinese New Year.) and thinking of what cocktail your getting after work, check out these news bits that will, not only get you to 6PM faster, but give you something to talk about when it finally arrives and you blissfully find yourself in happy hour heaven.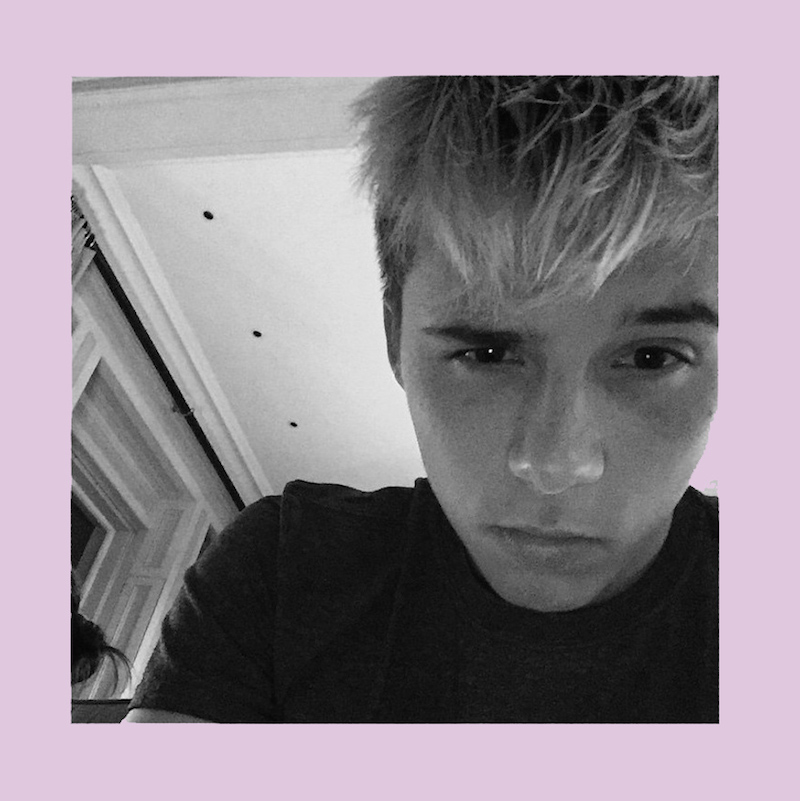 Brooklyn Beckham Goes Blonde
Brooklyn Beckham took to his Instagram to reveal a new look. Brooklyn joins the long list of men with blonde ambitions including James Franco and Justin Bieber. The 15 year-old follows in his father's footsteps and gone blonde, saying, "Blond have more fun." The image tuned up on the heels of a behind the scenes look at his upcoming Reserved campaign. Perhaps a new look for the shoot? Or did he just watch Truth or Dare and feels inspired?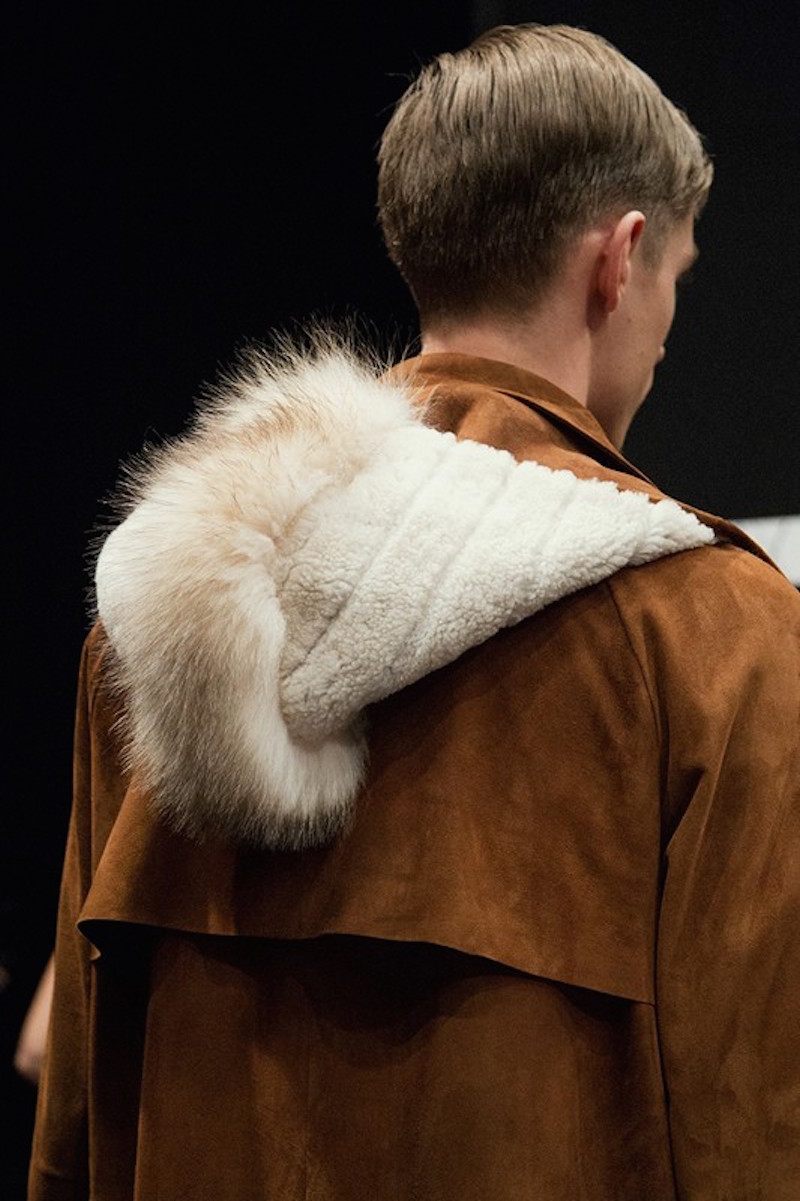 More Shearling
Designer Silvia Fendi gave her own cheeky spin on the ever present shearling trend for fall with the luxurious fabric re-imagined as a faux corduroy. The look took shape in relaxed jackets and pants, as well as patches. Silvia also used the fuzzy fur in its traditional form to dress luxurious jackets and coats.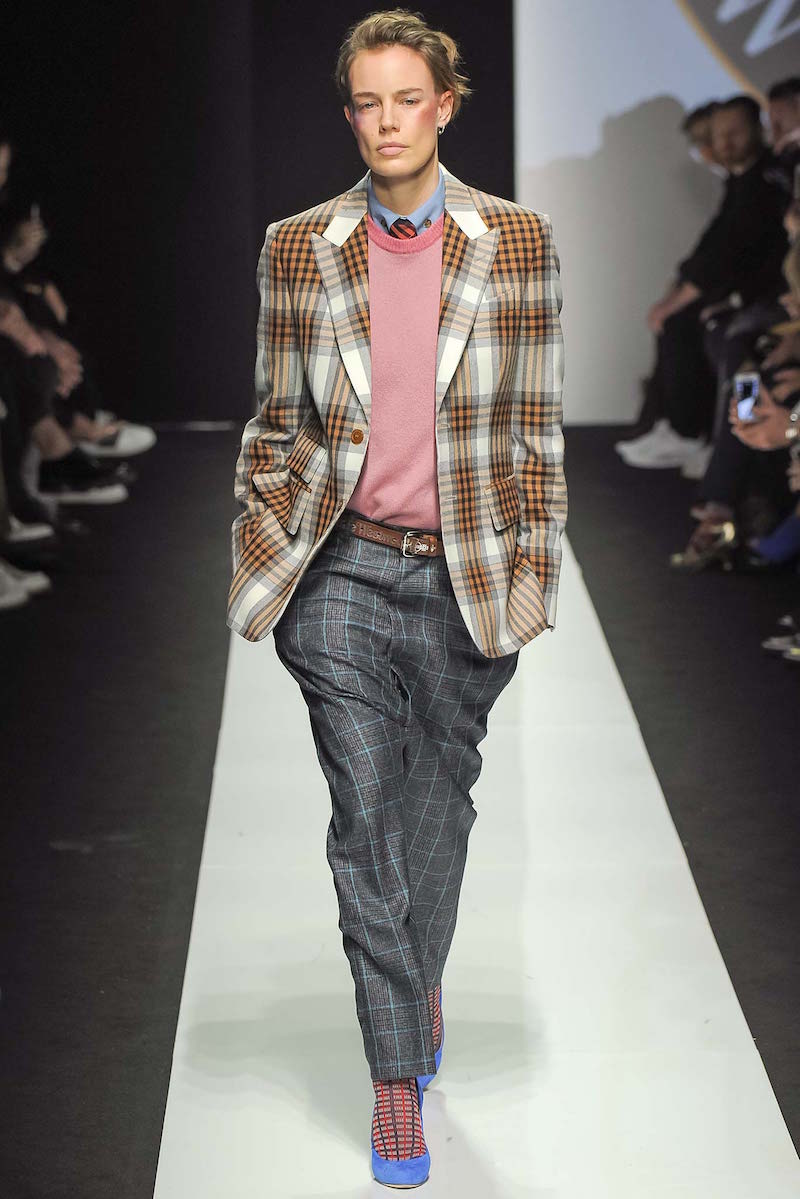 Vivienne Westwood Dedicates Her 2015 Fall 2015 Collection to Prince Charles
Westwood stitched together a gender-neutral look for her fall 2015 collection highlighted by an occasional model wearing erratic makeup, blue suede high heels and sporting purses. Stand out pieces include radical casualwear, a loose-fitted elongated shirt with an image of Prince Charles printed as well as a sartorial suit plastered with a British pound motif.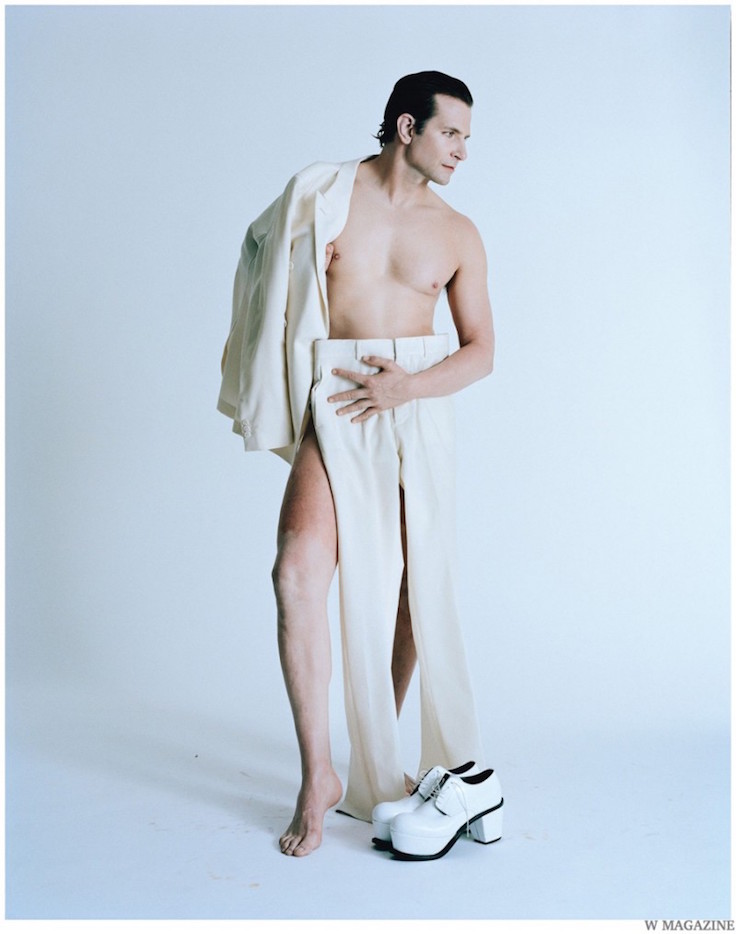 Bradley Cooper Consumed 8,000 Calories A Day
Bradley Cooper had to gain about 40 pounds to play a Navy SEAL for his latest role in American Sniper. He did this by eating 8,000 calories a day, yes more calories then an entire front row at Milan fashion week eats in a week. This required him to eat every 55 minutes in order to pack it all in. Anyone else hungry?