- lifestyle -
Do You Have the Brooklyn Hustle?
There is, it seems, an unlimited amount of abundant hustle in Brooklyn.
07 . 23 . 18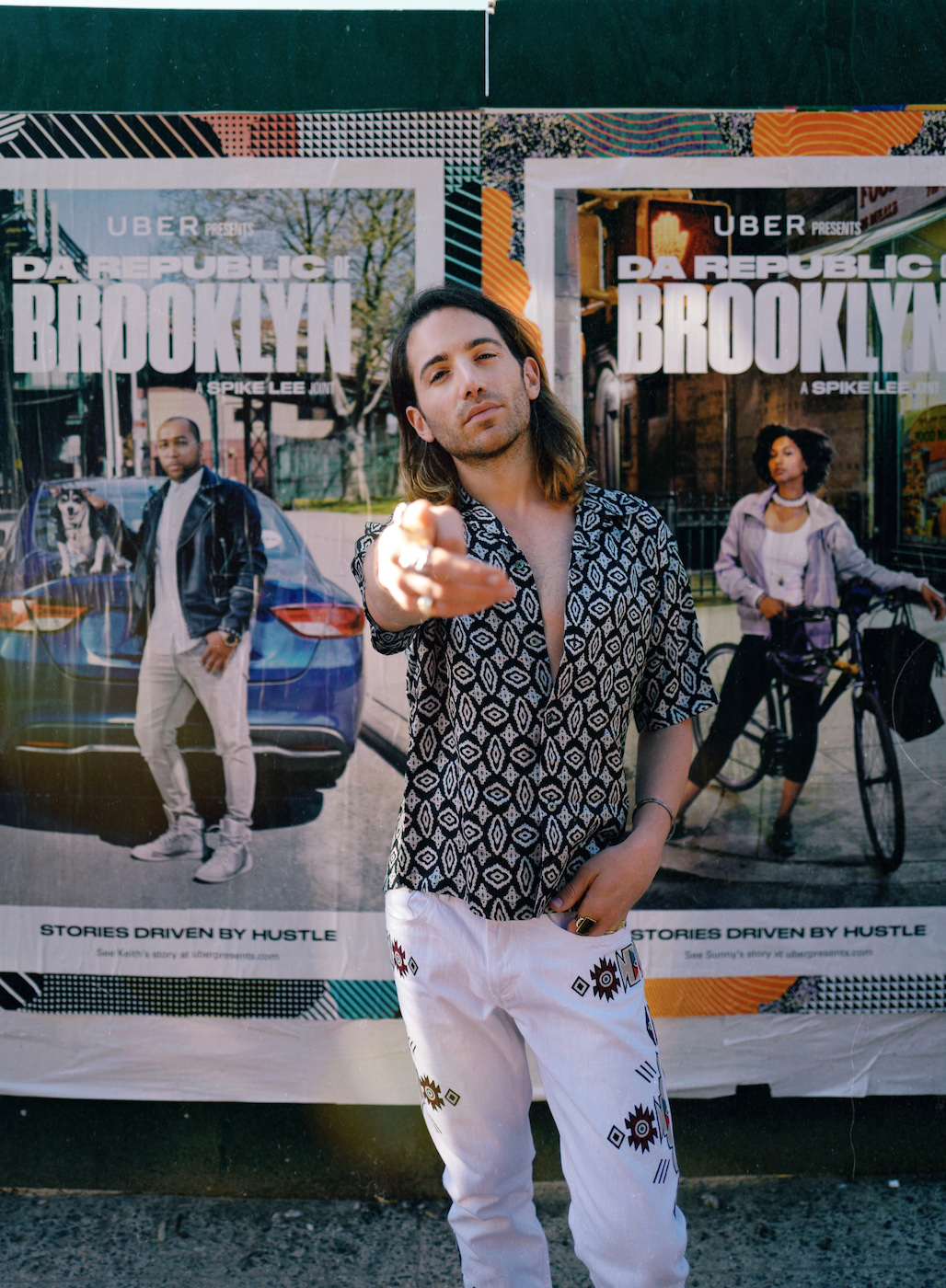 The Brooklyn hustle is a real thing. There is no place to better witness this hustle in action than in the bustling borough of Brooklyn. I have been all over the world and have never seen a place as energetic as Brooklyn. I am so proud to be part of that hustle and am super excited to link up with Uber Presents x Spike Lee on the new Spike Lee Joint – Da Republic of Brooklyn.
The film follows 5 Uber driver-partners and reveals their incredible personal stories as they hit the grind in BK. From a single mom and an actress to an owner of a pig farm and a painter, Spike Lee captures the rawness of the drivers and really allows the audience to begin to understand the struggles they face and the unstoppable creativity they all have.
Spike Lee is known for his representation of diverse and underrepresented populations. This film allows viewers to get an inside look at the real struggle of underrepresented voices and gives us a diverse perspective of what it means to be an entrepreneur.
When it comes to my personal hustle, being an Art History major, my hustle was figuring out what the hell I was going to do with that after graduating. I had no idea the direction my life was going. I loved creating and being able to tell a story with art. Working a 9-to-5 job out of college helped me realize I wanted something more. So I was left with a bunch of questions as to what my future would hold. My struggle was to be present and to focus on what was in front of me and be the best at it. I had to learn to trust in the universe and follow my passion with strength. I took whatever opportunity presented itself to me and made sure I did the very best I could with it.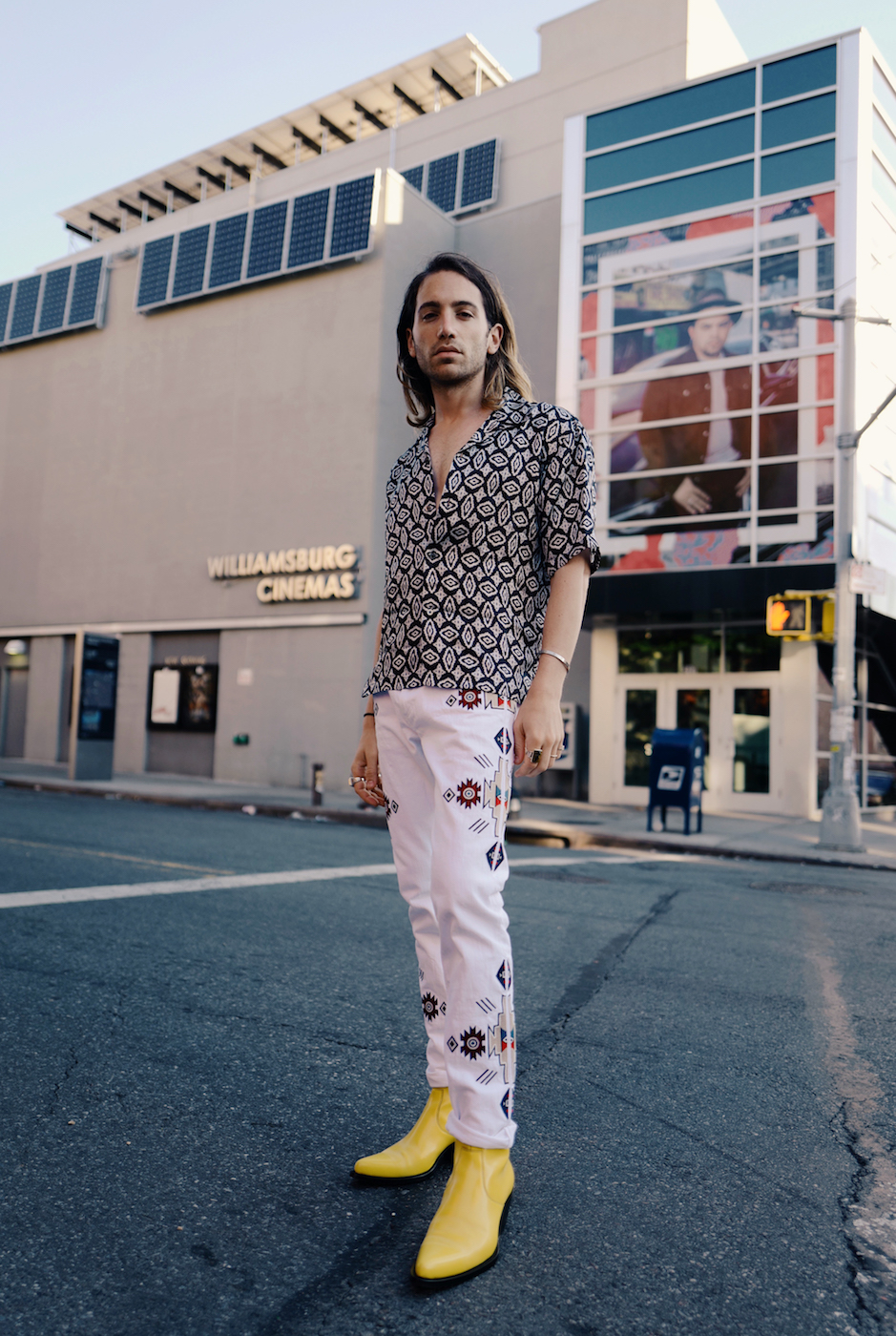 The film also resonates with me as Brooklyn is where my family started their story in this country. They first came here from Italy and started a business that allowed them to build a family and life in the USA. I grew up listening to my great grandmother talk about how she left Italy and immigrated to Brooklyn in order to pursue a better life for her and future generations. My grandmother often recalls Brooklyn as the "old neighborhood" that was made up of many communities that empowered each other. BK was where she and her husband realized their dreams of becoming business owners.
My in-laws also immigrated from Italy and settled in Brooklyn to find a better life. They moved here separately and met in BK. They were able to realize their dream of opening their own tailor shop together in this country. I think so many times when we hear the word entrepreneur we don't think of the immigrant that came to the US to raise a family and make a better life for themselves. I'm excited for people to see this film and get diverse perspectives of what an entrepreneur looks like and the struggle they endure so they can follow their passions.
My family's story is shared with one of the driver partners featured in the film whom I had the privilege of chatting with.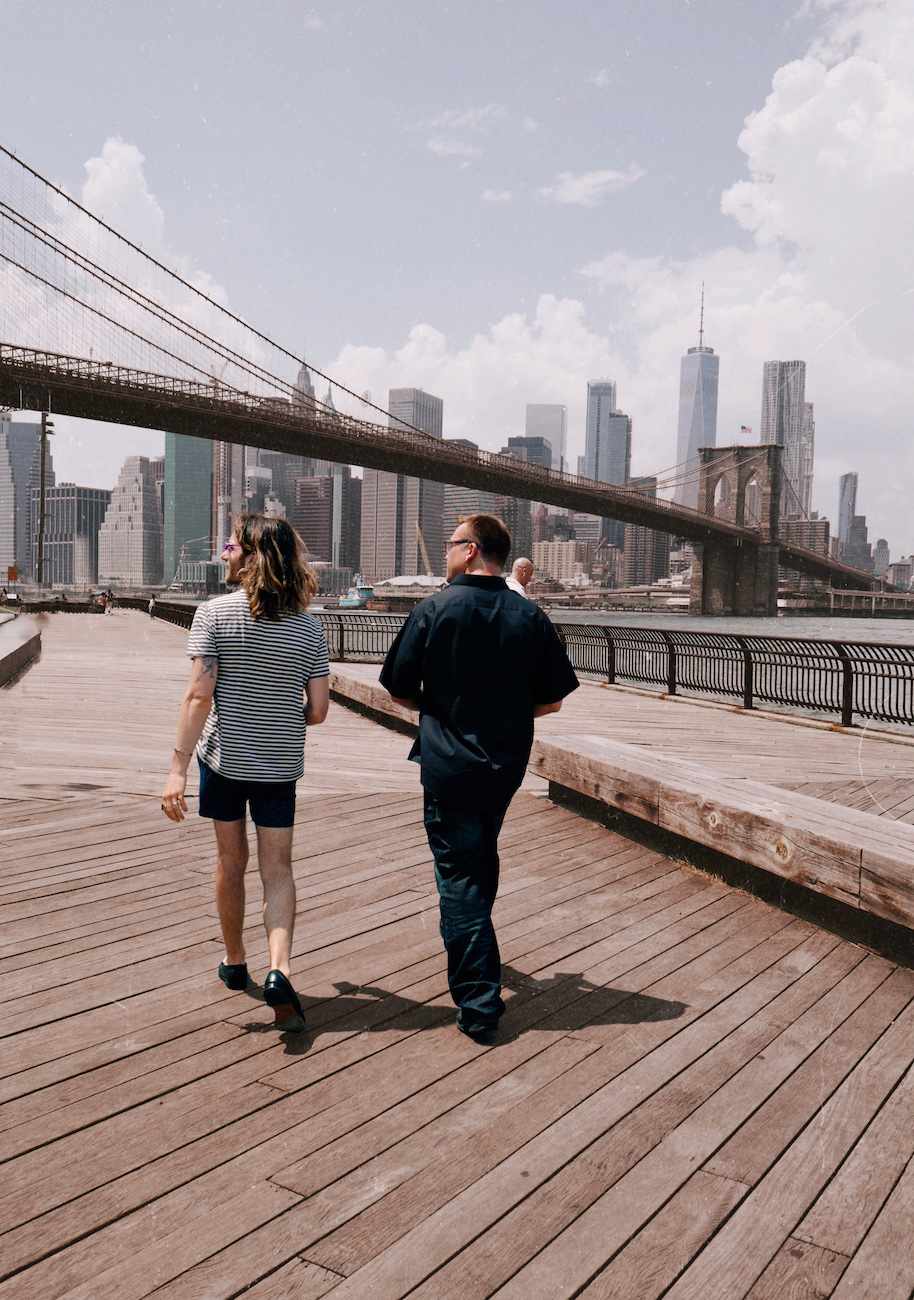 Rodney Christiansen has been an Uber driver-partner for almost 2-years. His family came over from Norway and worked in carpentry. "My parents grew up in separate towns in Norway and came to Brooklyn like so many Norwegians did in the 1940s and met and fell in love in Dyker Heights." Rodney grew up in Brooklyn and always had a love of the arts which his parents fully supported. "I am so lucky that my parents encouraged me to get involved in art, and because of their hustle, were able to support my dreams of pursuing this."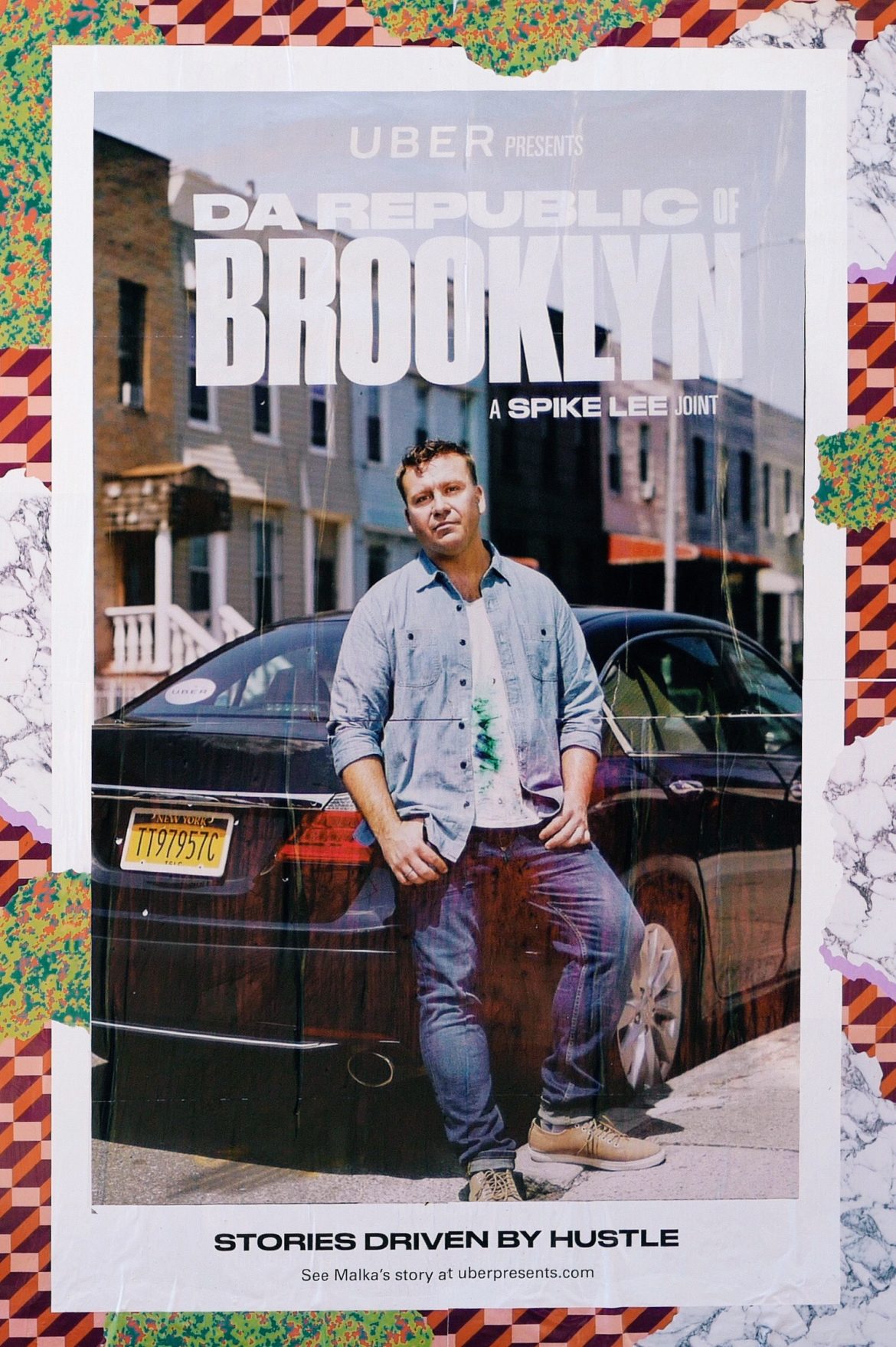 After studying art at FIT, Rodney found Uber after leaving his first job. "I left a 9-to-5 startup that ran out of money and discovered Uber. Uber was perfect because I didn't have a boss to answer to any more and was completely in charge of my schedule. It is great! My fiancé encouraged me work with Uber so I could pursue my passions of painting and creating."
Continue his passions he did. Rodney is now an Uber driver-partner, an art history restorer, a painter, mixed-media artist, a singer, an actor and the founder of the Nova Project, a community of artists that are brought together somewhat randomly to co-create a piece of art together.
"I find artists for the Nova Project through letters I plant all over the city", Rodney said. "The letters invite artists to a collaborative project. I attached them to a ribbon and to a balloon and wrap it around a railing or a bench and wait until someone finds it and connects with me. I leave it up to the universe to see who will be presented to me. You never know who will connect. I am so excited about this project. It brings people from all walks of life together through art." Rodney even tied this creative project into his Uber driving. "I leave one on the back of my headrest as I drive so some interested Uber passengers may come across the invitation. I let people figure it out I don't tell them what it is or point to it in anyway."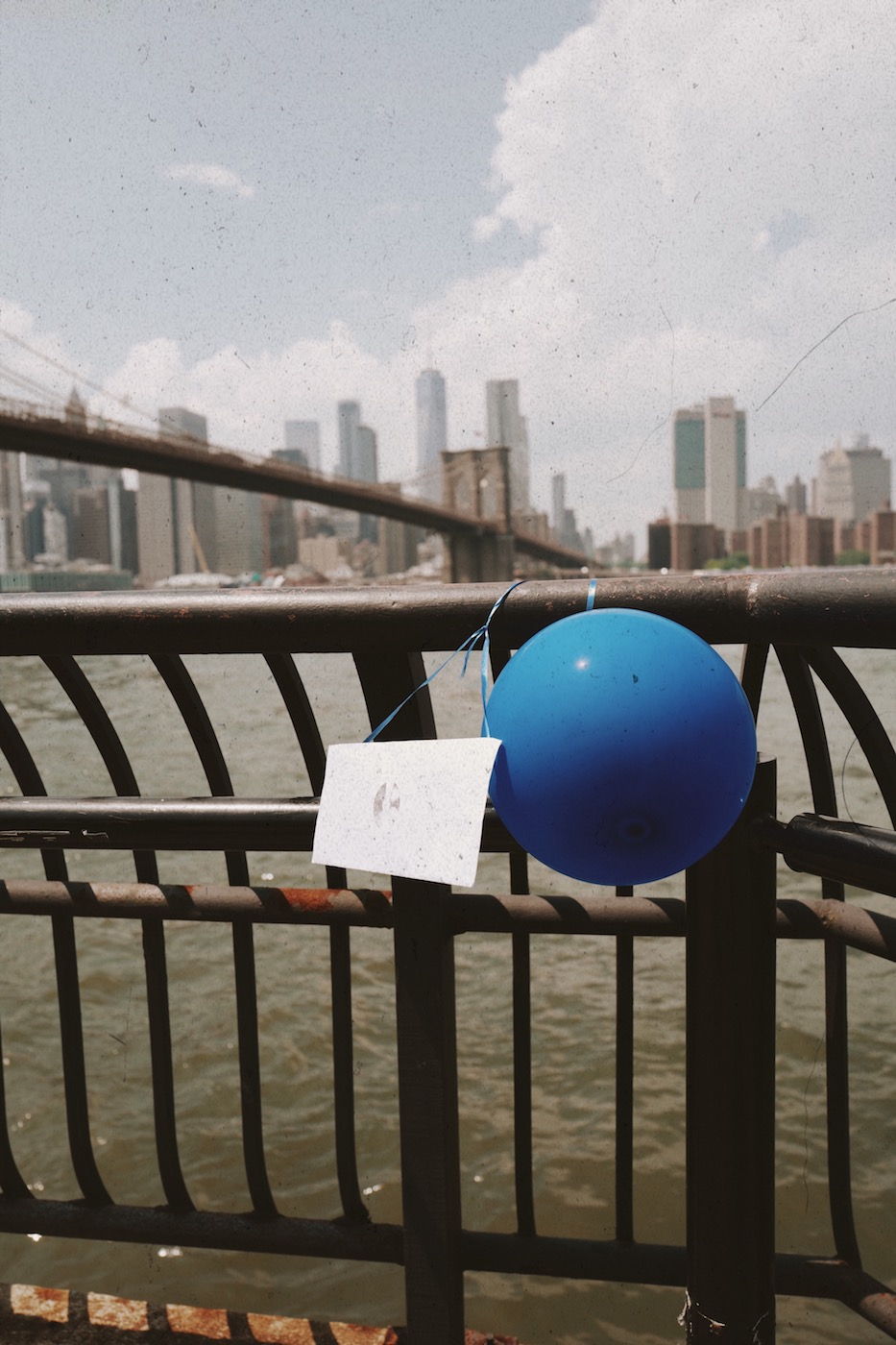 Rodney doesn't distinguish Uber driving from his creative work. "Uber is a way for me to focus on my work. It provides me with clarity. I drive my problems away. Uber clears my head and allows me to take inspiration from all over the city. It is a game changer and bleeds into all other areas of my life." This came full circle at the premier when Rodney revealed a painting he created for Spike with elements that came to him while he was driving. "While I was working on the painting I needed an element that was truly 'Brooklyn' to feature in it. I couldn't figure it out. Finally, while driving someone in Williamsburg I looked up and there were these sneakers dangling from a wire and I knew that's what I needed! And when Spike gave me a hug after giving it to him I knew It was the right choice."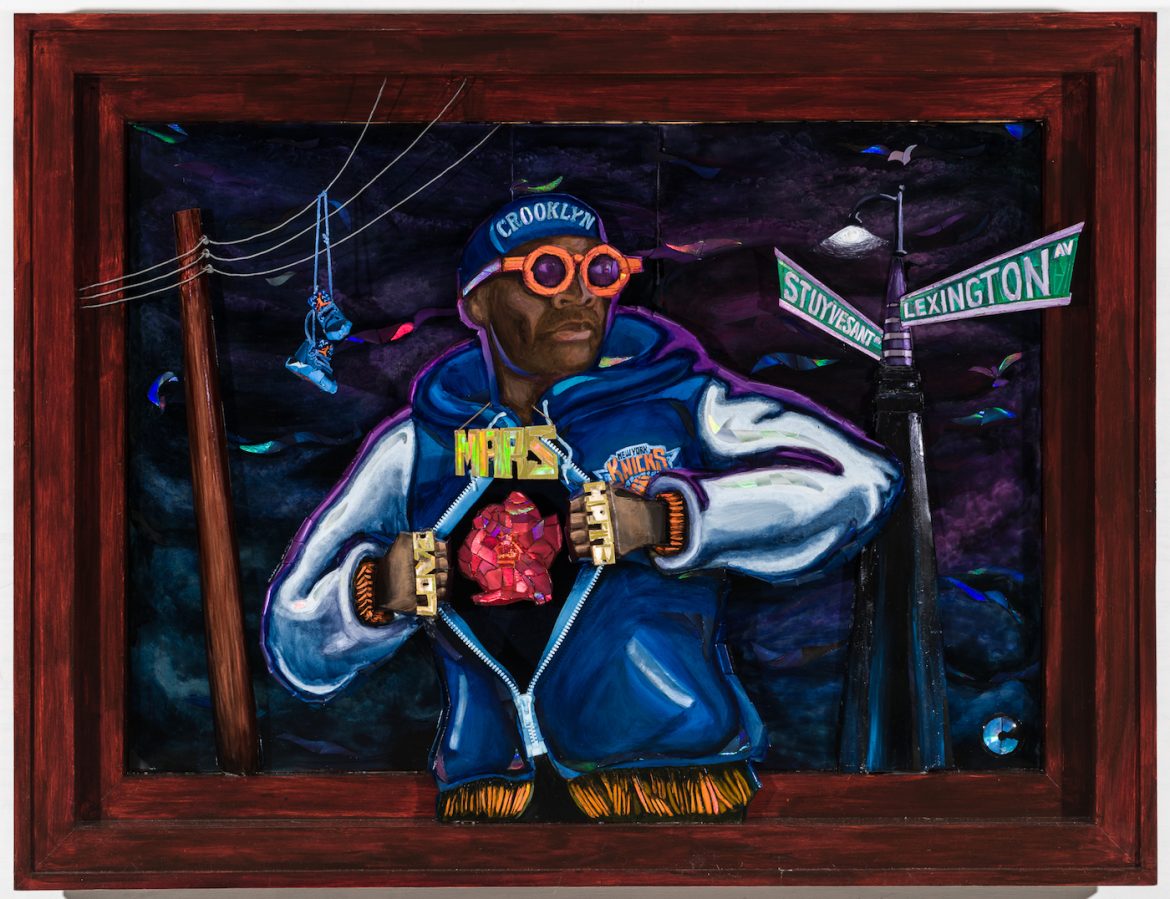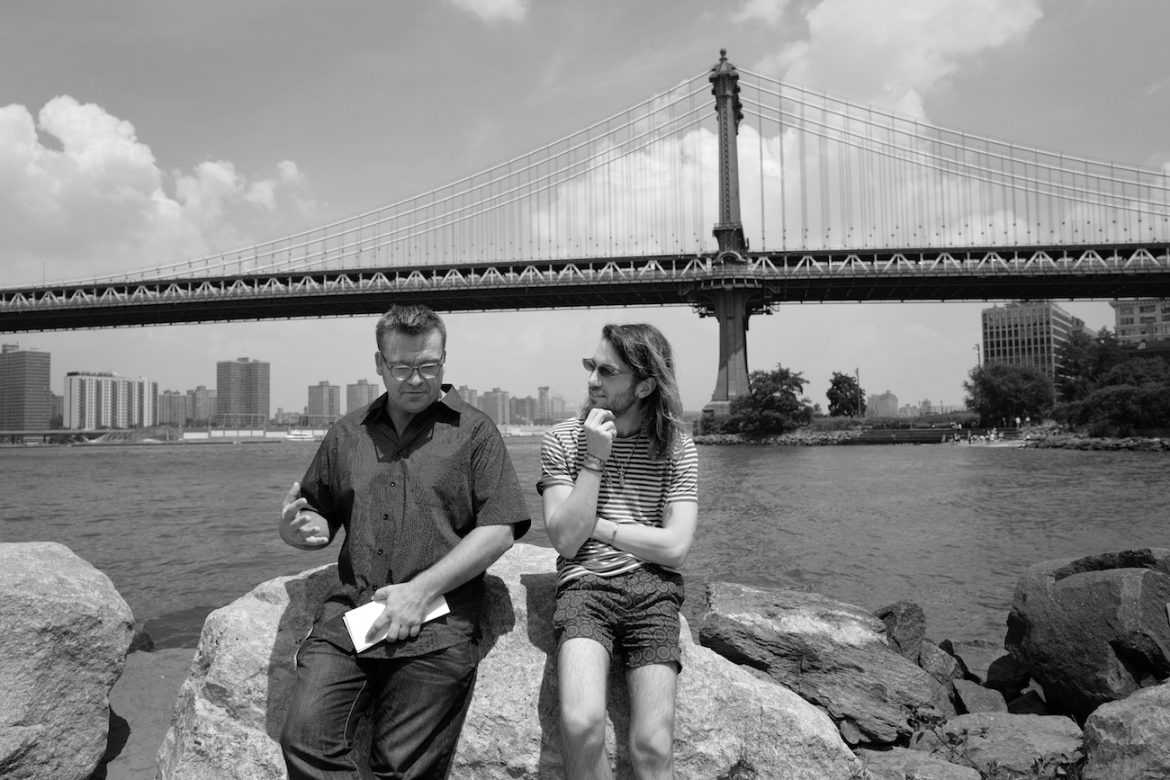 Da Republic of Brooklyn reveals how although Brooklyn may have changed over the years, it still represents the same hope and empowerment necessary to follow one's dreams. It is also the place that allowed me to explore unconventional work experiences and opportunities and led me to where I am today. Being a style / travel blogger I get to see a lot of the world and there is no place quite like Brooklyn. Brooklyn is such a creative hive that has become synonymous with creativity and home of the entrepreneurial spirit.  It is no wonder why Brooklyn is known all over the world and why people still flock to Brooklyn to pursue their dreams.
Head to UberPresents.com to check out the Uber Presents and Spike Lee Joint now!
*This blog post was created in partnership with Uber*