- lifestyle -
More Time Is The Ultimate Reward
It has been said, 'time heals all wounds.
02 . 01 . 19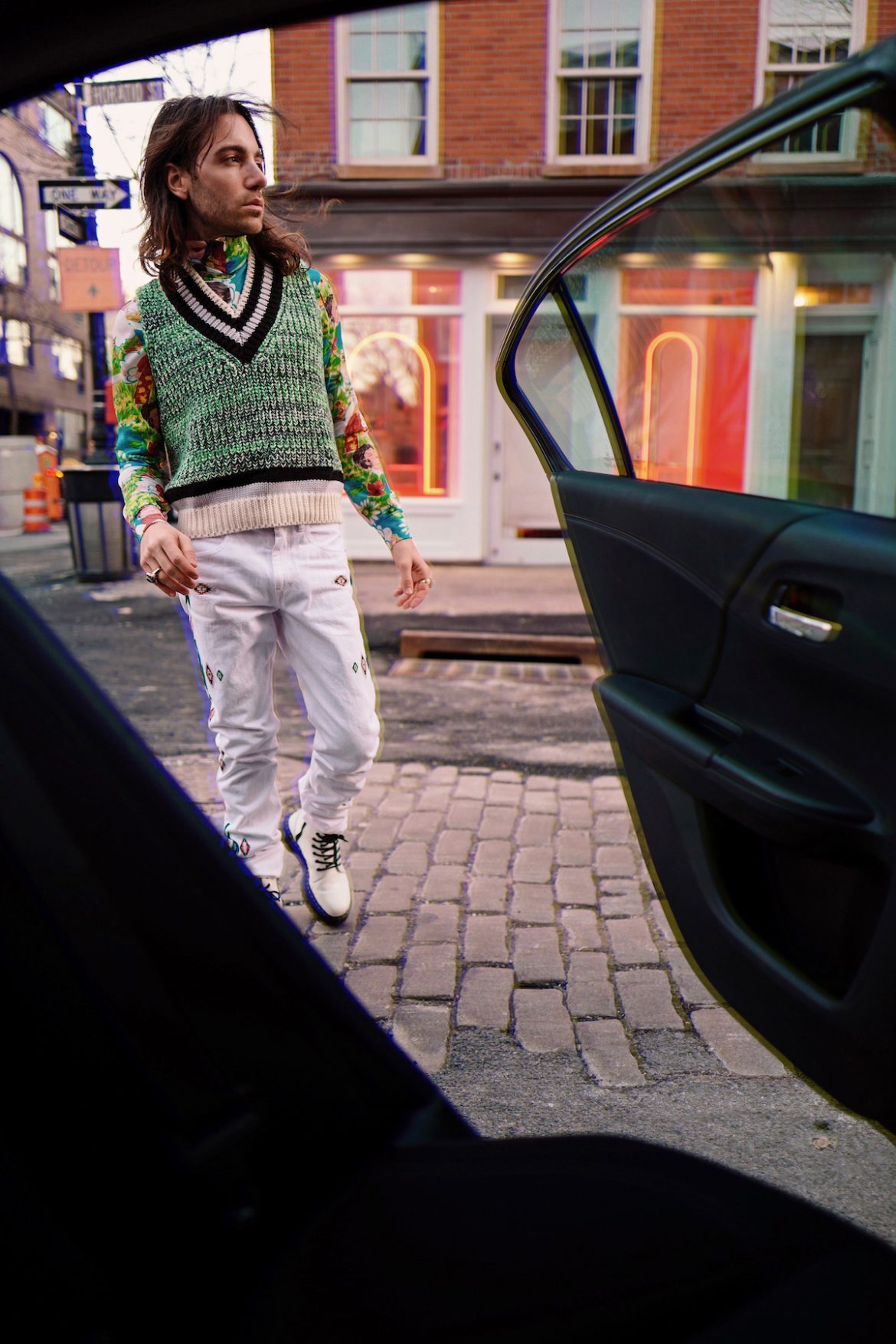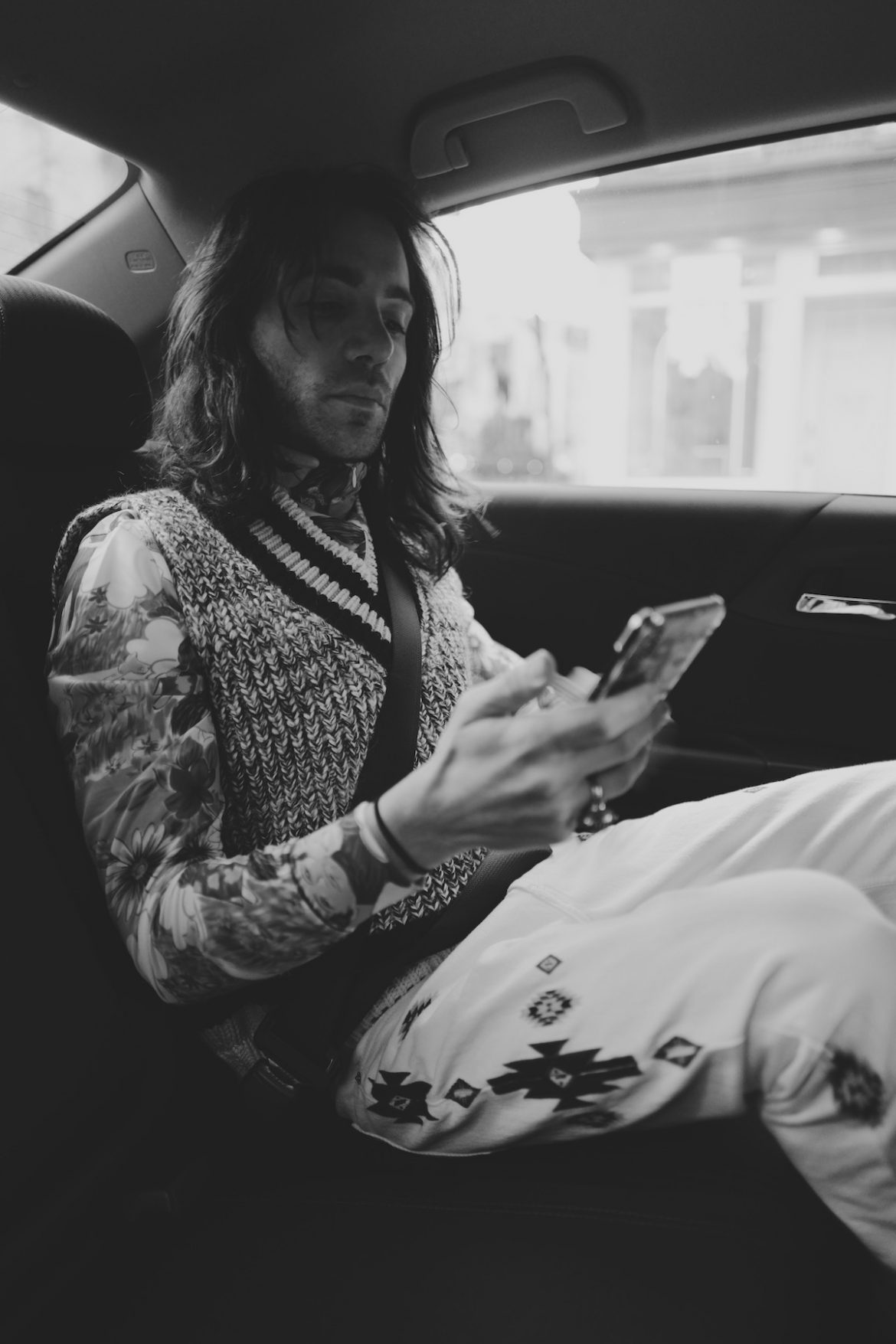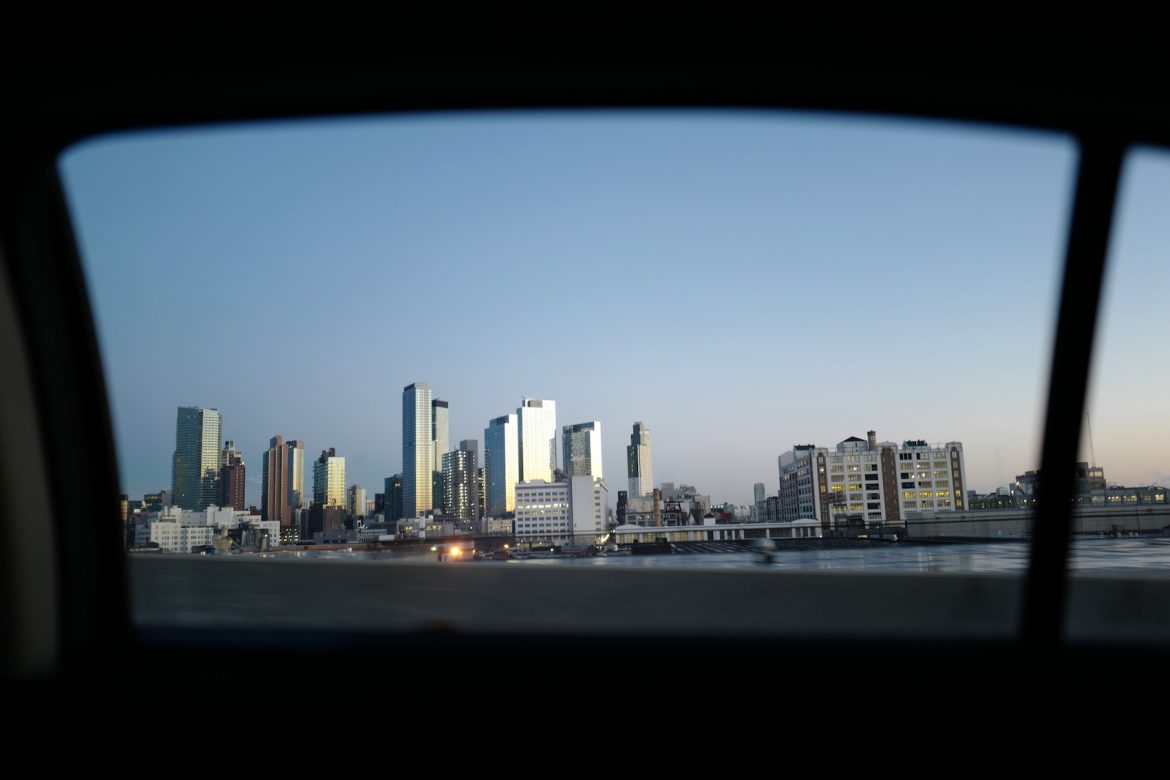 I've had the same thought upon rising every day this month: How can I spend the least amount of time outside as possible? These short days and cold nights have got me down and if there's anything I'm ready for, it's spring. In the meantime I am trying to spend the least amount of time walking outside as possible and the most focusing on positive news right now.
So let's chat about something that has got me feeling enthused right now.
I LOVE a good rewards program. I mean really though, what's better than being rewarded for something you use all the time and love?! It's like the best thing ever, next to Oat Milk.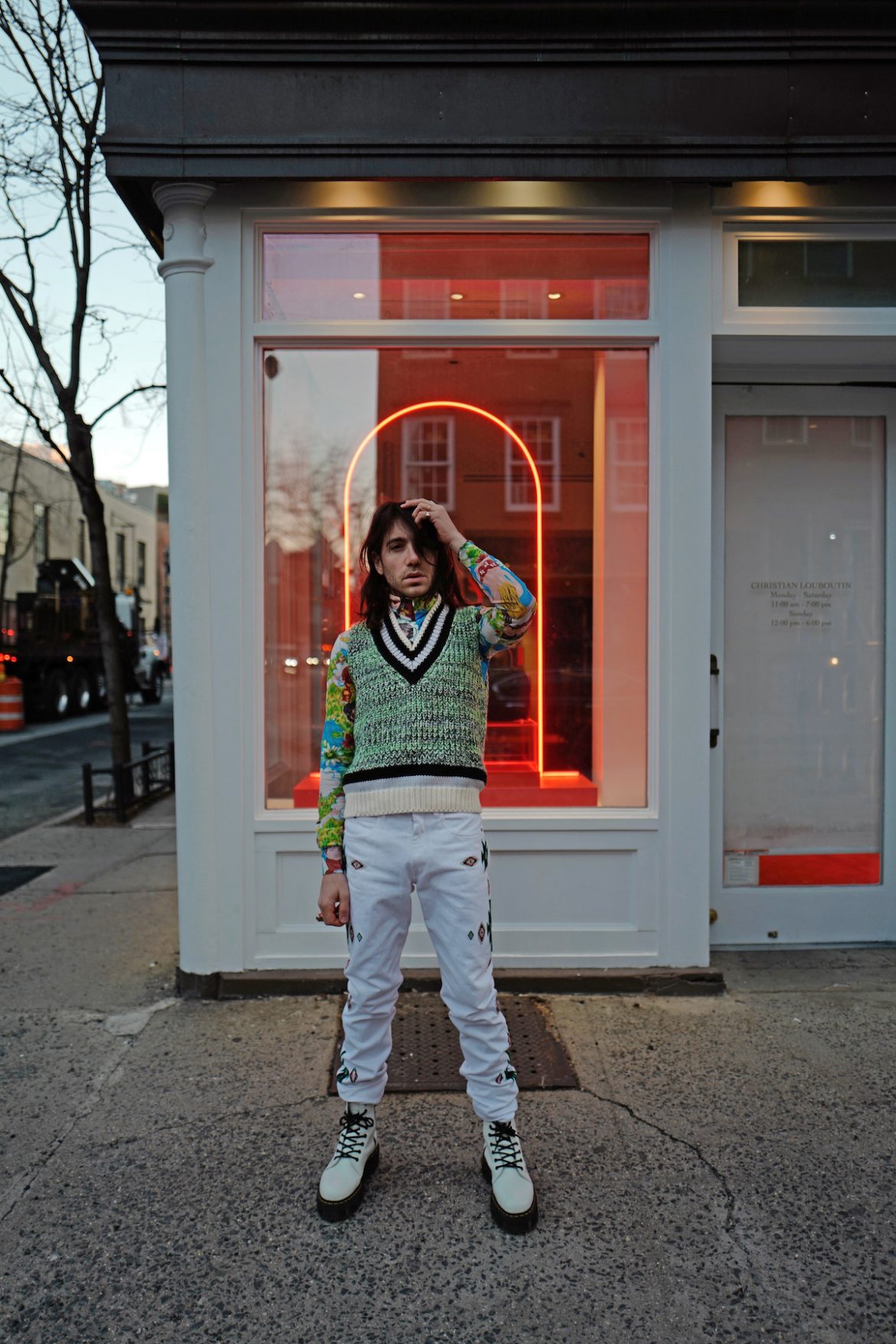 Being an avid Uber user, I couldn't be more stoked to see the introduction of Uber Rewards. As a full time style / travel blogger, Uber is always in my back pocket and is my main source of transportation as I go to countless shoots / meetings / events throughout the day. As a style blogger I must endure the arctic blasts since the best light is natural. Uber makes shooting around NYC in the winter a breeze (a warm tropical breeze) and with NY Men's week around the corner I am beyond grateful for Uber. Now Uber just got a whole lot cooler. With Uber's new rewards program, every time I use Uber I get points that give me more time, flexibility and control.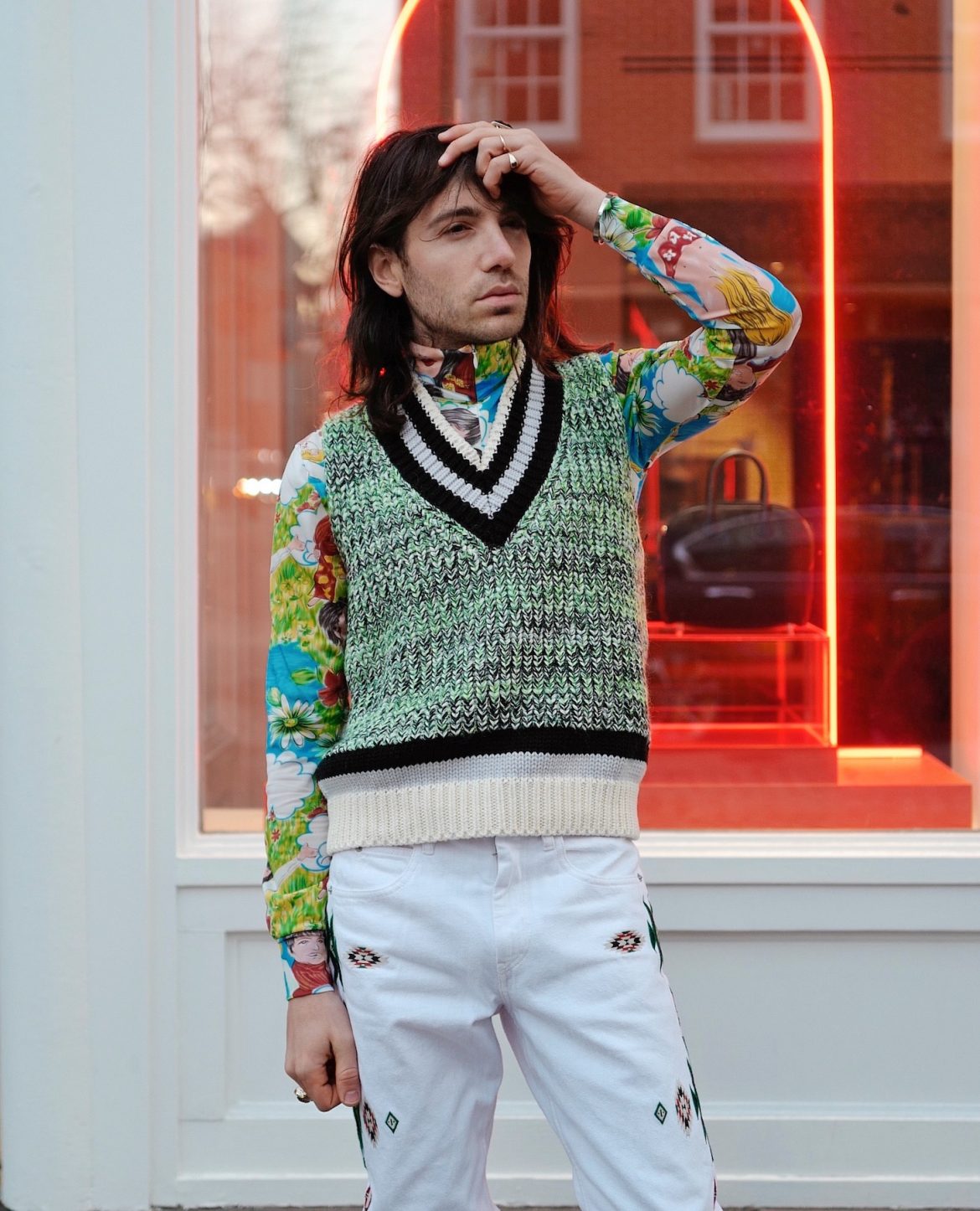 Now with Uber Rewards, I feel like I'm in the driver seat by getting an elevated experience. As a solid Gold Member I get the luxury of Flexible Cancelations for those occasional moments when I need a little more time to get myself together. There are times when I pull a Cher Horowitz and can't find my cute white collarless shirt and need to cancel my ride in order to get my look just right. This feature allows me the flexibility to have my cancelation fees refunded when I rebook within 15 minutes for a limited number of uses.
What better reward is there than a little more  time and less stress!
Learn more at uber.com/rewards. Terms Apply.