- lifestyle -
Celebrate Life
Linked up with UberPride to celebrate life on World Aids Day.
12 . 05 . 18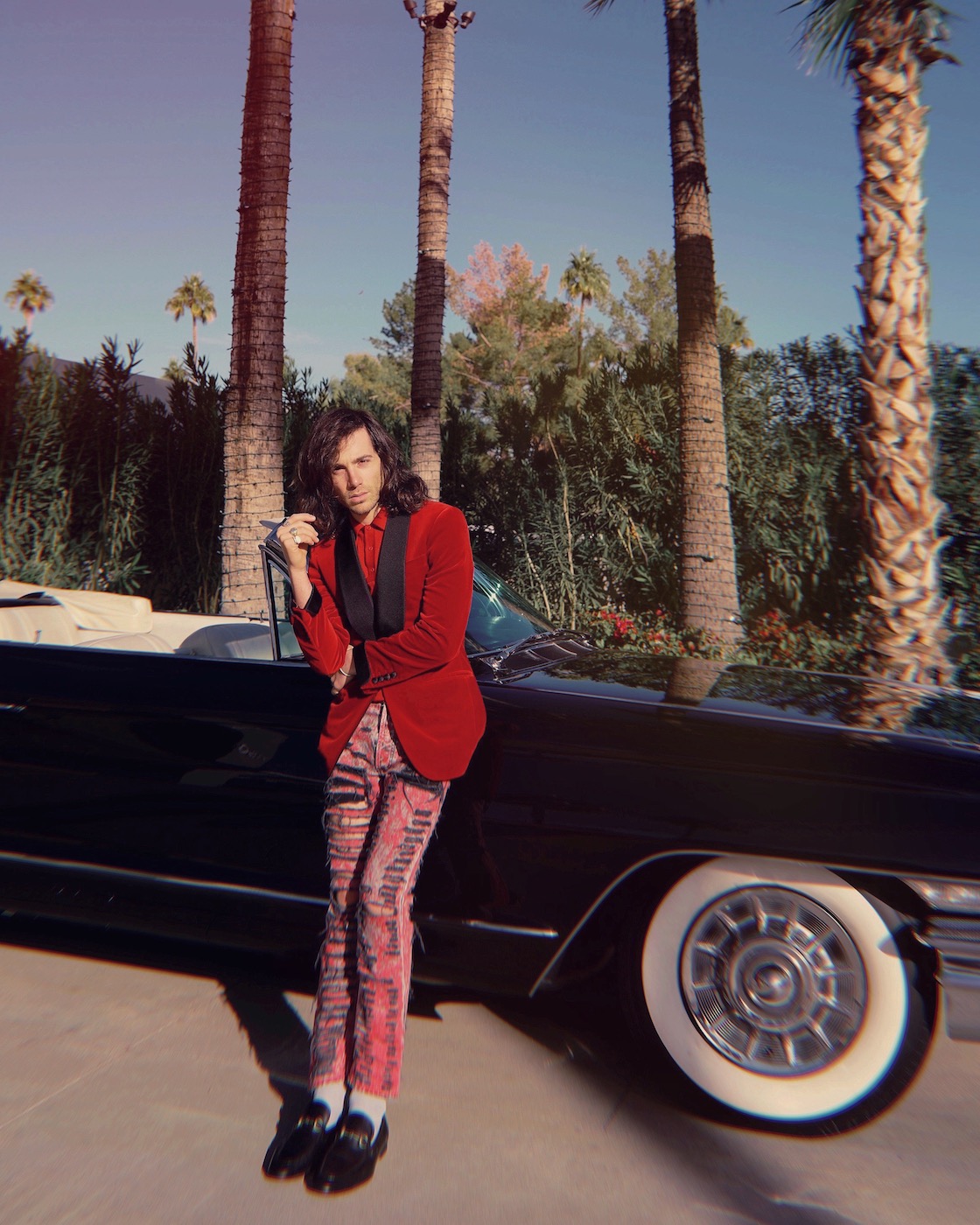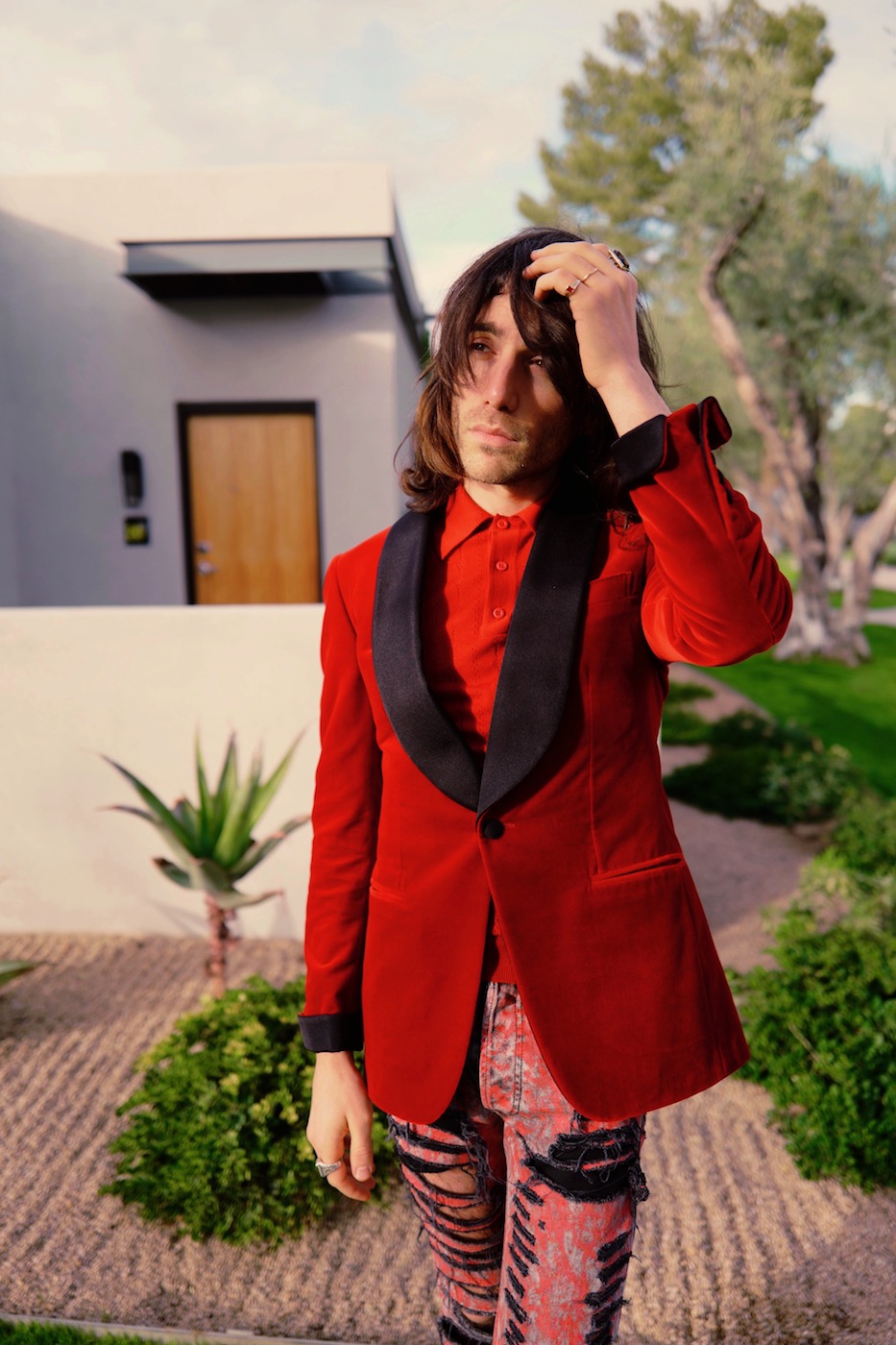 December 1 is World AIDS Day, an annual event that helps raise awareness to fight AIDS around the world, honor those who are no longer with us as well as those who are now thriving while living with HIV. This year I am honored to have joined UberPride in their continued partnership with Aunt Rita's Foundation and support of World AIDS Day at the Red Brunch in Phoenix, Arizona.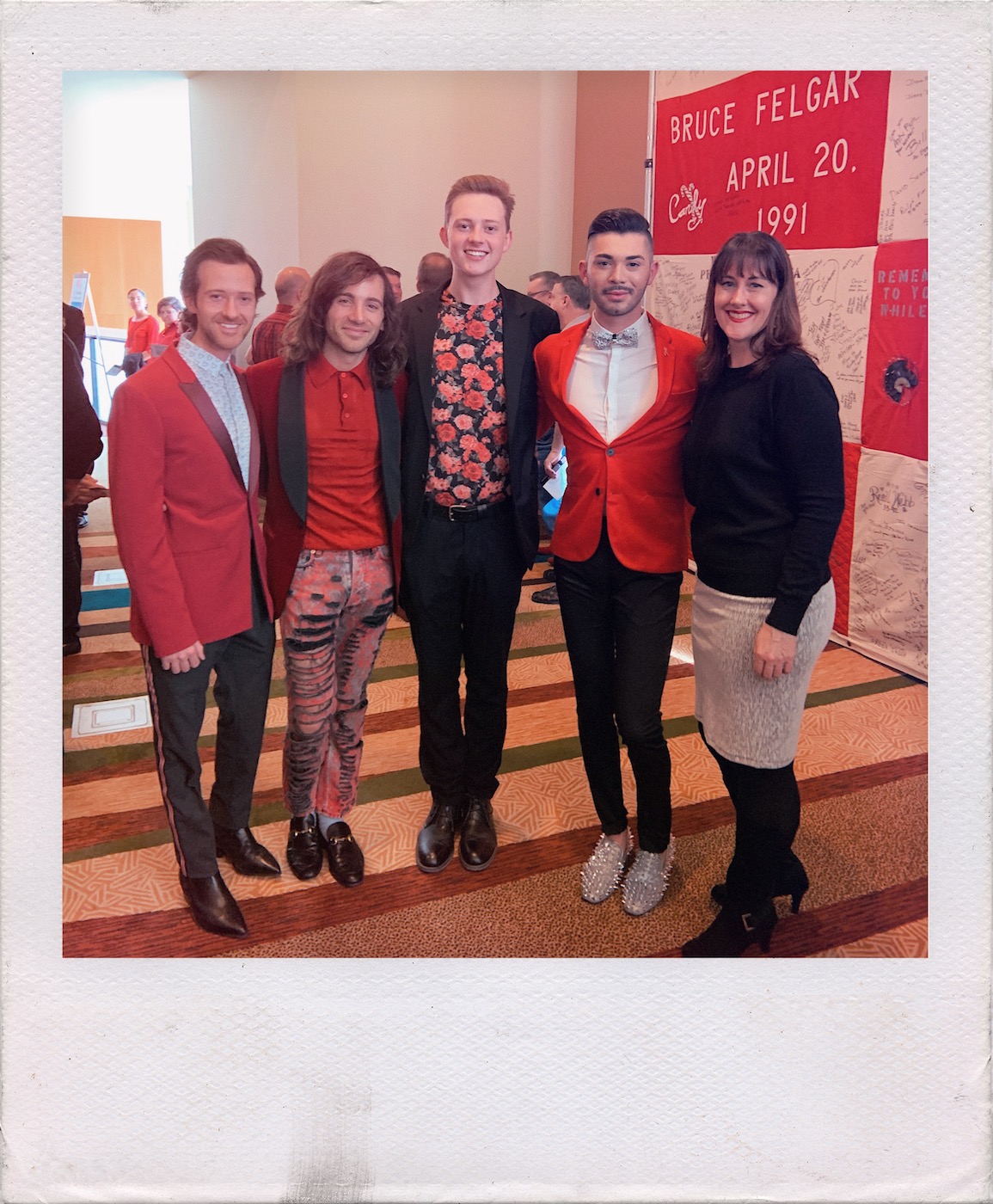 To give you a little background, UberPride seeks to establish a community both within Uber and across cities —that empowers LGBTQ+ individuals to participate more actively in society and create visibility, understanding, and belonging at Uber and beyond. This year UberPride linked up again with The Aunt Rita Foundation – an organization that increases awareness about HIV in Arizona, promotes testing, and reduces stigma through educational and outreach campaigns, with one notable event being the Red Brunch.
The theme of this year's brunch was Celebrate Life, with a key message of destroying the stigma around HIV. It is time to eradicate this stigma and educate young people on the proper medications to take as a speaker stated during an emotional speech. The speaker had HIV since birth, but It wasn't until she became pregnant that she realized she had to get past her own thoughts and misconceptions about HIV and get healthy for her family. Now she has a healthy husband, one healthy baby boy and is pregnant with her second child.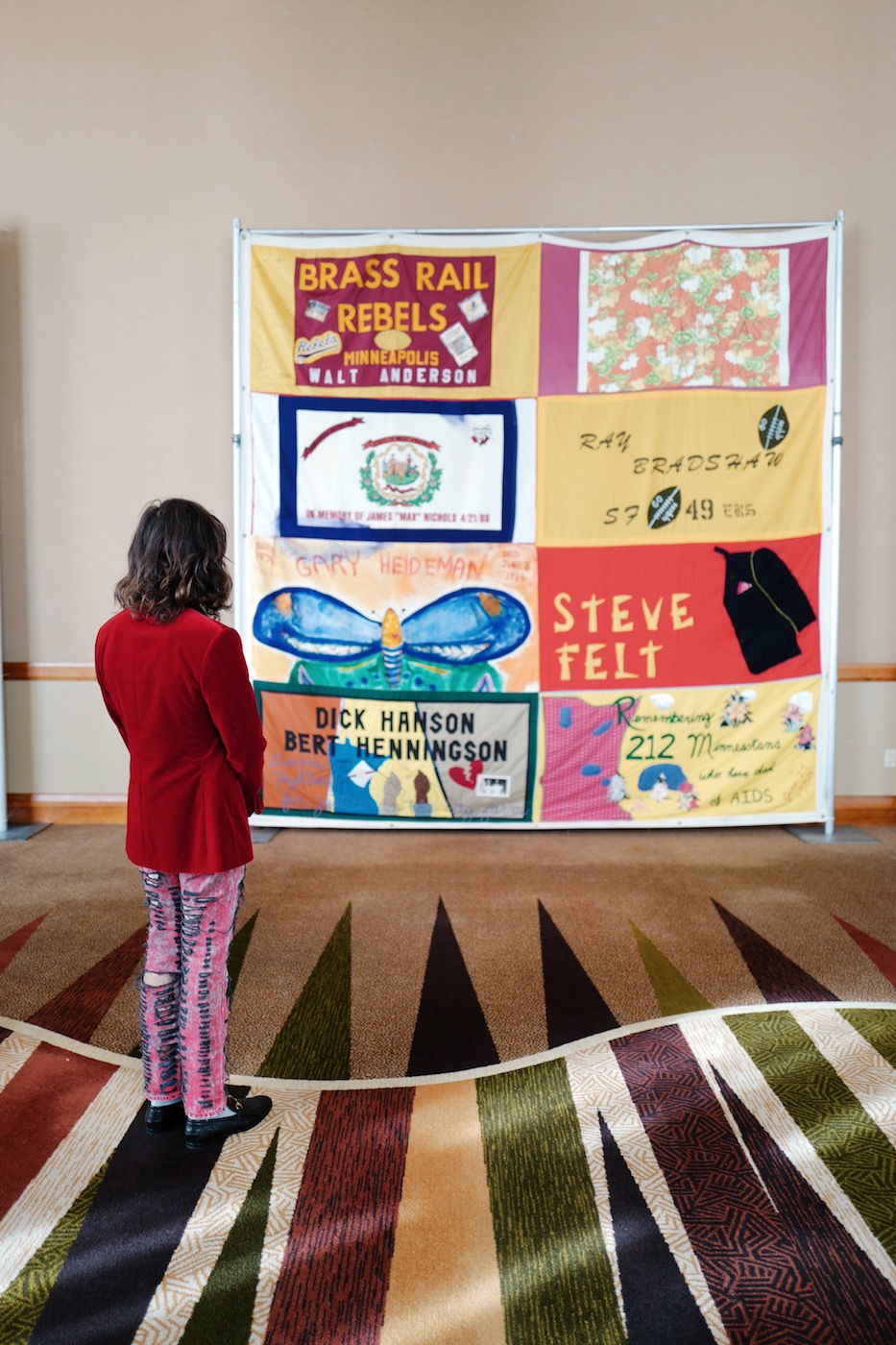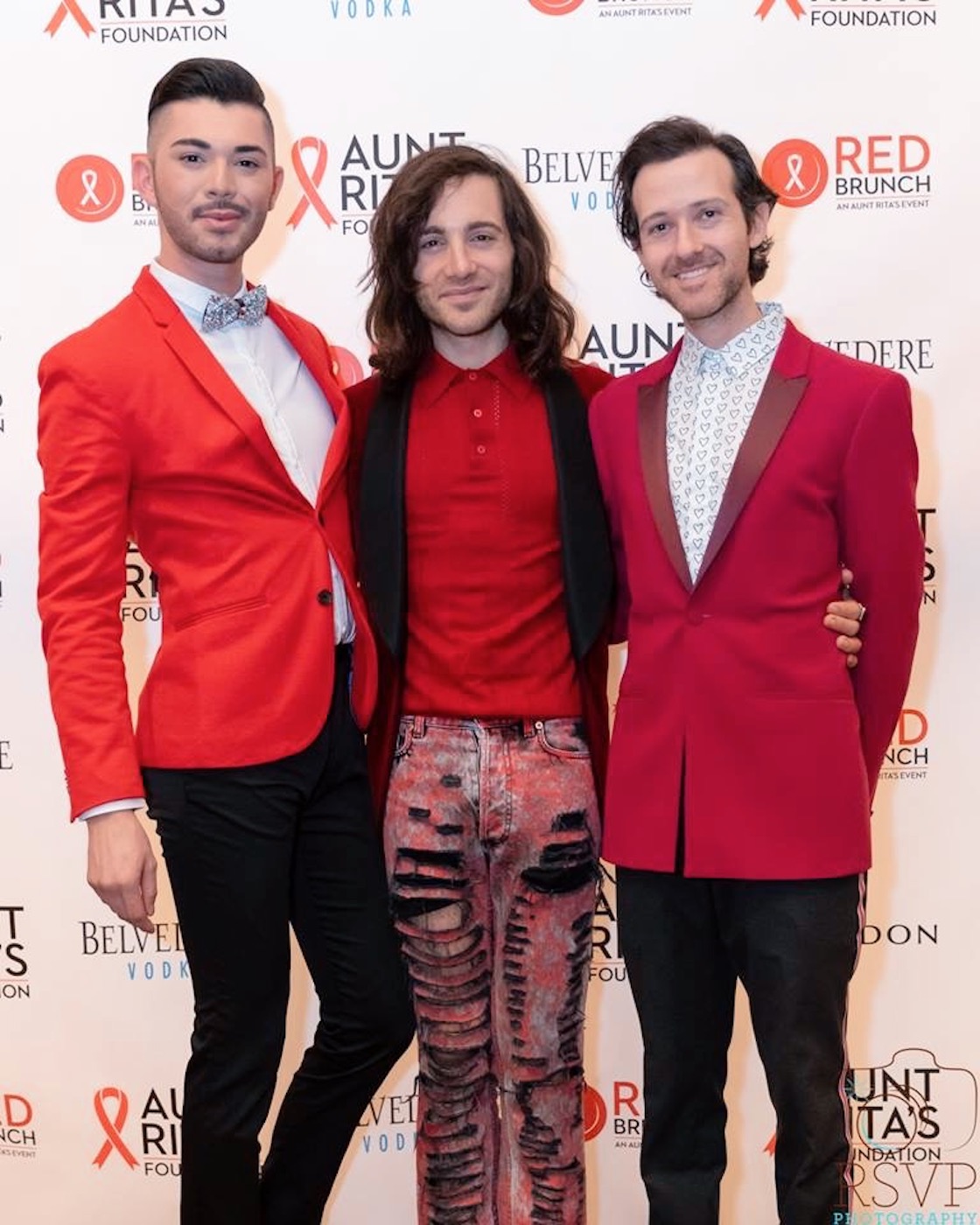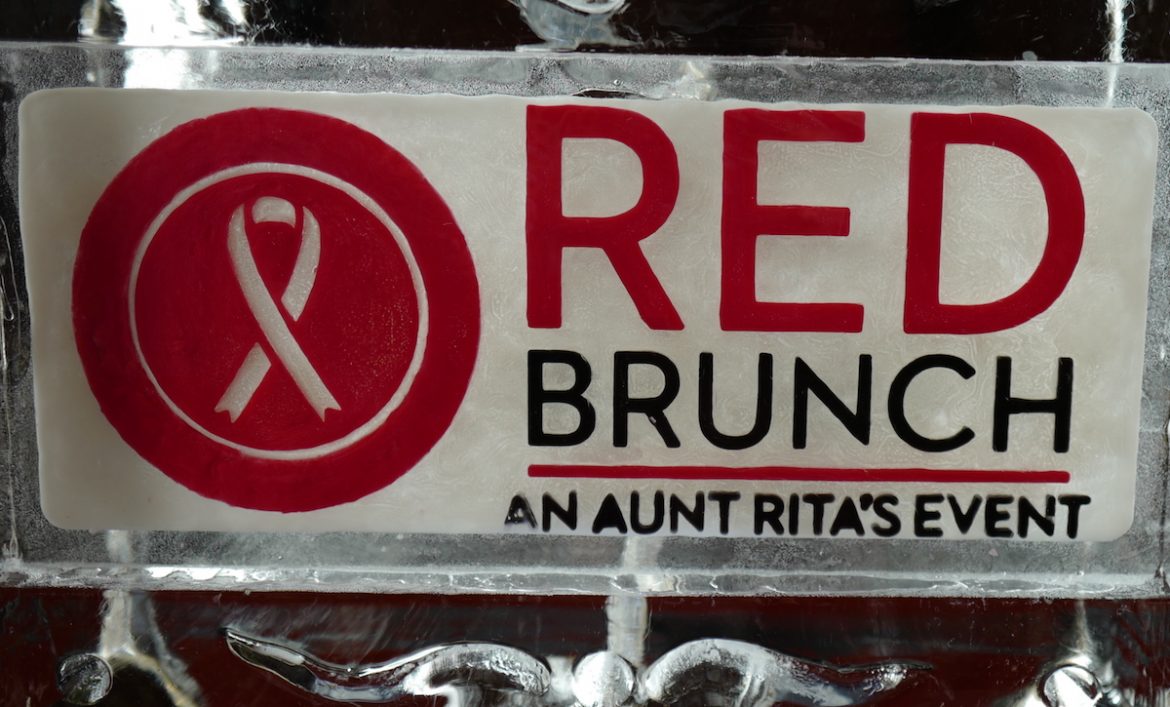 To kill the stigma, we must have open communication around HIV and be able to casually talk about it. This is why it is so wonderful and important for brands to have organizations like UberPride – a community of people who support and encourage the acceptance of not only positive people, but for all LGBTQ+ members both in and out of the workplace.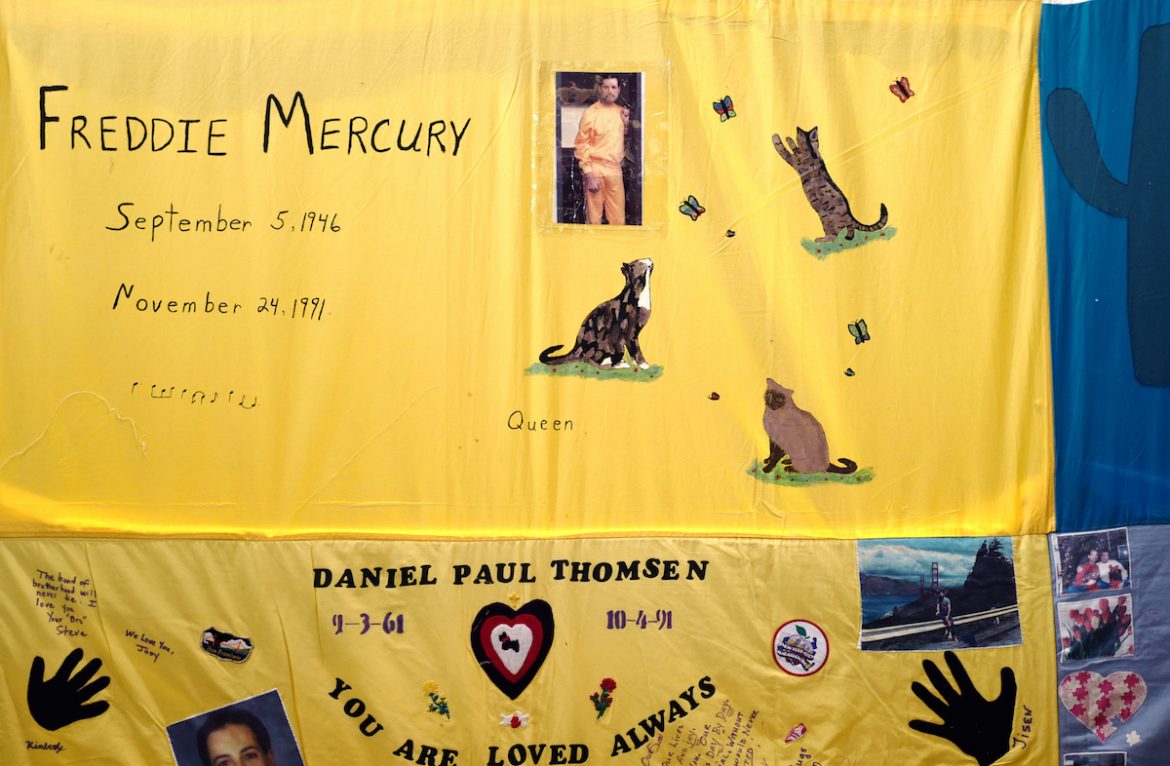 At the brunch I was lucky enough to sit next to and get to know Uber employee and one of the co-chairs of UberPride, Jonatan Armenta. Jonatan is a Senior Quality Assurance Reviewer for Uber's Customer Experience and a strong advocate for LGBTQ+ inclusion. He is passionate about achieving intersectionality across the globe and feels fiercely empowered in working with colleagues, cities and communities. In speaking with Jonatan it was clear that he is grateful and proud of being part of UberPride, which supports and encourages his incredible contributions to the LGBTQ+ community.
*This post is sponsored by Uber*