- lifestyle -
A Selfie Arm And Justin Bieber In Zoolander 2 (Plus More Drunk News)
News so good it's totally wasted.
04 . 30 . 15
Before you can have a real cocktail later, get buzzed on drunk news and I promise 6PM will be here before you know it.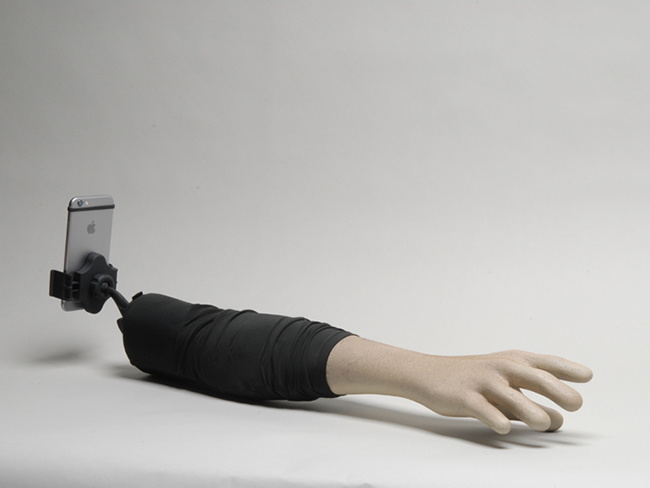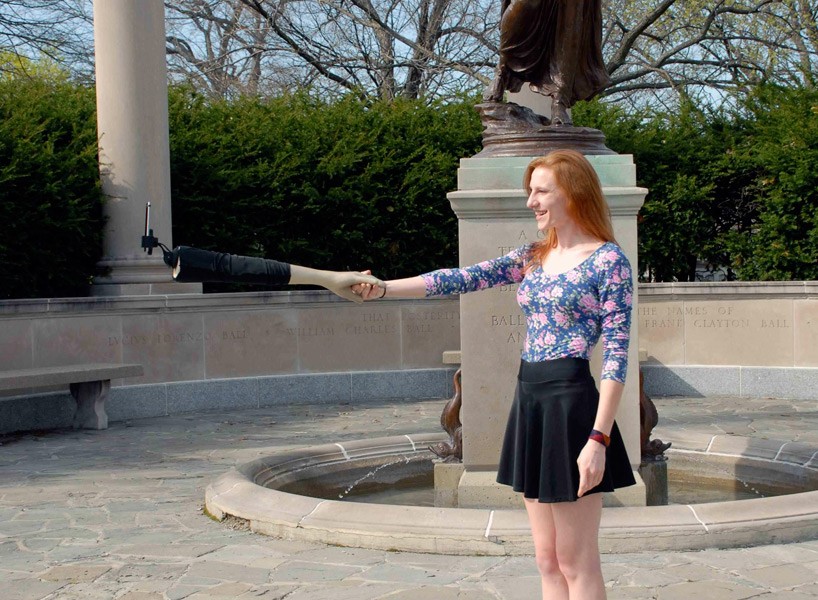 A New Selfie Stick
This is not creepy at all. *Insert wide-eyed emoji followed by a rocket ship and the dancing flamingo girl.*
Introducing the selfie stick that will never let go. (Kew My Heart Will Go On.) For some reason artists Justin Crowe and Aric Snee have sensed a hole in the market and have created this new design prototype. Why is it green? According to their online profile it's "the sarcastic solution to a quintessential problem… the constant, gnawing need for narcissistic internet validation." The selfie arm, made from lightweight fiberglass, is only a concept creation at the moment.
So check out the site and prepare to adorn it with the custom sleeve/accessories your significant other/friend/ imaginary boyfriend might wear.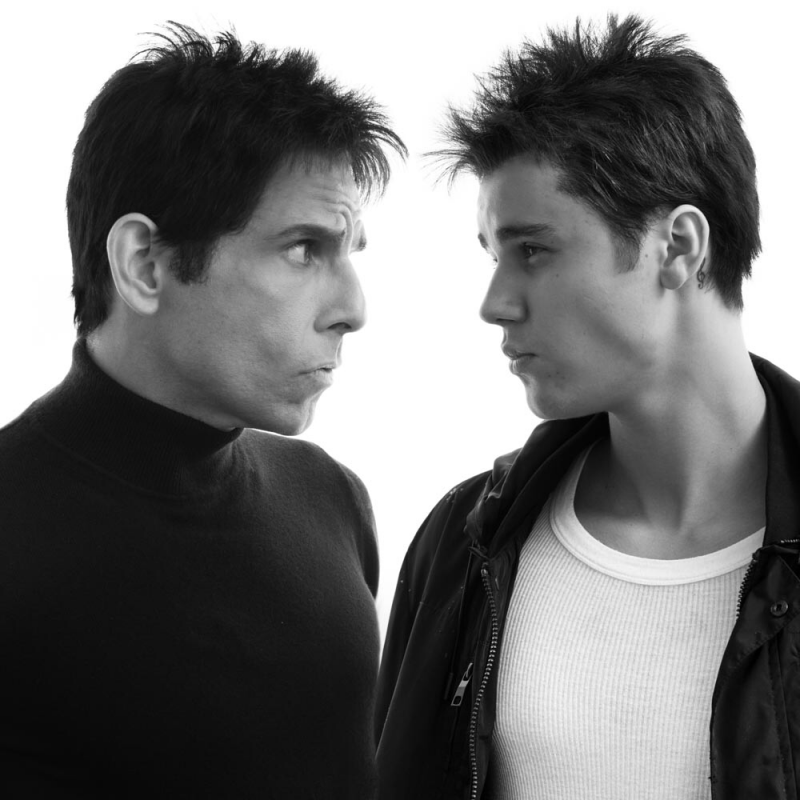 Justin Bieber's Blue Steel Impression
Justin Bieber is truly transitioning into modeling. Delivering a Blue Steel impression, the 21 year-old singer attempts to out pout Derek Zoolander (Ben Stiller) in a new image posted to Stiller's official Instagram. Bieber will be making a cameo in Zoolander 2, which hits theaters February 12, 2016.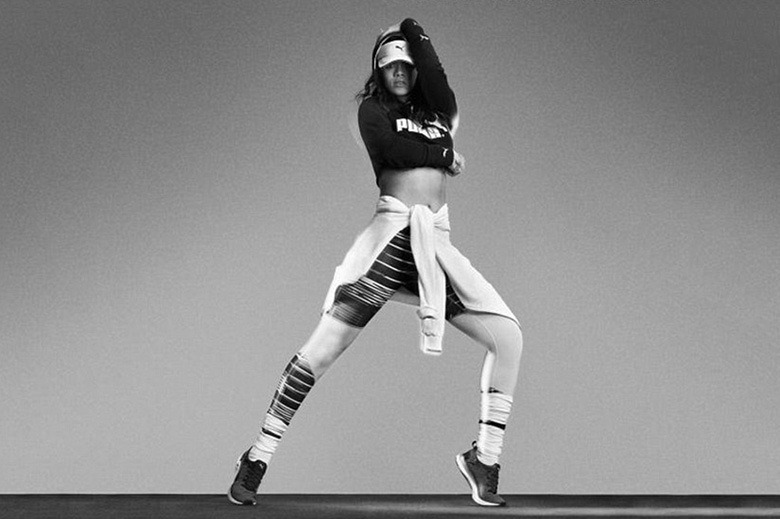 Rihanna Looking Hot For Puma
Following news of Rihanna's recent appointment as the creative director of PUMA Women, the pop star debuts in her first ad for the sportswear label. The black-and-white ad features Rihanna in an assortment of PUMA gear, including the newly-released PUMA XT trainers. Relaunching its sportswear division through the #ForeverFaster campaign, PUMA aims to capture the interest of young, trend-setting consumers through a recognizable and appealing pop icon.
– YOU MAY ALSO LIKE –
GAY COUPLE SIGNS TO MODELING AGENCY AND JADEN SMITH IN A DRESS (PLUS MORE DRUNK NEWS)
TRYING THE PHARRELL LOOK: A PINK COAT
THE RULES OF STYLE BY MICK JAGGER