- lifestyle -
Your Labor Day Weekend Playlist
Untz, untz, untz.
09 . 03 . 15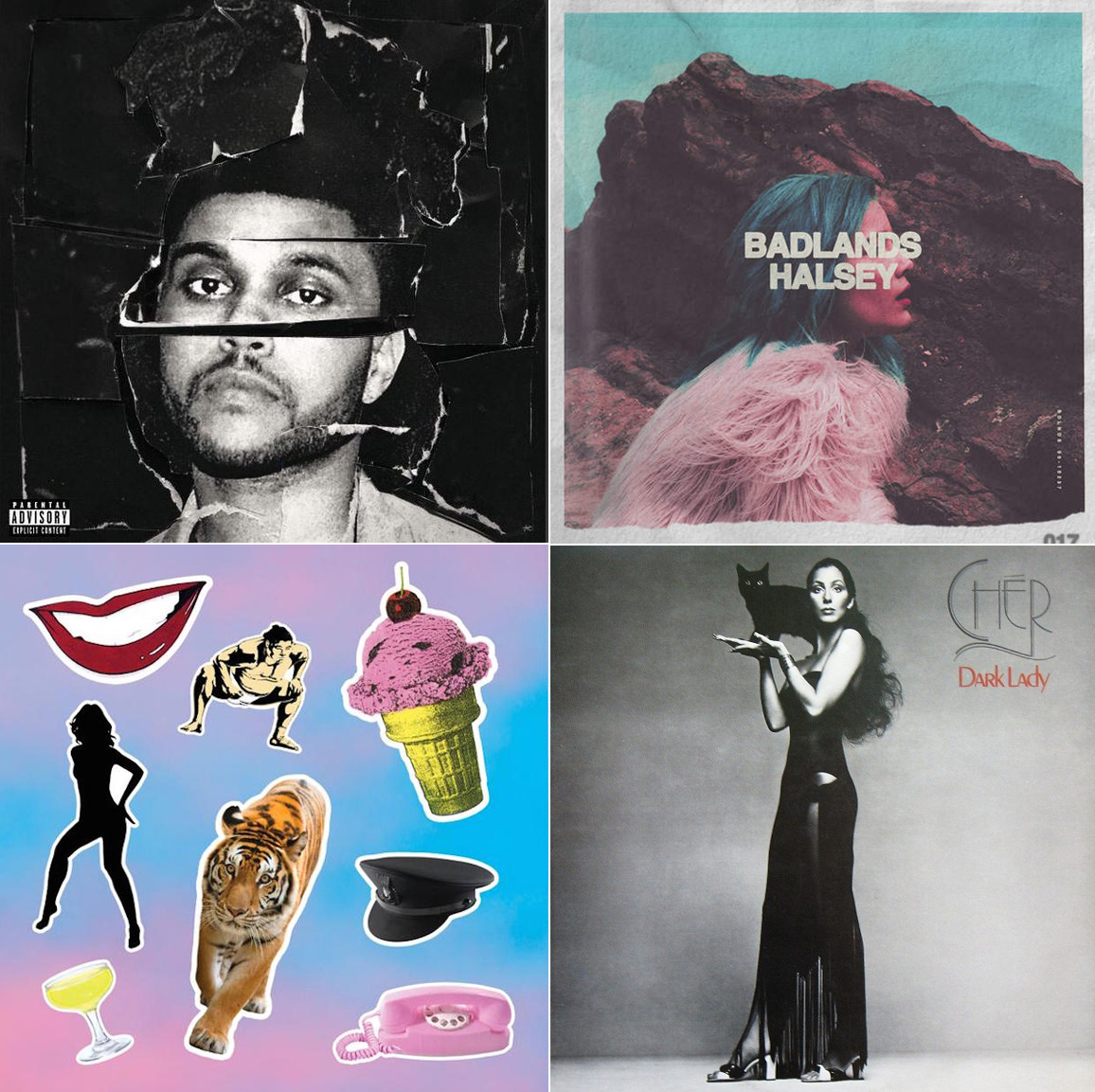 How do we cope with the fact that Macys already installed their fall window displays and the leaves in central park are starting to turn orange? Other then taking part in happy hour? With music. Good, sweet music.
You need a reminder that it's Labor Day Weekend tomorrow like I need a blister on my foot, so accept my apology and just hear me out: we're on a quest towards an endless summer at Oyster Colored Velvet.
Enter this fall-inspired, Labor Day Weekend playlist. It's that kind of music you can chill on the beach with during the floating warm September days and keep jamming to as the leaves start to fall.
Now go to the beach and hit play.
YOU MAY ALSO LIKE
WHY MEN NEED TO TALK ABOUT PERIODS