- lifestyle -
On Trend: Pea Milk
A little something for World Milk Day.
06 . 01 . 16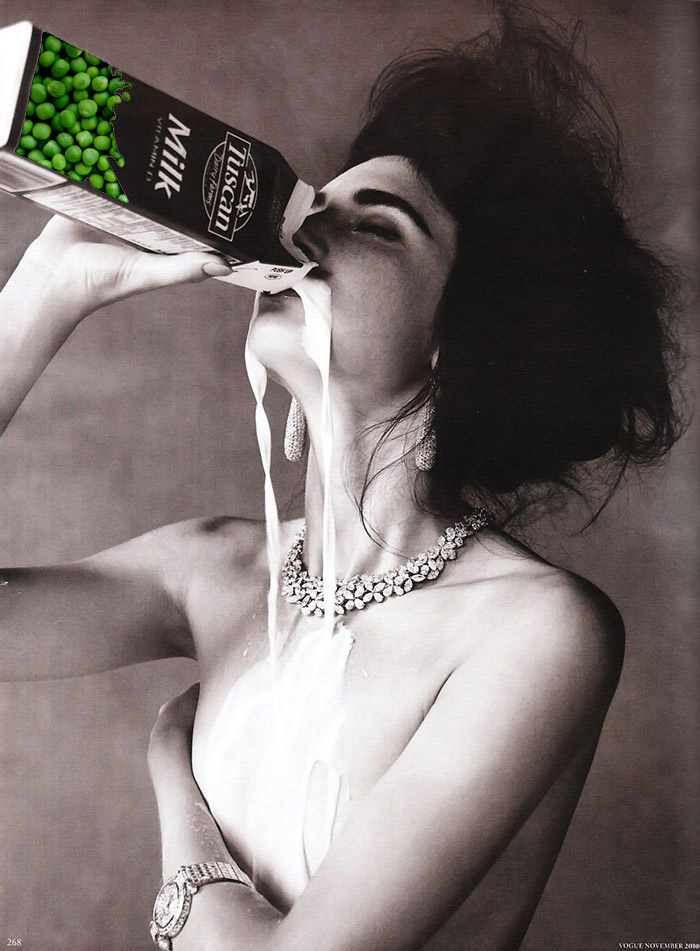 Move over almond milk, there's a new white liquid in town. And just when Starbucks finally thought they  concurred the vegan milk market.
Premiering last month in California is Ripple, a new plant-based milk described as a 'delicious, dairy-free milk that will transform lifestyles one glass at a time.' The new brand's goal is to cater to the ever-growing dairy-free milk market, as consumers become increasingly conscious of the health benefits of dairy alternatives. And since almond, soy and coconut milk is soo last year, the brand launched pea milk.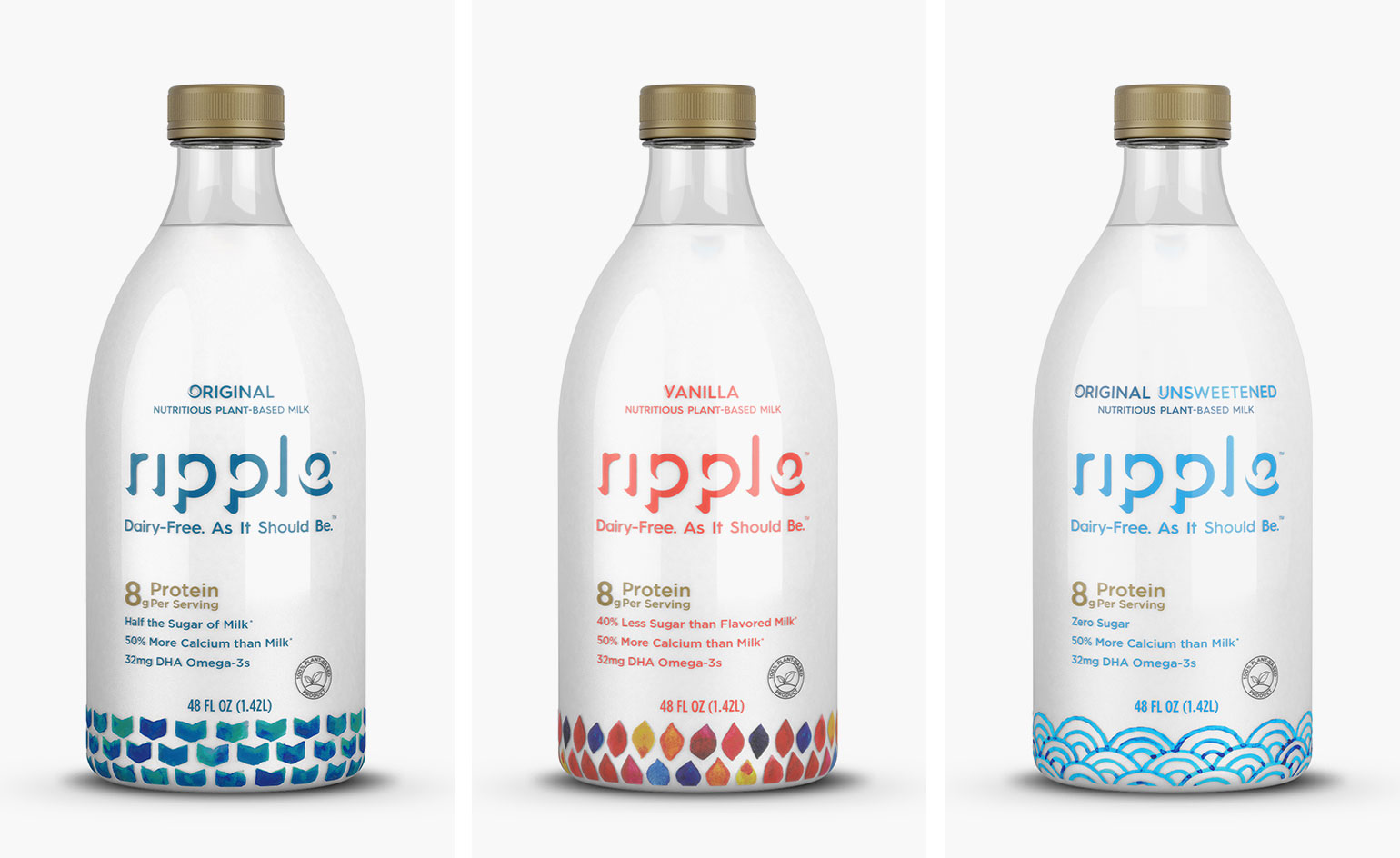 How do you make pea milk you may be wondering?
The production of the pea milk is done through blending yellow peas with water and sunflower oil, then sweetening with organic cane sugar and finally the addition of Vitamin D and other nutrients.
The milk is said to taste nothing like actual peas but will have a creamy and smooth flavor.
Also the company claims to have half the sugar of regular milk and 50 per cent more calcium.
So be sure to drink your peas.