- lifestyle -
Why Men Need To Talk About Periods
Why is it that for men period talk is as uncomfortable as any one of Miley Cyrus' VMA outfits?
09 . 01 . 15
I grew up around three women – My mother, aunt and grandmother. Period talk was never a strange or terrifying conversation for me. It became as common as talking about my brother's basketball successes. But unfortunately for many men this topic of conversation is as uncomfortable as any one of Miley Cyrus' MTV VMA outfits and therefore avoided.
We all know at this point that at the GOP debate, Fox news anchor Megyn Kelly addressed several statements Donald Trump has said that have been identified as hugely misogynistic and questioned his motives. The following day, Donald Trump retorted with something to the effect of, "she has blood coming out of her."
This is an example of sheer ignorance at its finest.  Uneducated or forgetful men of the world forget that without the blood there are no babies. We need to break the stigma around menstruation.
Jose Garcia, a 15-year-old high school student in Miami is doing just that. He carries tampons and pads to school in support of the women in his life. He feels that asking boys for a pad or a tampon shouldn't be such a taboo thing. It really shouldn't. It should be the equivalent of asking for a pencil or a piece of looseleaf paper. (wow remember looseleaf?!) Along with carrying a couple of tampons in your backpack there is now another way to get in on the period talk.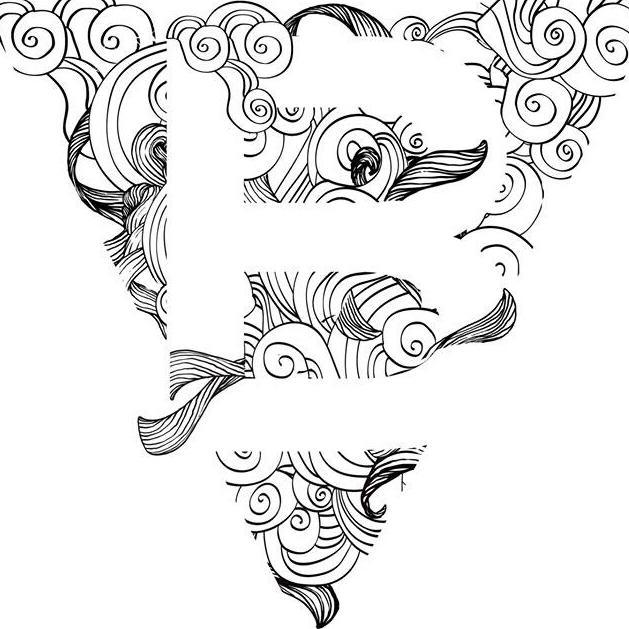 Enter Bushtember, much like Movember but without the facial hair. The Bushtember Foundation confronts taboo topics and raises awareness and funds for women's health and rights around the world. They seek to foster conversation and support women's health globally through annual month-long social media campaigns.

 To help promote this we're asked to Instagram a picture wearing red lipstick during the month of September with the hashtag #LETSFACEITPERIOD.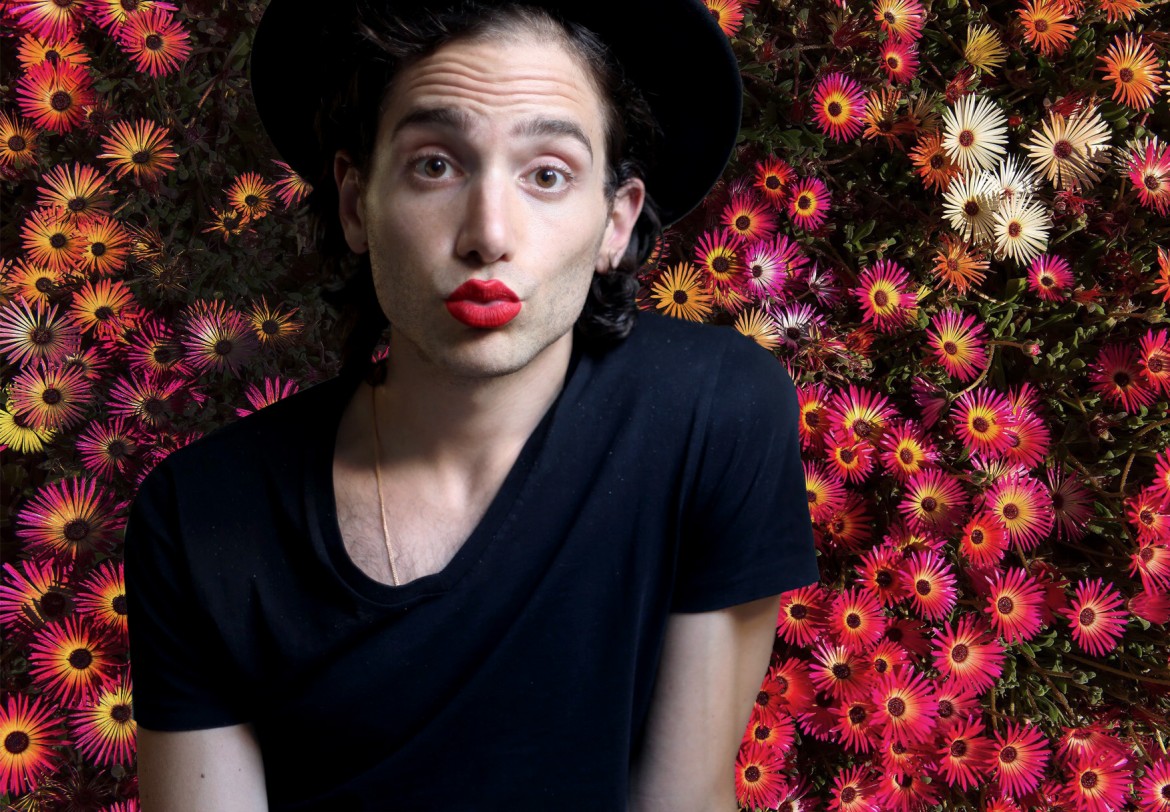 So fellas, let's join in on the conversation and prove once and for all that we are not afraid of a little blood or red lipstick.
– YOU MAY ALSO LIKE –
HOW TO: EDIT YOUR INSTAGRAM PHOTOS LIKE A CHAMPION