- music -
Canadian Music Festival Bans Native American Style Headdresses
Right on Canadians.
07 . 28 . 14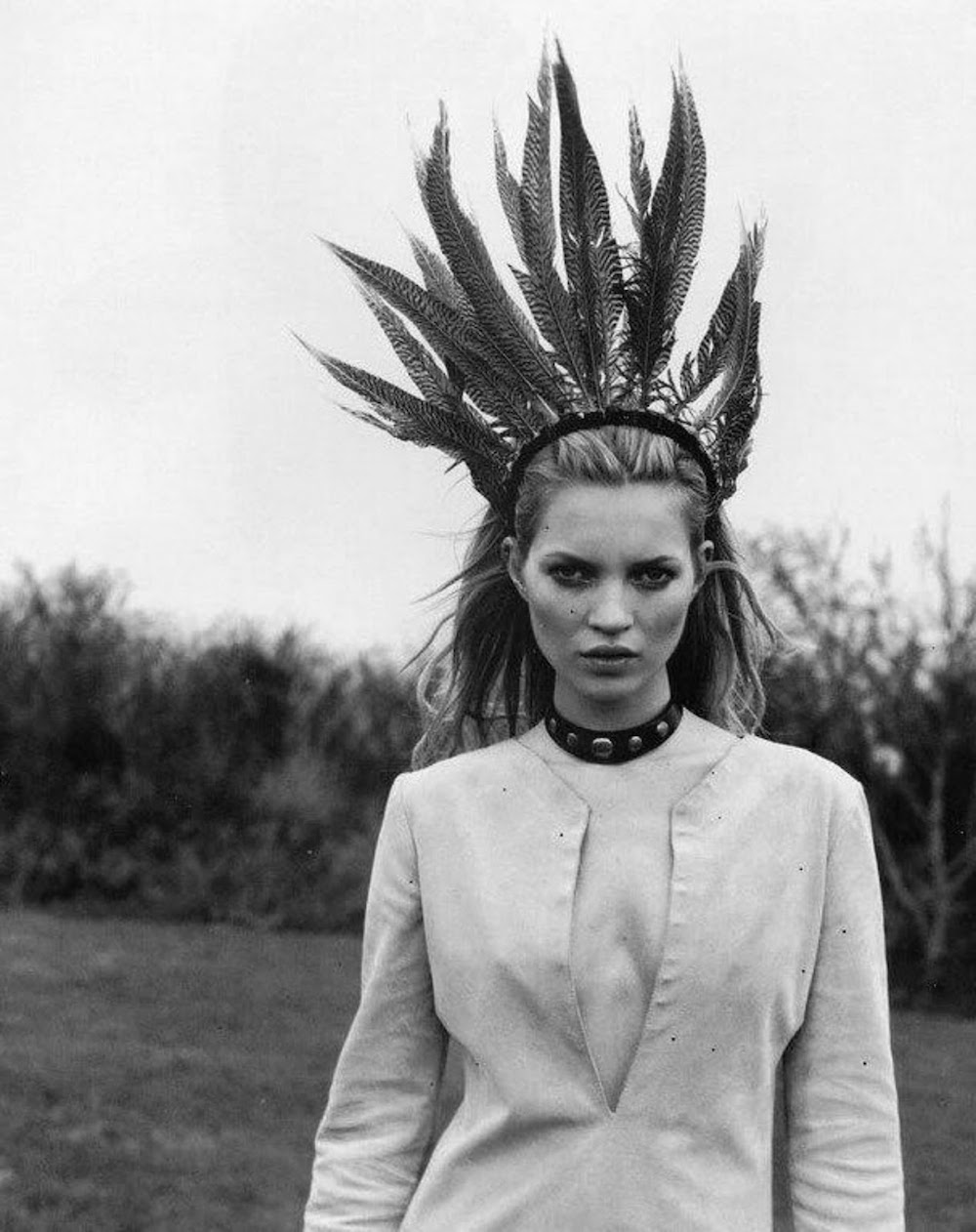 Khloe Kardashian, Pharrell, Kate Moss, Michelle Williams, Lana Del Rey, Vaness Hudgens, Gwen Stefani, Ke$ha,  Karlie Kloss. Beautiful faces, a vast body of work in a myriad of genres and fields. This is a group of people we'd all kill to be in a room with. Where would such a room be? Well, not at the Canadian EDM festival Bass Coast.
The above named artists and celebrities have all engaged in the ever more hotly debated cultural appropriation of wearing traditional Native American head dresses or war bonnets in some medium. Gwen Stefani donned one in a music video that was almost instantly pulled from YouTube after a vast outcry. Hudgens herself helped spread the trend of donning the plumed head gear at popular outdoor music festival Coachella. Most of the above named have issued swift apologies when being called out on their perceived cultural insensitivity.  Some are repeat offenders.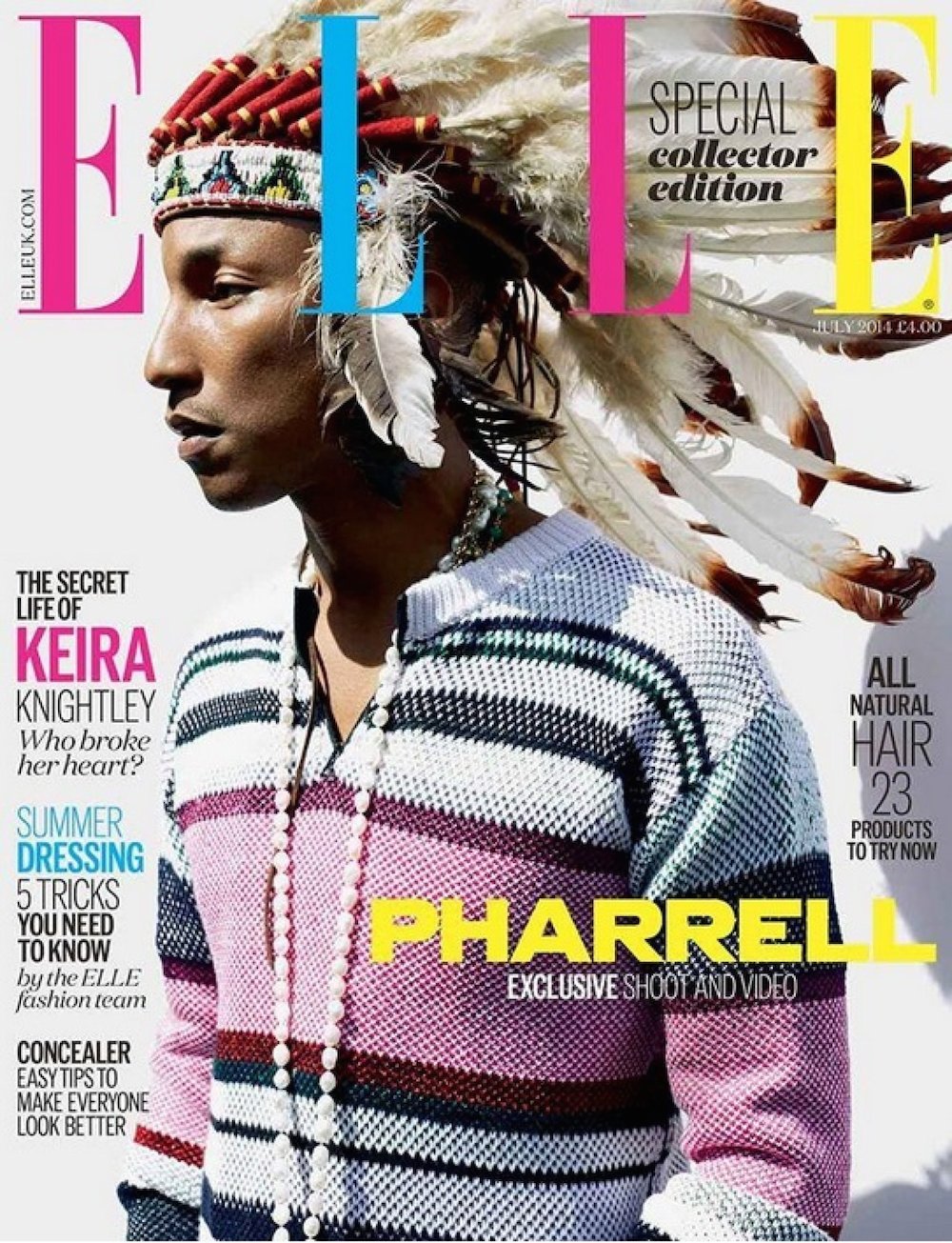 In an effort to stop this the Canadian EDM festival Bass Coast concert organizers have expressly forbid this kind of accessorizing at the years event. In a statement reported by The Guardian, concert officials said they "understand why people are attracted to war bonnets. They have a magnificent aesthetic. But their spiritual, cultural and aesthetic significance cannot be separated."
Will the scores of hot young twenty somethings be at a loss because of this? It certainly makes looking alternative in their Instagram and Facebook photos a bit more of a challenge. Perhaps they'll try a funky new visor or an edgy baseball cap? Maybe a sleek up – do with beads and baubles? One thing is for sure: cultural appropriation is always a controversial look. Design inspired by and paying homage to a culture and their history are always a classy way that honors their own aesthetic and allows you a way to connect with your own. It becomes understandable when you think about the setting this occurs. Red solo cup debauchery and Have You Seen Molly tees should have no place next to important ceremonial garb.
Could you imagine a summer festival in a nuns habit? In military dress blues? Traditional Irish step dancing attire? Not so much?
Me neigther. And my laughter aside at how great those photos would be, a concert should be a time to cool off, jam out and make memories- not insult those of a people so marginalized already.