- style -
A Quick Beauty Talk
Let's talk beauty because we're beautiful.
09 . 22 . 19

Summer is practically over. It becomes official tomorrow. I know it hurts. So have a glass of rose to commemorate this moment and get ready for fall. Fall is not only a great time for pumpkin spice everything, but is also a wonderful time to up your Beauty/ grooming game. I love fall because the humidity disappears and hair care becomes super fun again. My vision of fall beauty is having lush flowing hair that dances in the crisp autumn breeze. I am currently loving the elevated beauty products found at Walmart. Walmart recently stepped up their beauty offerings with products that are infused with great ingredients. Specifically I am loving the sleek and luxe hair product offerings. The Grooming Lounge The Best Shampoo for Men is a great way to keep your hair clean and healthy. After a good wash, I give my hair extra life with Cantu Shea Butter Men's Collection Leave In Conditioner to make my hair silky smooth. It really allows your hair to feel softer then silk. Then I style it with V76 by Vaughn Grooming Cream Ultralight Hold  to give it a tiny bit of sculpt.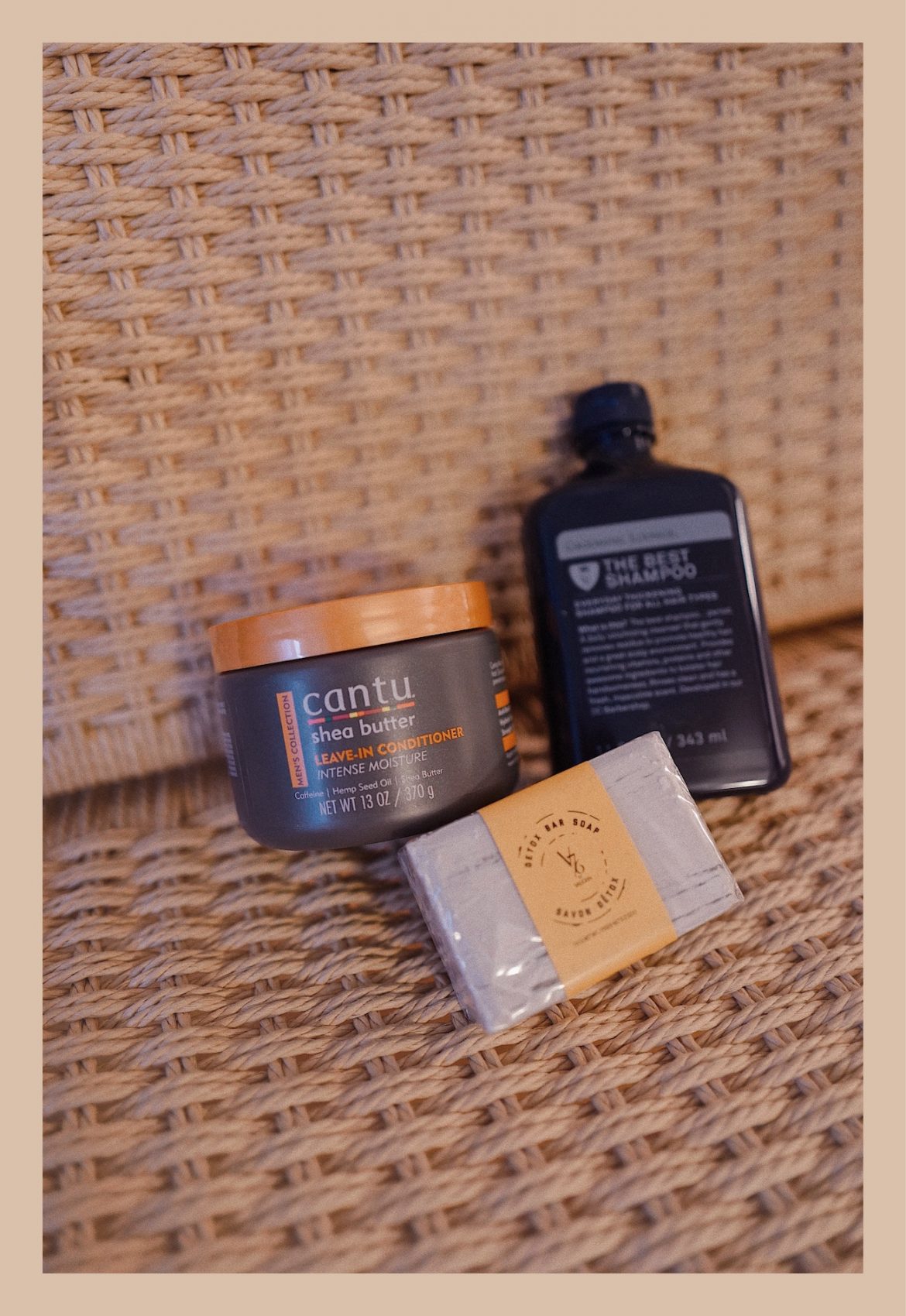 Fall is the BEST season to play with new hair products. Shop some of my favorite items below and step up your beauty and hair game this season.
#Sponsored