- style -
Dressing For Holiday
Even while going to work.
05 . 10 . 19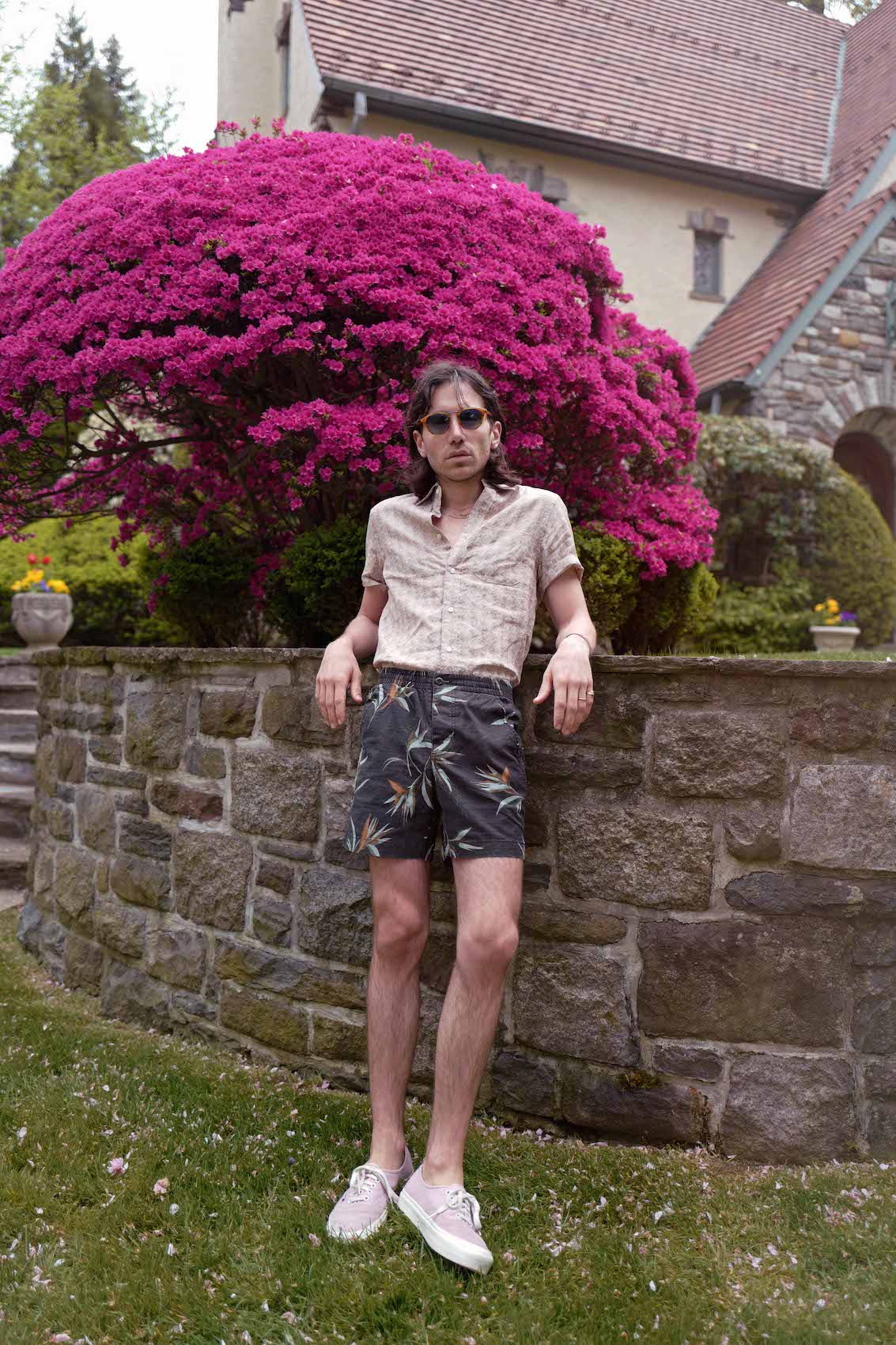 Why wait for a holiday to dress like your free and vacating your life? Get in on that carefree spirit now!
For me dressing for holiday life means forgetting about anything trendy. It sometimes it's fun not to think about trends and do just what feels good.
Because the thing about summer trends is that we create them. We decide who gets to force the wheels of our motivation into motion.  But rarely do we ever sit back and think of what feels good now. You know, like a pineapple linen shirt by J. Crew and AH-mazing and comfortable shorts.
Fellas if you have super skinny legs like me, you will LOVE these shorts by J. Crew fit. They are the perfect length and fit to help in making your legs appear more muscular then squats can provide.
This is a look that I will be rocking all summer long!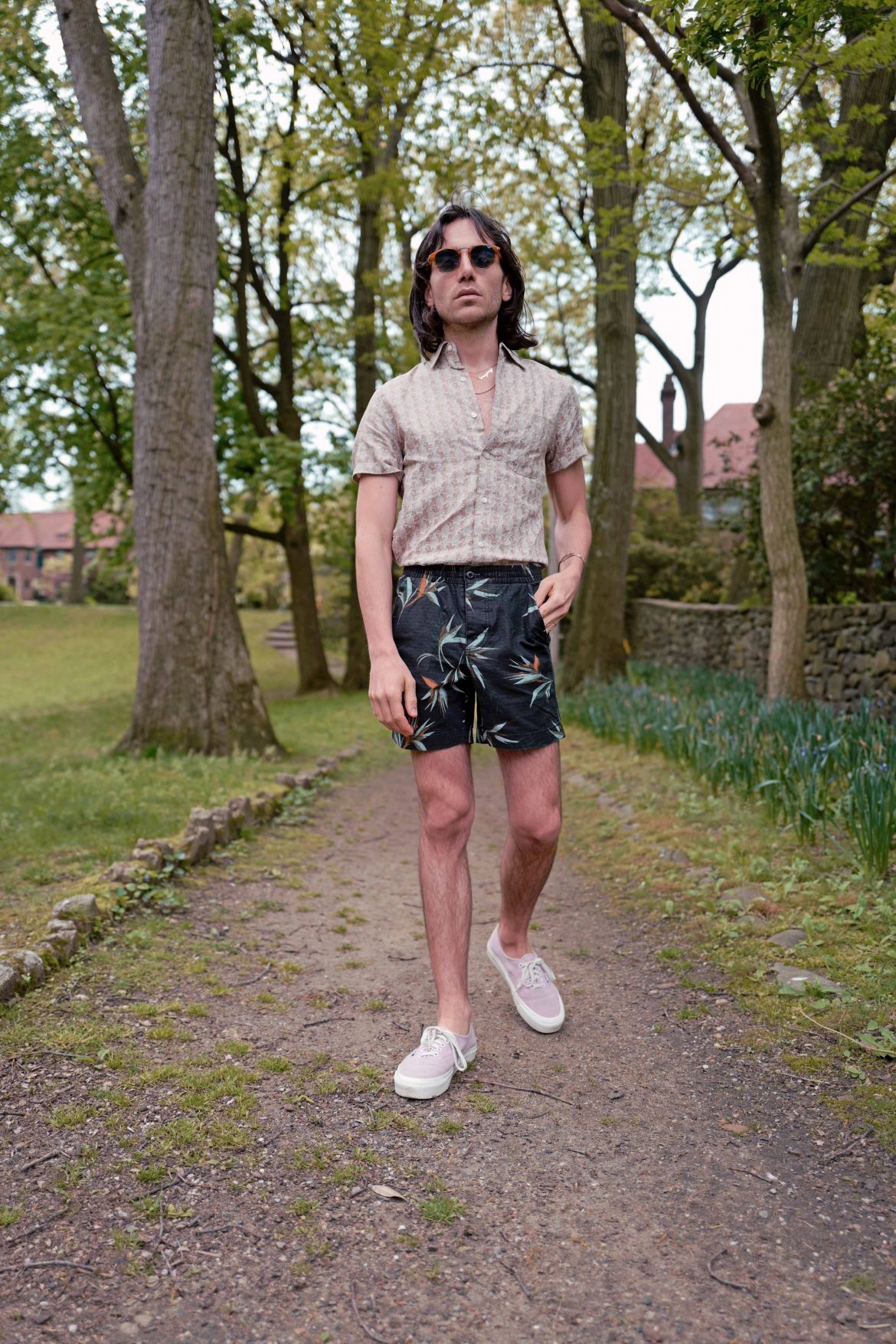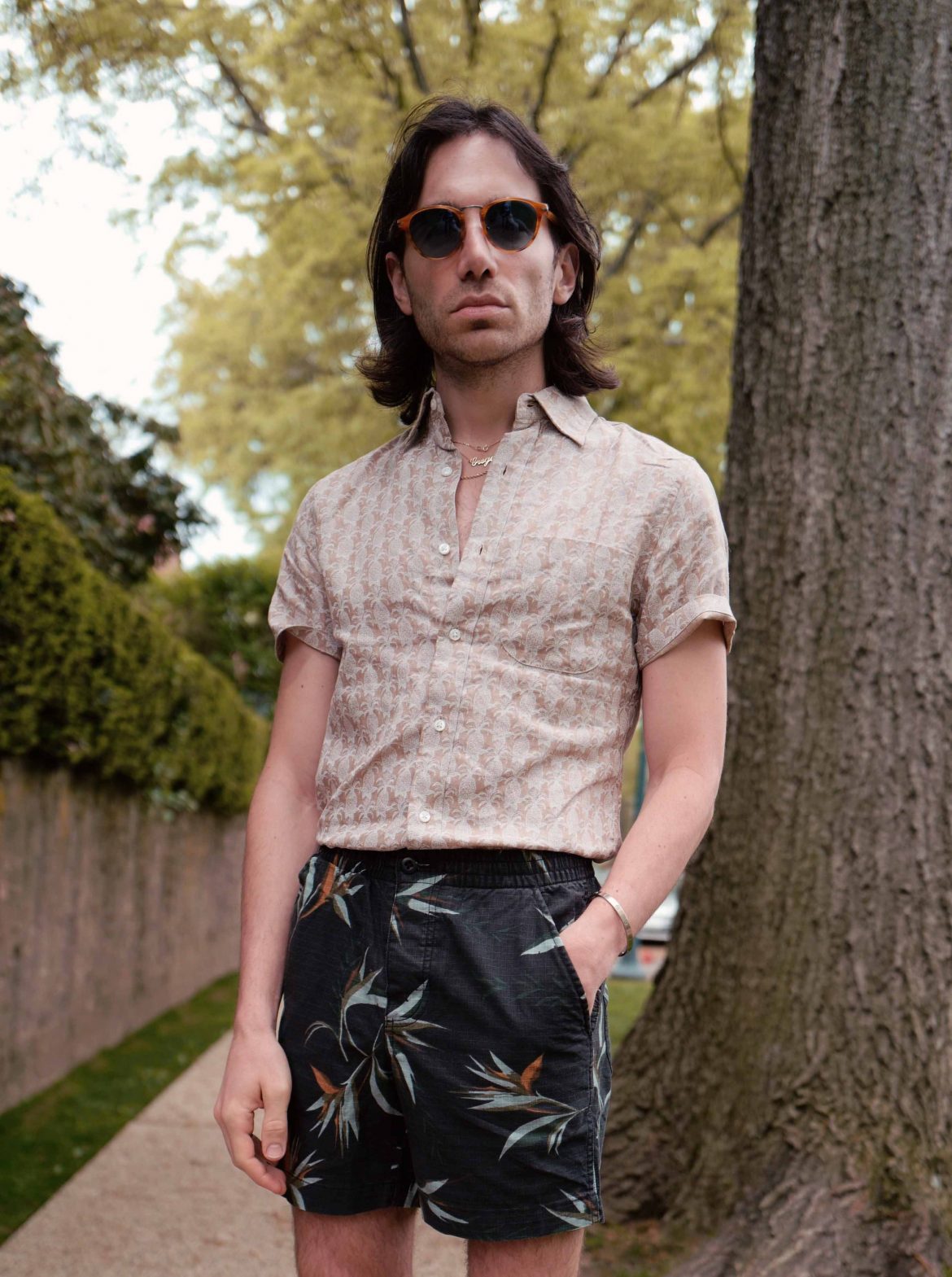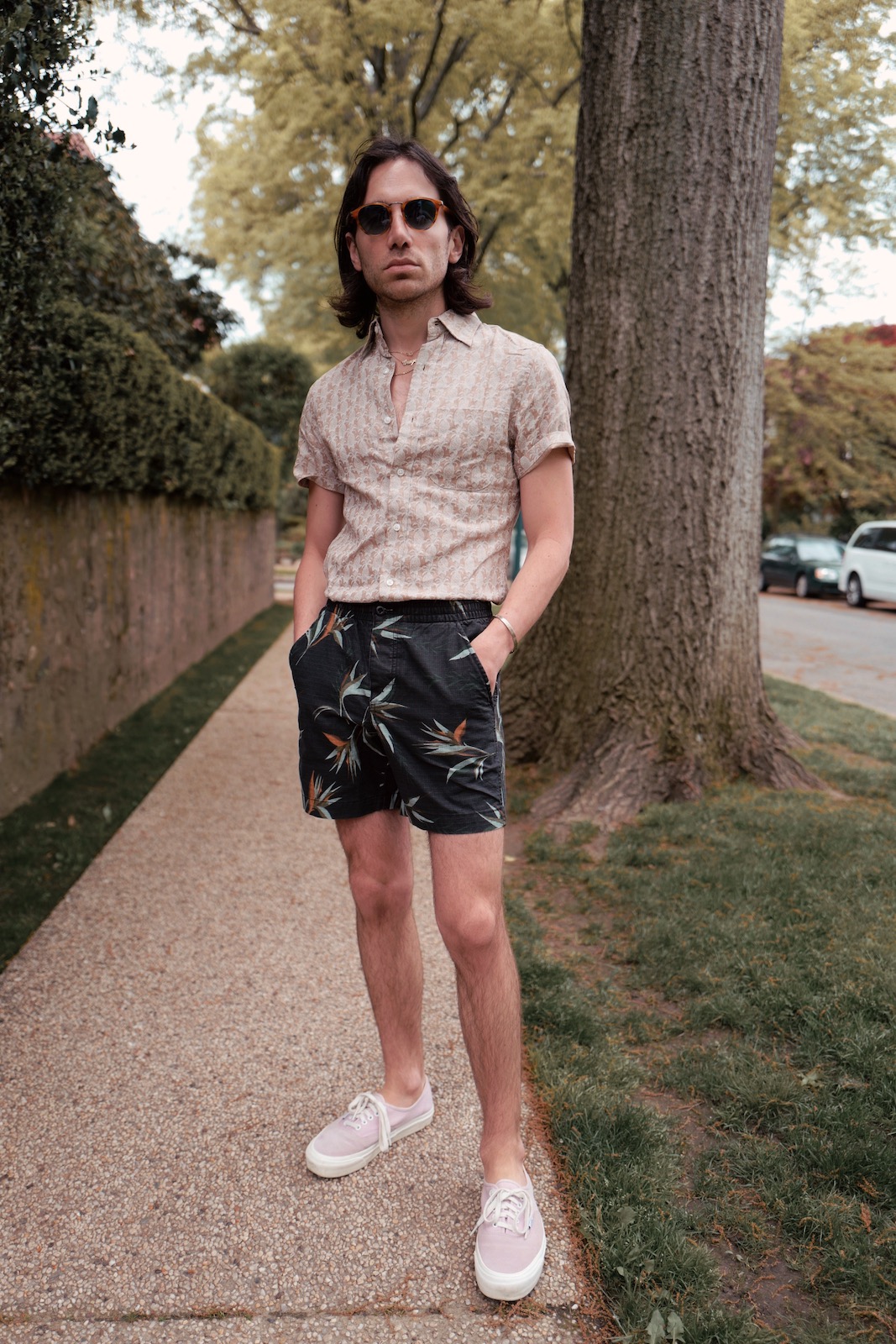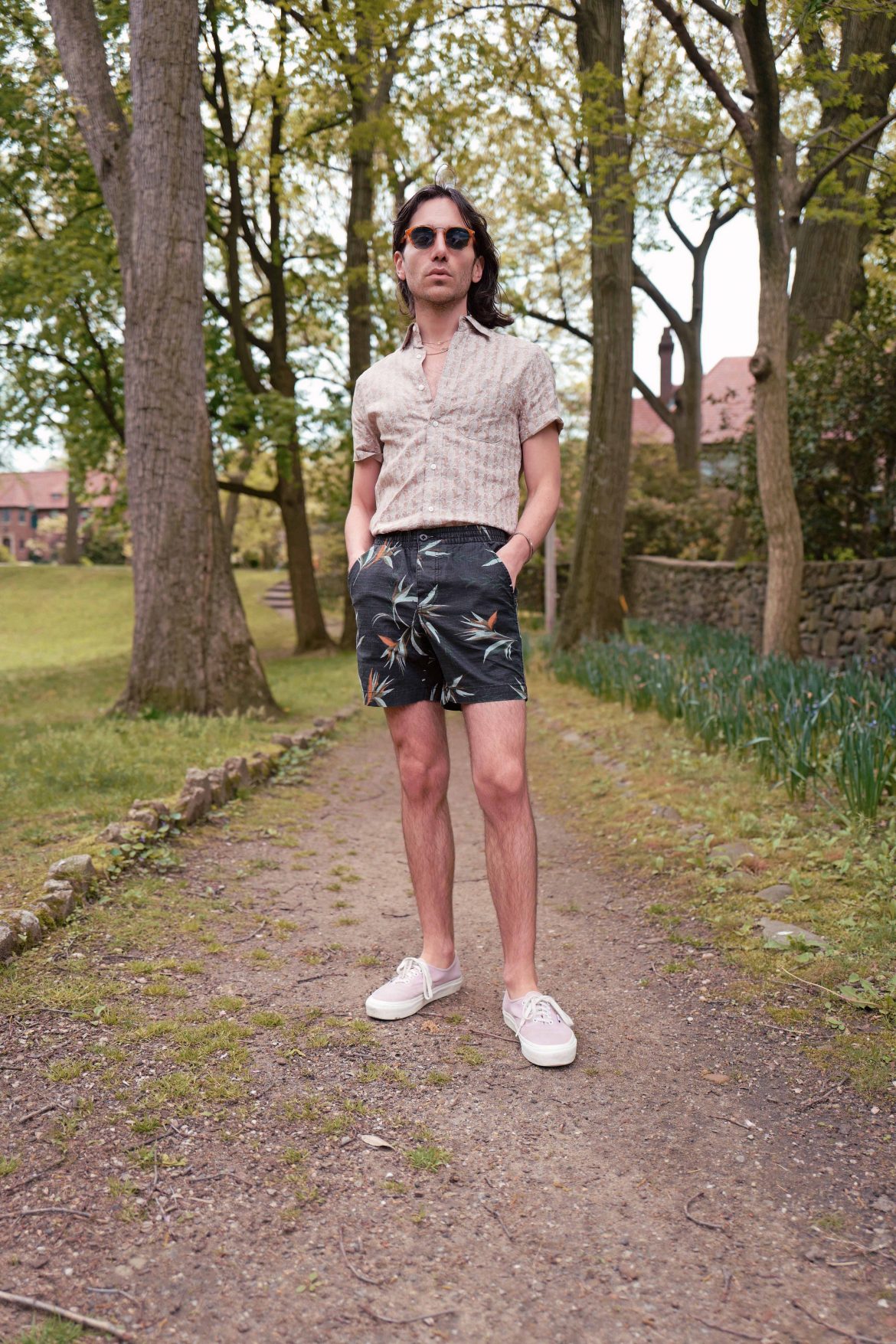 (Shirt & Shorts: J. Crew/ Shoes: Vans/ Sunglasses: Persol from Sunglass Hut)