- style -
Bette Davis, Style Icon
Guys, Bette Davis can teach us a thing or two about dressing for a night filled with bumps.
12 . 29 . 14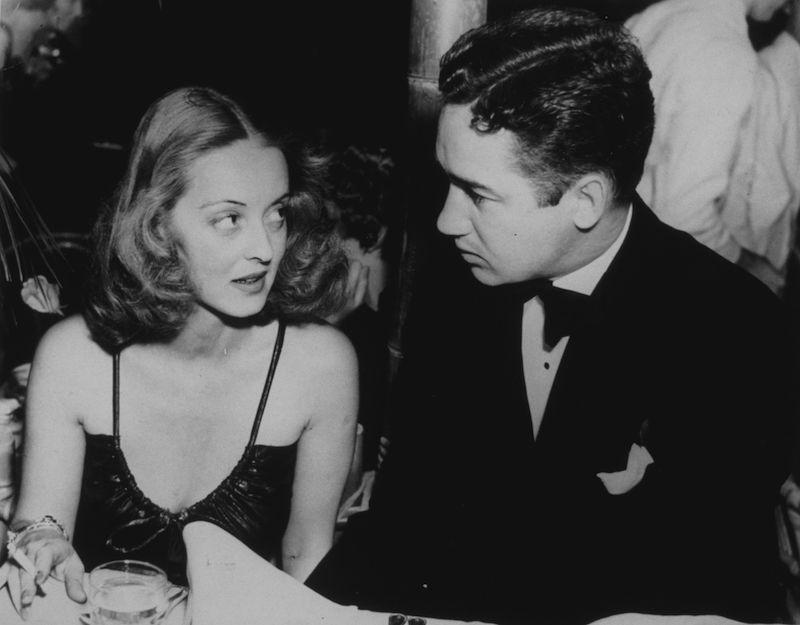 Here's the thing about my relationship with Bette Davis, it couldn't possible have existed unfortunately. But if it could have and I were a young straight man in the golden era of Hollywood we would have certainly had a tumultuous relationship filled with sex and glamour.
But where we have something truly extraordinary is in her ability to dress like the fashionably adventurous without looking as though she cares about any of it, something I always wish I could do.
Yes this is a men's fashion site. However labeling fashion with gender is practically as irrelevant as trying to assign any collection made after the year 2000 with a single concrete time period; everything is fluid. Everyone is borrowing from everyone else. So why not borrow from the girl who gave life to the line said at many parties to this day, "Fasten your seat belts. It's going to be a bumpy night."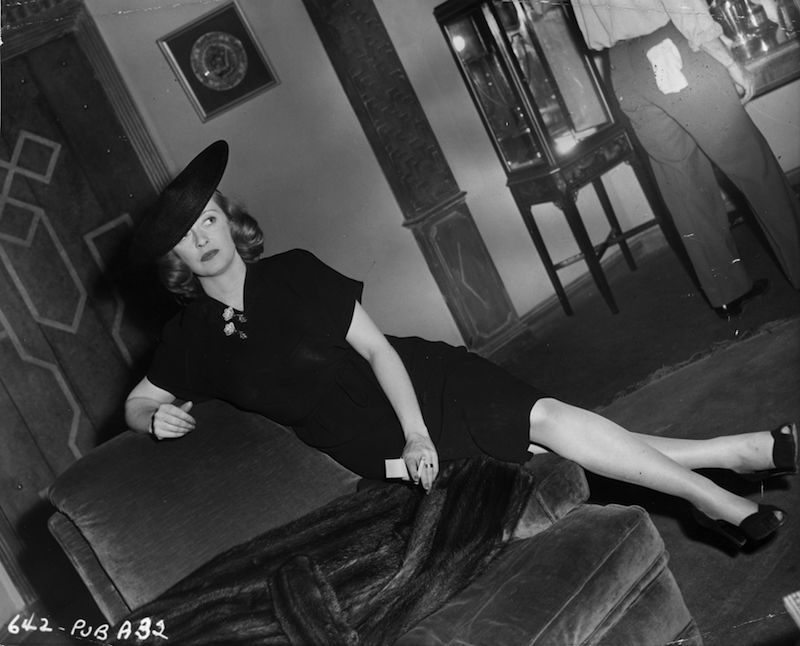 From her deep throaty voice to her concentrated stare that could melt glass, Bette Davis was always ready for her close-up. But the most amazing thing about Davis that differentiated her from most Hollywood starlets was she never gave the impression she cared, because well she didn't.
A true style icon should elicit in their admirers the sense of, I could be that person – whether it's their black leather boots that are clacking on the marble floors of a lobby to simply the way they move in an outfit. In this industry, you have to be able talk, walk, and wear it.
Anyone can wear a Balmain coat (as proven by the brand's new ad featuring Kanye West and his wife), but it takes a real icon to make it mold to his or her personality. This is something Davis conquered with an unrefined grace that became synonymous with her personality.
Davis made her first appearance on film in 1931 and her last in 1989. There's a certain destructible endurance that exuded from the actress – a sense of not caring and being true to yourself. Whether it was wearing a blazing red dress in Jezebel to turning life into art in All About Eve, Davis did it all with a nonchalant edge that no matter your sex, can look to for inspiration.