- style -
Can Baggy Pants Look Adult?
When the time of year begs the question: baggy or skinny?
09 . 04 . 15
And for that matter, can runway radicalism ever transfer into a well-practiced reality? Runway shows are great – a ten-minute spectacle with heart throbbing music that's the result of months of preparation. But how many of those wonderful looks actually make it into the real world? Let's take a look baggy pants for example.
So it's Friday morning in September. Although all the window displays are set for fall, the wall of heat you hit upon walking out of your apartment is thicker then ever. You get up late and completely forgot about that important meeting you have later that day. So what do you do? Throw on a pair of baggy pants because there is nothing worse then smothering your legs in skinny jeans in the heat of NYC. But you can't help but wonder – can baggy pants look adult?
We here at Oyster Colored Velvet know that – Baggy. Pants. Are. Back. However just because it's trending on the runways and with select fashion forward folk doesn't mean you can show up to the office in them without your coworkers thinking you're rocking pjs.
My favorite way to dress up baggy pants is by styling them with a matching jacket that is tailored to perfection. I personally don't like when pants bunch up at the ankle so I cuffed these about 7 times. Then I finished the look with a simple fitted white t-shirt and pair of black boots. This is a great transitional look that is simultaneously relaxed and polished. Your legs can thank me later.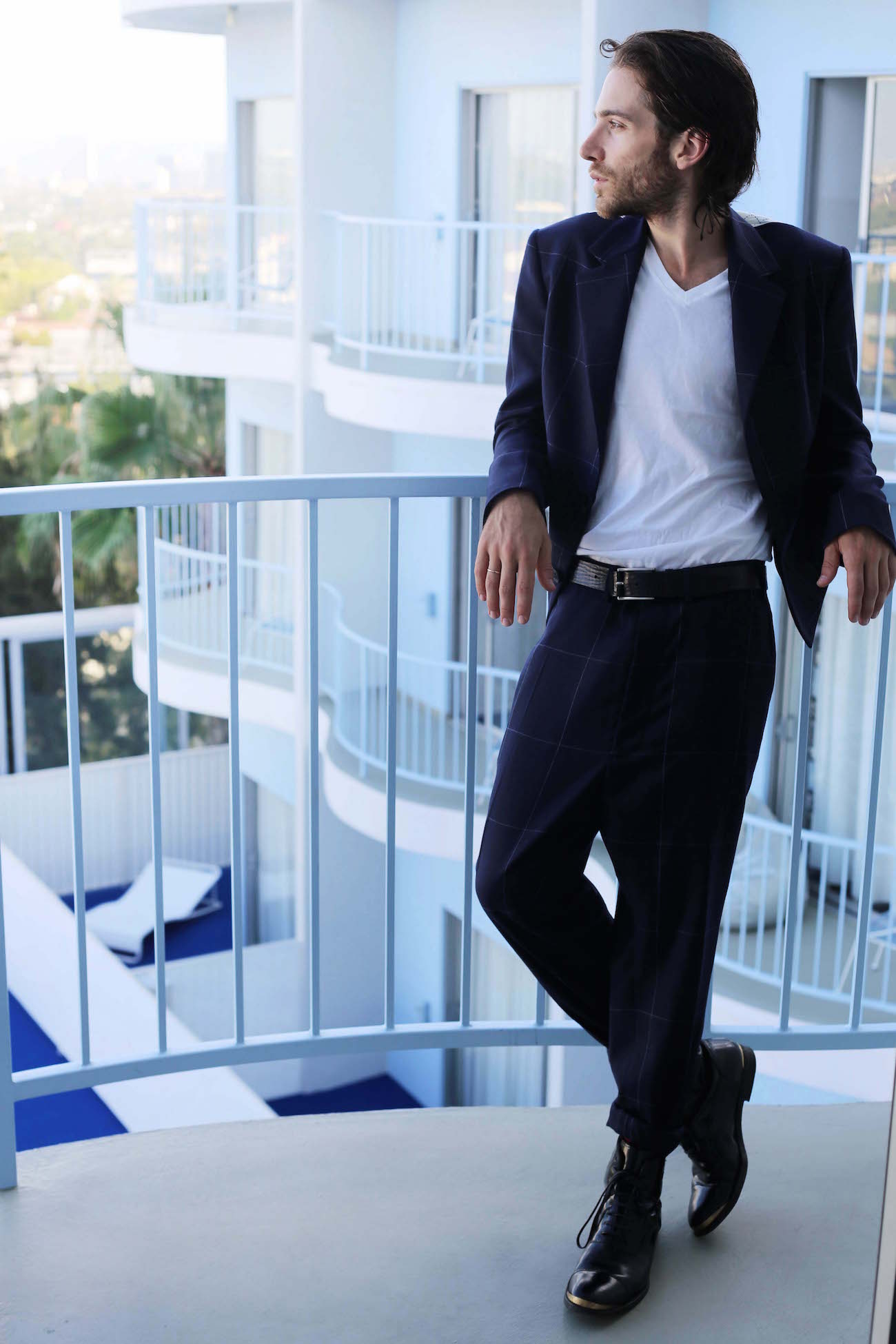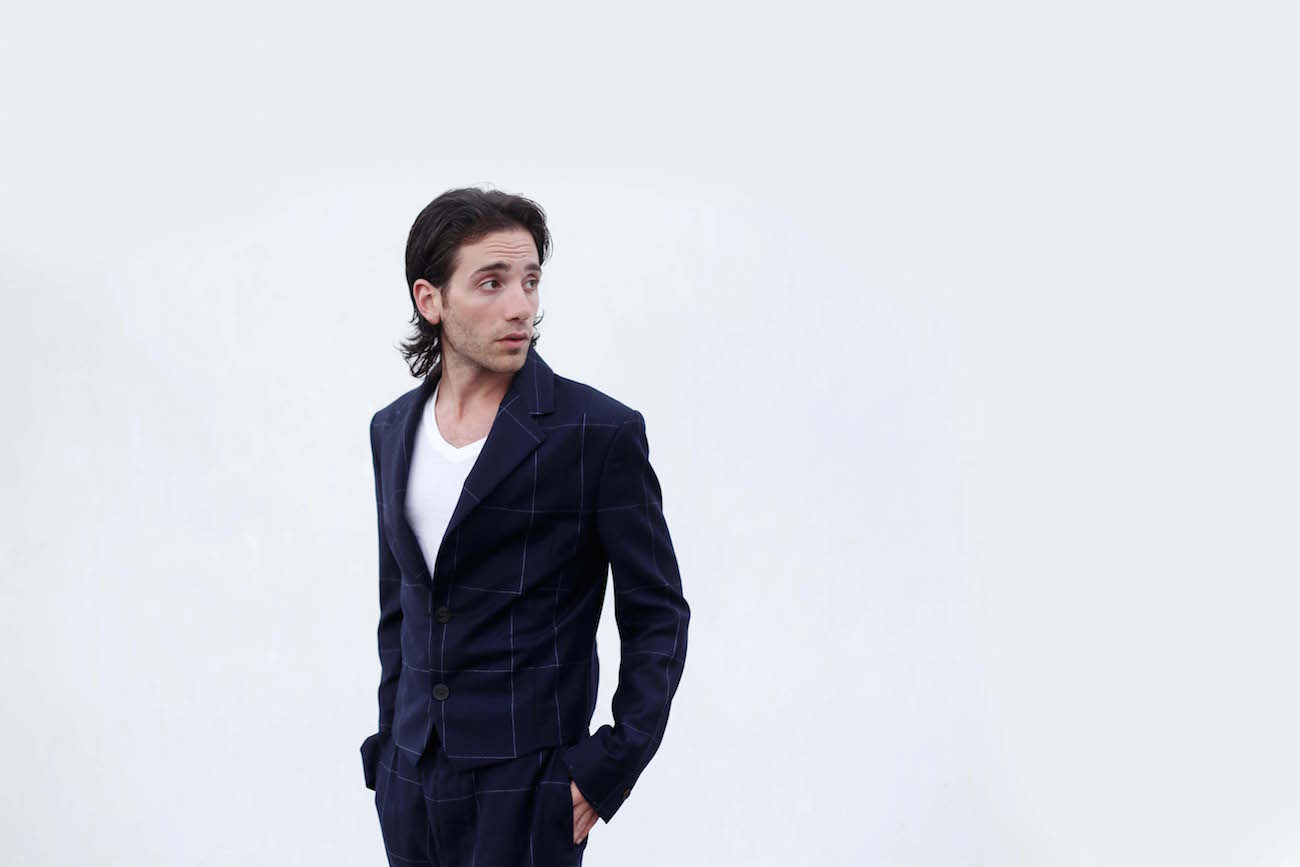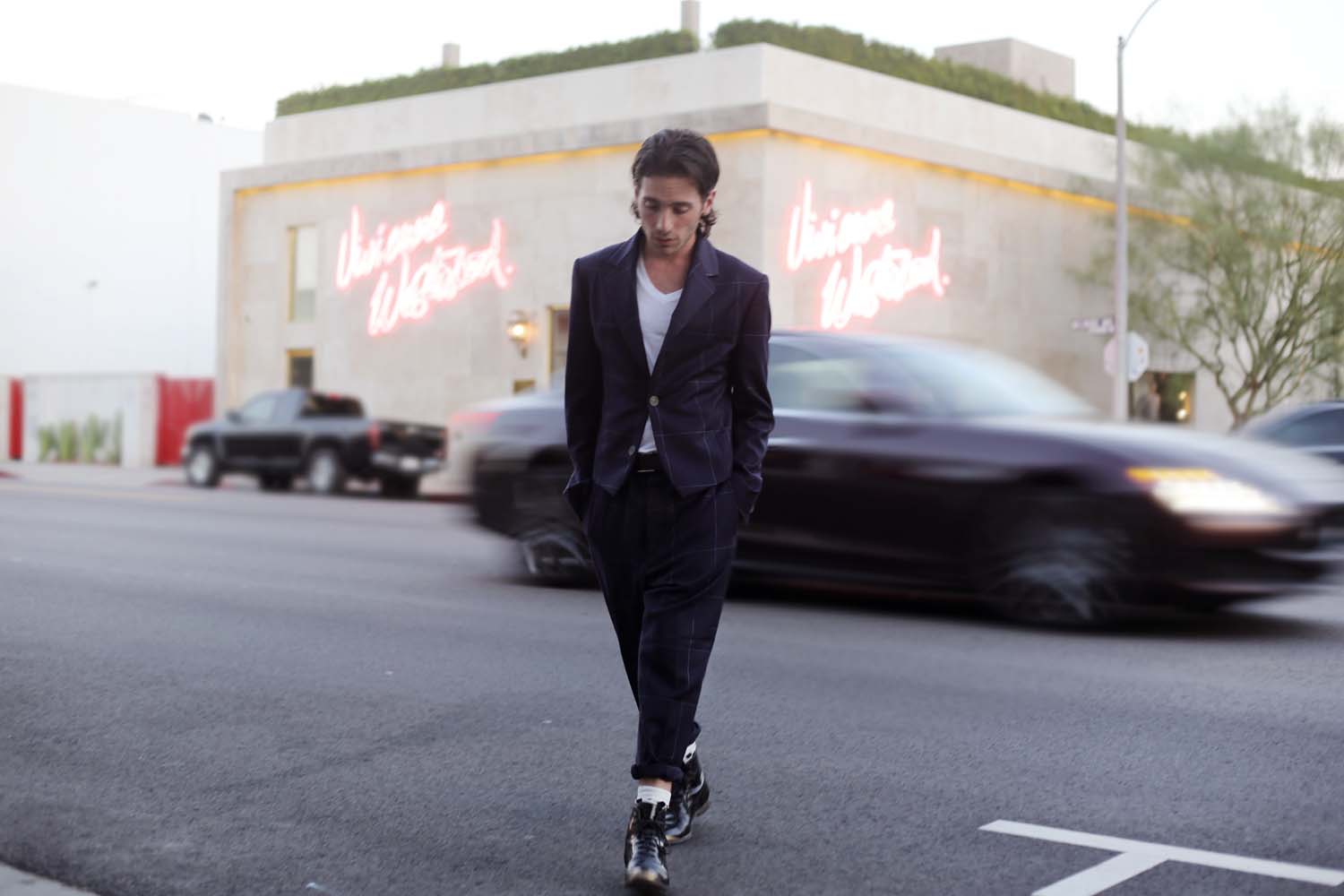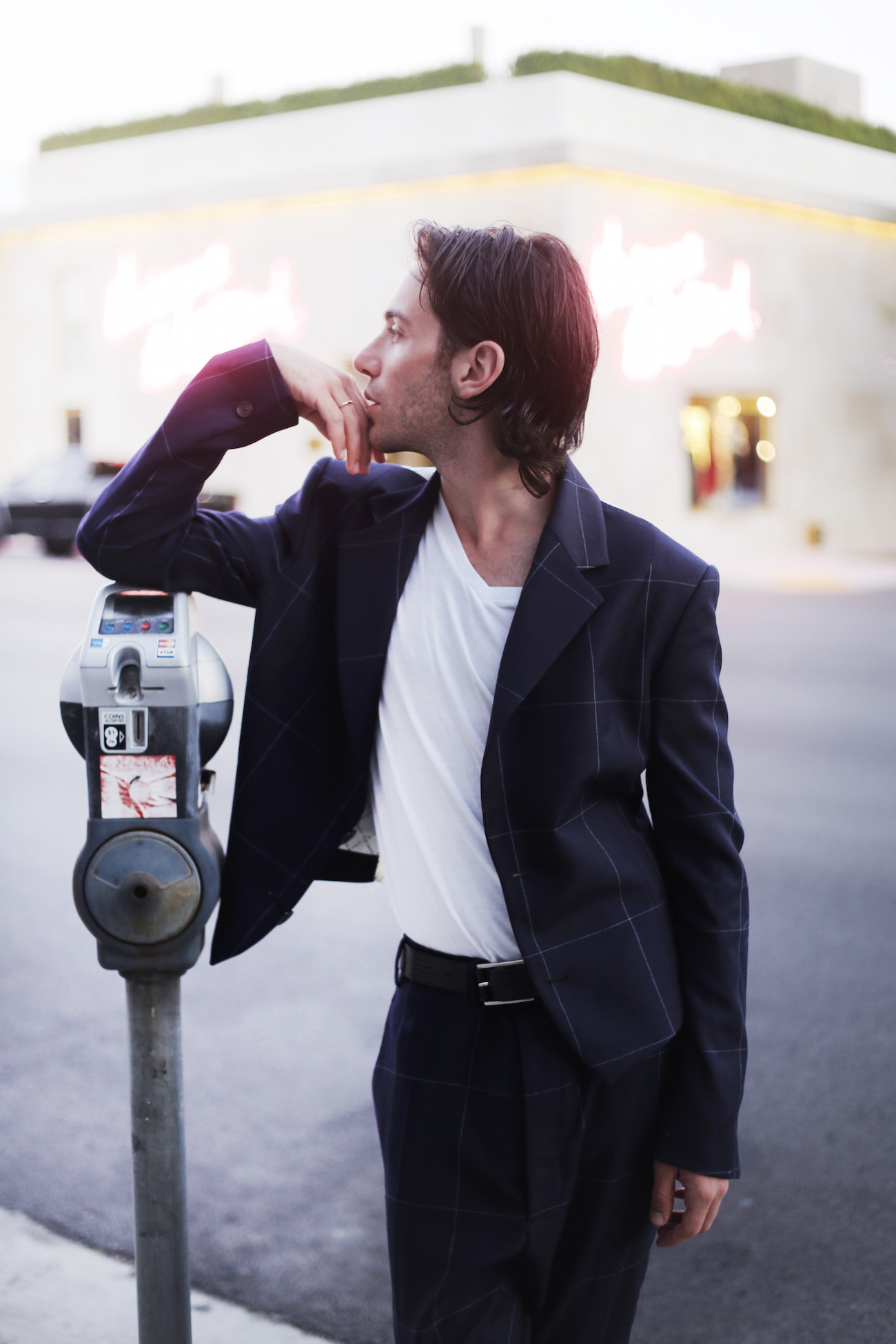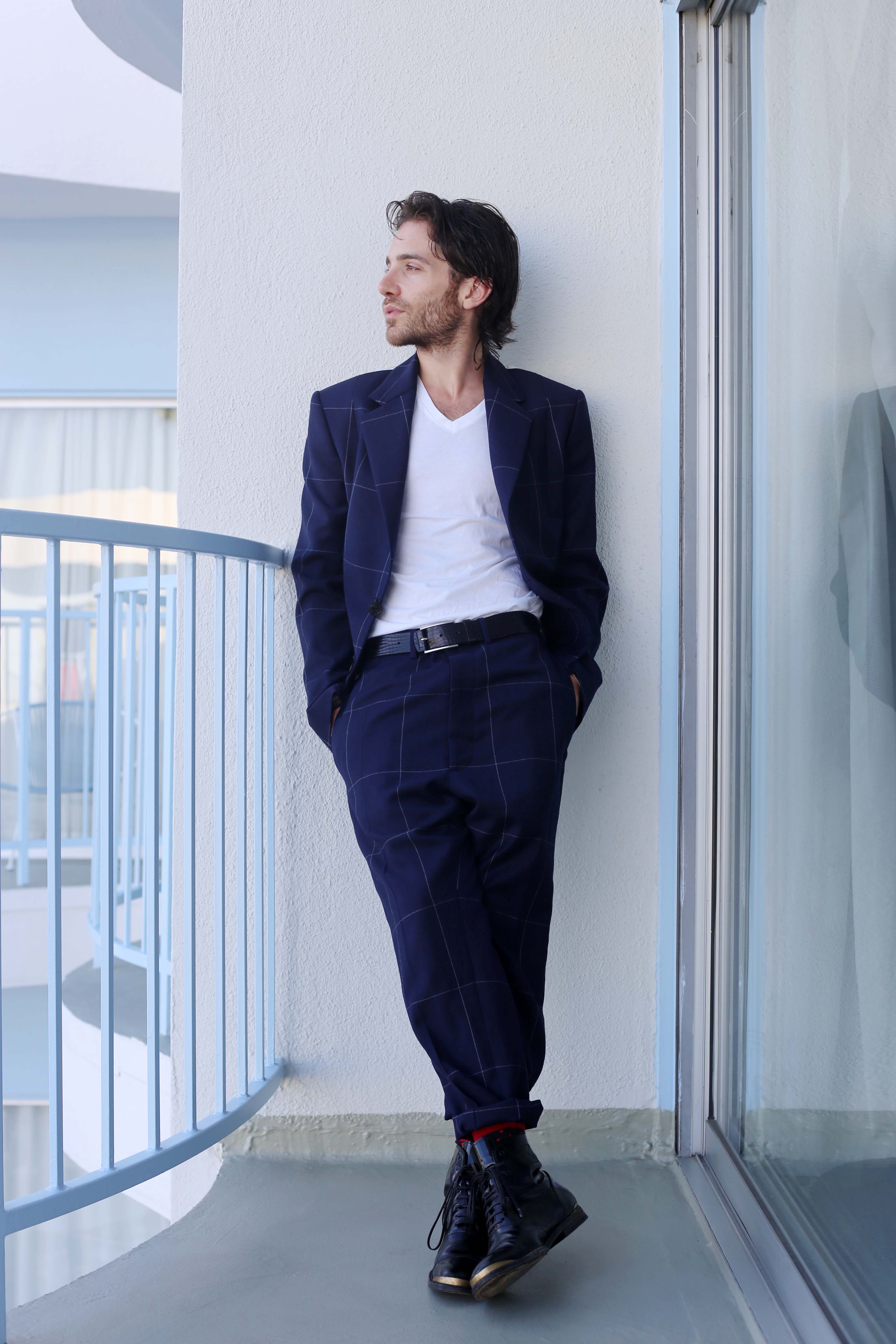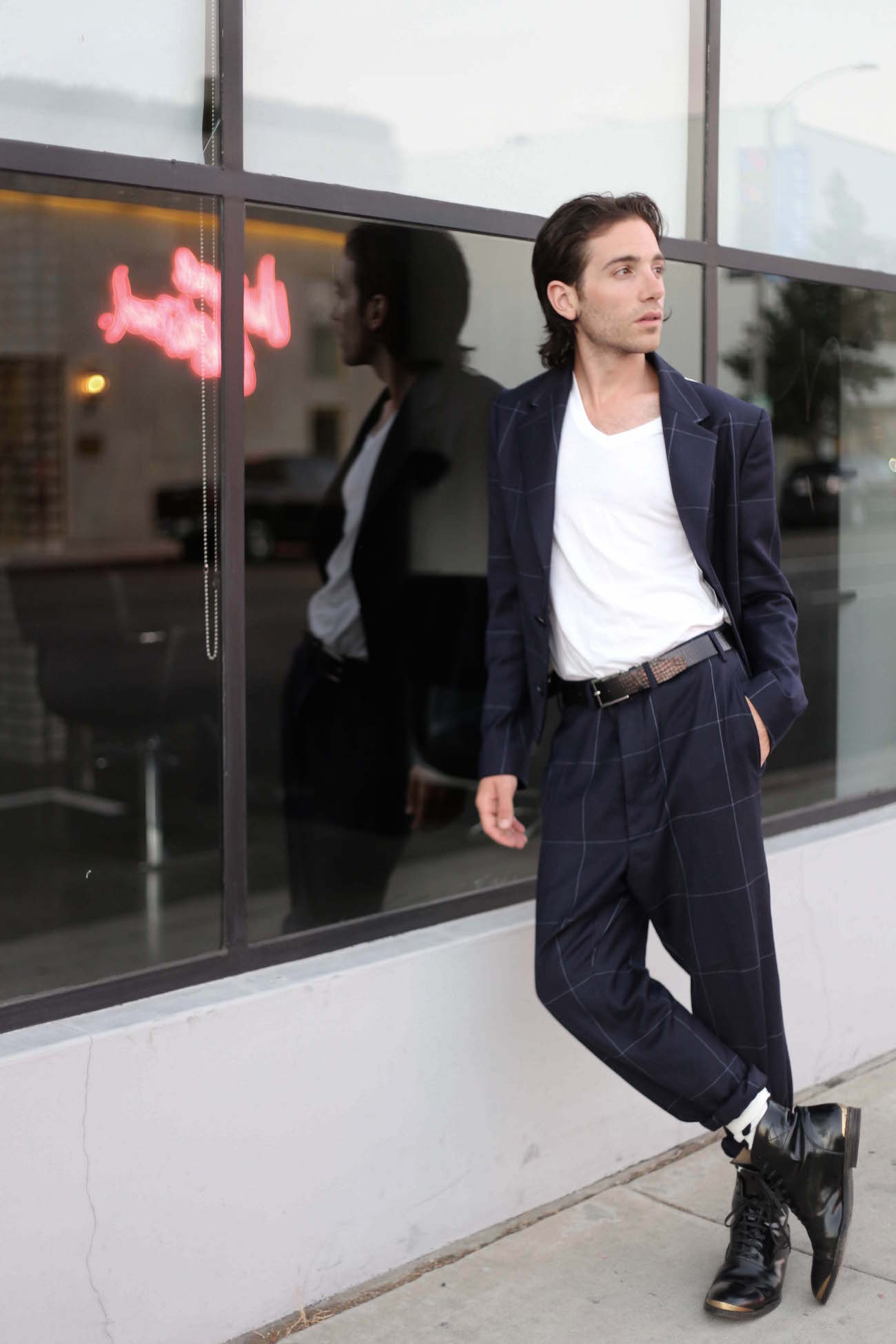 (Suit: Vivienne Westwood/ T-Shirt: Armani Exchange/ Boots: Alexander McQueen)
YOU MAY ALSO LIKE 
WHY MEN NEED TO TALK ABOUT PERIODS