- style -
Pretty Sweet
Dress like it's Sunday on a Friday. The results are amazing.
10 . 07 . 16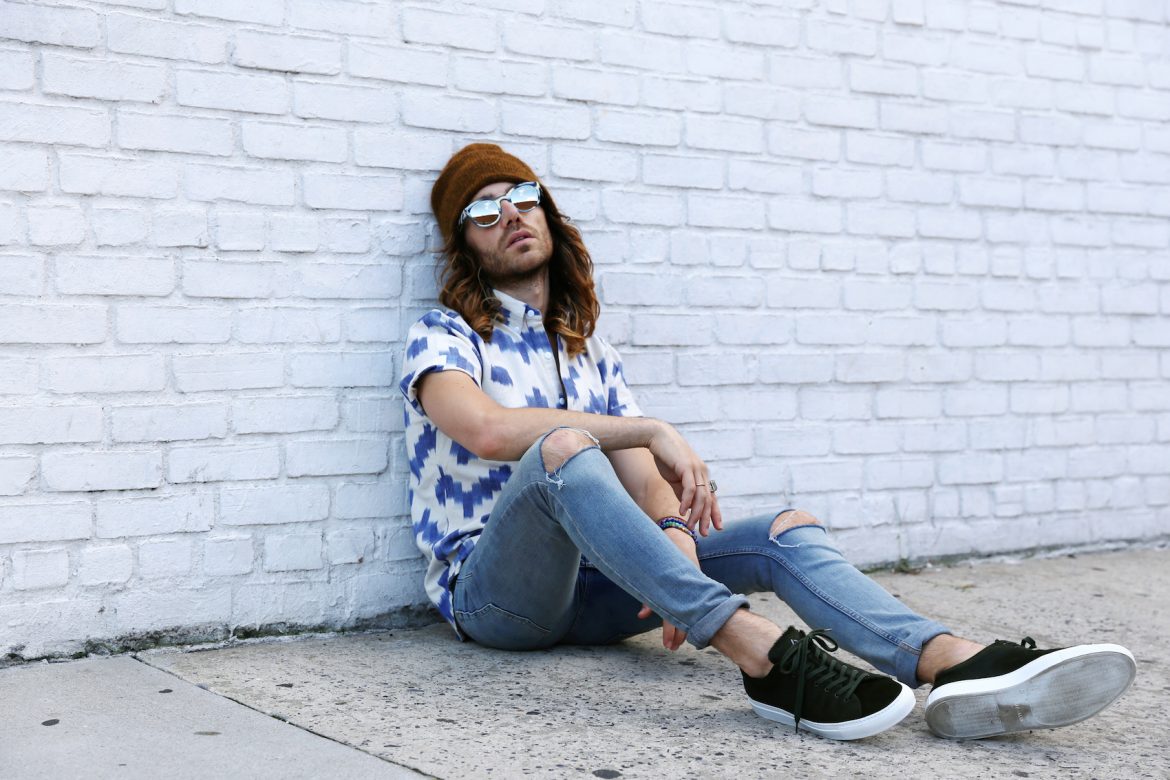 It's Friday but you're operating on a lazy Sunday mentality.
There you are.
Sitting on the corner of a bed made unnaturally comfortable by the fresh fall air blowing through the window. You feel tired and lethargic. You really, really don't want to get up. But then you remember you have a box of Trader Joe's 'Pumpkin O's' in your cabinet so you get excited about the prospect of pumpkin spice goodness and you stand and slowly make your way to the kitchen.
While eating your cereal you think about pumpkin picking last Sunday and it makes you feel great. So wear the same super causal thing — a cool shirt and jeans. The goal is to find a look that works for both Friday meetings and your lazy Sunday mentality. You'll confuse the hell out of everyone and it will be great; you'll look great. Slip your feet into a pair of furry sneakers. This makes for a versatile, yet practical, working girl ensemble.
This is also a great way to try to maintain your personal style while being appropriate for a more corporate setting.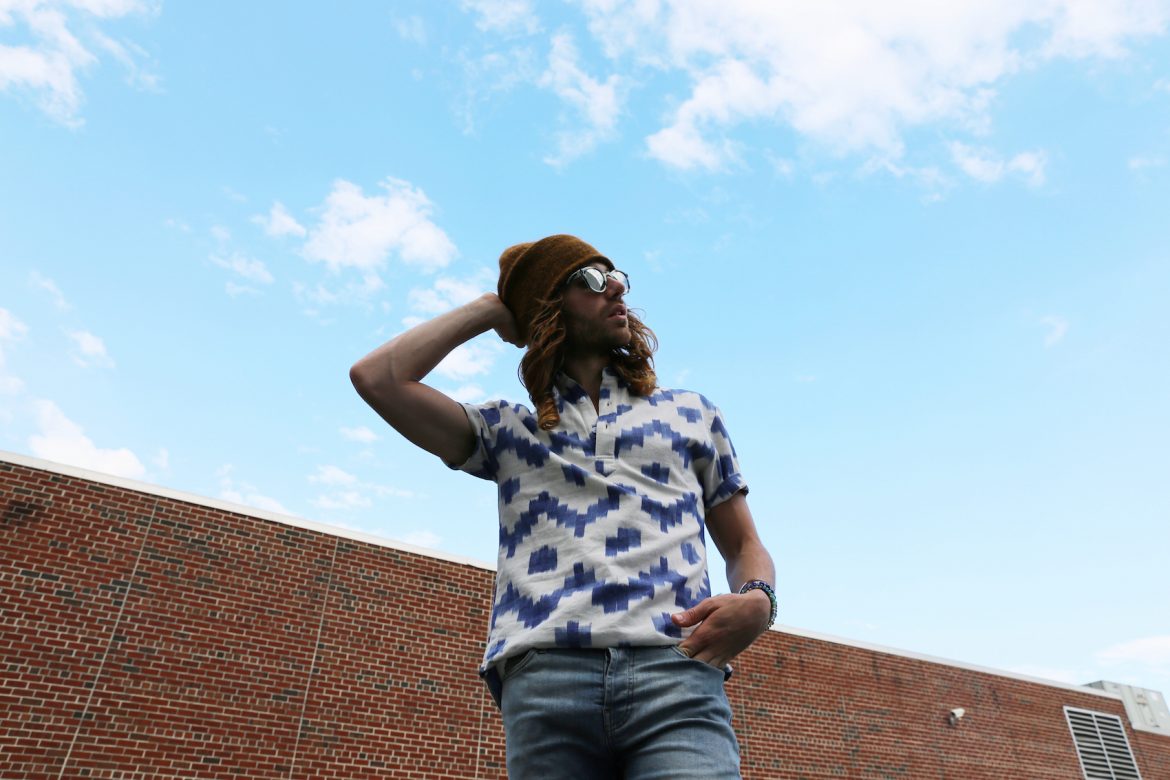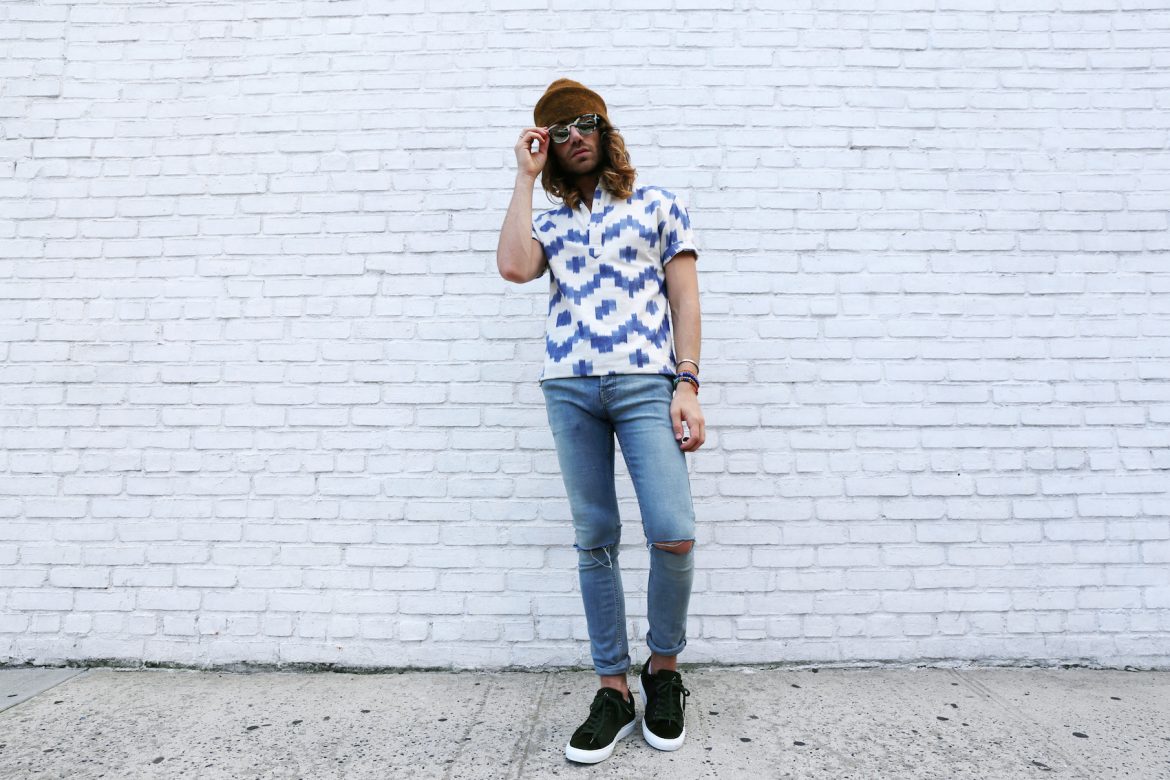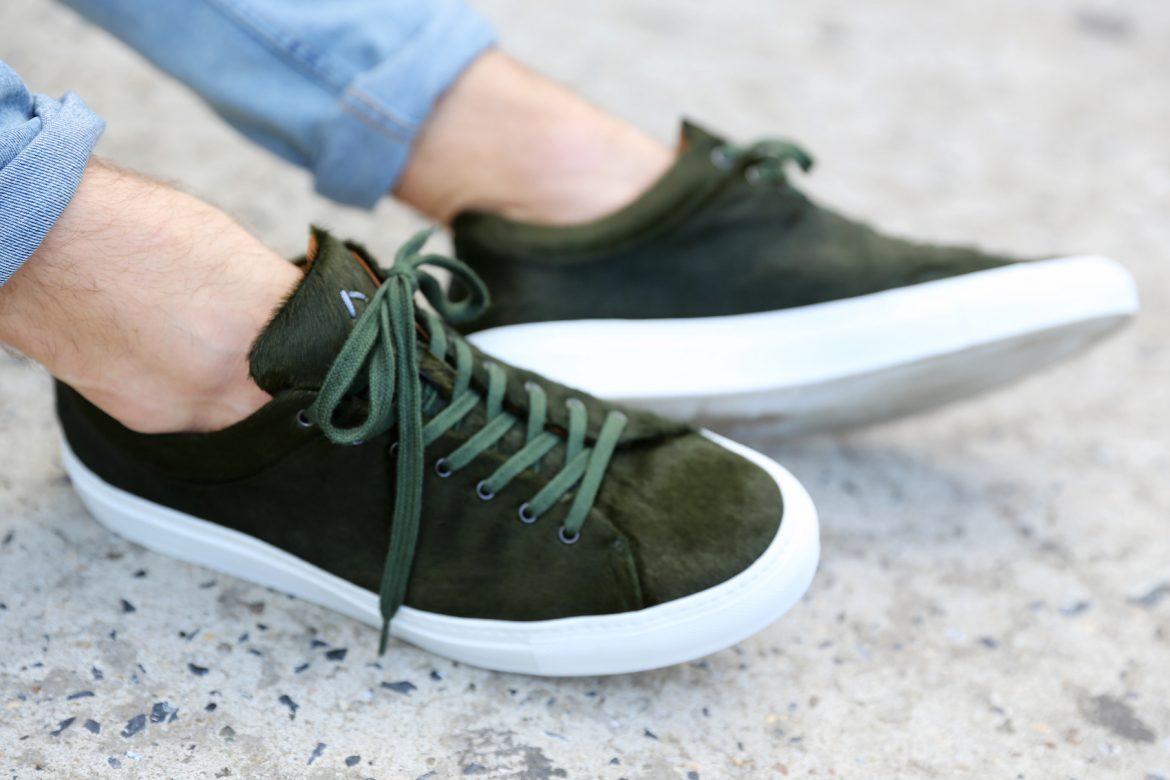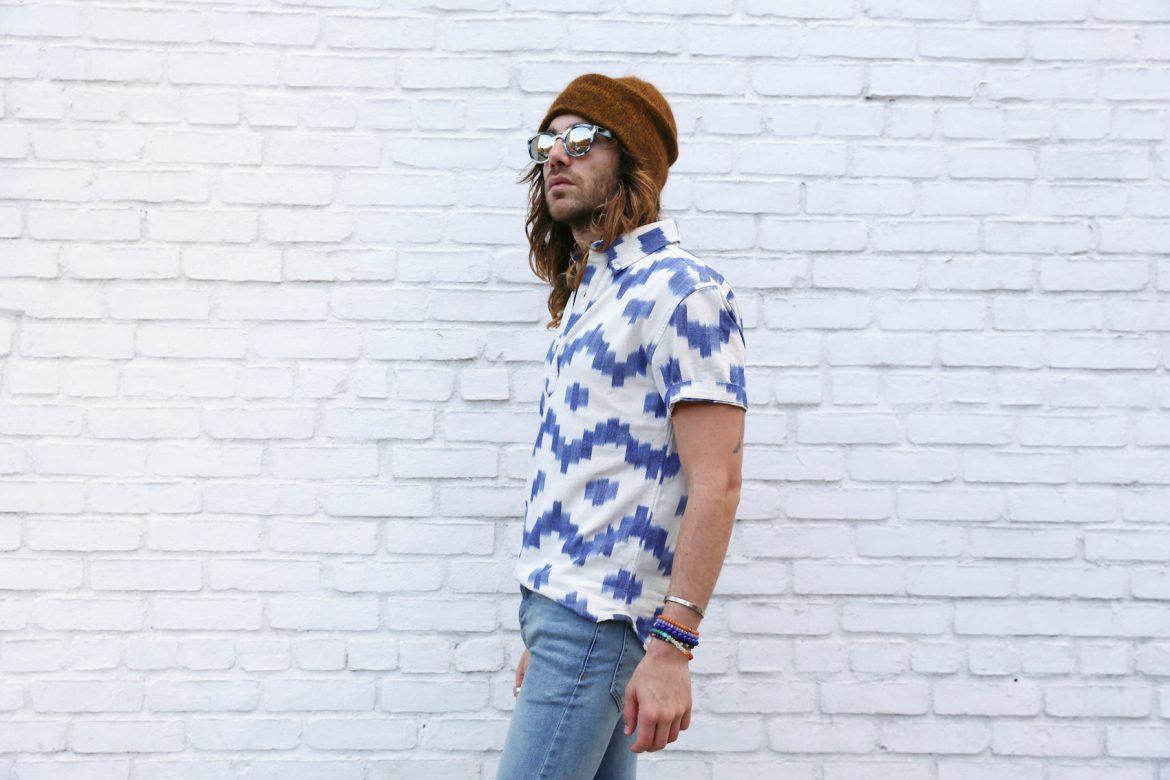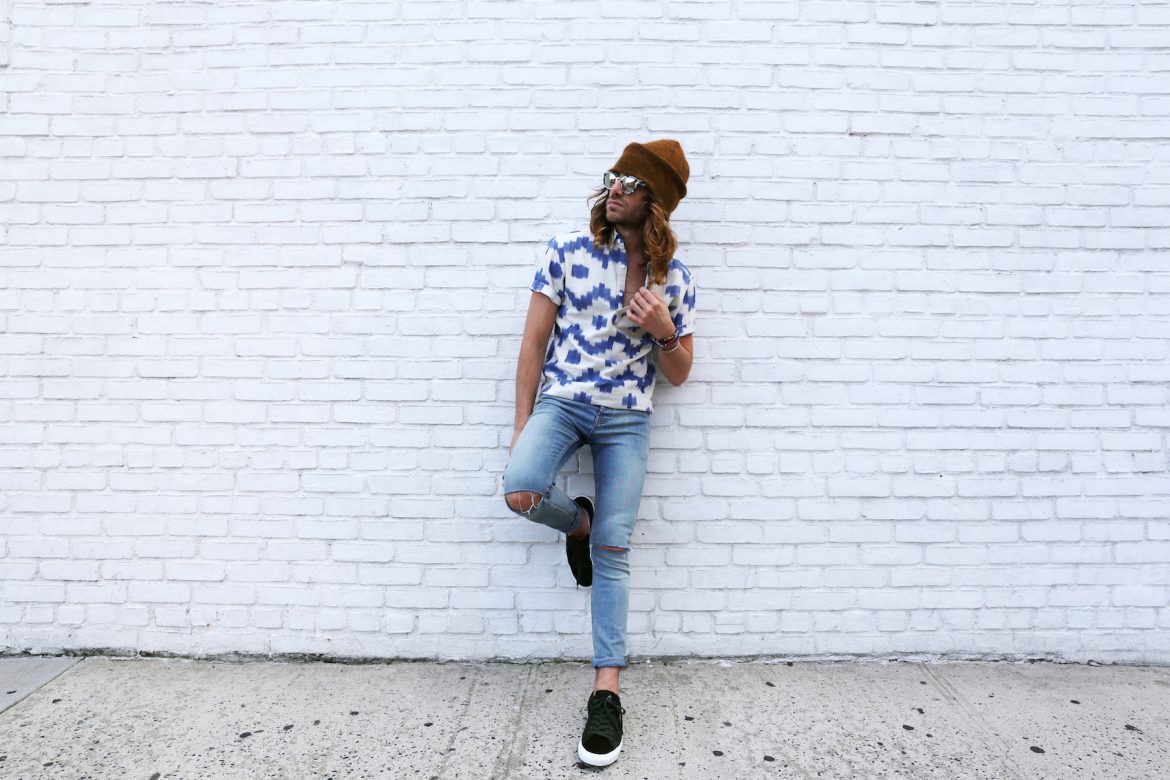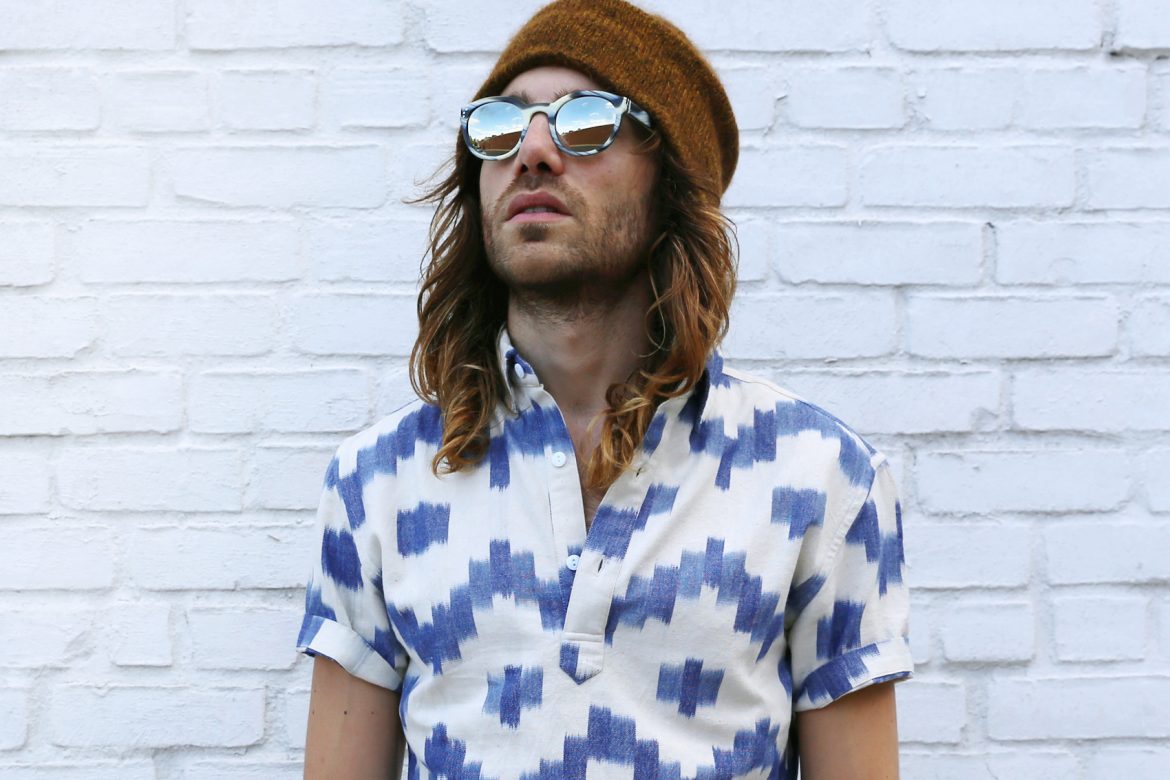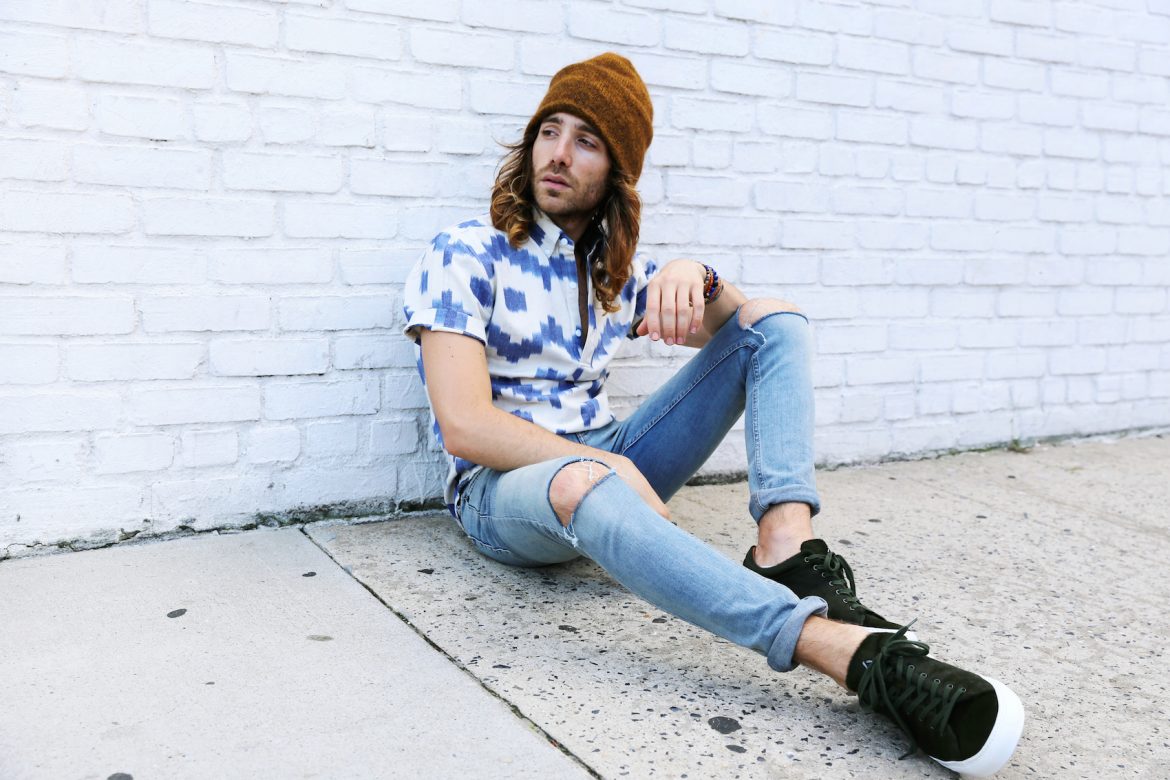 (Shirt: Bonobos/ Jeans: A.P.C./ Sneakers: Aquatalia/ Hat: Acne Studios/ Sunglasses: Shauns of California)