- style -
Can Cool Floral Print Shorts Look Adult?
As in, can I have lunch with my dad in them?
07 . 23 . 15
So I woke up like this, and then decided to stay like this. All day. No tight jeans or fitted trousers for me today. Floral print shorts all the way.
Botanical shorts represent the epitome of confidant ease and effortless style. When wearing floral print shorts like an adult it is essential that the florals are "non-naff*" and vintage-esque. Or I also like to wear them with a clashing floral shirt. I feel so empowered by this outfit that I look distinctly (and equally unfathomably) haughty. It's also a fun summer play on the pajama trend.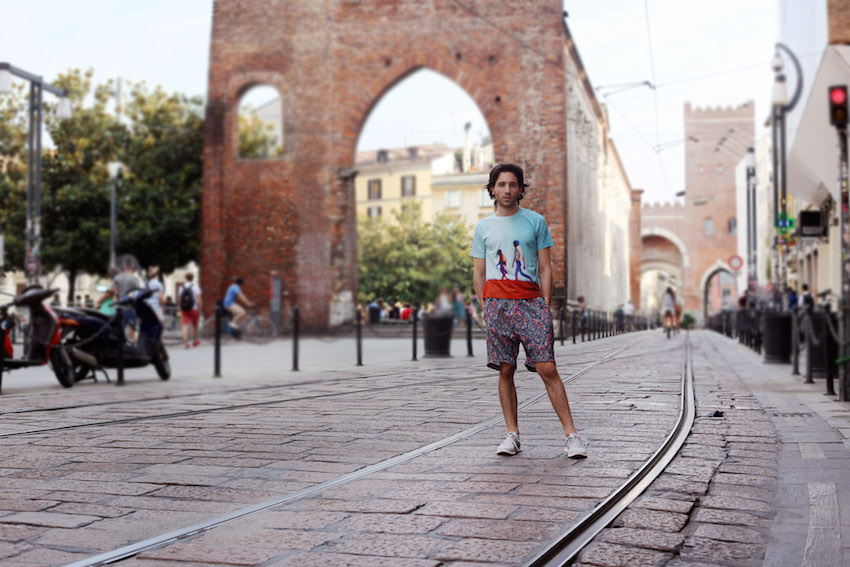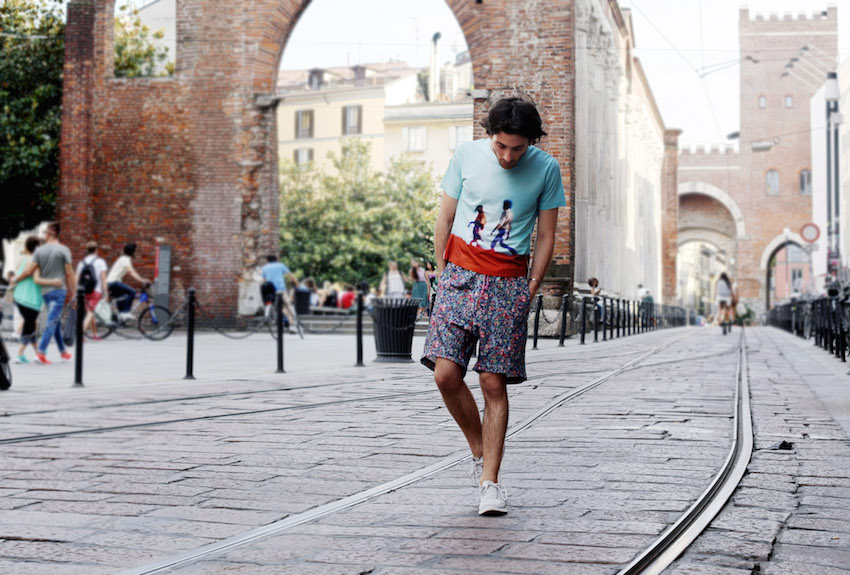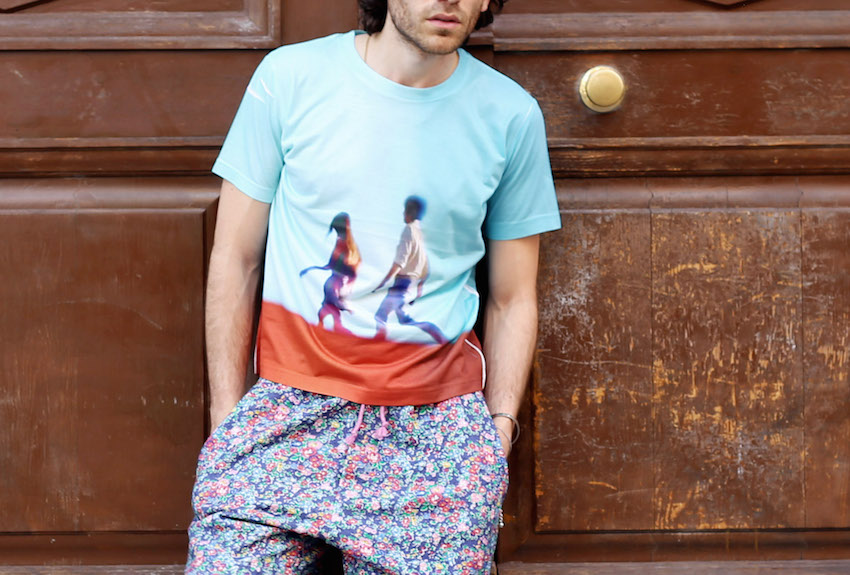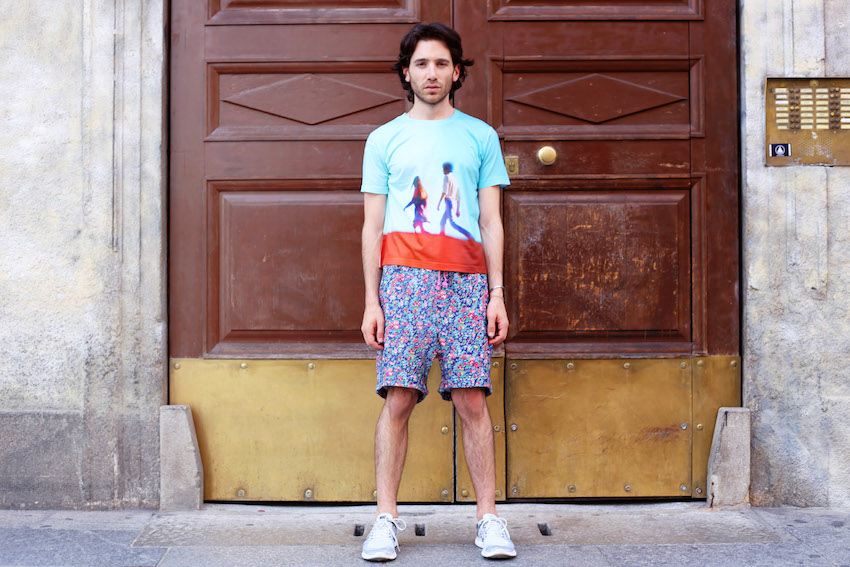 (Shirt: Suelima / Shorts: Christopher Shannon/ Shoes: Nike) 
– YOU MAY ALSO LIKE –
HOW TO WEAR A FLORAL VEST IF YOU ARE NOT JIMI HENDRIX
A RETRO LOOK AND LEOPARD PRINT SHOES AT #NYFWM