- style -
I'm Better
Missy Elliott vibes at NYFWM.
01 . 30 . 17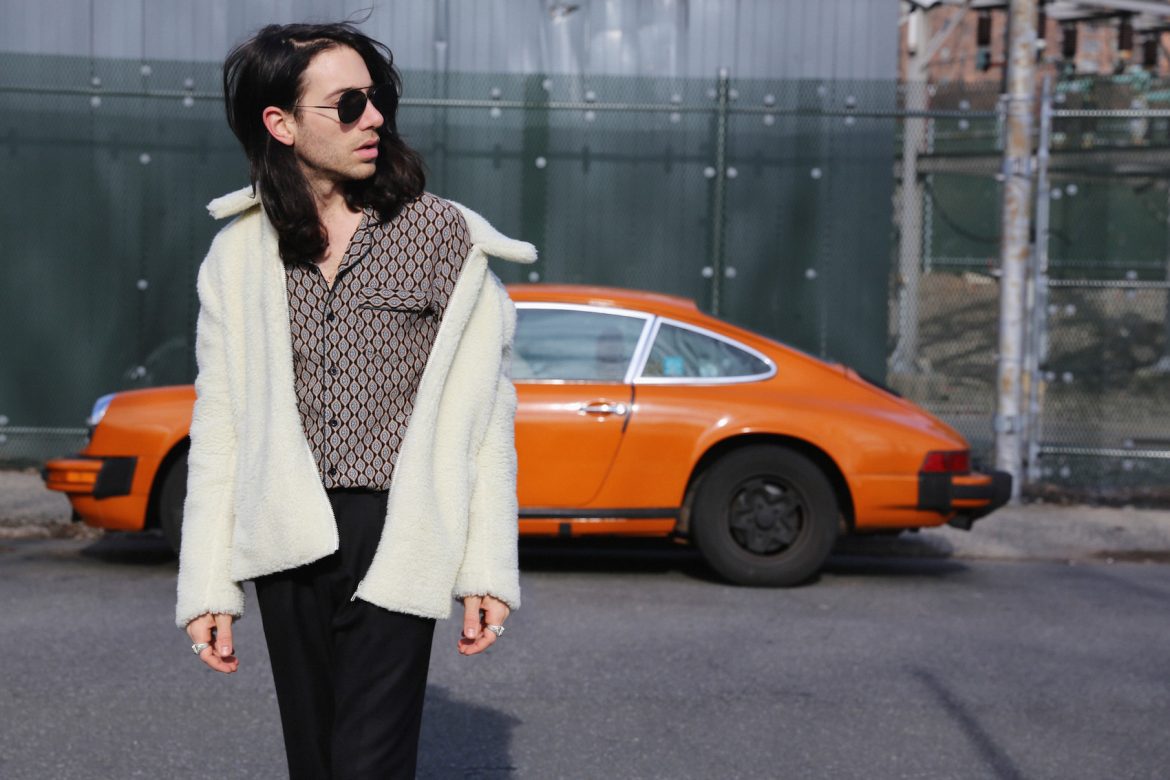 New York Fashion Week Men's blows into town today!
Here's a recurring question among the denizens who dwell and frolic the New York streets during Fashion Week: How do I wear a what I really want to, without freezing my butt off, all while still feeling like I look cool? The answer for me is shearing. Shearing is now what fur was on the 80s.
For my first look at NYFWM I went for a retro vibe complete with a puffy shearing jacket, a paisley printed shirt and pleated black trousers. I added a pop to the look with a pair of glittering Christian Louboutin kicks and black aviator shades. The overall affect is: one part '70s porn star, one part Jim Morrison and a splash of Missy Elliott.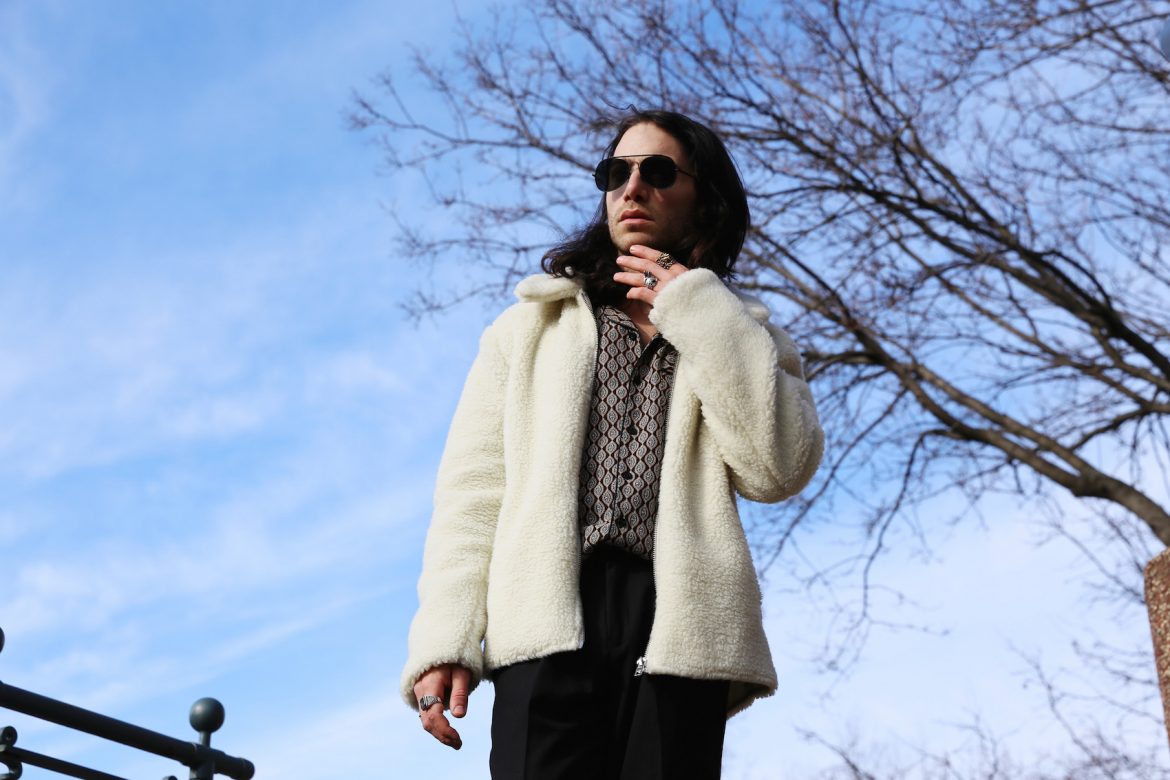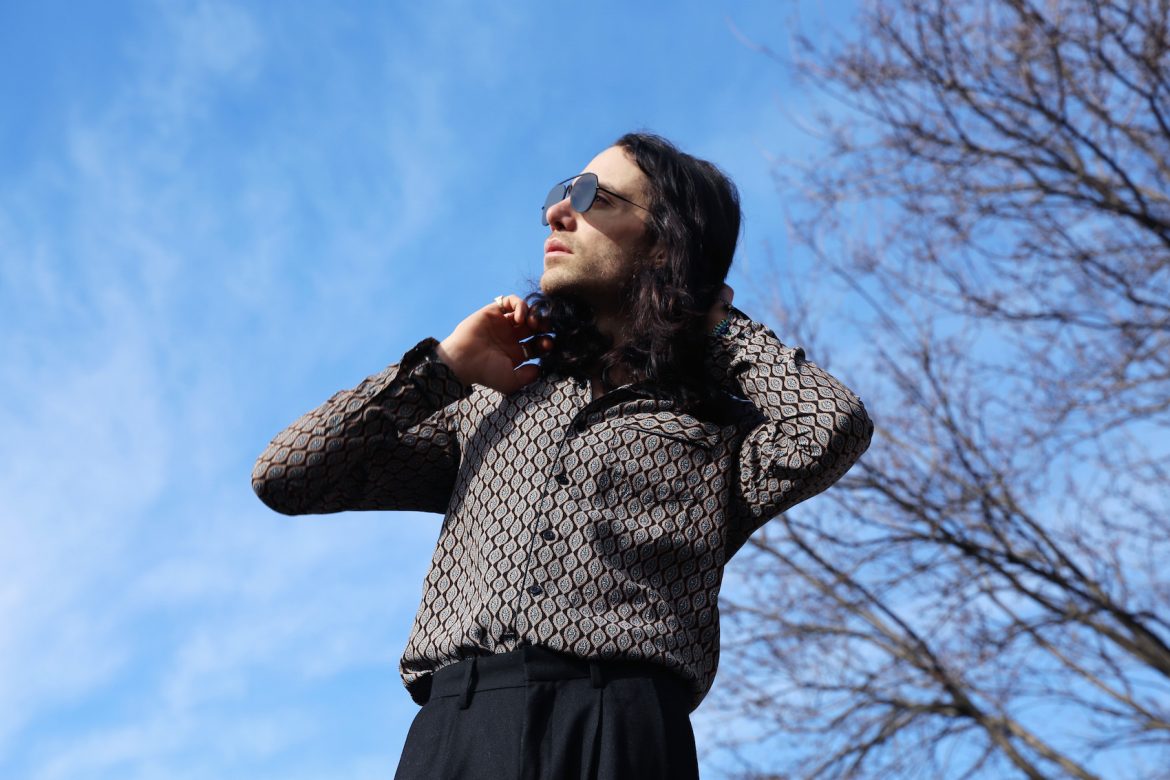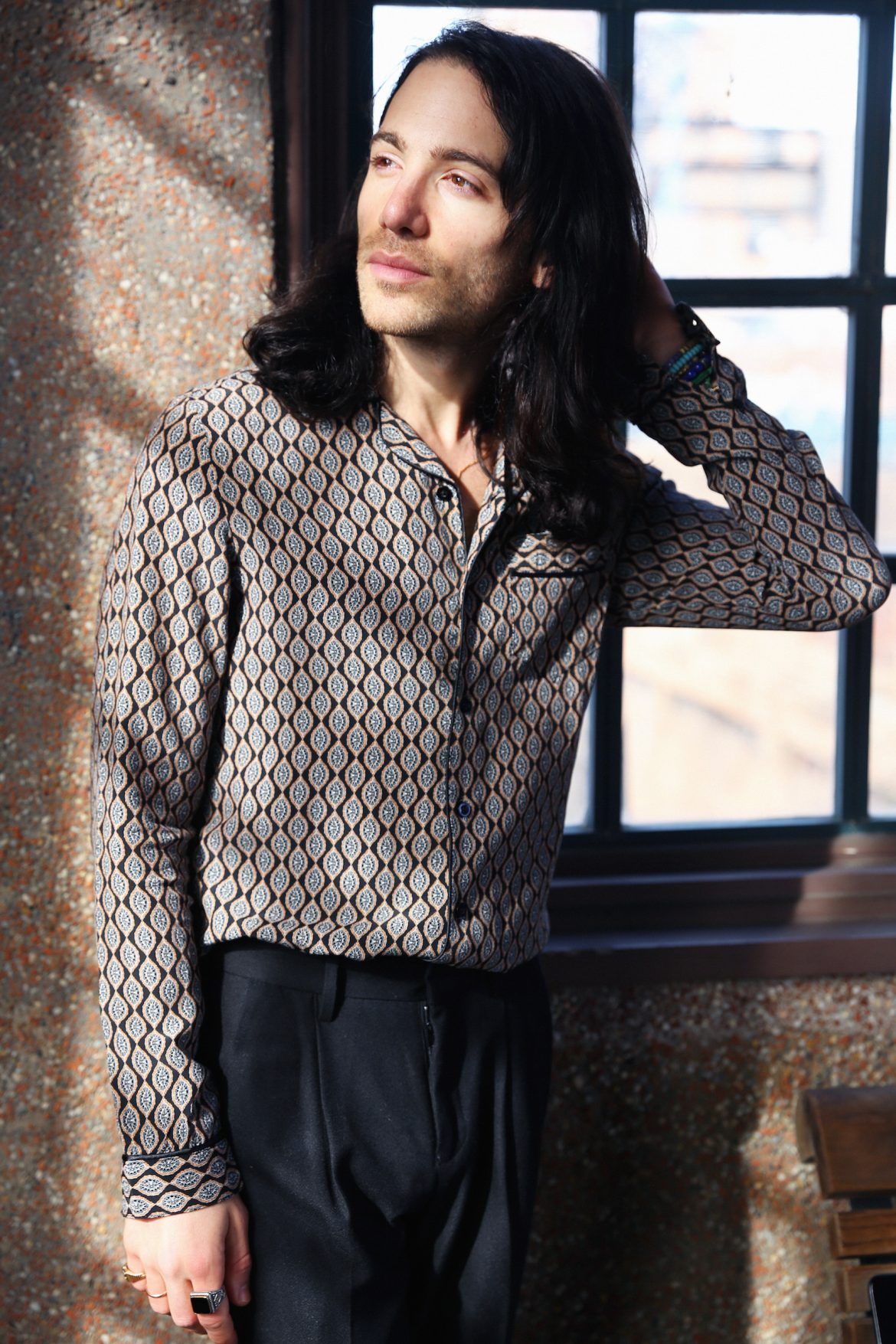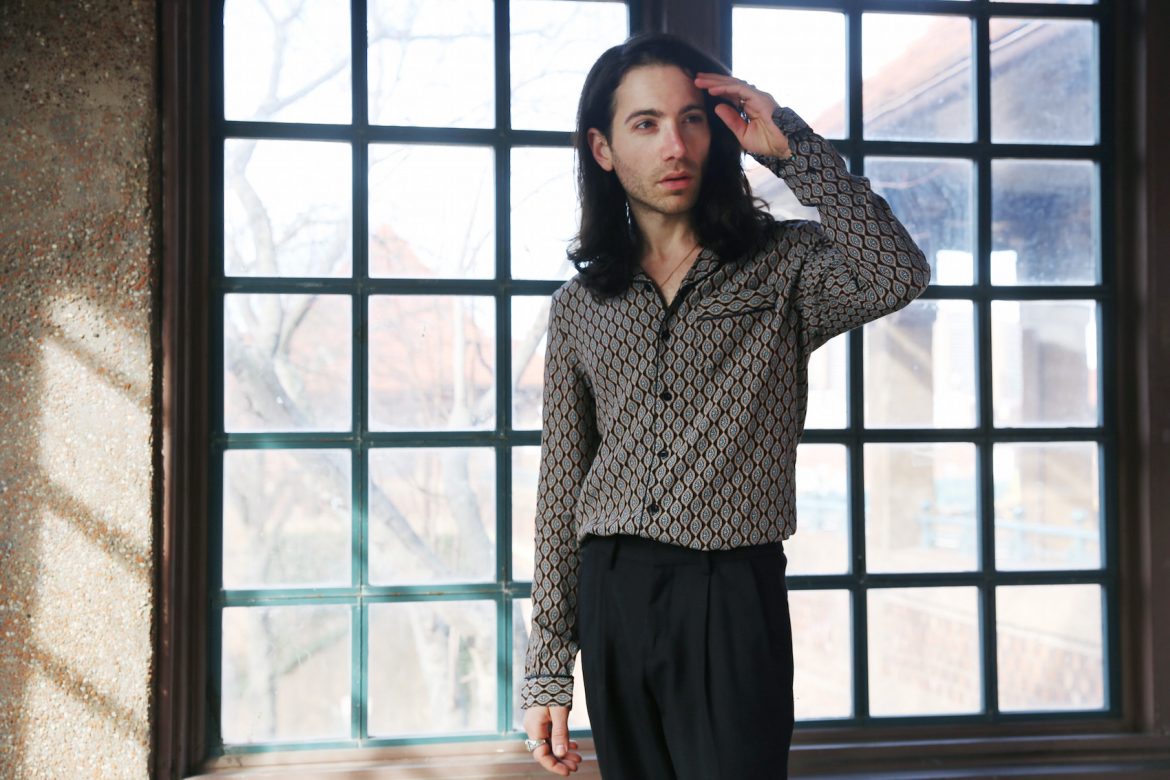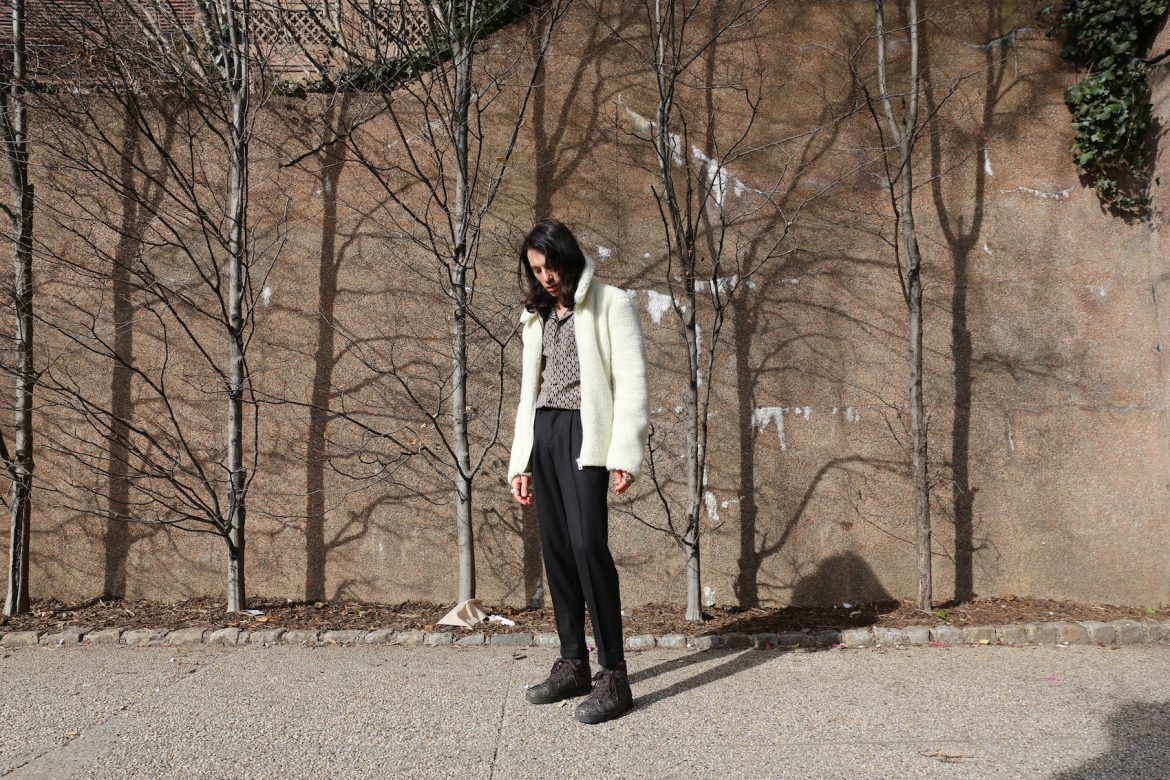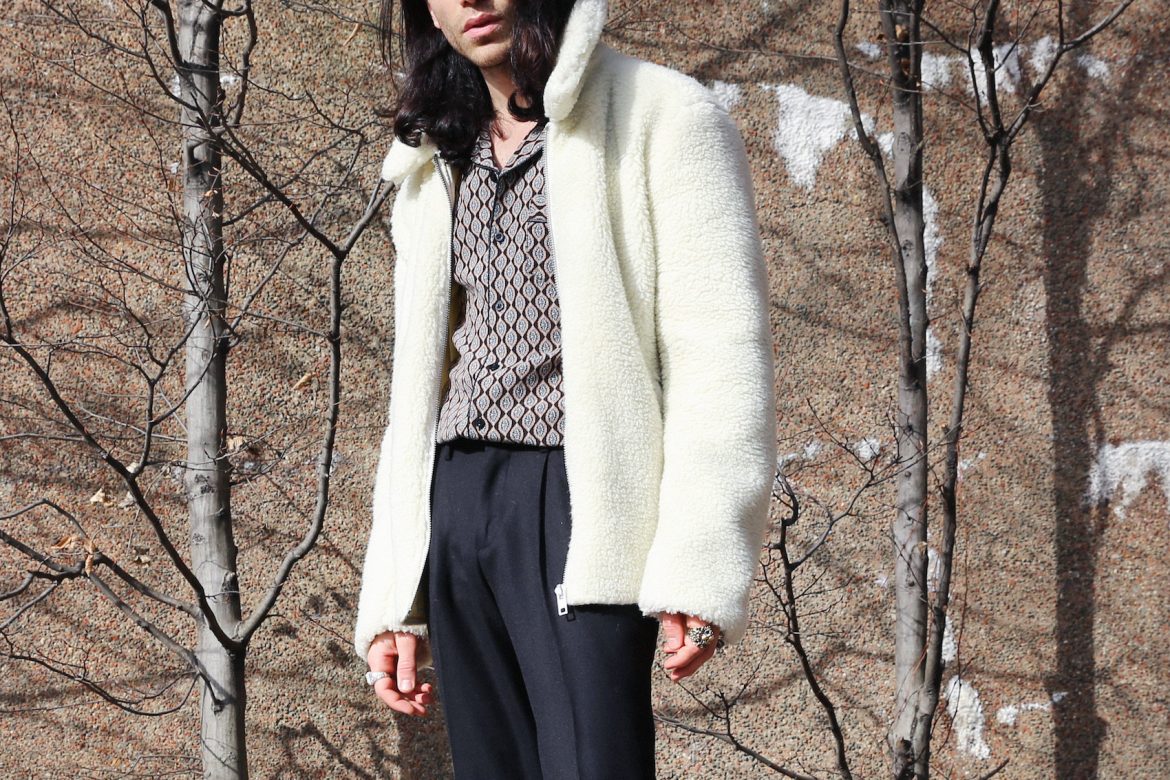 (Look: Topman/ Sunglasses: Acne Studios/ Sneakers: Christian Louboutin)