- style -
Careless Whisperer
A look for the master of cool, George Michael.
12 . 27 . 16
George Michael, an artist who transcended all that it meant to be of this earth — has passed away. I just want to take a minute to remember this creative genius.
A rock star in appearance and a performer on stage, he taught me many things about swag and style.
His brandished blond-streaked, feathered tresses, gold hoop earrings and a penchant for guyliner that kept the girls and boys enthralled.
He exemplified the notion – never ask someone how an item of clothing makes you look. Ask yourself how it makes you feel.
Today's look pays homage to this iconic man.
I started with the shirt. One part cotton. One part linen. One part silk. One really effortless Denim shirt. I styled it with a leather jacket, t-shirt, black jeans and a grey wool pork pie hat with wide brim.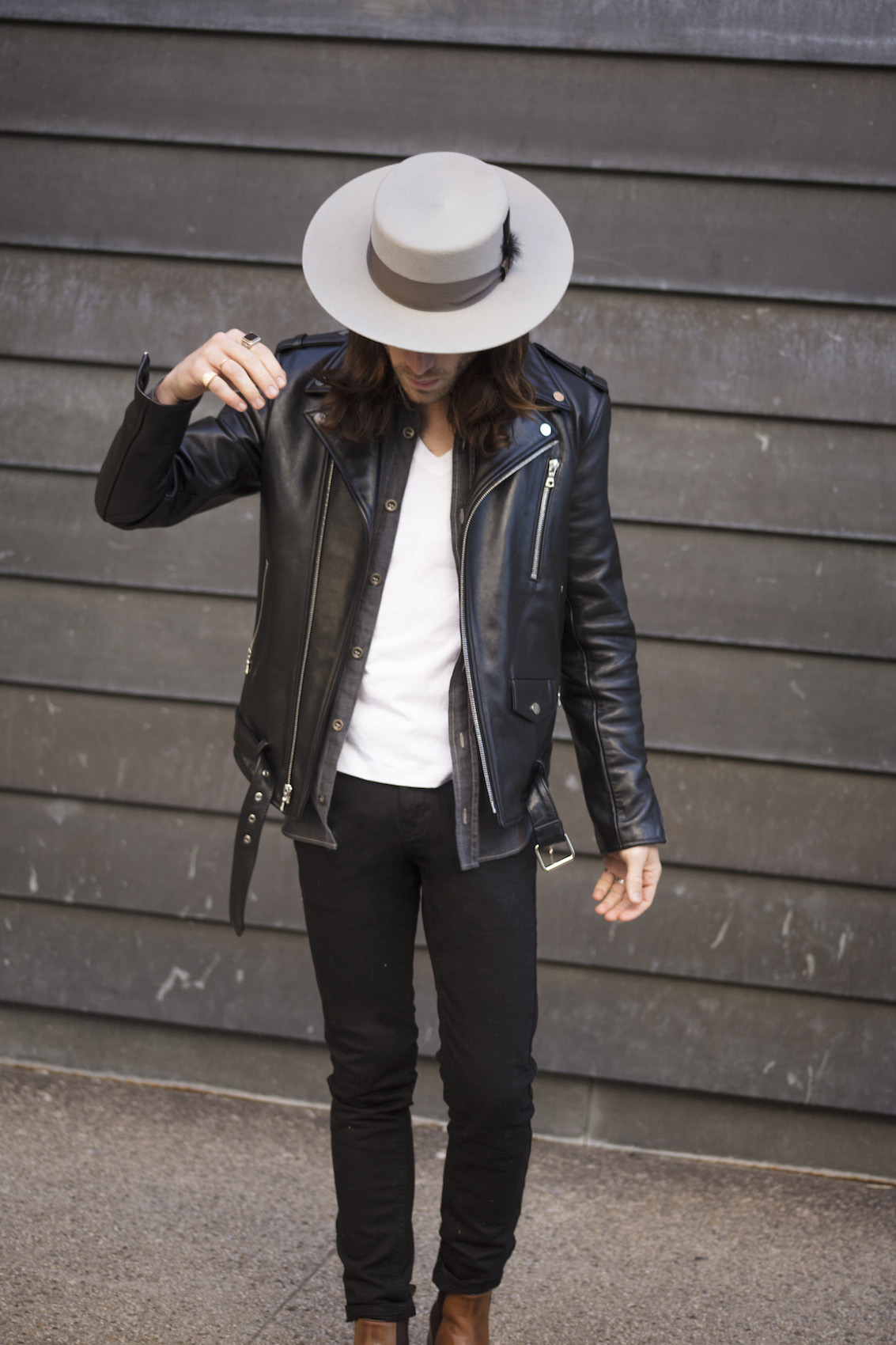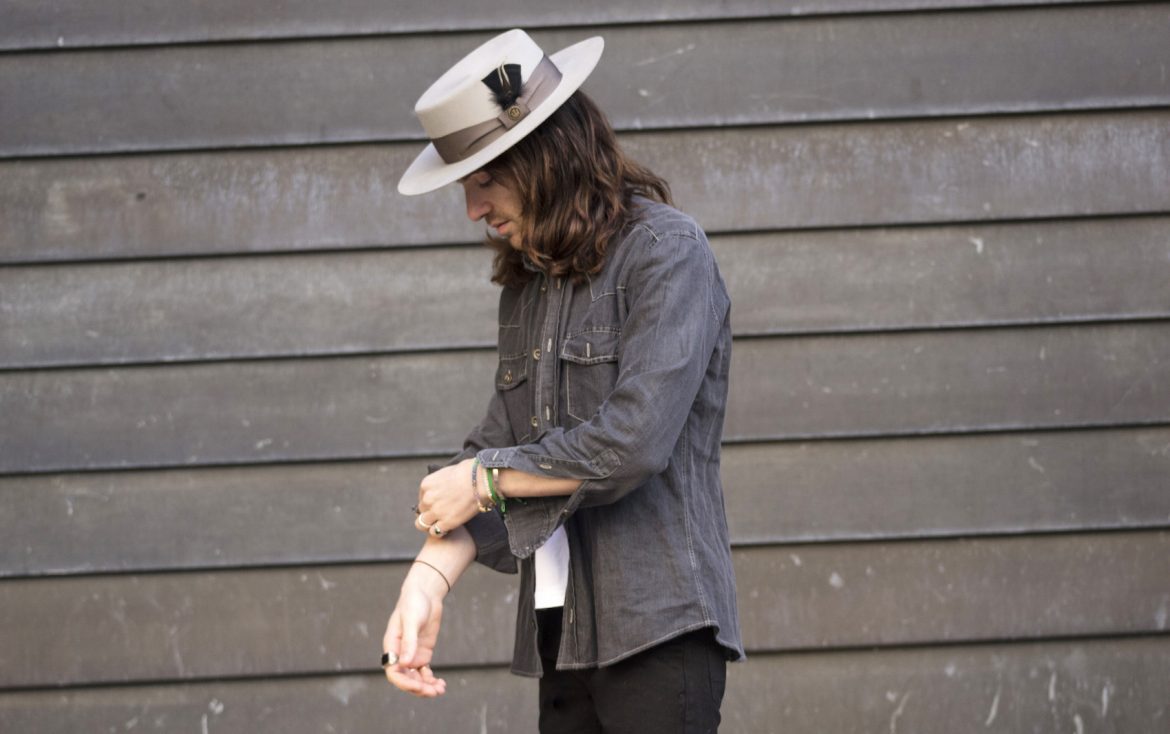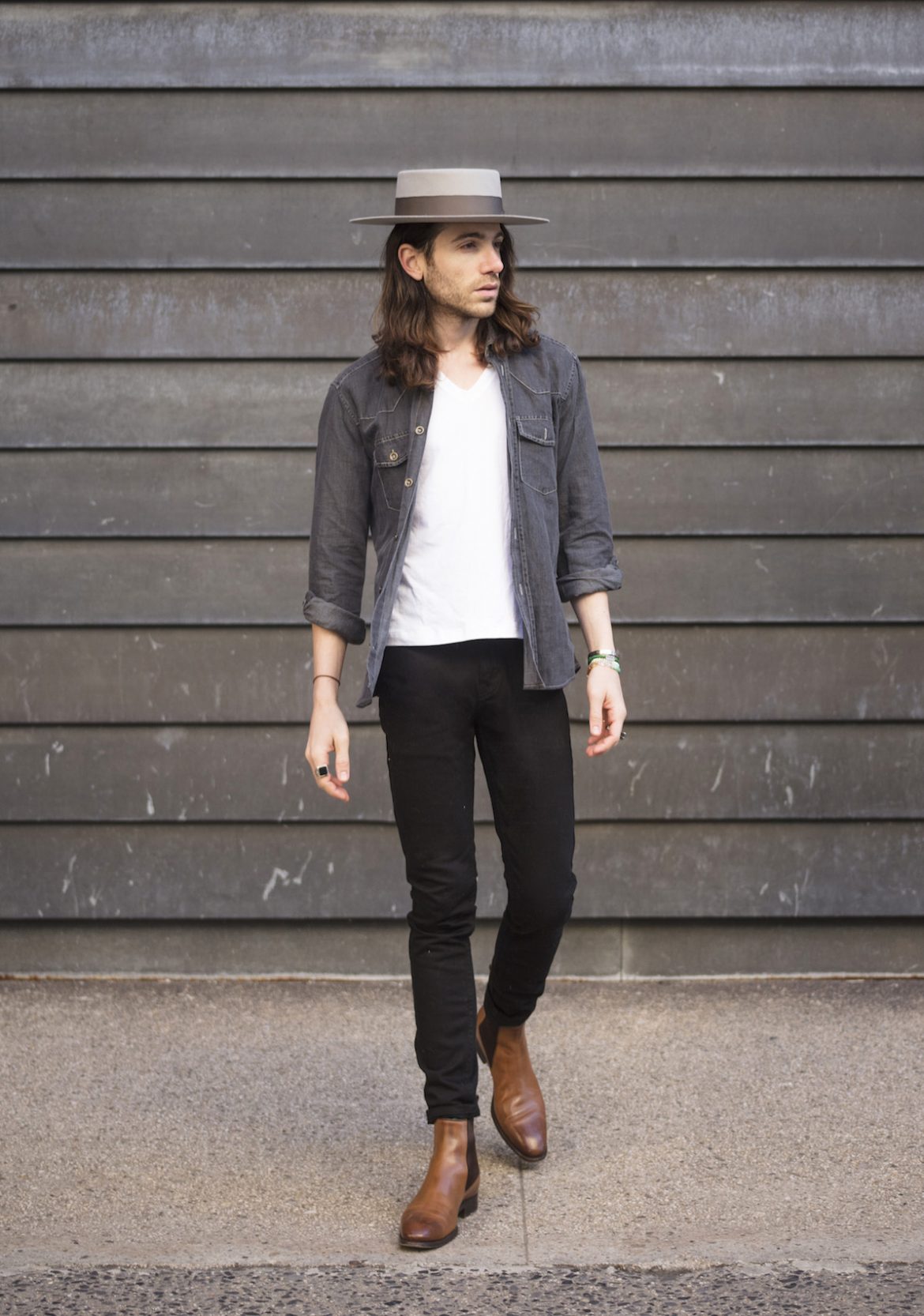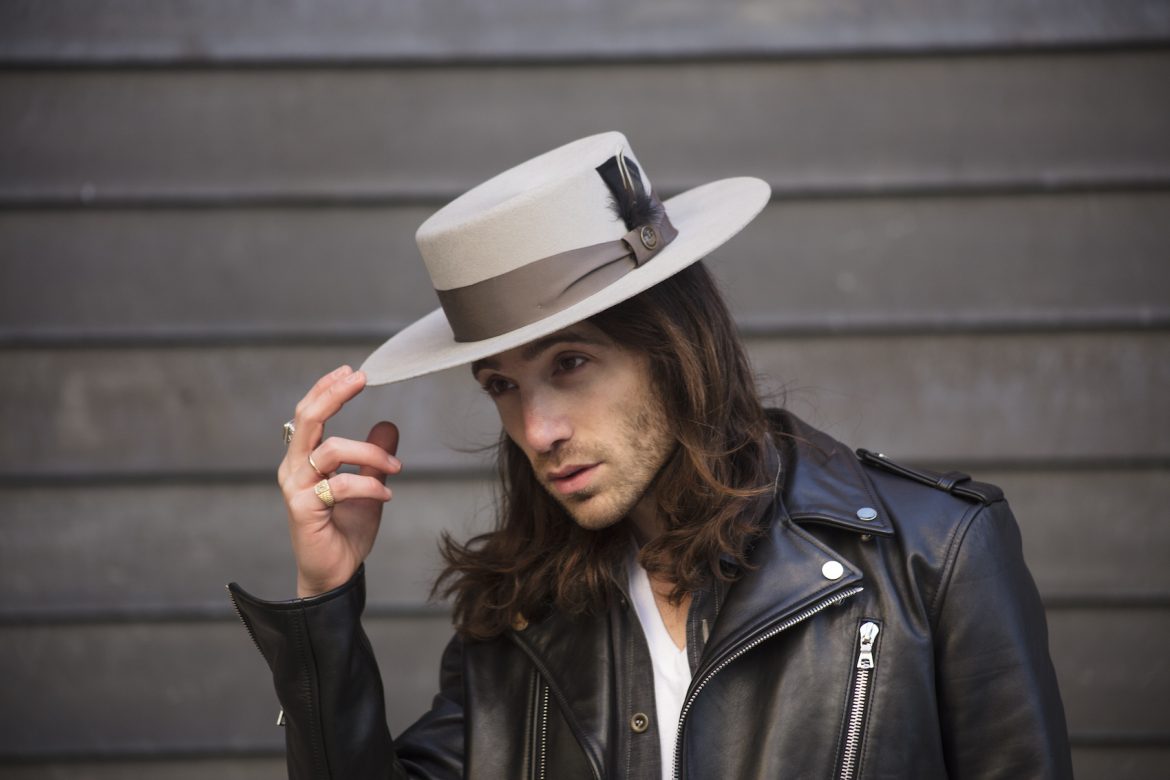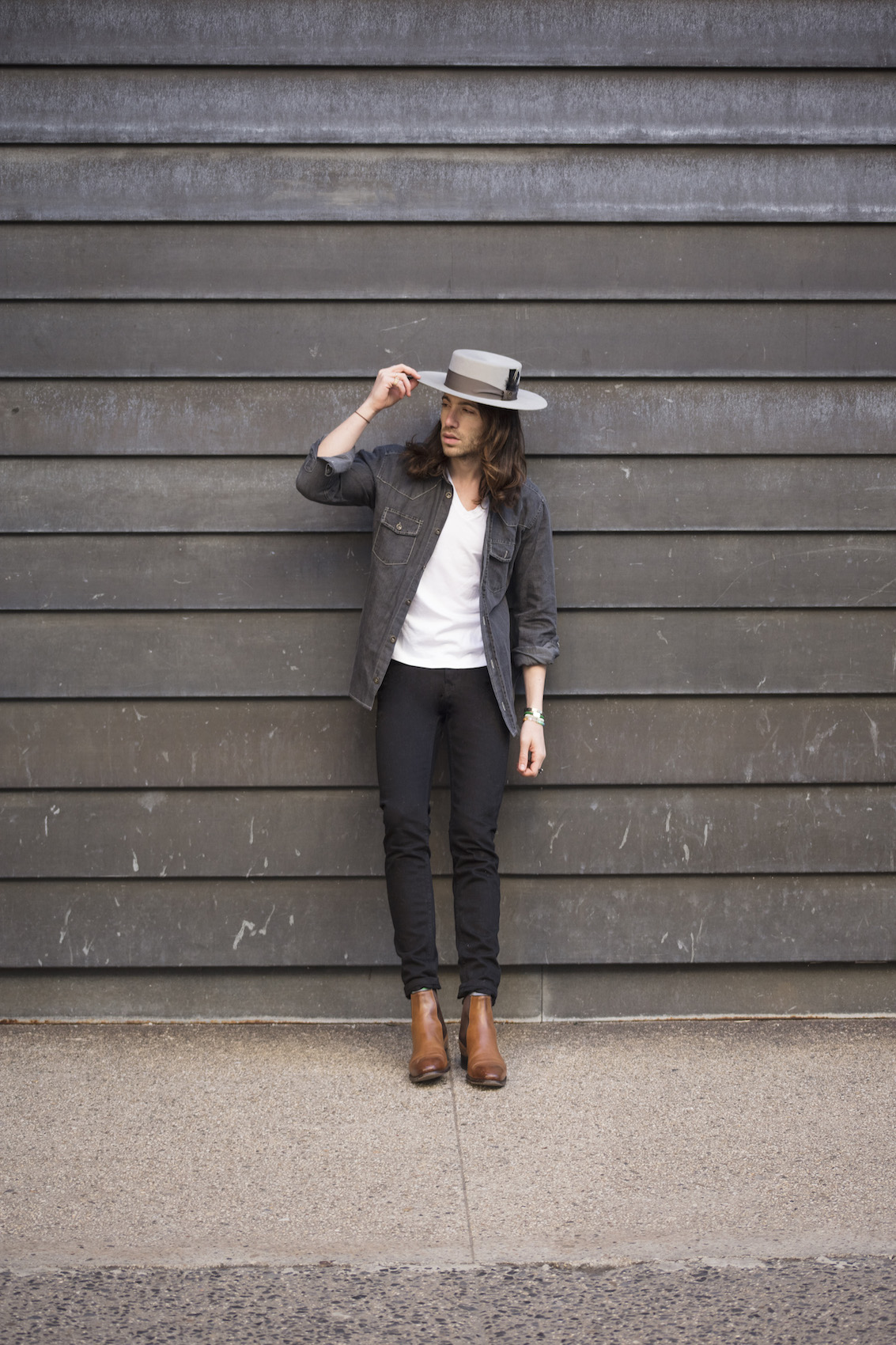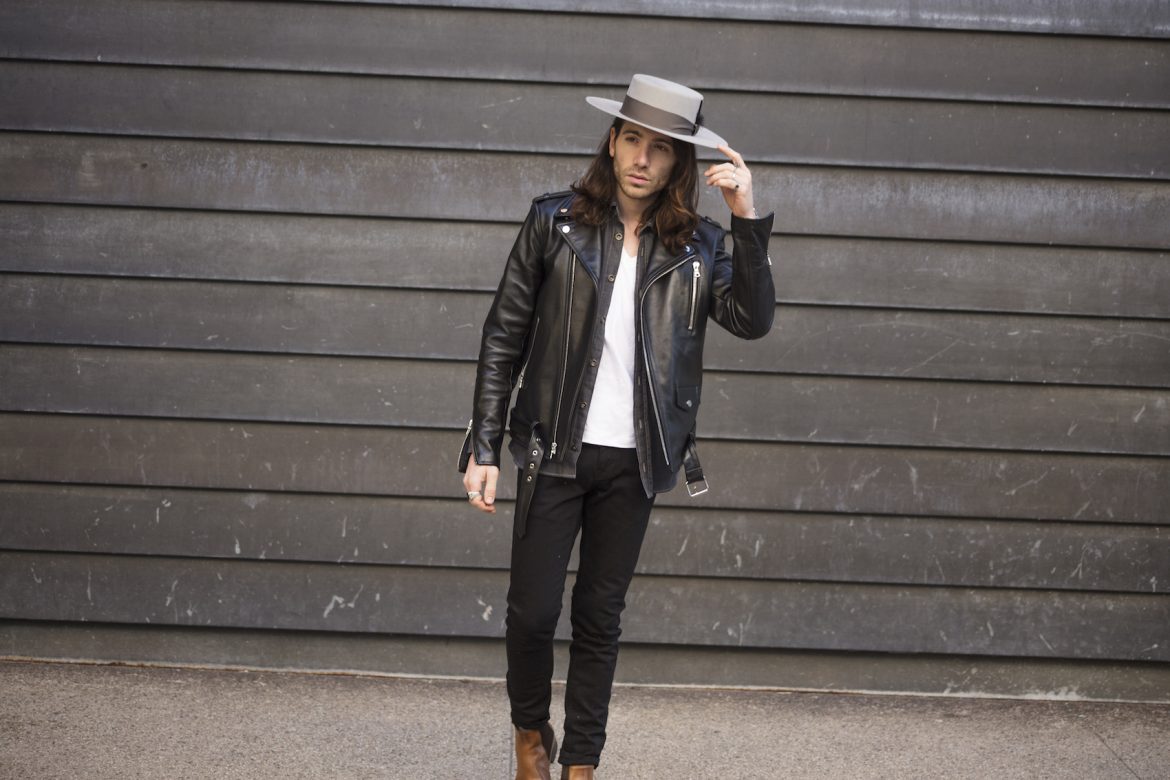 (Jacket: Saint Laurent/ Shirt: VK Nagrani/ Jeans: MSGM/ Boots: Tommy Hilfiger/ Hat: Goorin Bros.)