- style -
Florals & SZA, for Spring?
Florals and leather are to men, what lace and leather is to women.
04 . 02 . 14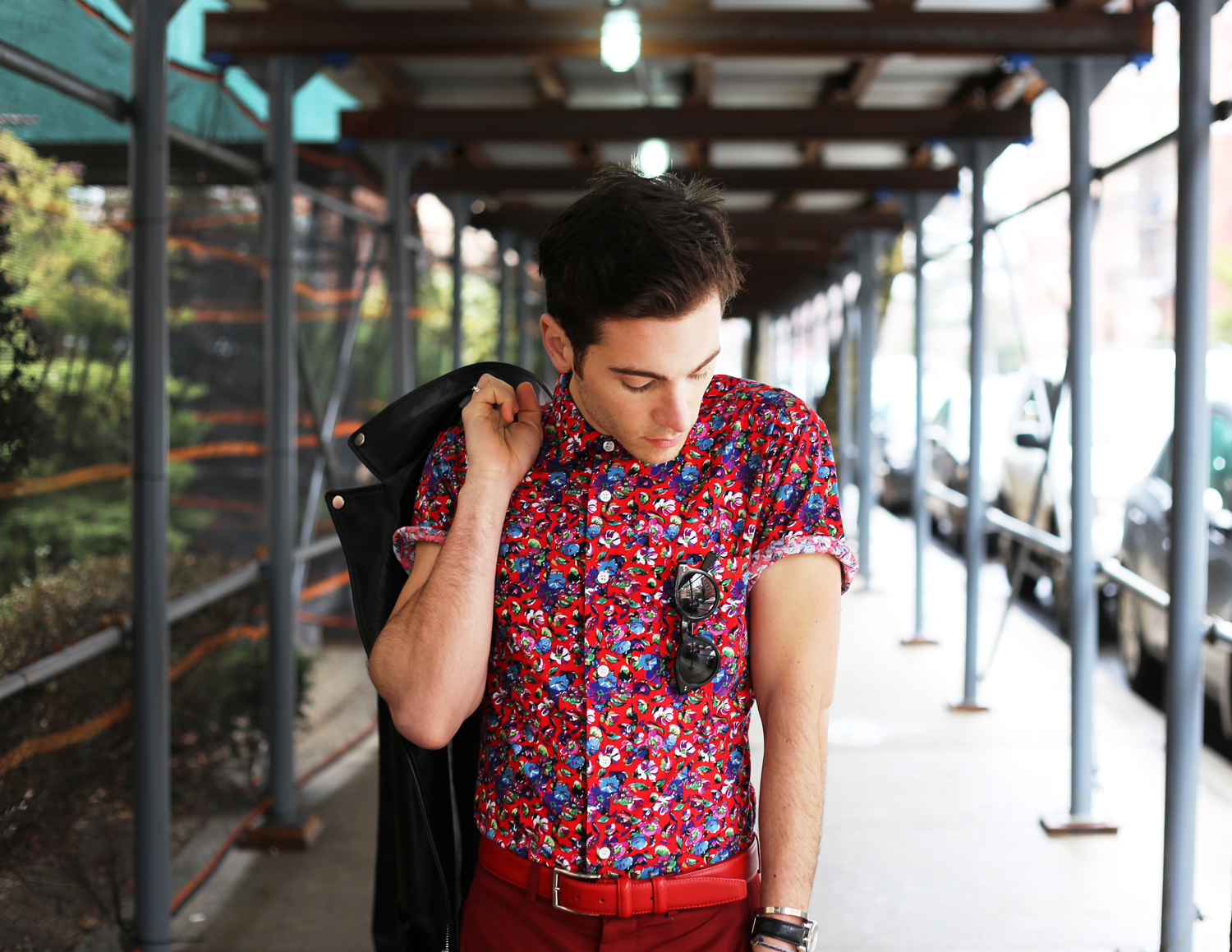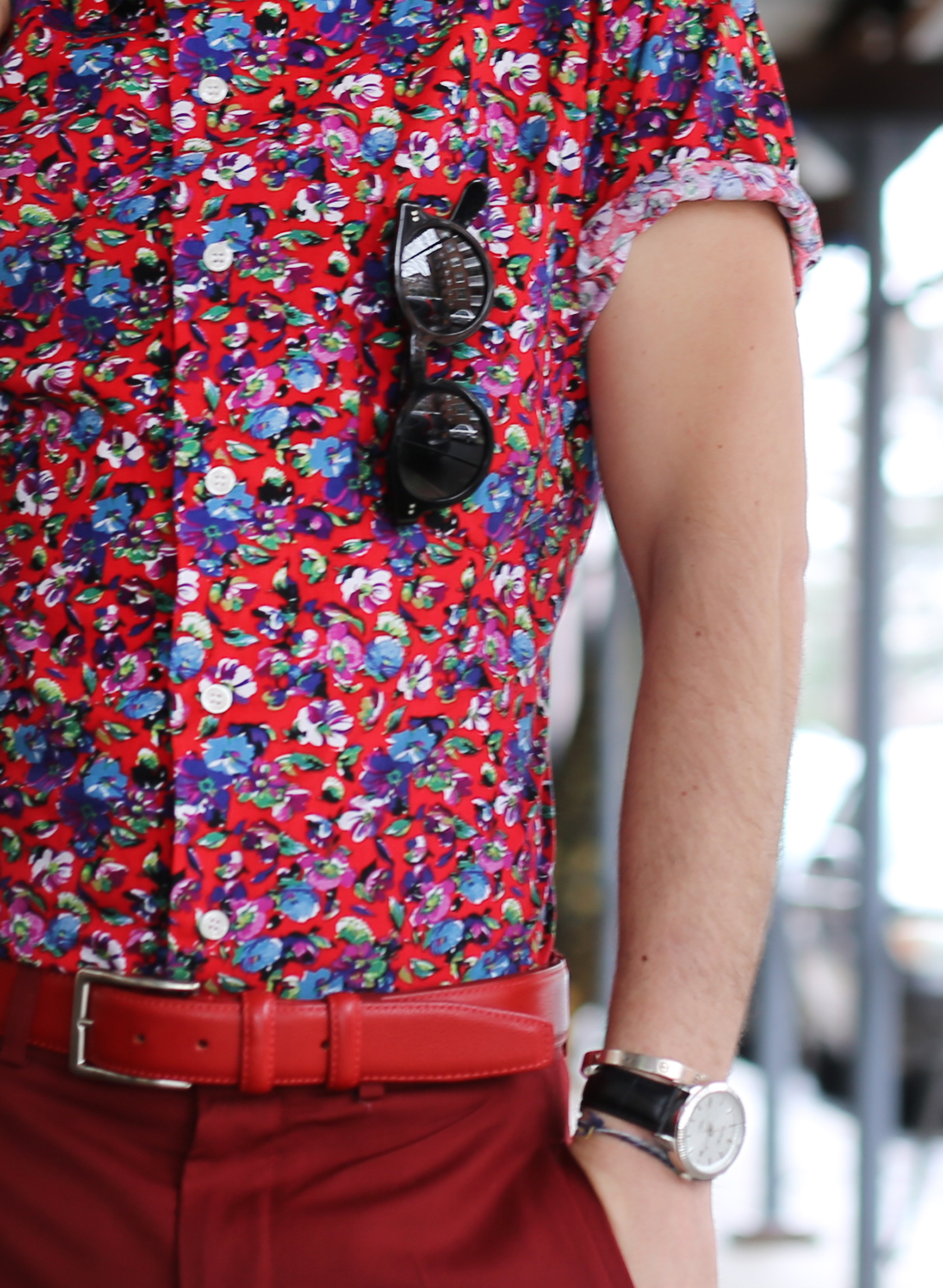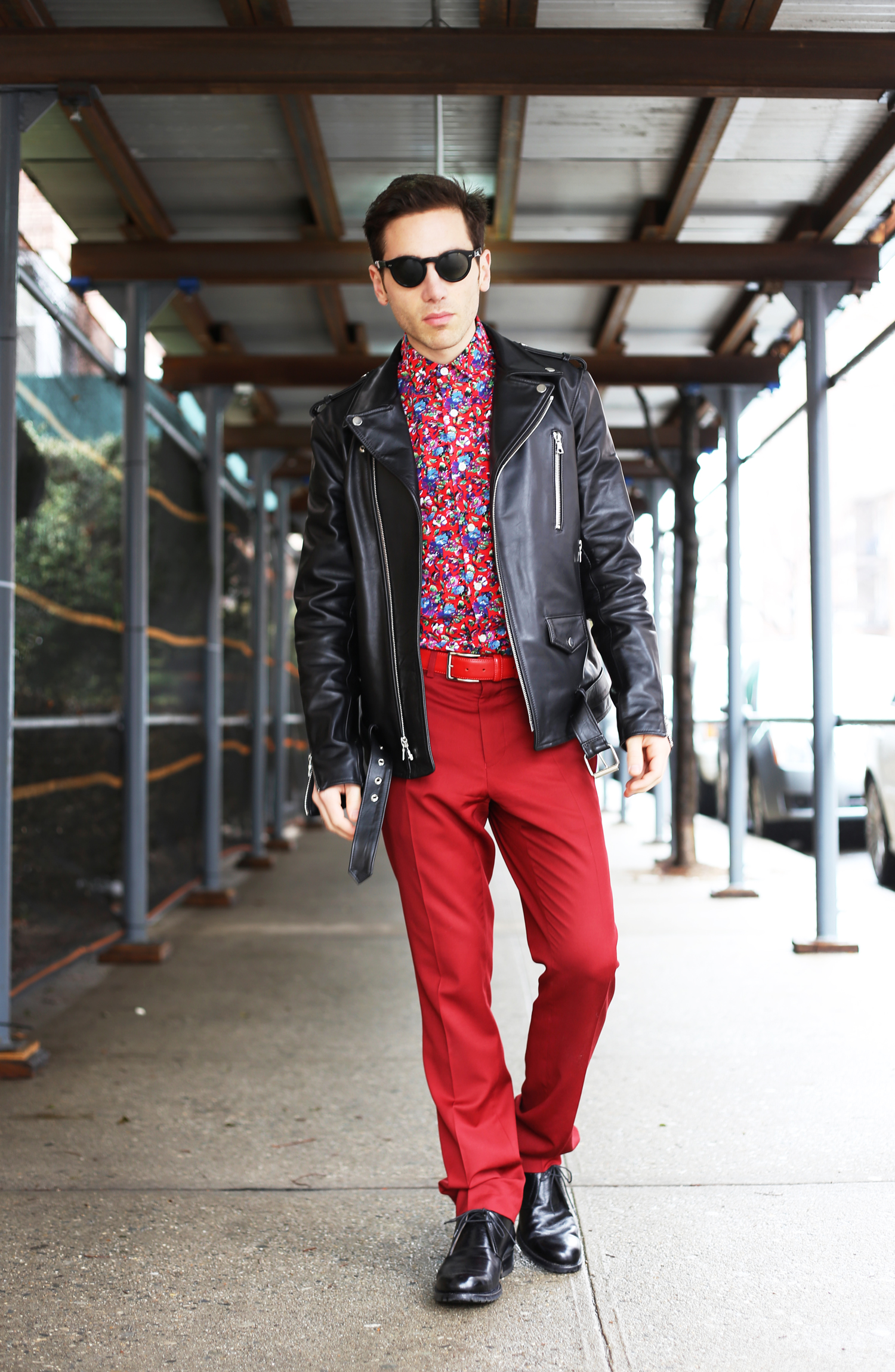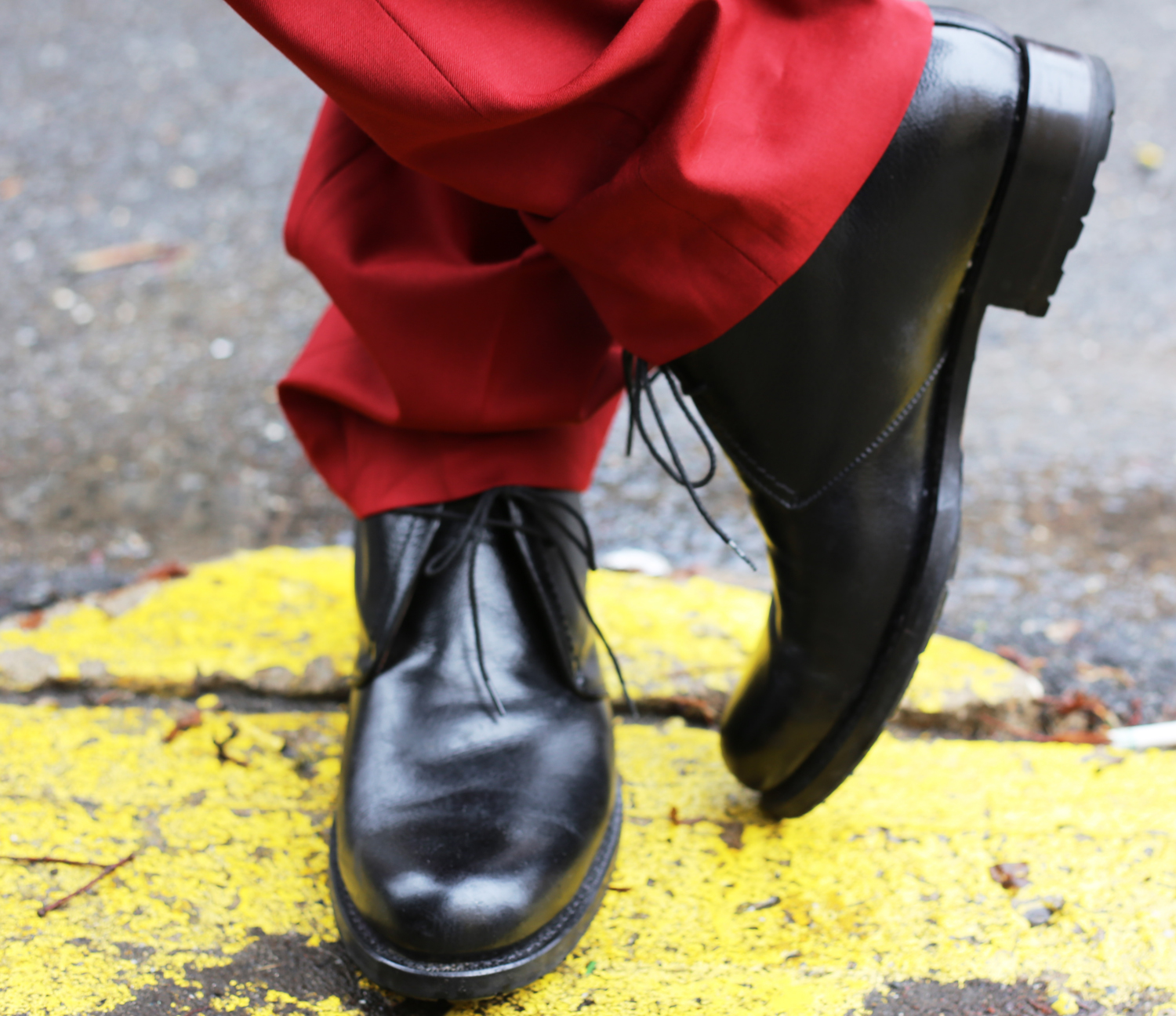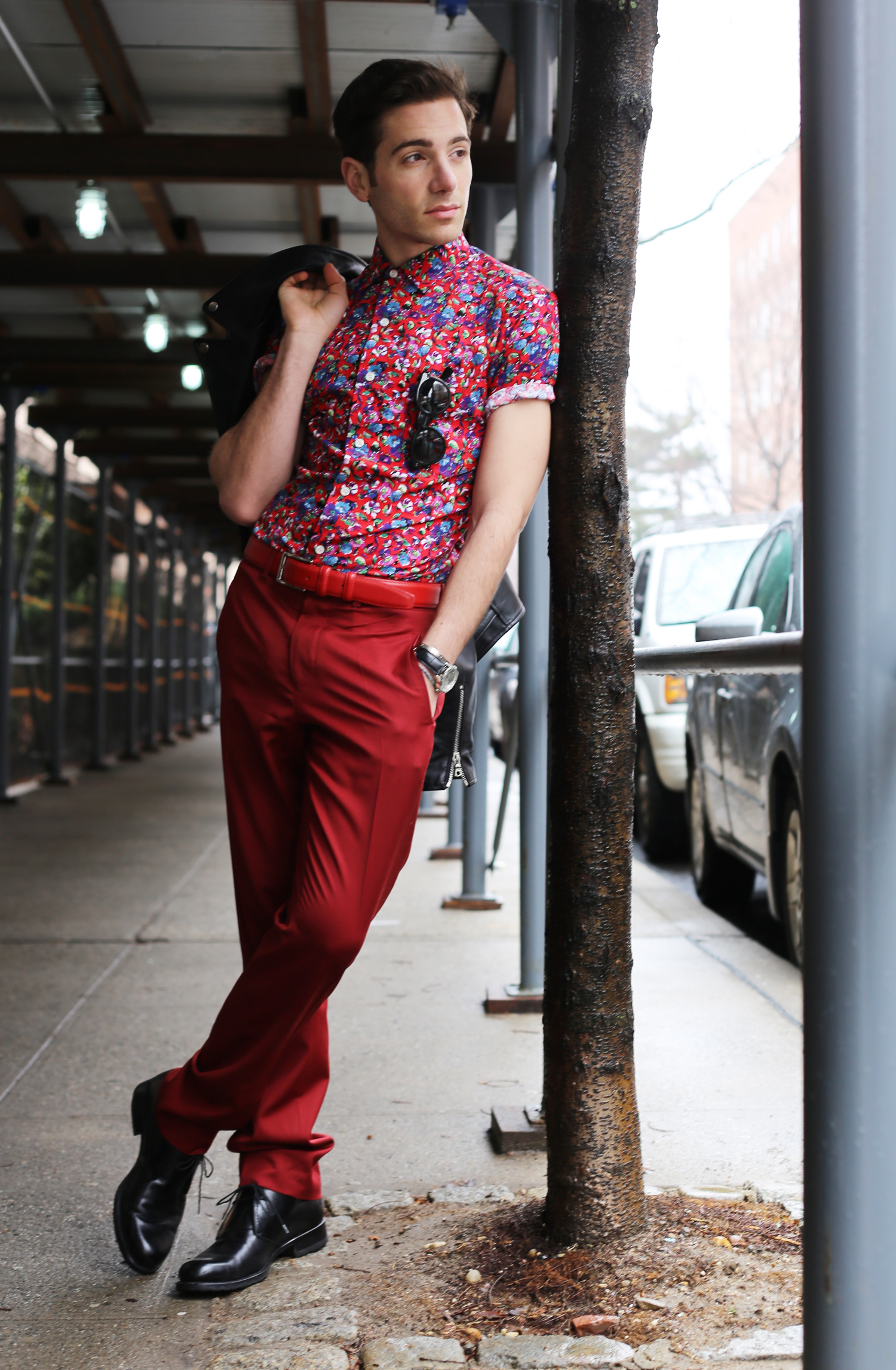 (Jacket: Jack Henry/ Shirt: Shades of Grey by Micah Cohen/ Pants: Topman Collection/ Boots: Harris/ Sunglasses: Ralph Lauren)
Happy April! Yesterday was one of those magical days in NYC when New Yorkers begin to realize winter is actually over. Wait, so there's no snow in the foreseeable forecast right? The penchant we had for abusing our bodies through this harsh winter can finally stop. Reminder: stop buying bottles of wine and cheese. Although I understand this notion, I am doing nothing to change my winter comfort routine. I put the same amount of energy into going out that Taylor Swift does to avoiding another relationship. However last night I did venture out for SZA's listening party for her latest album "Z". Hearing the ethereal sound of her voice couldn't have come at a better time. I find her bold yet innocent vibe extremely therapeutic and discovered my new soundtrack for spring. She fiddles with ones emotions in all the right ways. So with her mesmerizing sound in mind, today I am feeling breezy and flirty for spring wearing, get ready, floral. Floral also happens to be my second favorite look to wear with a leather jacket. Florals and leather are to men, what lace and leather is to women.