- style -
How To Grow Out Your Hair Out And Be Okay With It: The First Cut
They say it's the deepest.
05 . 14 . 15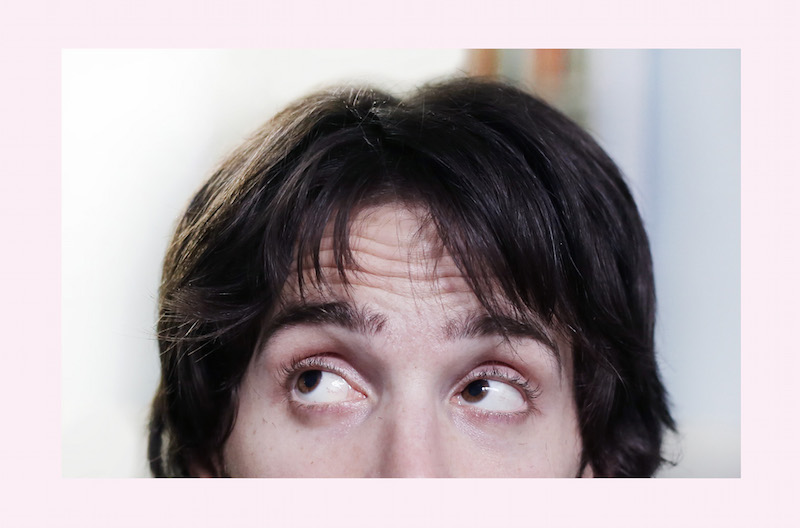 The time has come. For my hair to lip-sync, for its life. 
As you know I am in the excruciatingly painful process of GROWING OUT MY HAIR. There is nothing worse, nothing more painstakingly tedious and mind numbing. Except perhaps waiting in the mosh pit like gathering of bloggers and editors to exit a runway show during fashion week and delicately trying to avoid the razorblade like heels from smashing your toes.
There comes a time in the hair growth process that no matter how many hats, gels, oils or wigs you own, you need a trim.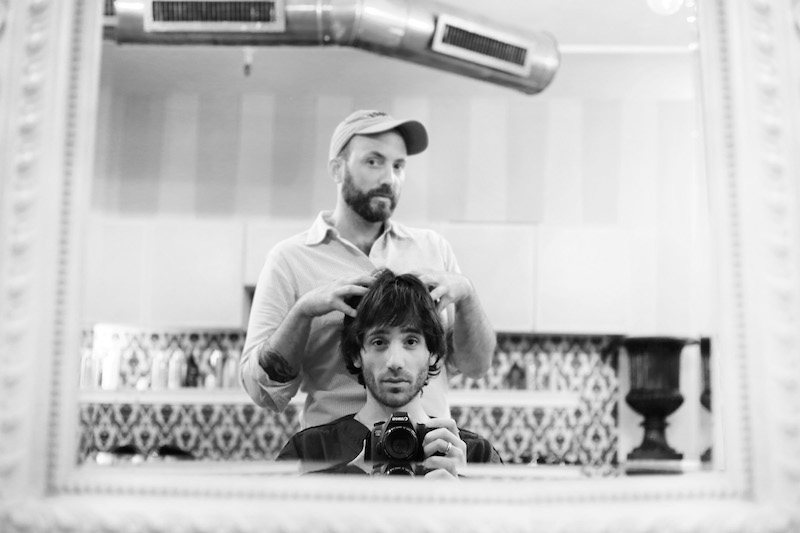 I have reached the point in the hair growth process that the end of my hair are so dead they have become besties with Whitney Houston.  It became clear that it was time for that oh so important first cut. I will tell you why it's so important. The past two times I have went for this first cut I ended up getting a severely sort hair cut. Why? Because I was desperate to feel somewhat attractive again. But this time I had an agenda. So I went to go to my home girl Liam Carey and got a 60s mod look.  After taking a long hard look in the mirror and languishing over my locks, I gave Liam the ok.
The result. A mod look that nods to Jagger in the late '60s, before Jagger made the greatest decision of his life and grew out his hair.
Yes my hair is shorter then I originally thought the trim would produce, but I love it and my hair growing mission survived it's first cut. Shante you stay.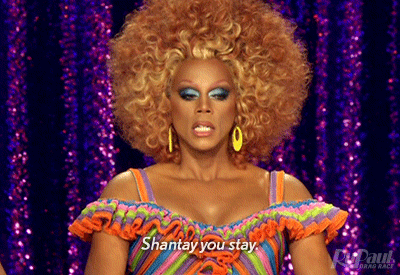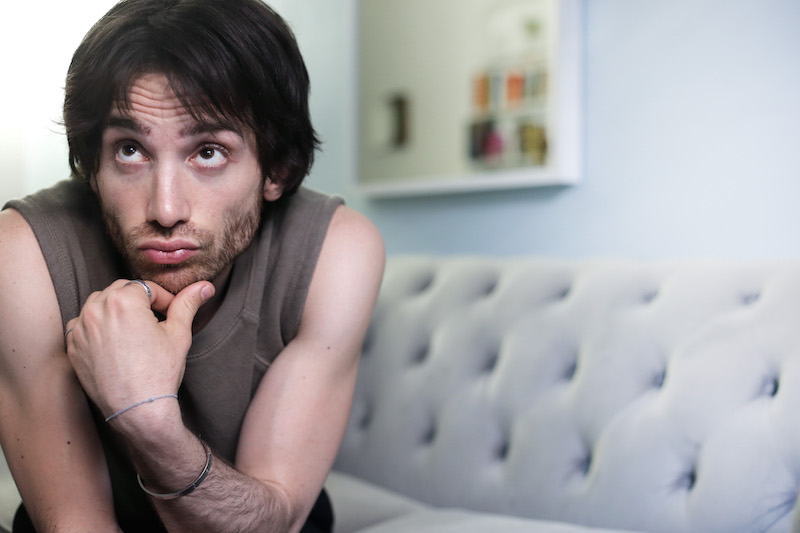 –  YOU MAY ALSO LIKE –
WHAT THE 2015 MET GALA TAUGHT ME ABOUT HOSTING A PAJAMA PARTY
PLAYING STYLIST (AND RUPAUL) WITH THE MET GALA 2015 ATTENDEES
HOW TO: DRESS FOR FALSE SPRING