- style -
Home For The Holidays In Lucky Brand
If weird parental ticks, leftovers, and long wifi passwords aren't your thing.
12 . 05 . 16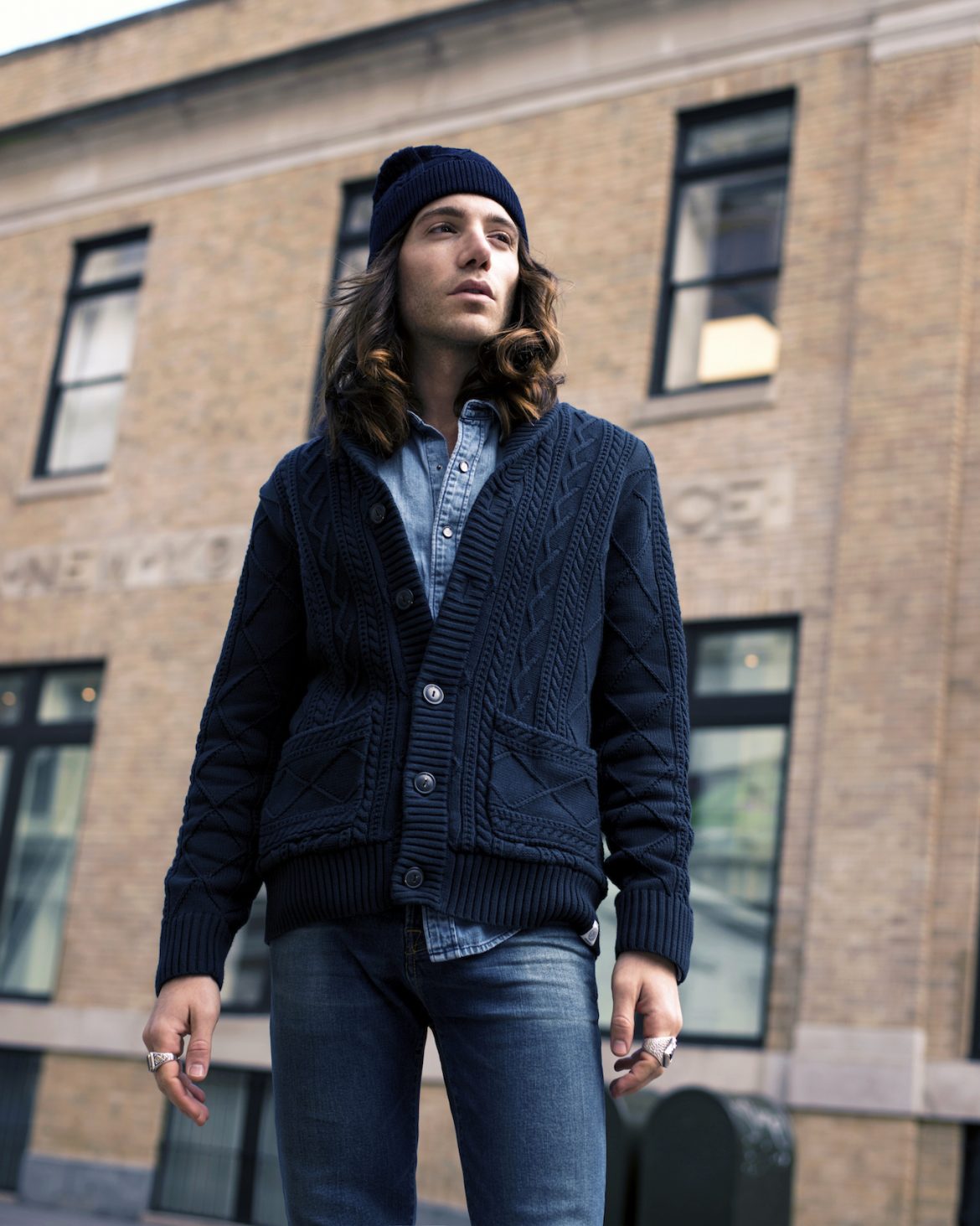 There is no better city to be in for the Holidays (Other then maybe the North Pole) than New York City.  I travel quite often throughout the year, but in December I try not to book any trips outside of NYC. One of my favorite things to do this time of year is walk around Soho.
Many seasons ago, I found myself alone in the quiet of my shared apartment and realized, with a deep sadness, that I felt none of the cheer I normally do before my favorite holiday. So, after sitting cross-legged on my couch for 45 minutes, on a whim, I got up and started walking around Soho. I immediately started to feel better. Really though.
There's a certain personalization and unpretentiousness to the holiday decorations around Soho that allows you to feel right at home, minus the weird parental ticks, smelly leftovers, and long wifi passwords that never work. There is no sneezing because of the sparkles that enter the atmosphere this time of year from all of the glitter paraphernalia. It's elegant, understated and welcoming. So the streets of Soho have become a second home for me.
This season, I'm taking to the streets of Soho in this super cozy and warm Lucky Brand look. For my holiday walk, I went for a men's denim look styled with a navy knit, matching beanie and brown boots. This shearling lined sweater is the perfect alternative to a puffy jacket during the month of marathon walking and shopping.
This is how I define "home" during the coziest season of the year. How do you? What makes you feel happy and at home during the holidays?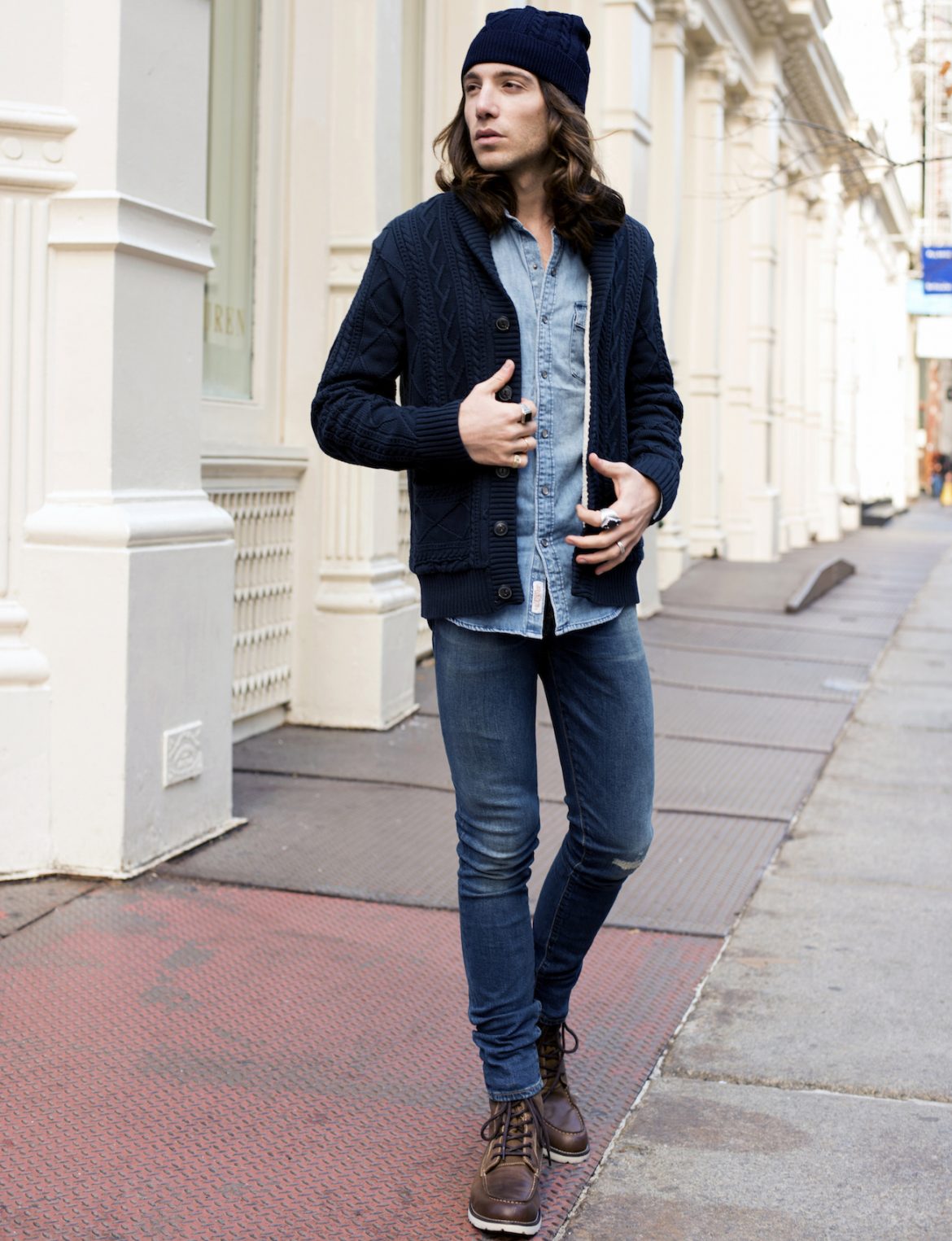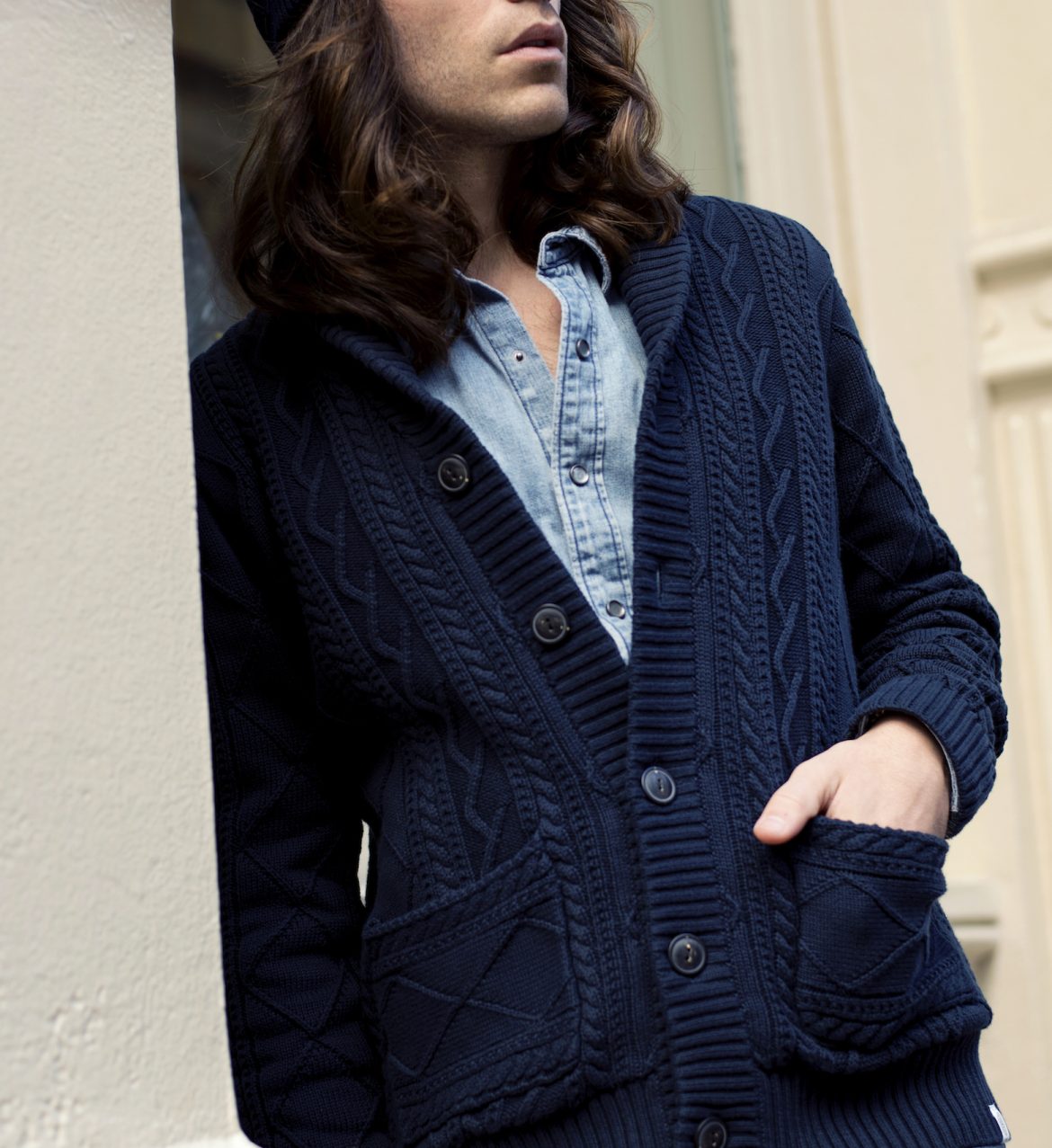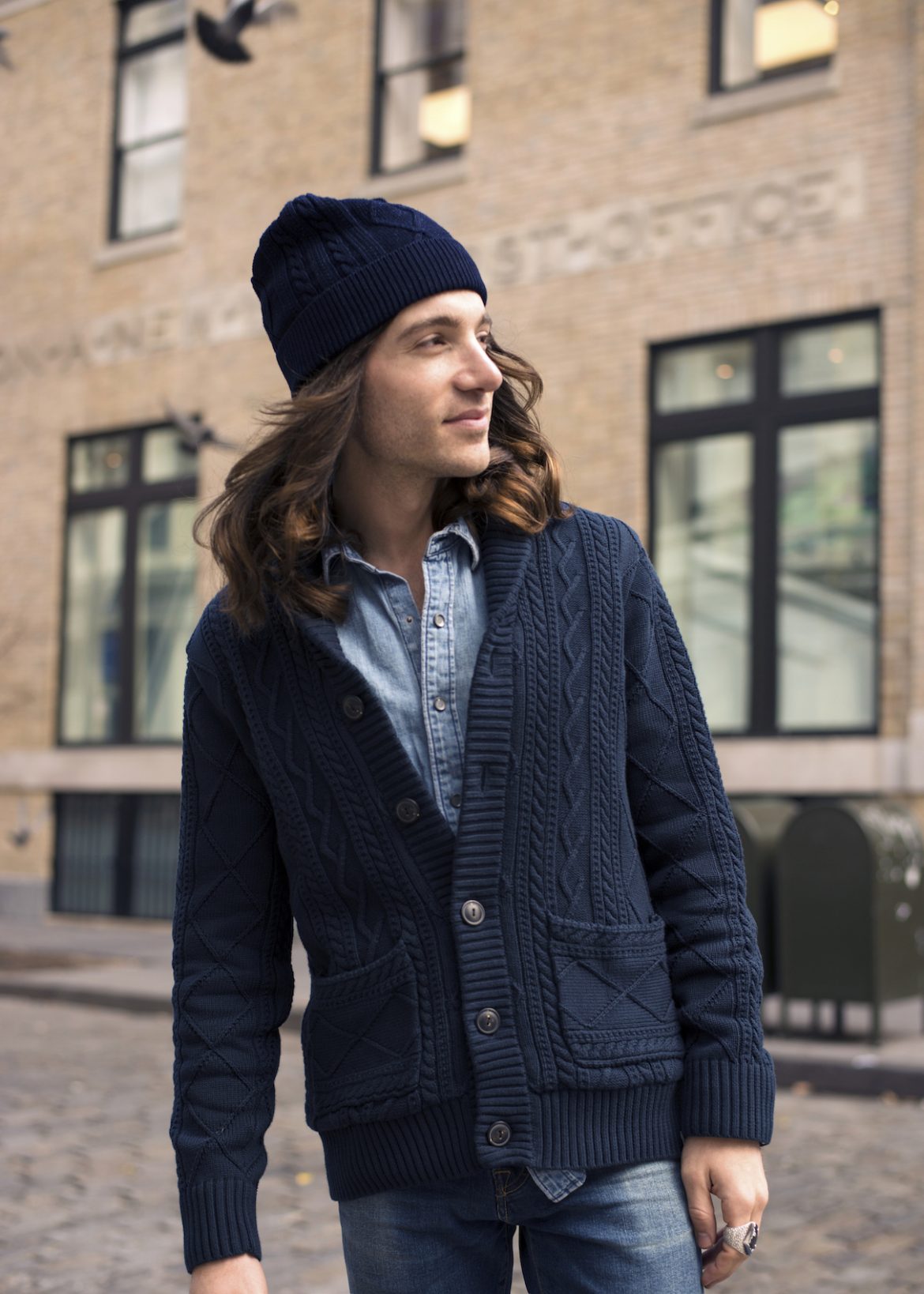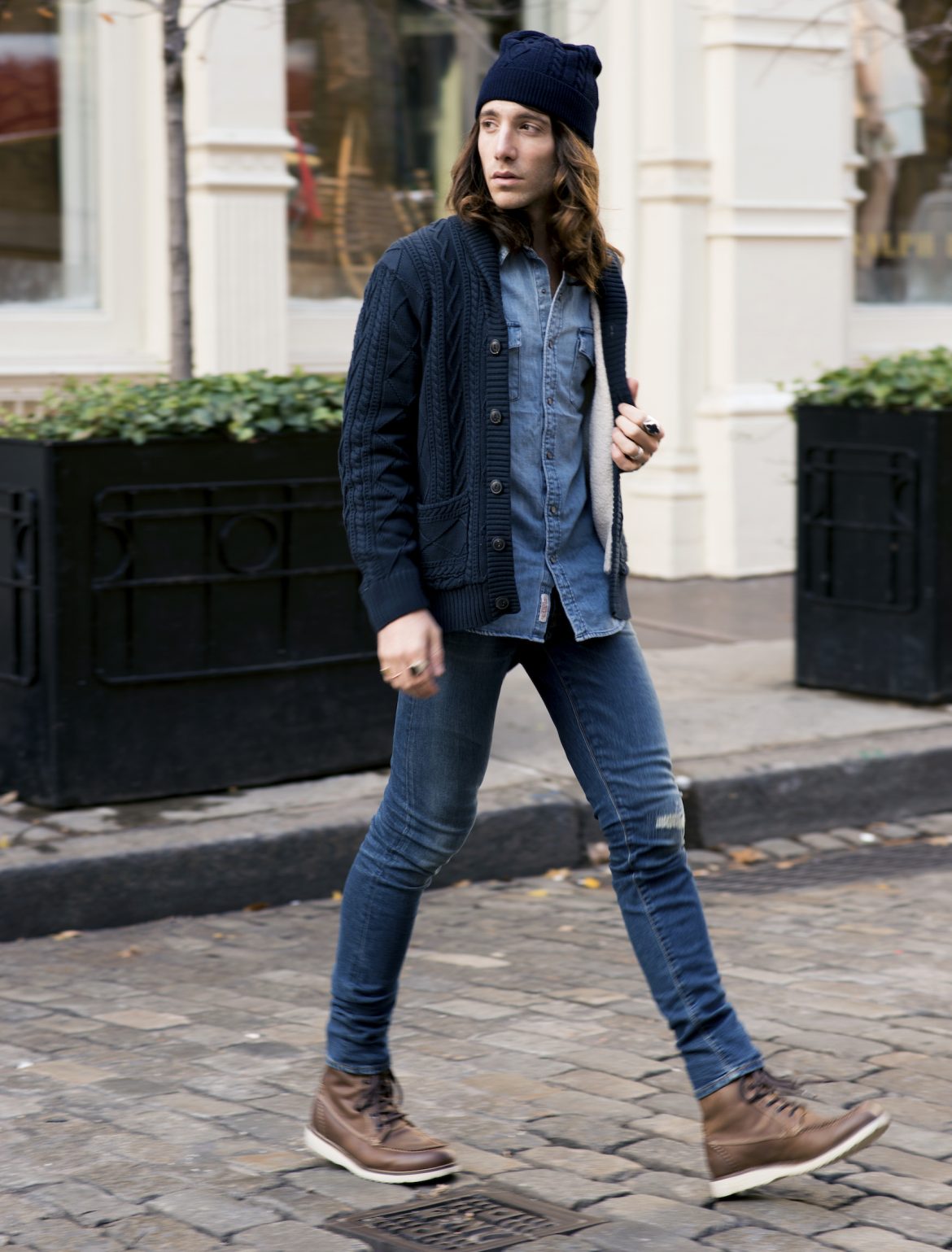 (Entire look: Lucky Brand #MyLuckyHoliday)
Photography: Mark Benjamin 
Sponsored by: