- style -
How To Wear A Hawaiian Shirt To The Office
Perfect for pretending you're in the Bahamas while at the office.
08 . 12 . 15
The sun is shining, your skin might be bronzing and it is Hump Day in August, which is really like a Friday on any normal month.
August is arguably the best month of the year. It's the height of summer, people are happy, the city is empty, you will most likely end up at the beach at some point and everyone is distracted with enjoying the last moments of summer. There is something so wonderful about the act of dressing in August. It just feels like you can get away with more. Maybe it's because come happy hour many folks will forget what you're wearing anyway.
Consider a refined, tropical look for Wednesday because according to the weather forecast, it's going to be beautiful and not humid for the next seven consecutive days. So whether you're in an office, taking meetings or working poolside try a Hawaiian shirt paired with sleek baggy trousers for a polished yet relaxed summery look. I went for this palm tree print shirt because I'm already missing LA.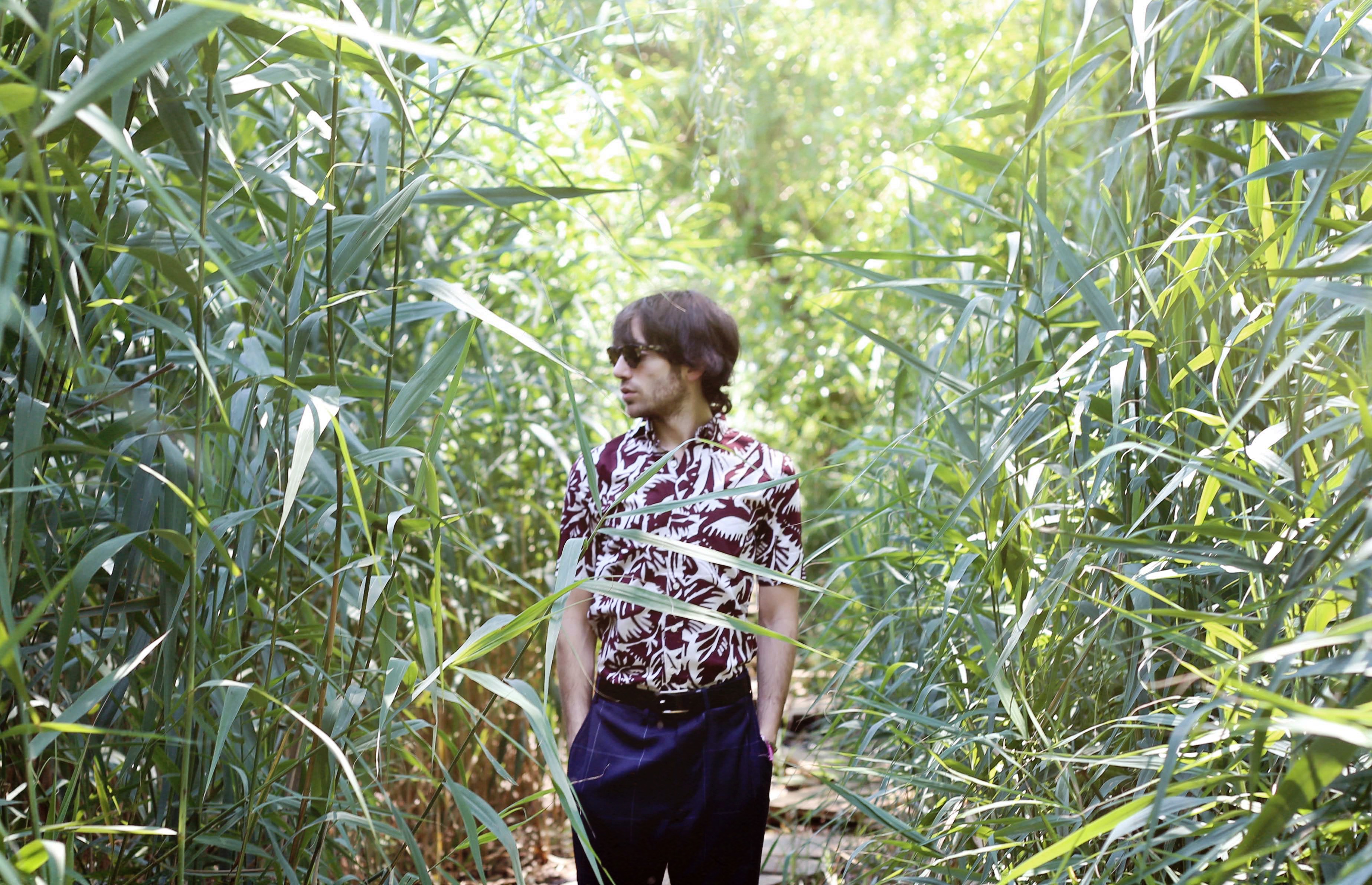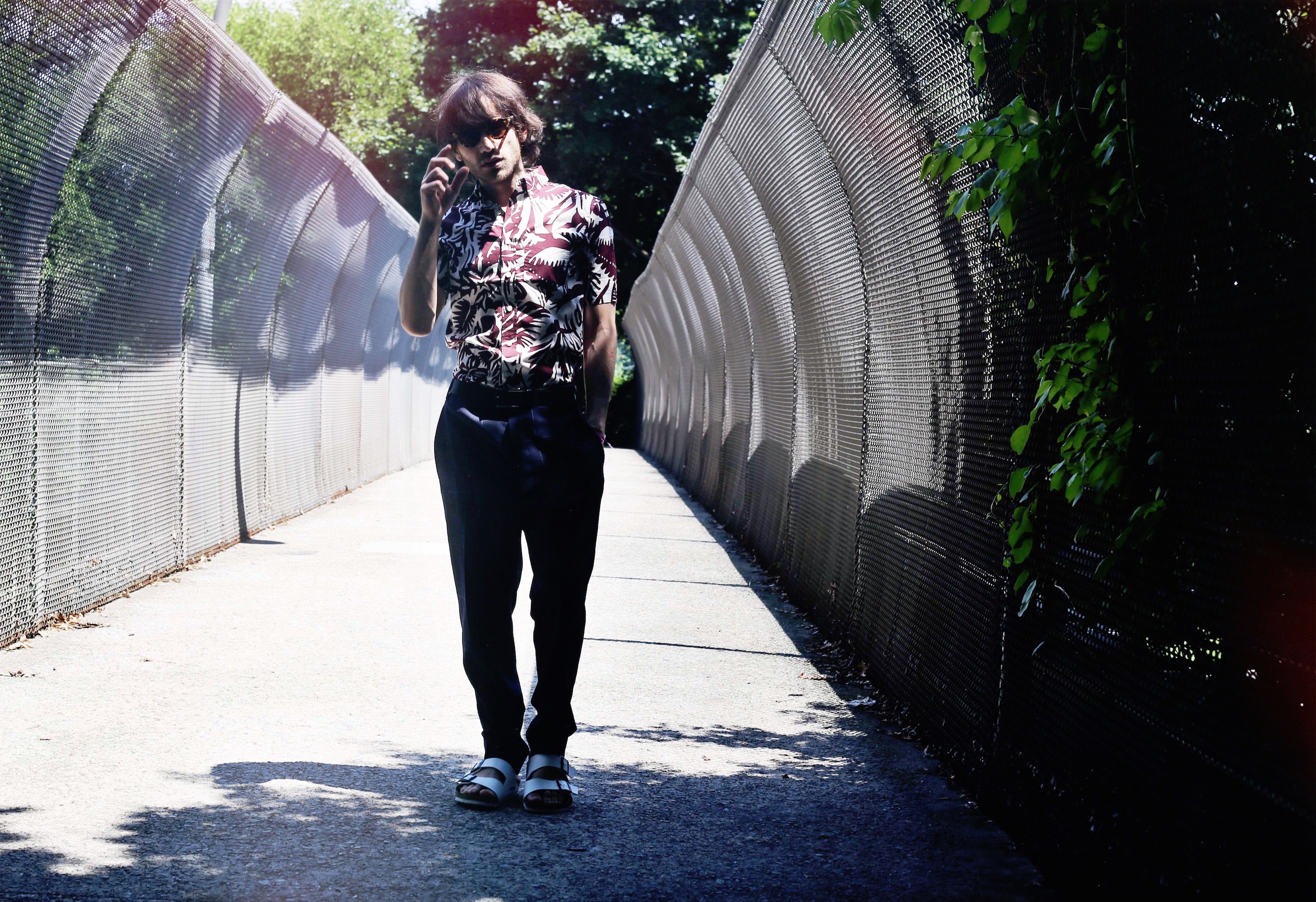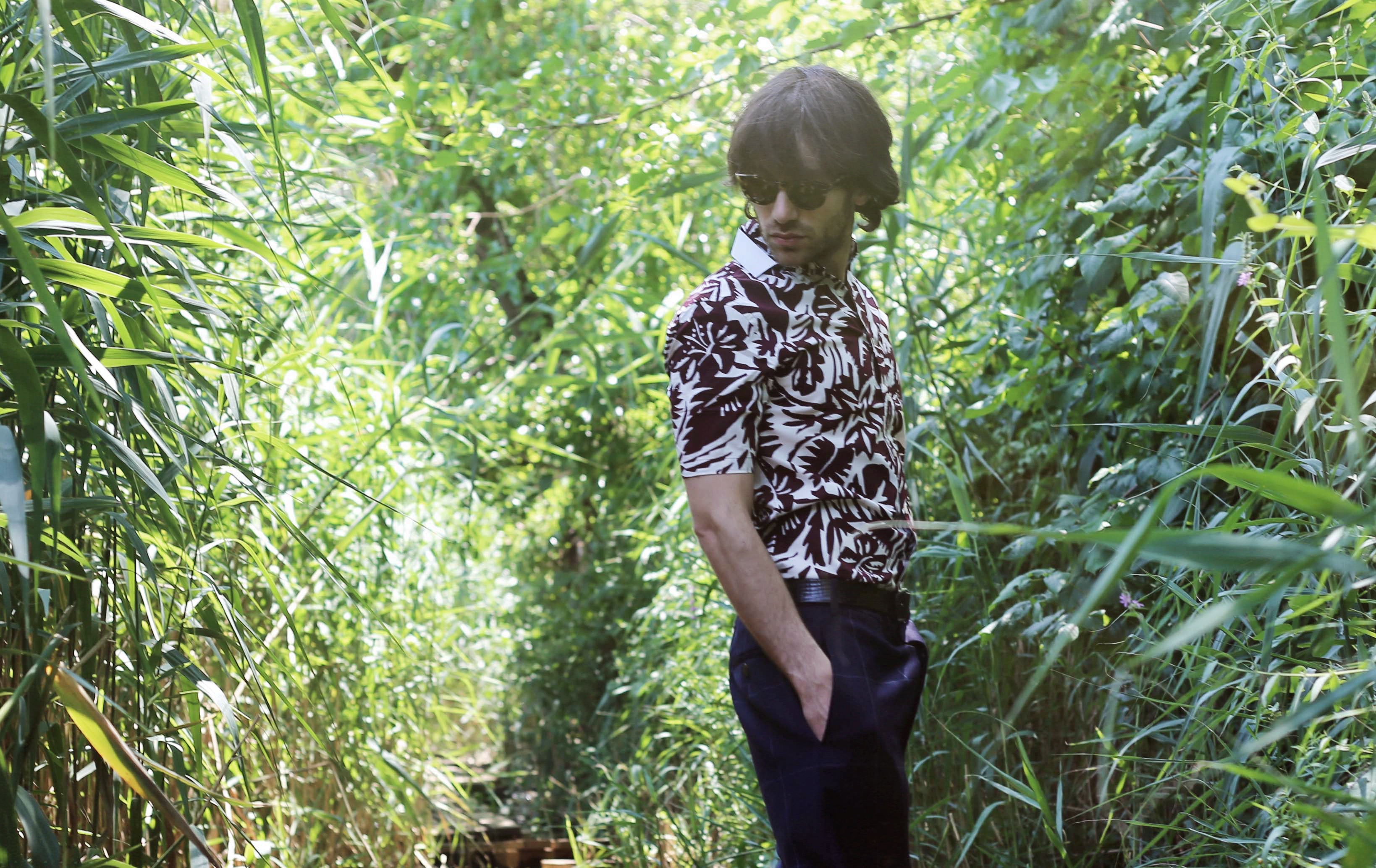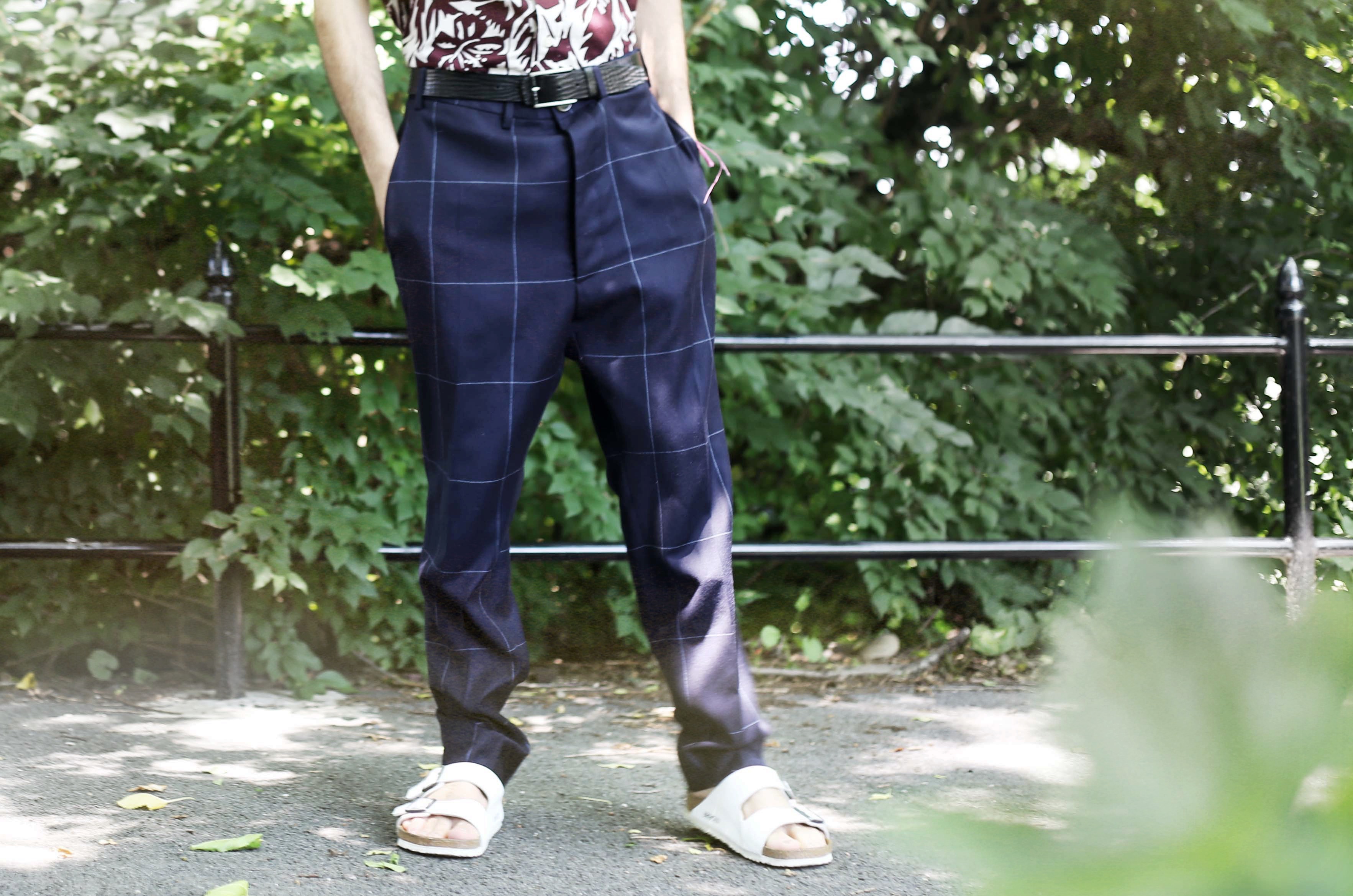 (Shirt: Club Monaco/ Pants: Vivienne Westwood/ Shoes: Birkenstock/ Sunglasses: Ralph Lauren)  
– YOU MAY ALSO LIKE –
FOODIES: A FRENCH PICNIC IN MALIBU, OR WHEREVER
HOW TO WEAR A FLORAL VEST IF YOU ARE NOT JIMI HENDRIX