- style -
Inspired By David Bowie
My multi-colored, one-legged, knit leotard is at the cleaners.
01 . 13 . 16
Earlier this week the world lost David Bowie.
I feel as though I didn't quite speak enough to the profound effect he as had on my style.
Bowie was always something other-worldly. A rock star in appearance and a performer and artist on stage, he and his alter ego, Ziggy Stardust, embraced androgyny and refused to be whatever society considers normal.
His transcendent power to express himself through clothes inspires me ever since I was a boy. I never much cared for what was considered typical menswear and David Bowie allowed me to see that a genderless look is not only acceptable, encouraged and delightful, but mandatory for a truly creative being.
And magenta blush and a lightening bolt are probably due for a comeback.
So, while I am no where near the coolness level of a Ziggy, I do love to incorporate his sense of experimentation, androgyny and free expression into my look. Here is my look today inspired by David Bowie.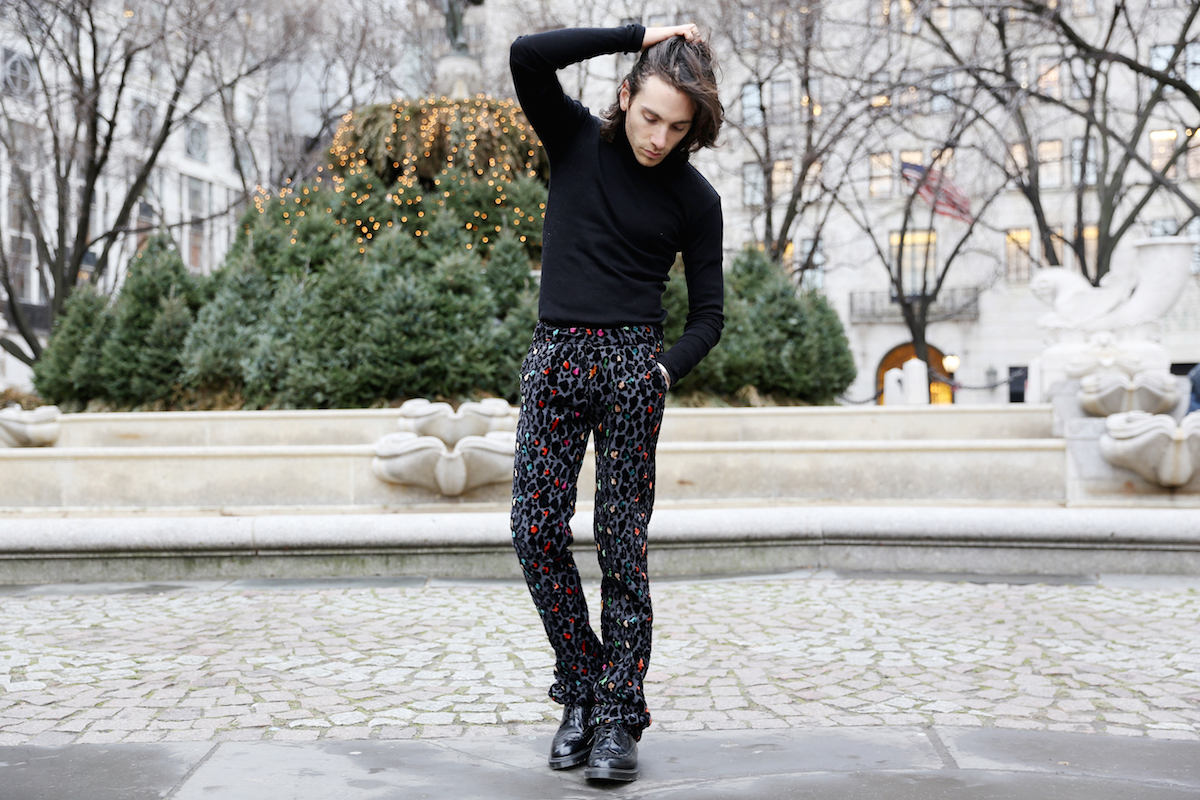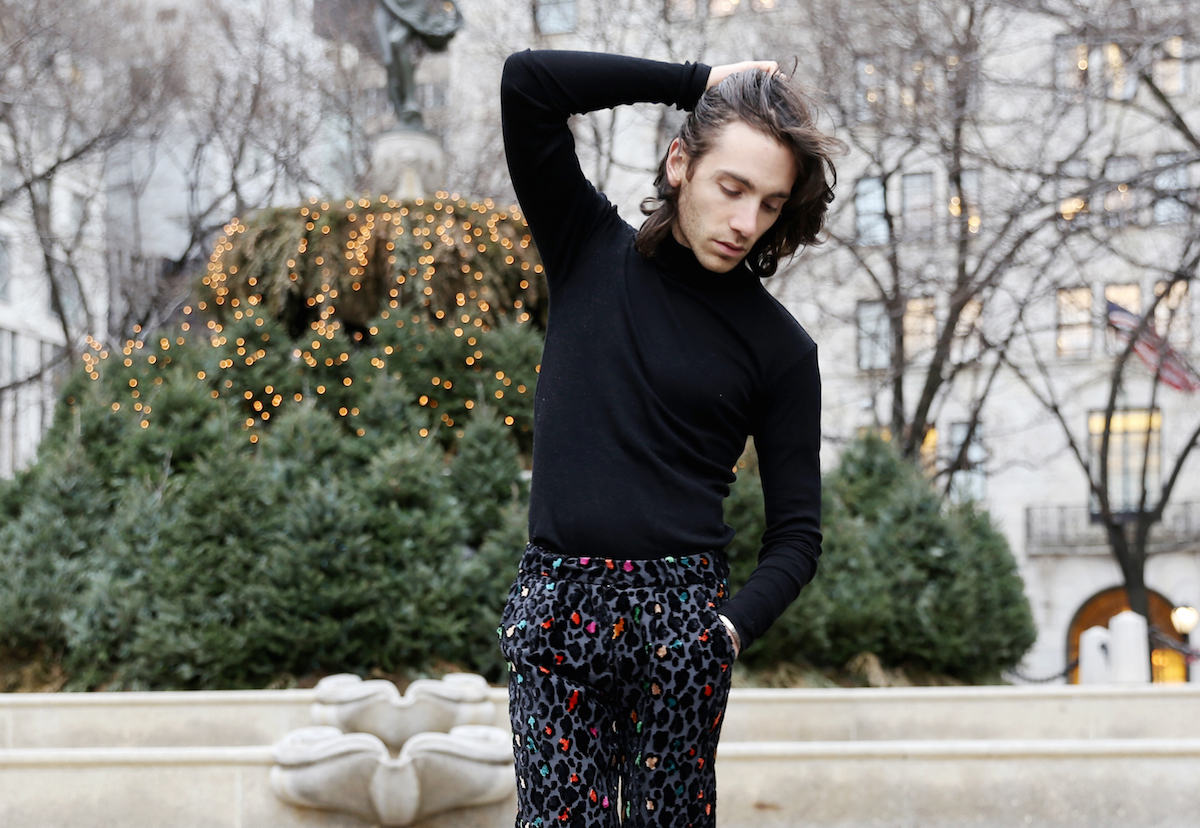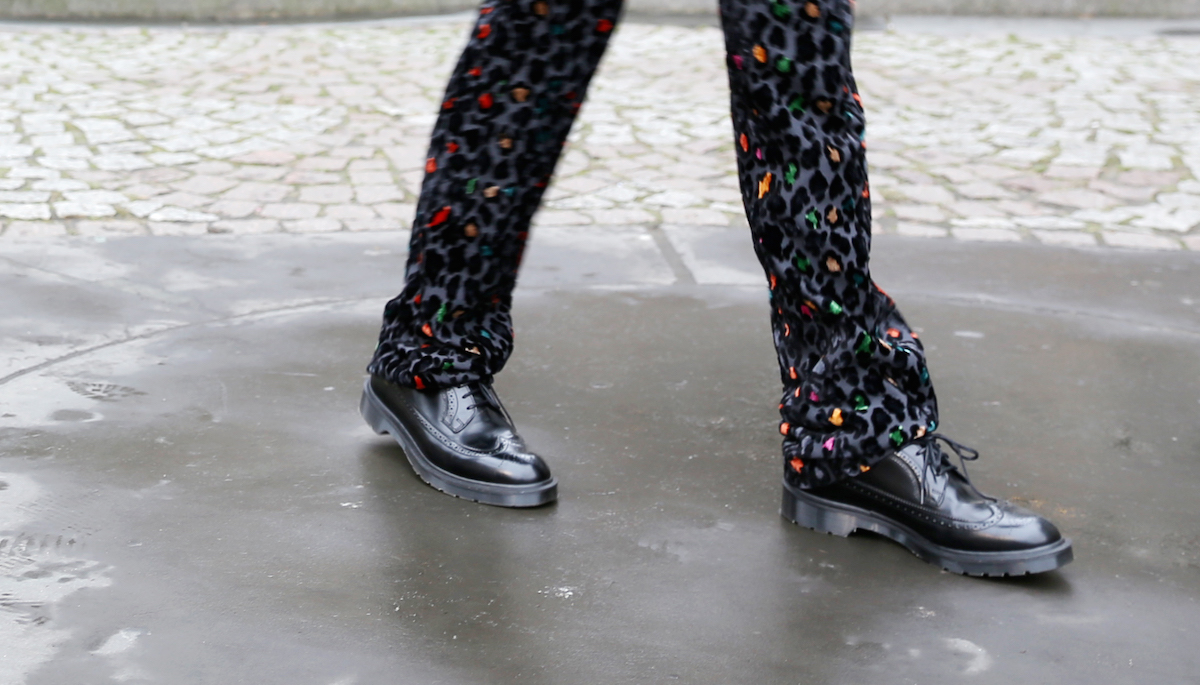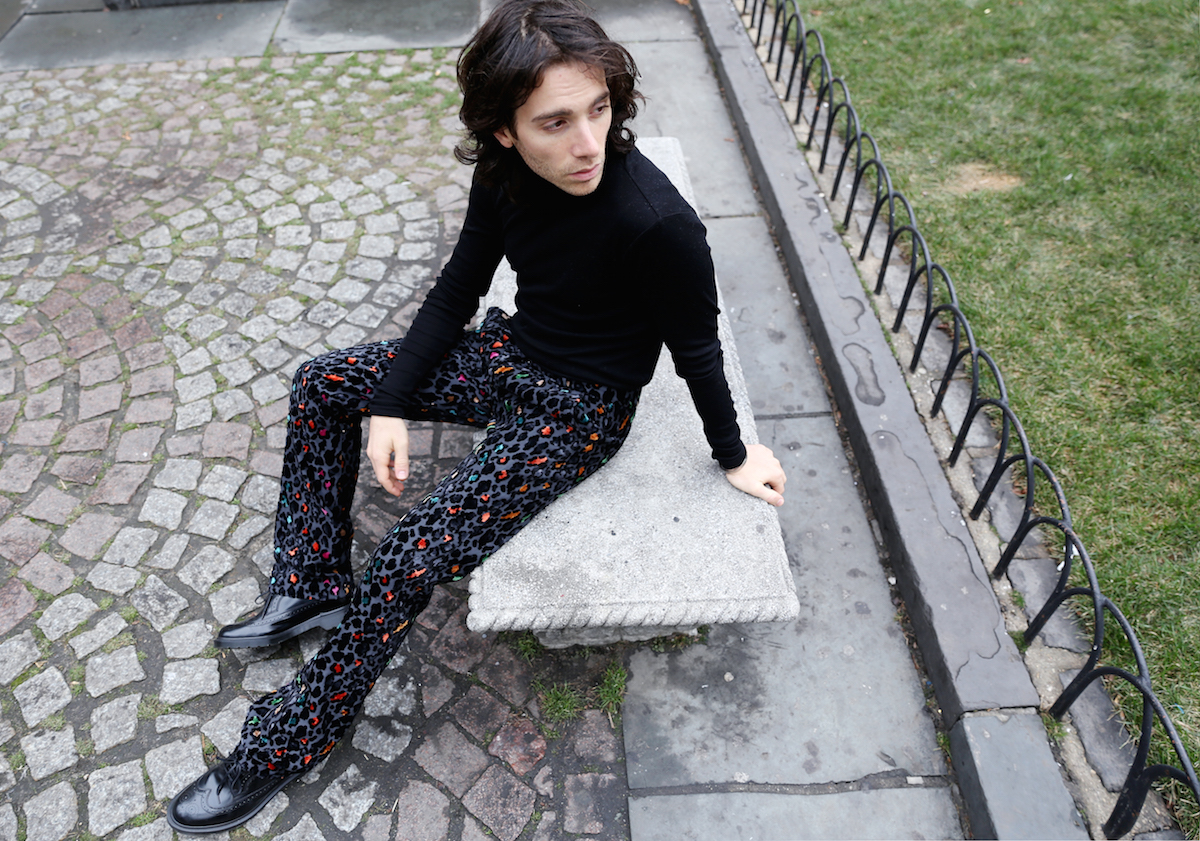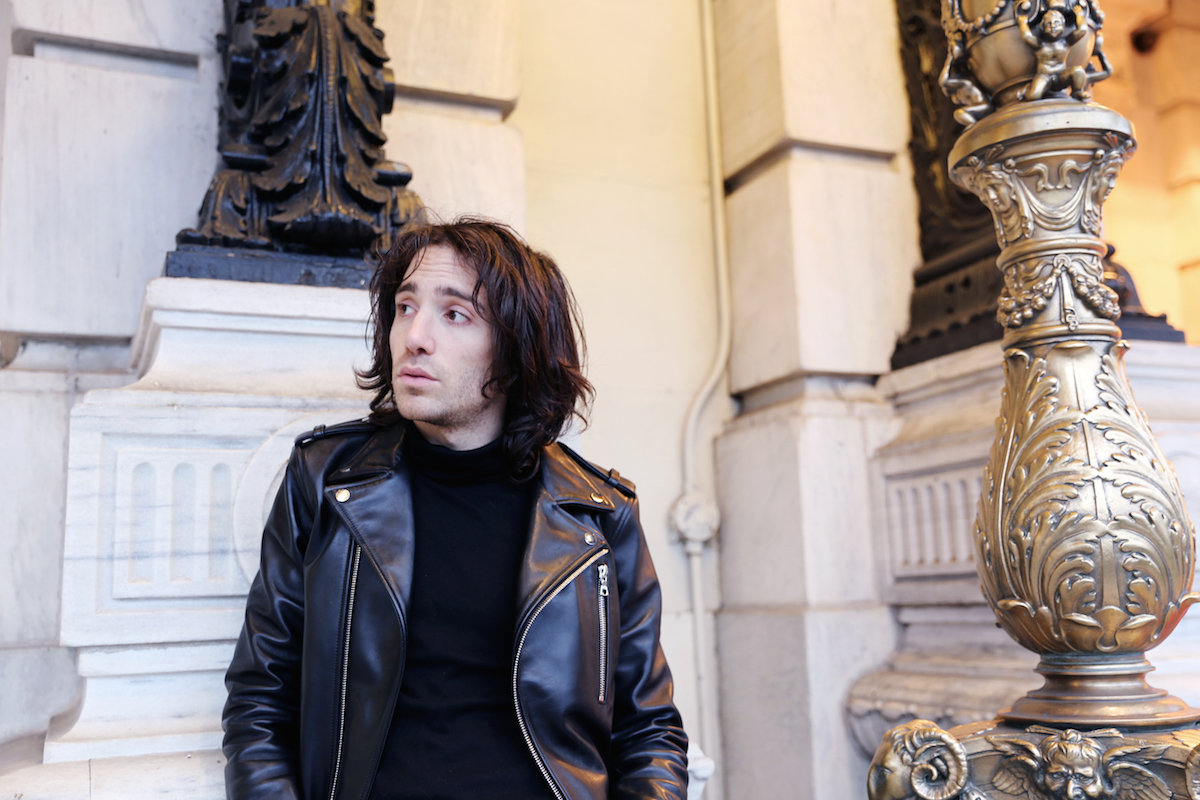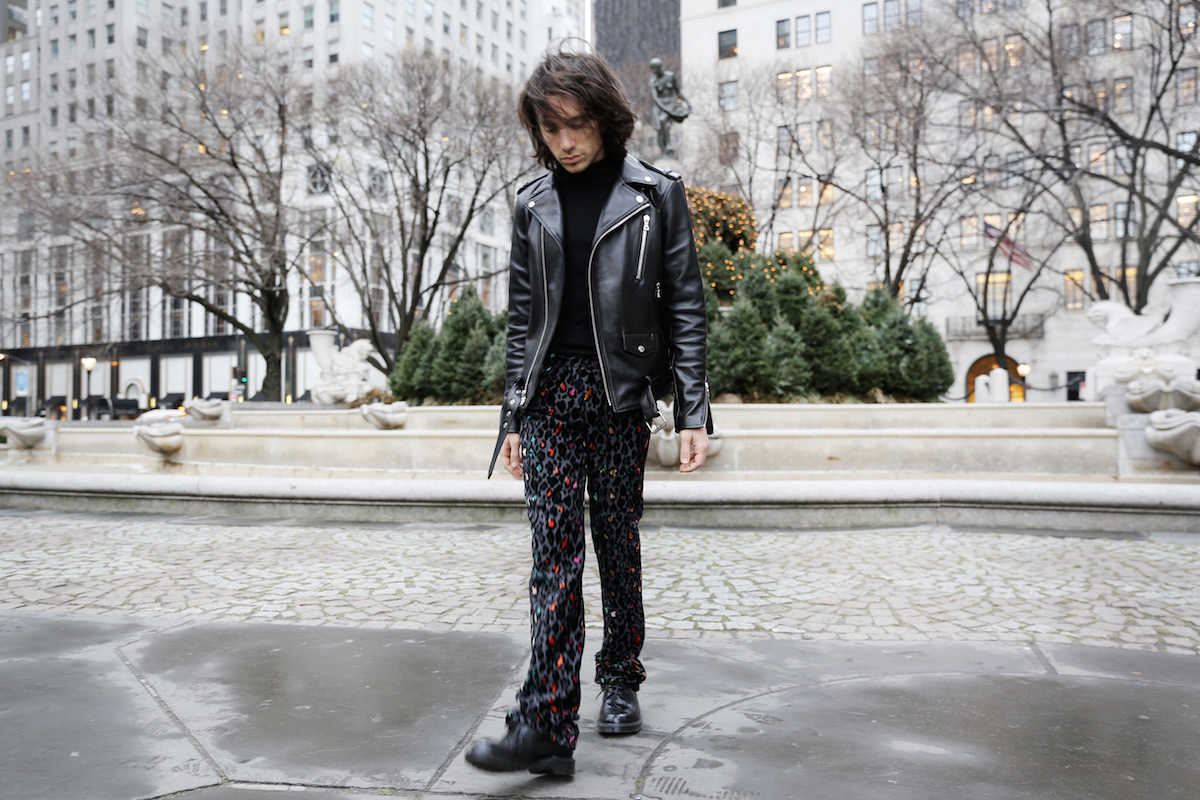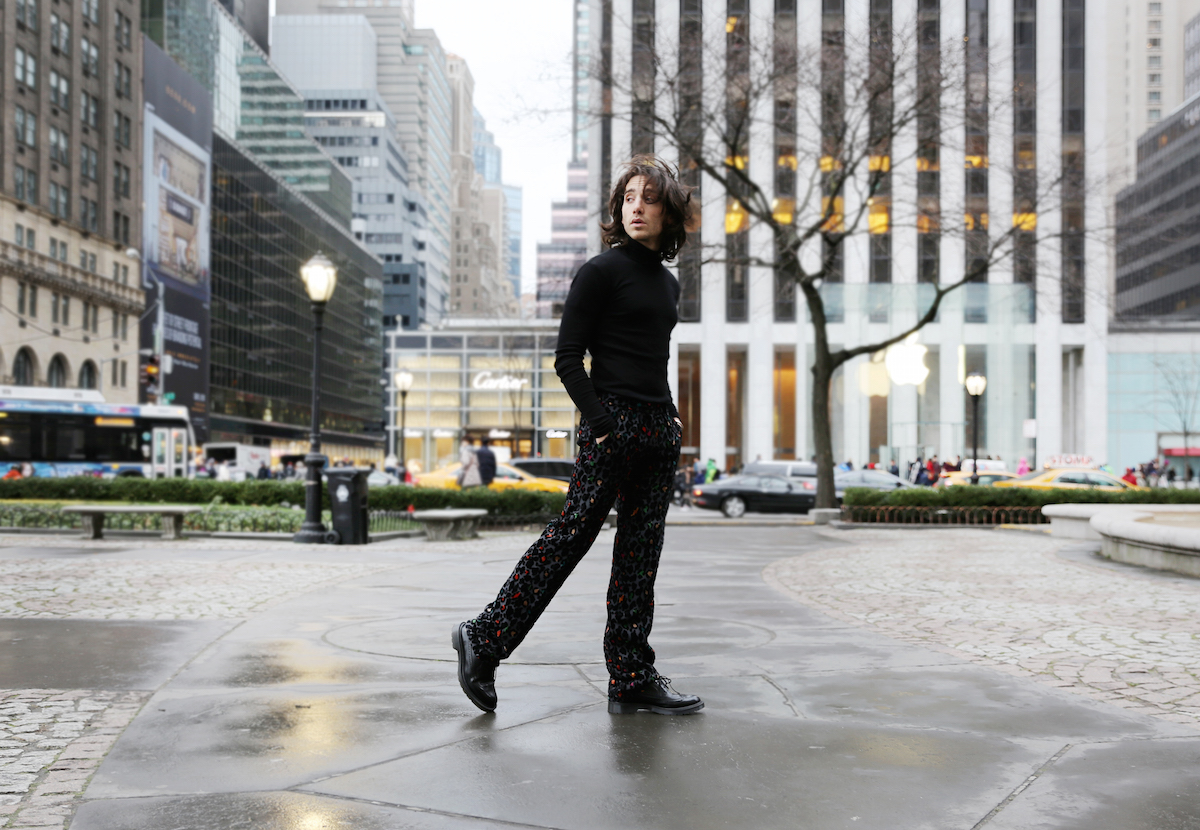 (Top: Balmain, Jacket: Jack Henry New York, Pants: Alexis Mabille, Shoes: Dr. Martens)  
YOU MAY ALSO LIKE 
THE 15 MENSWEAR TRENDS OF 2015
4 THINGS GUY'S DO TO THEIR LOOK AFTER A BREAK UP